Click the blue word to follow our great news.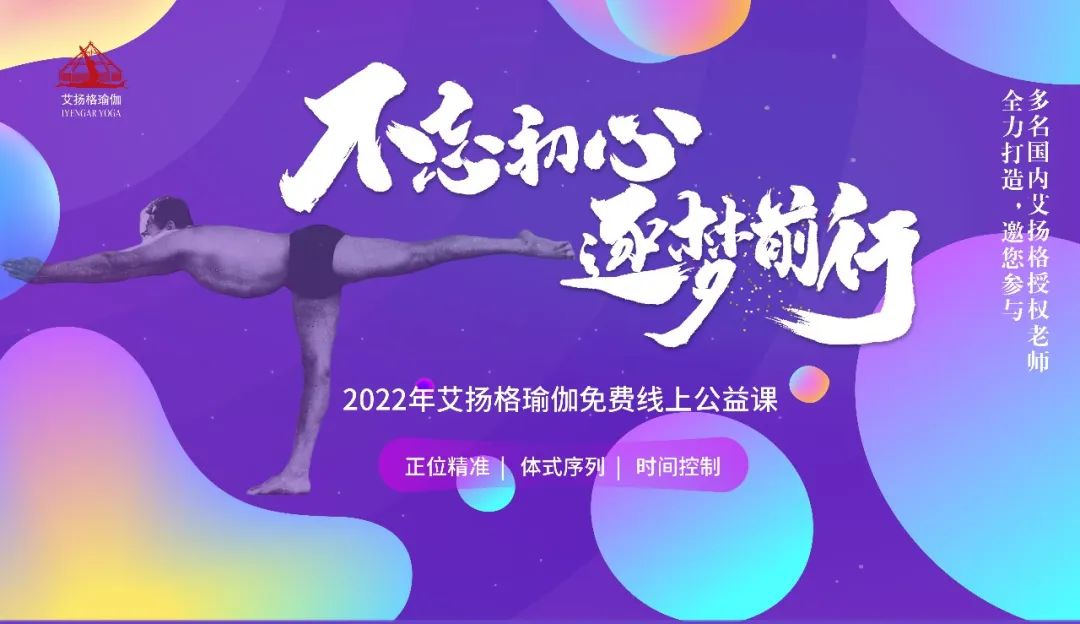 After winning from abhijata, the course of Iyengar yoga 10th anniversary conference from June 9 to 12 is now open to all Iyengar yoga lovers, The course arrangement is as follows: 1.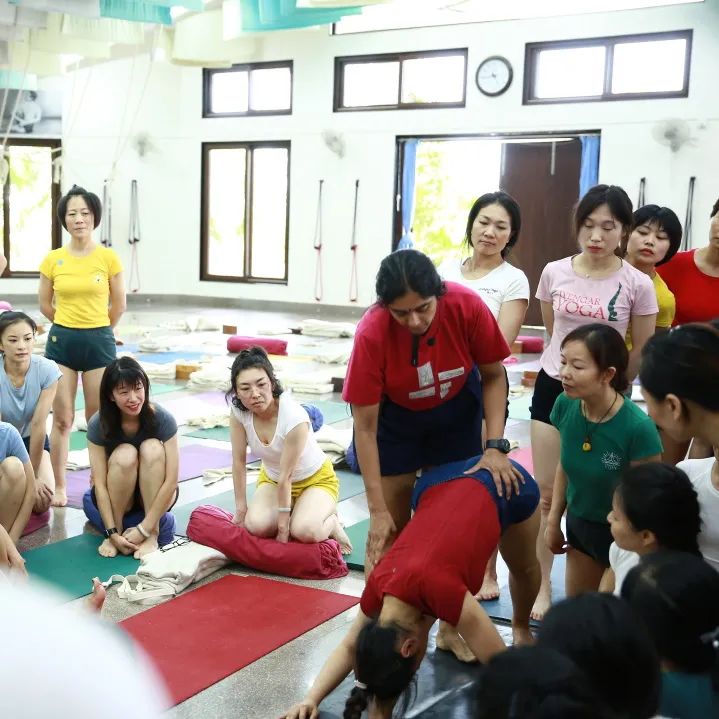 The instructor abhijataiyengar (abijata Iyengar), the third generation successor of Iyengar yoga, teaches advanced courses and physiotherapy courses in rimyi General Institute.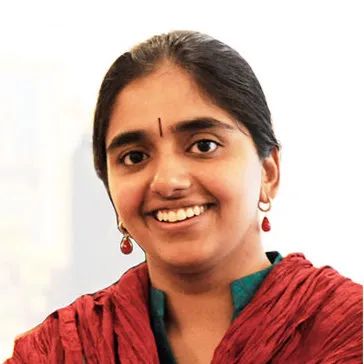 The instructor's pictures are from: the journey of bailer to the source in 2018 and 2019.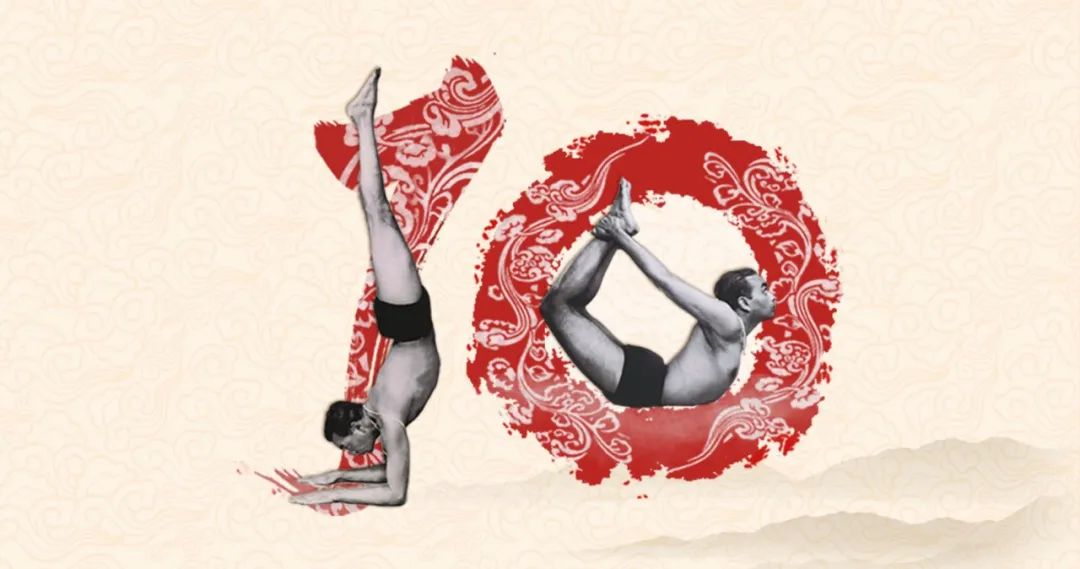 2.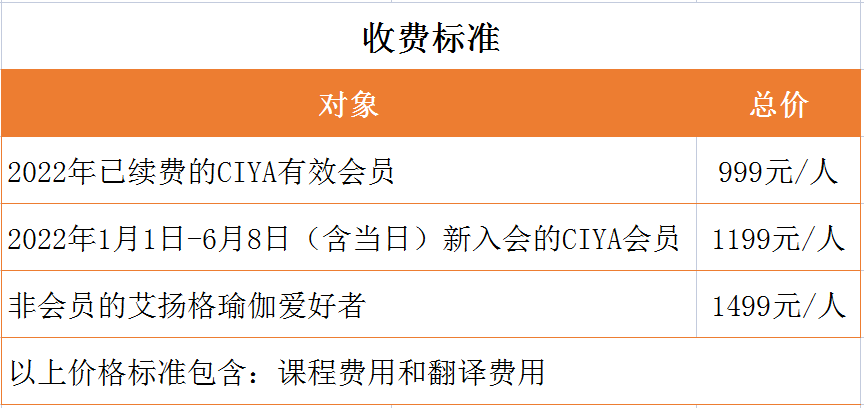 Course information course topic: unity · self practice (Conference) course date: June 9-12 course time: 9:30-12:00am (Beijing time) Participants: all Iyengar yoga enthusiasts Chinese Translation: Tian Yan translation form: the bishop teacher teaches in English and translates in Chinese.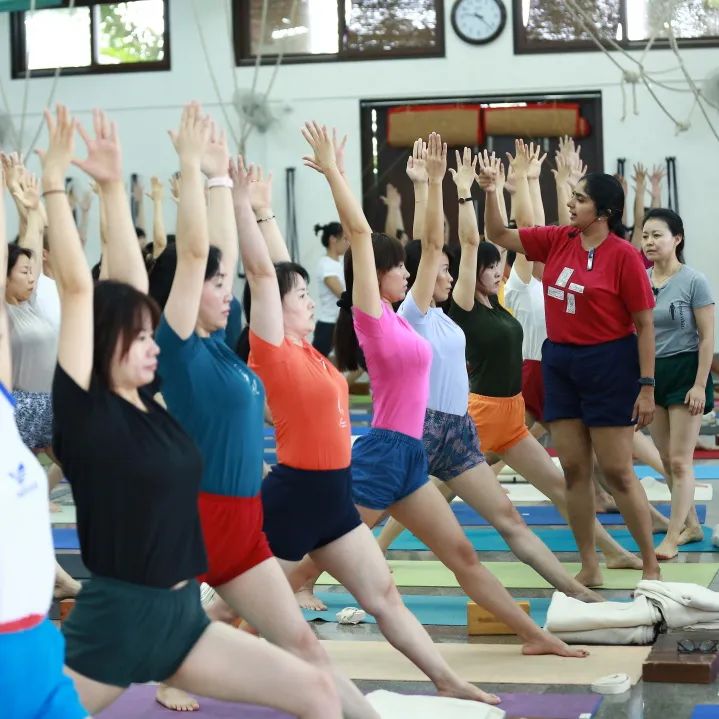 Both of them conduct the course video at the [zoom] meeting at the same time: there is a two-week playback time 3.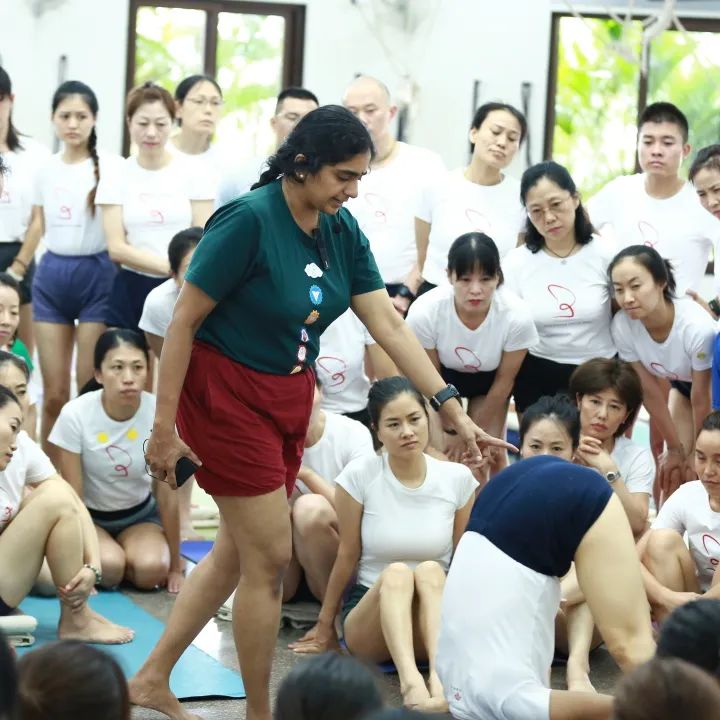 Charging standard (click to enlarge) 4.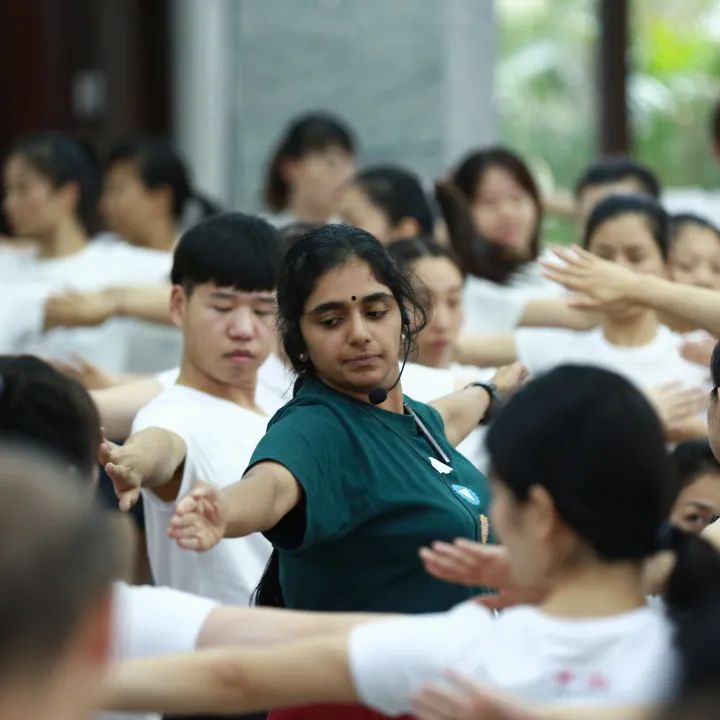 Registration process (Registration channel) 1 Fill in the registration form and complete the payment.
2.
after submitting the registration, the staff will review the registration information and give the results through wechat within 5 working days.
3.
the staff will invite the successful students to join the student group.
5 precautions 1 Once the registration is successful, the organizer will not accept refunds caused by personal reasons.
If the student is unable to attend the course for some reason, the applicant shall find and contact the qualified object as the course student by himself, and contact the staff to change the information of the transferred quota before 12:00 noon on June 6, 2022.
Otherwise, if the transferred object cannot attend the course smoothly, the applicant shall bear all the losses caused by it.
2.
as the course is an online course, students need to ensure that the home network can log in to zoom smoothly (it is recommended to use a computer for classes).
If the Internet is poor at home, please think twice before signing up.
3.
during the live broadcast of the course, the sound of Chinese translation cannot be shielded.
If you mind, please think twice before signing up.
6.
Registration consultation (Xiaoya) online | 9:30-18:00 from Monday to Friday (working day) recommended long press identification QR code address: No.
5, Zhujiang West Road, Tianhe District, Guangzhou Tel: 020-85671157 welcome to share, watch and like..