Last week, I recommended the white shirts with excellent cost performance and wearability.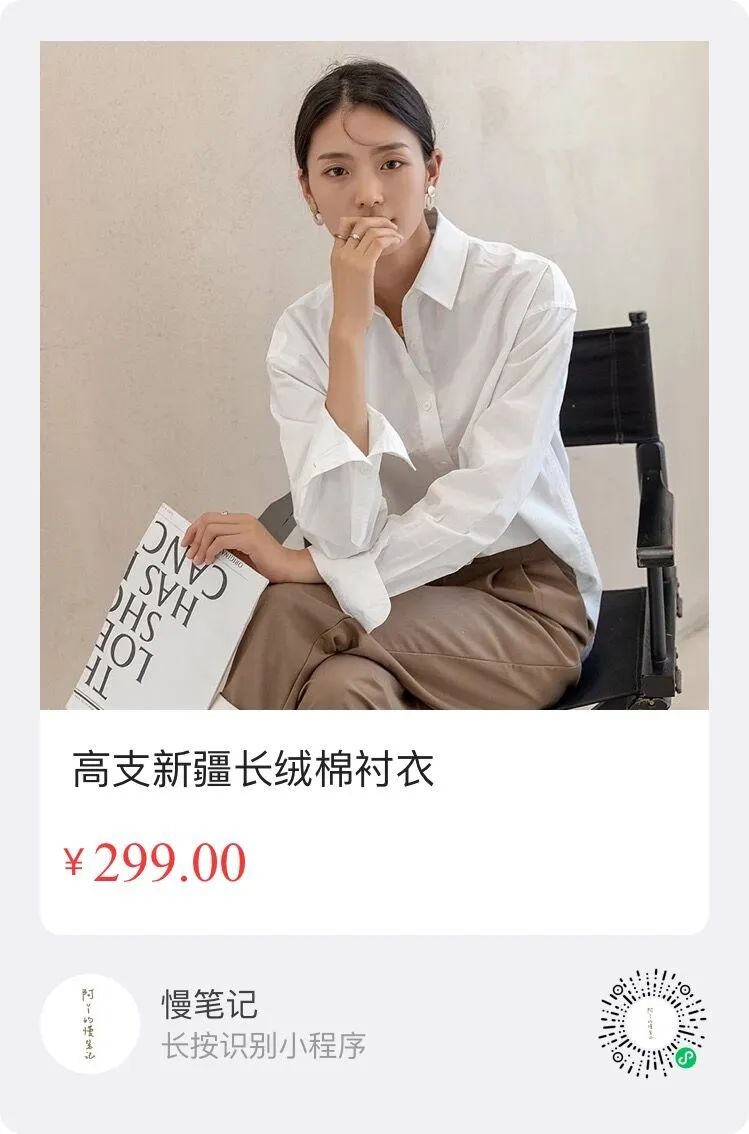 Thank you for your orders.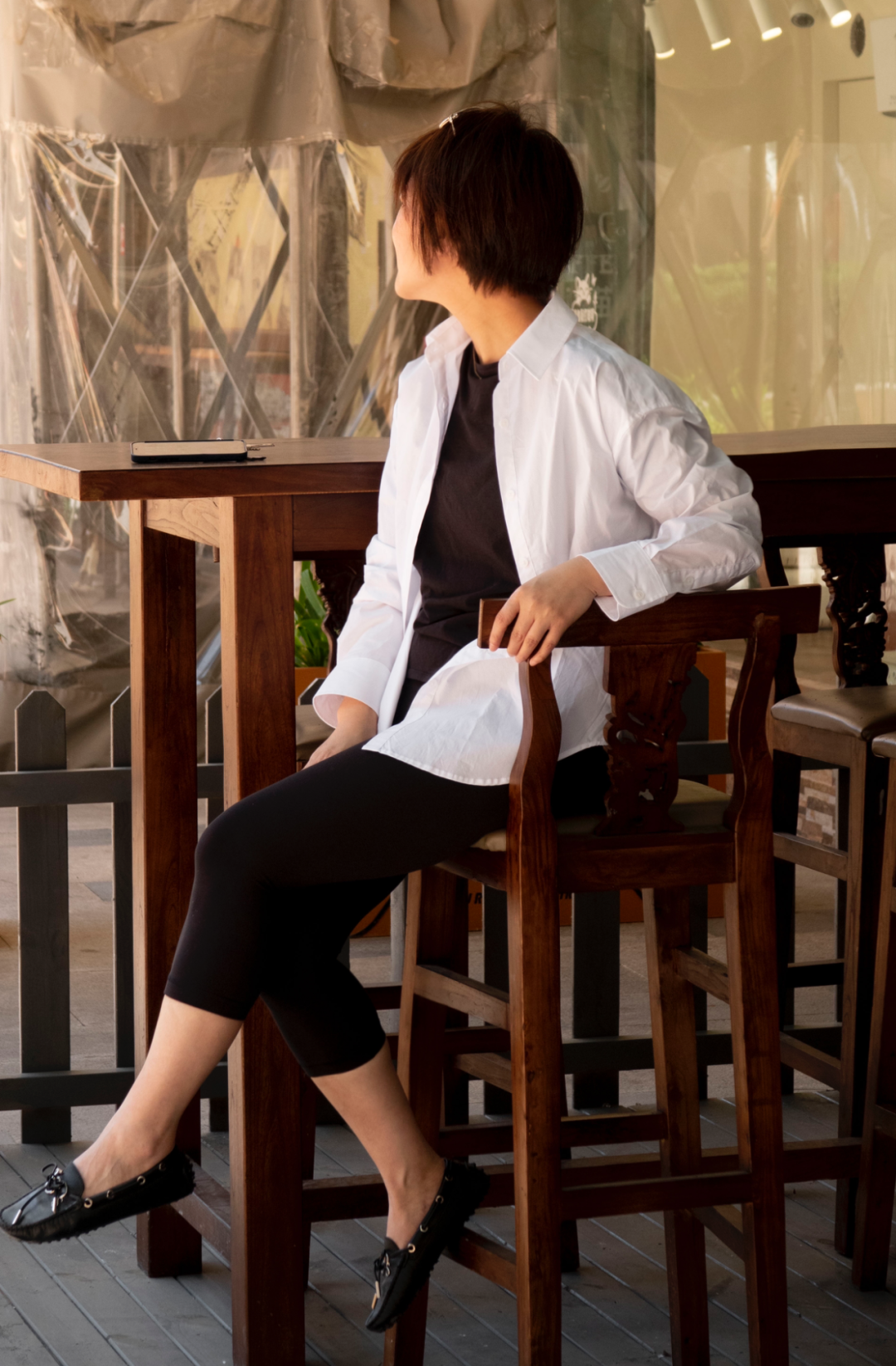 Have you got them one after another? Are you wearing them? Look forward to returning to Tuha.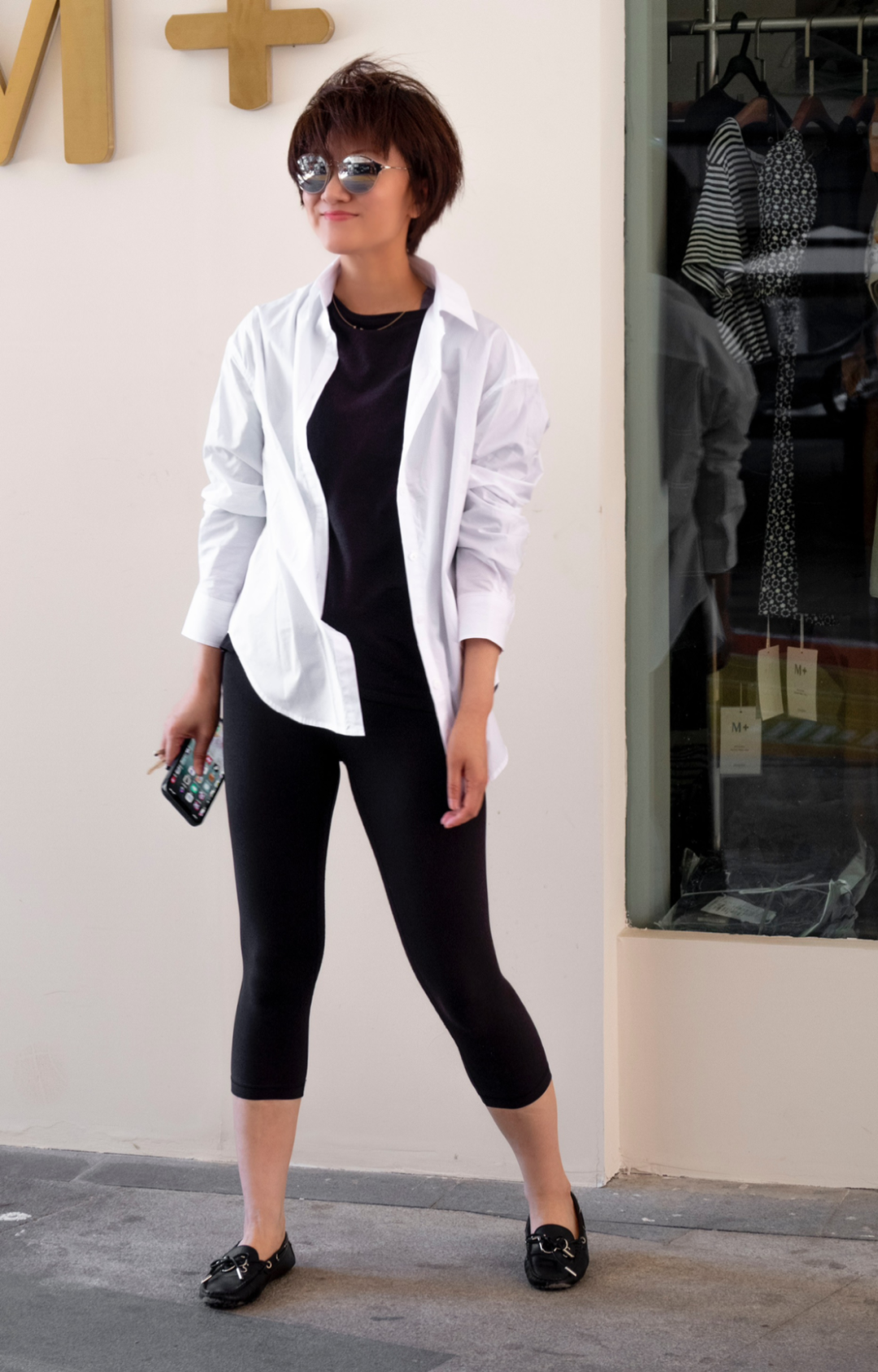 A worthy white shirt must be simple and durable.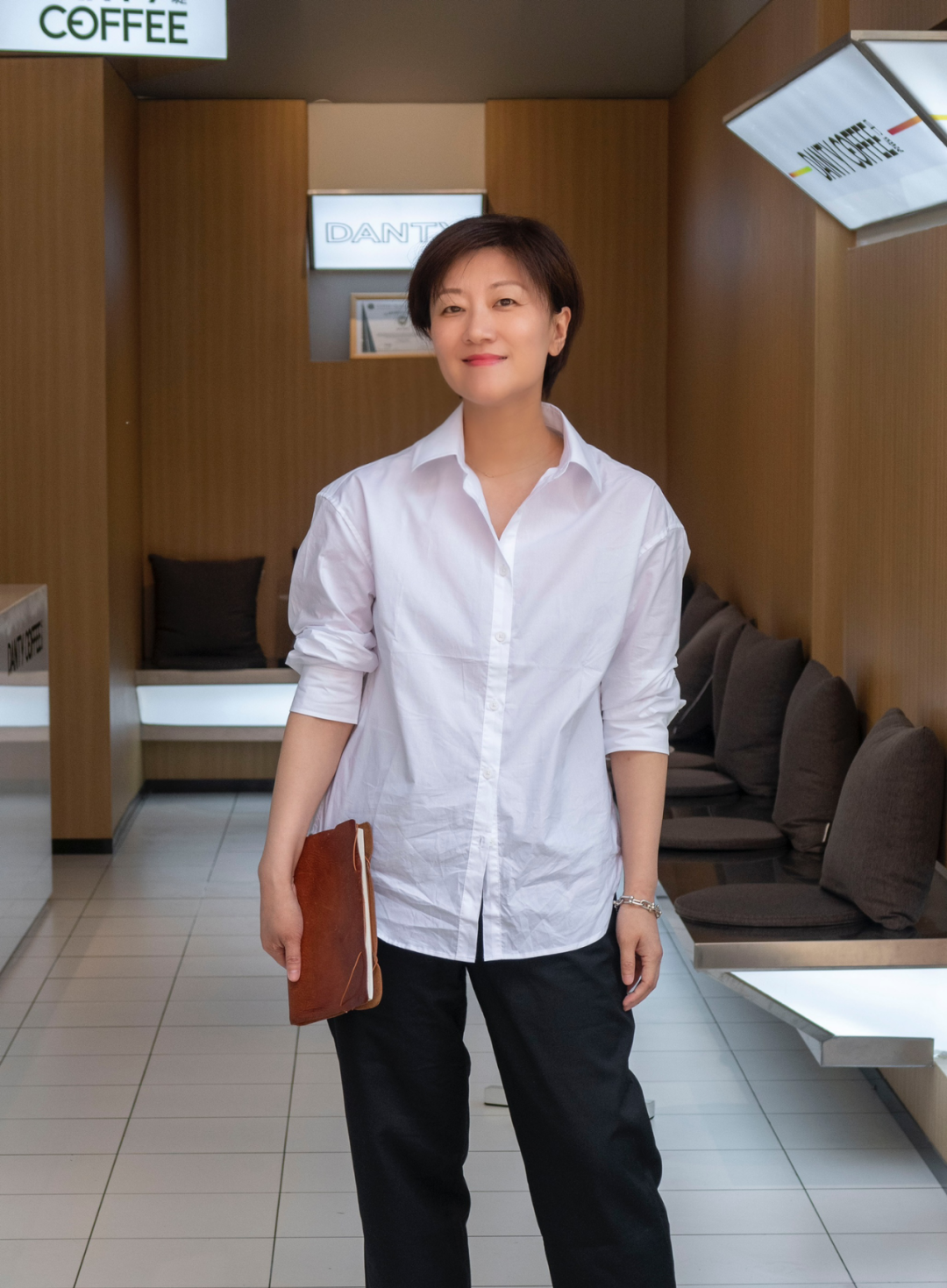 This, it is estimated that people who are not sensitive to the design of white shirts will not see the difference and will not be able to grasp the scale.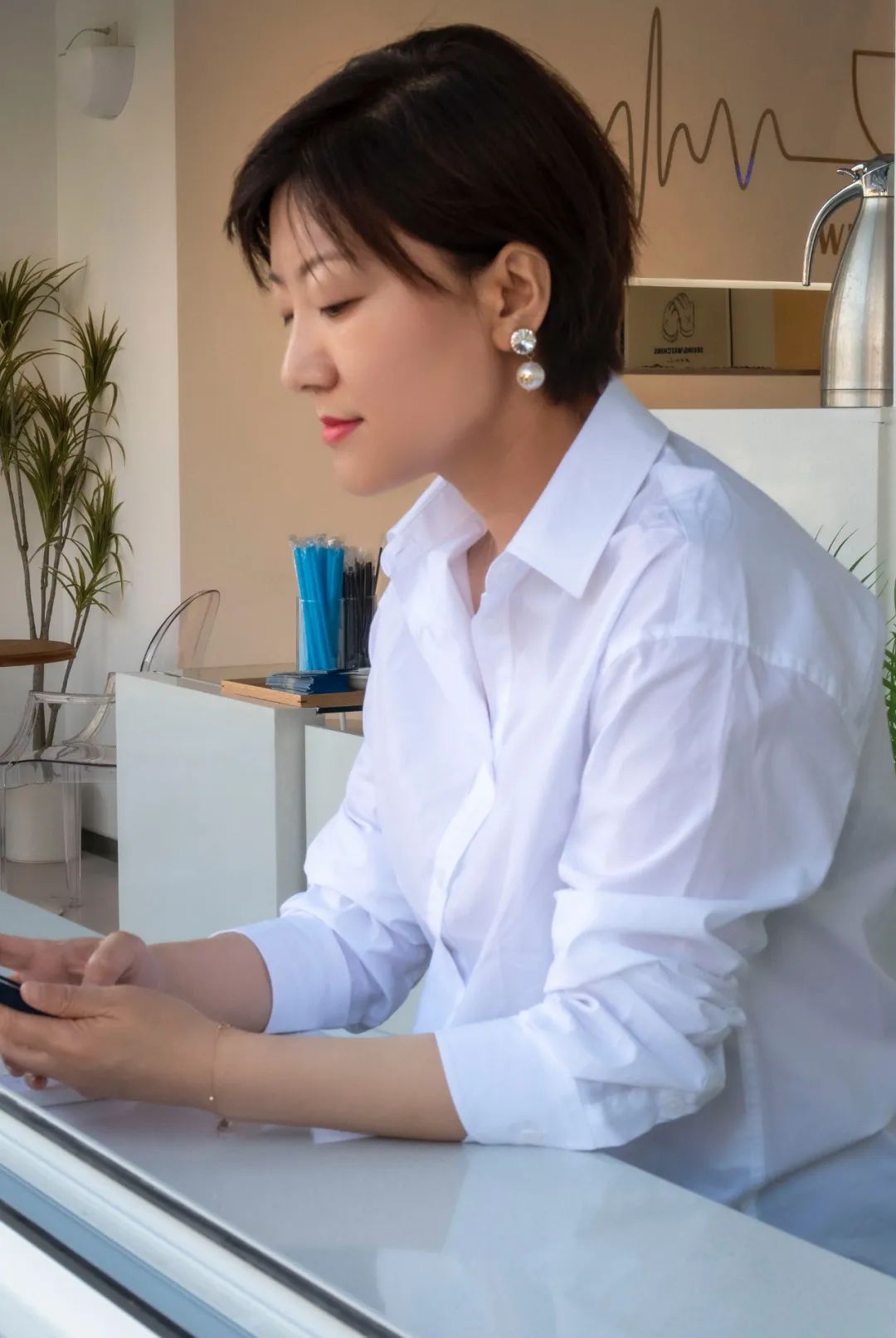 And those who know it know that the collar, shoulders, sleeves, and the pressing edge on the chest…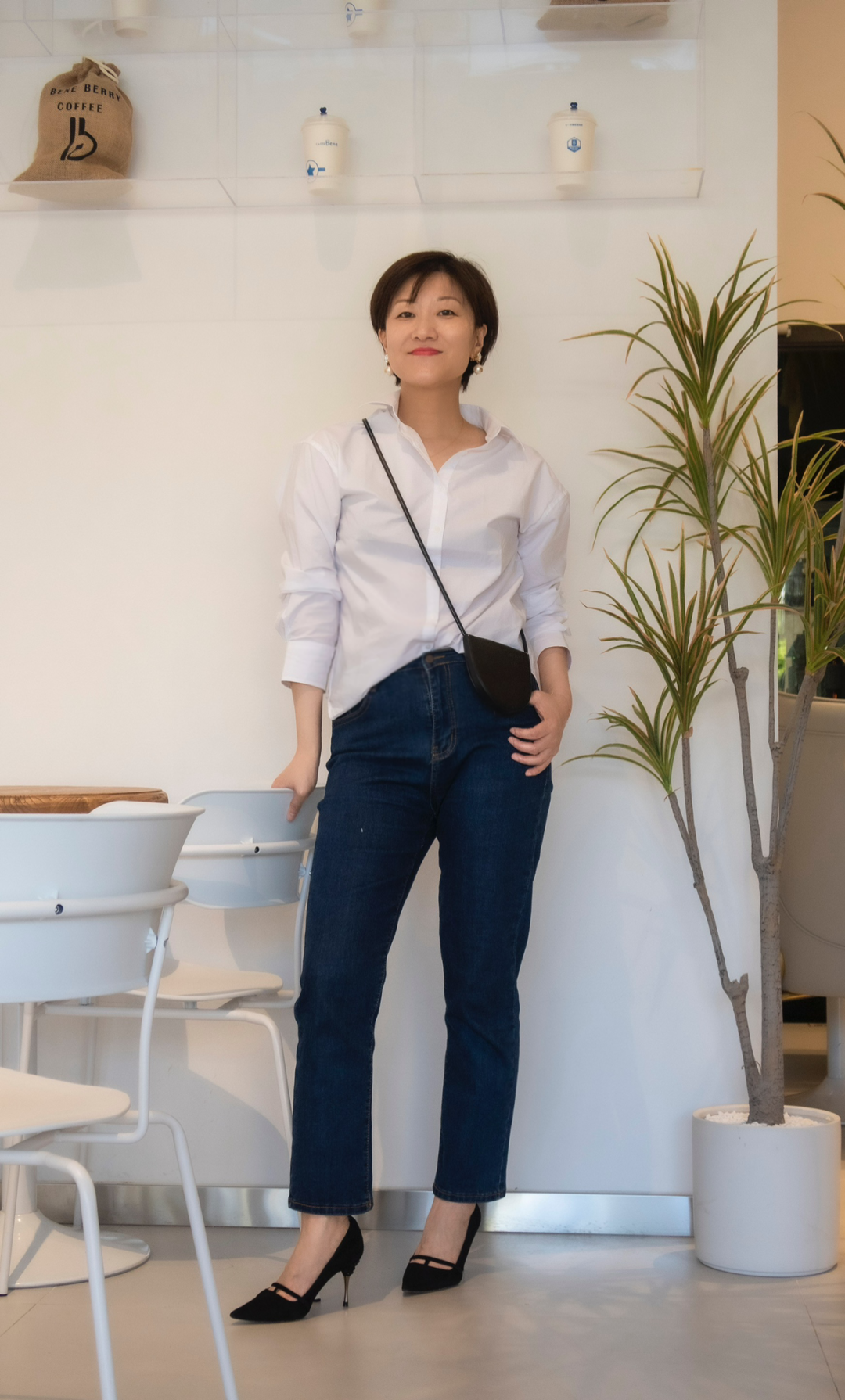 The width and width of the size should be carefully considered, otherwise, the fashionable taste that exists in freedom will not come out.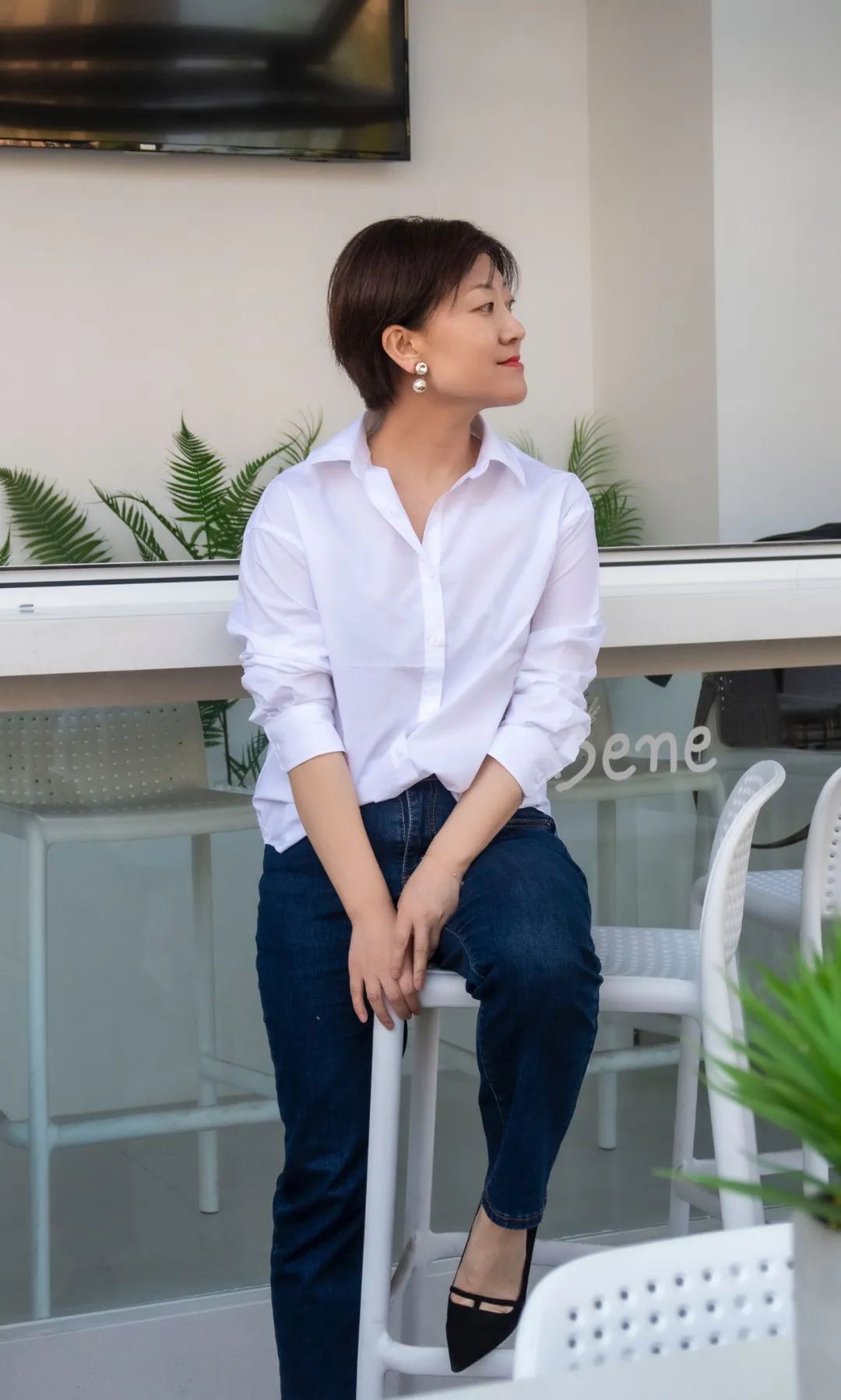 And colors.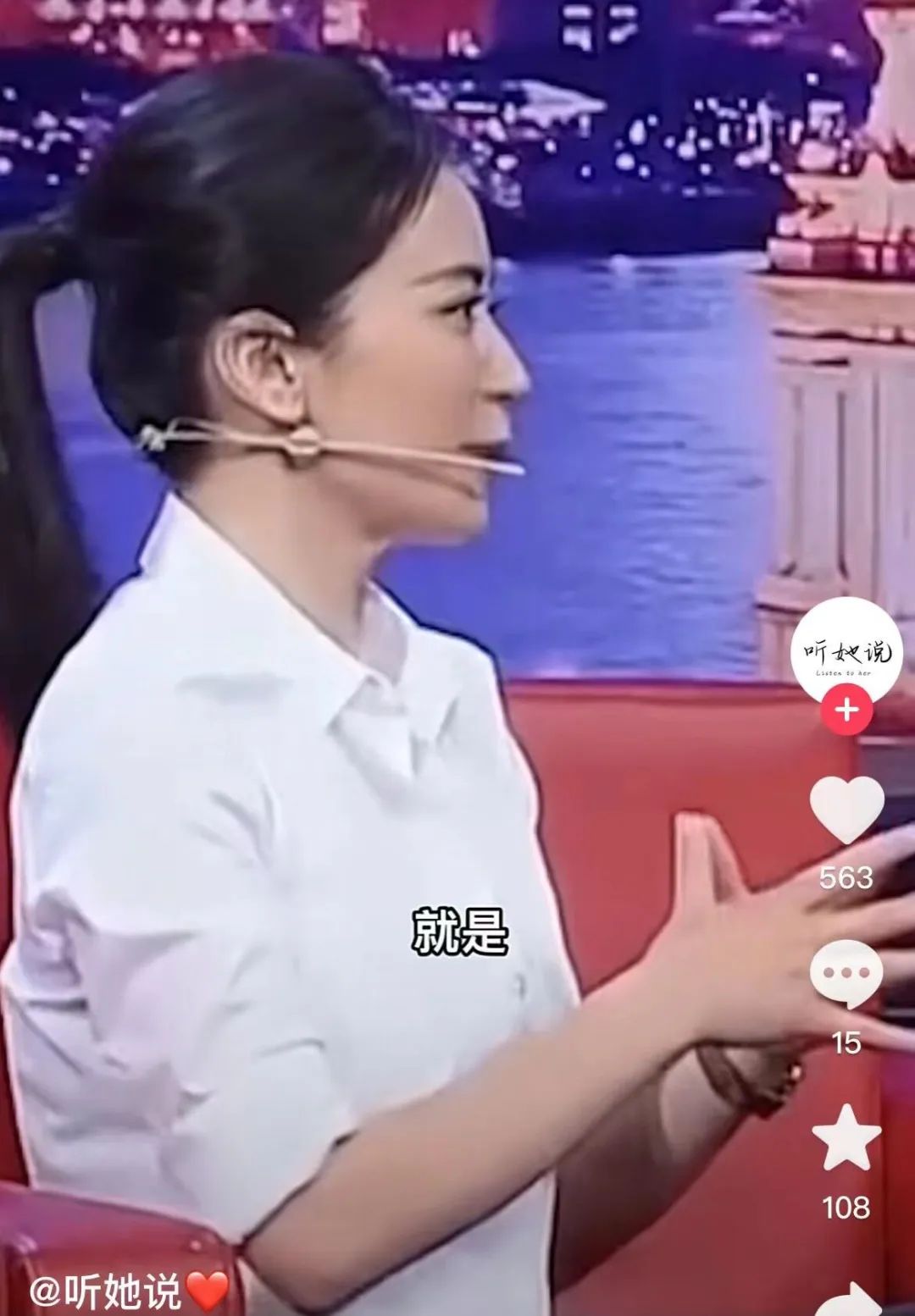 Most of the white shirts that the goddesses have are not milky white, or very artistic and implicit colors.
The white shirts of the goddesses should be very spiritual, neat and not sloppy.
If you wear it casually, you will feel refreshed.
In this way, walking in your city will give you a feeling of full of spirit and refreshing.
I used to wear size s when I recommended white shirts.
I'm 160cm tall and 110 in weight.
It's OK to wear S.
of course, if the designer wants to give me an oversize, it's a little small.
I thought it was OK.
Of course, wearing m looks like the girl in the brand album.
Ha ha, it was hot yesterday.
I was going to do yoga with teacher Huihui in the afternoon.
I simply wore a yoga suit to the company, but I couldn't go there directly.
I picked up my white shirt.
M size, I wear it as a small dress, open my arms, without buttons…
It's what I think a very rusty white shirt should look like.
Such a white shirt can be worn normally.
It can be worn gracefully with jeans and black leggings.
You can also wear yoga pants and a small coat like me.
It is a very modern feel in air-conditioned rooms or outdoor sunscreen in summer.
There are many other styles to wear, and this is the charm of this durable white shirt.
(long press the QR code to place an order) high quality high count Xinjiang long staple cotton has good air permeability.
However, the price of such quality is controlled at rmb299.
In that sentence, the price performance ratio is really high.
The details are well done and the fabrics are well used.
In order to have both fish and bear's paws, the designer of this white shirt (Aries man) polished it for a year at the same speed as a turtle.
We sincerely hope to present high-quality and affordable goods to you, and support the return and exchange of goods without reason within seven days (without affecting the secondary sales).
The designer is full of confidence and hopes to get your shirt.
I am satisfied with it.
Weekend, I wish you all a happy weekend, wear your favorite clothes and go out.
I believe you will be happier…