Shankara, the eldest son of Ashtanga Temple couple mark Darby and Joanne.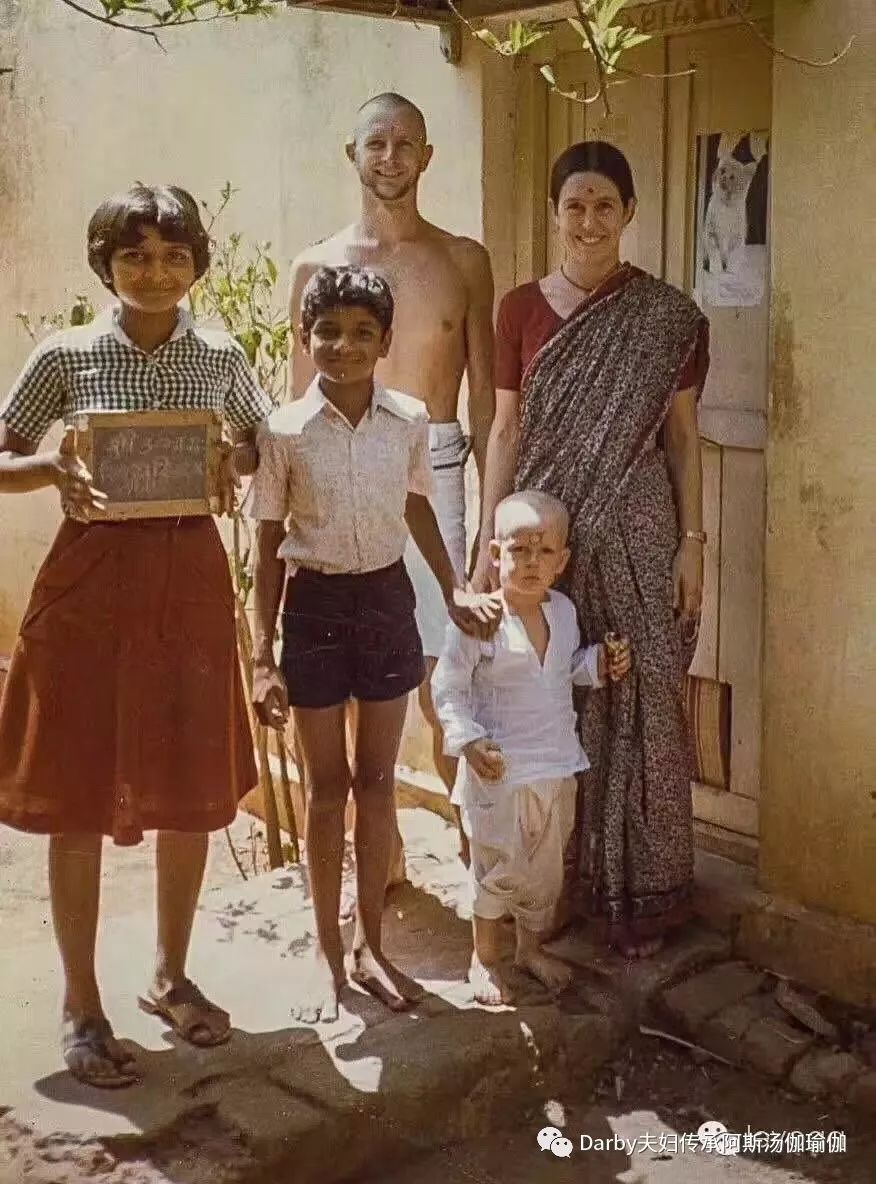 I've been practicing yoga in my mother's stomach.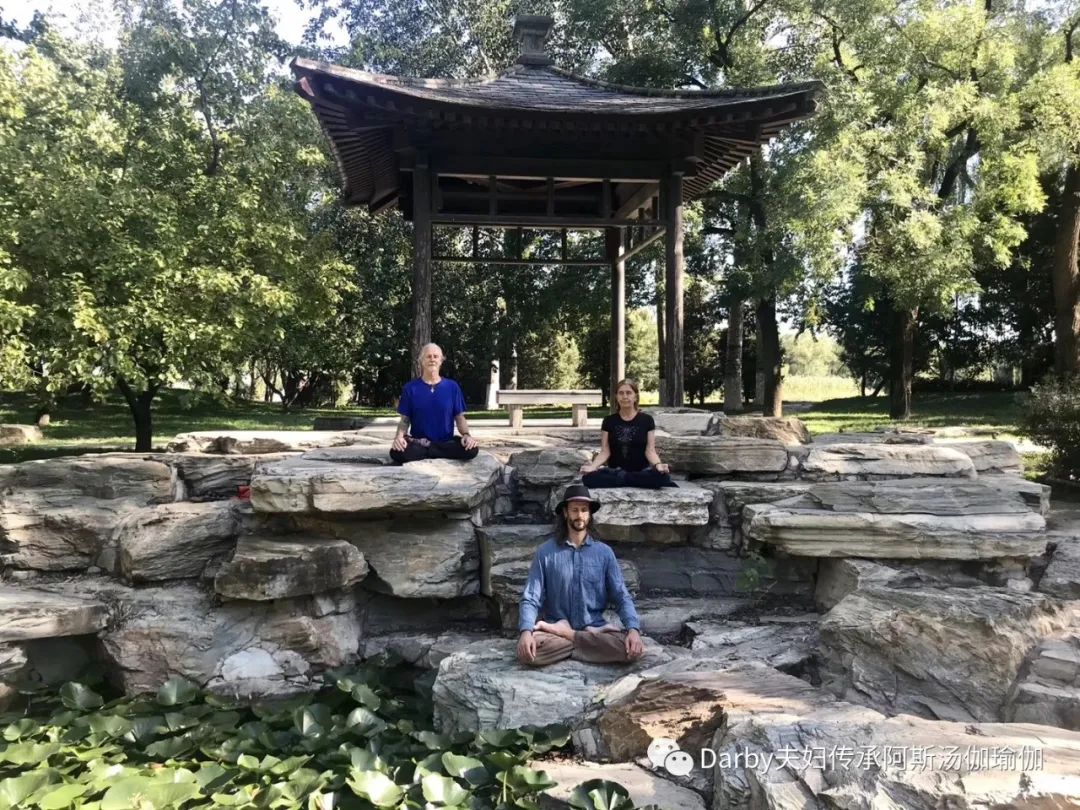 That's him.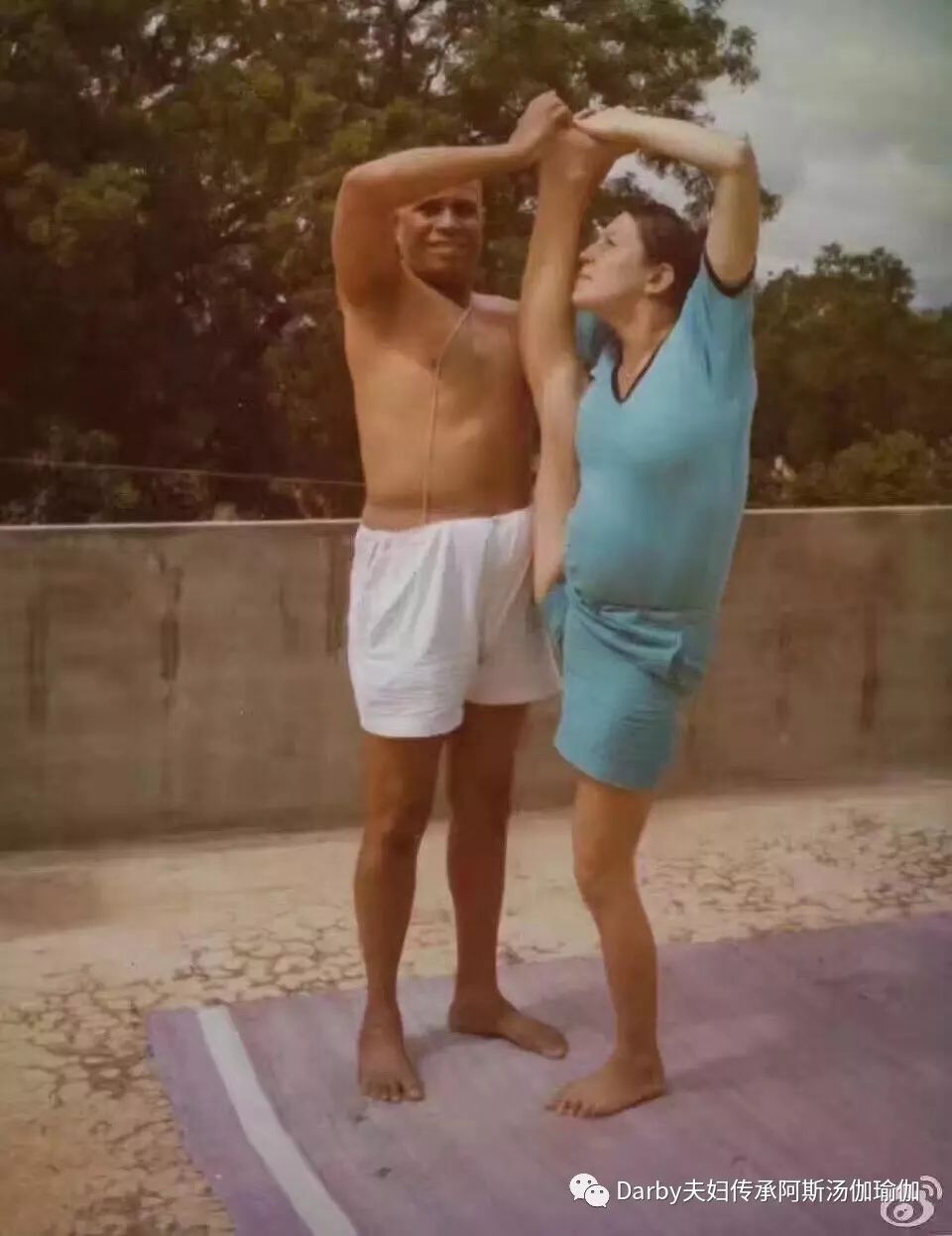 He grew up and studied yoga with the leader since childhood.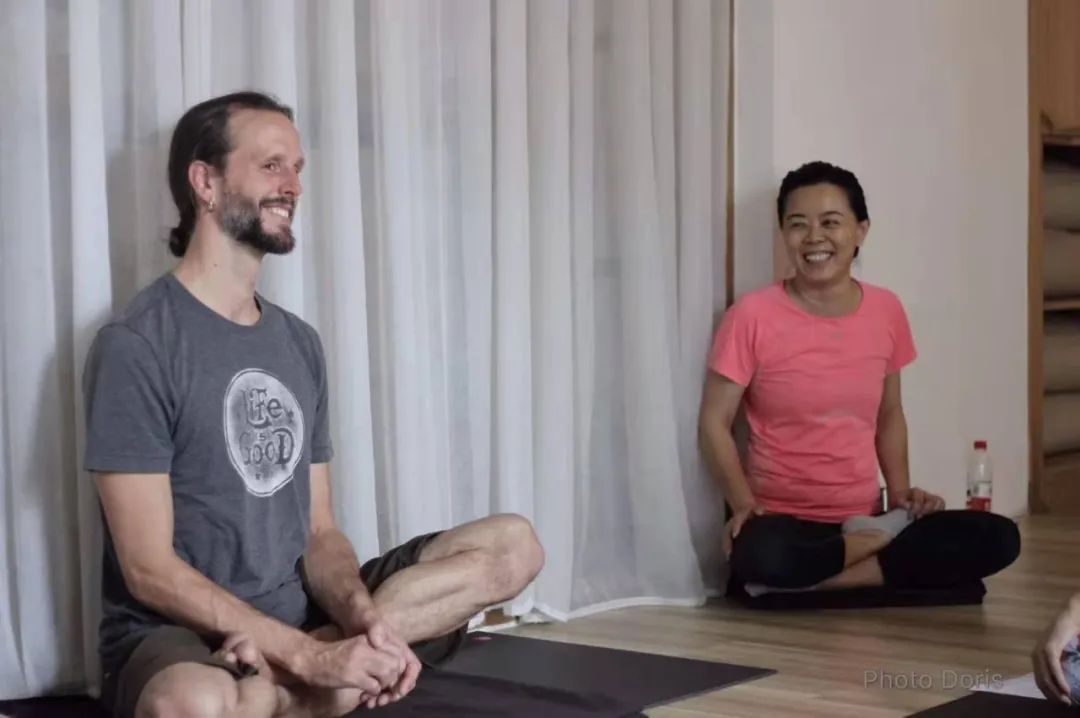 Now he is still practicing and spreading Ashtanga Yoga all over the world like his parents.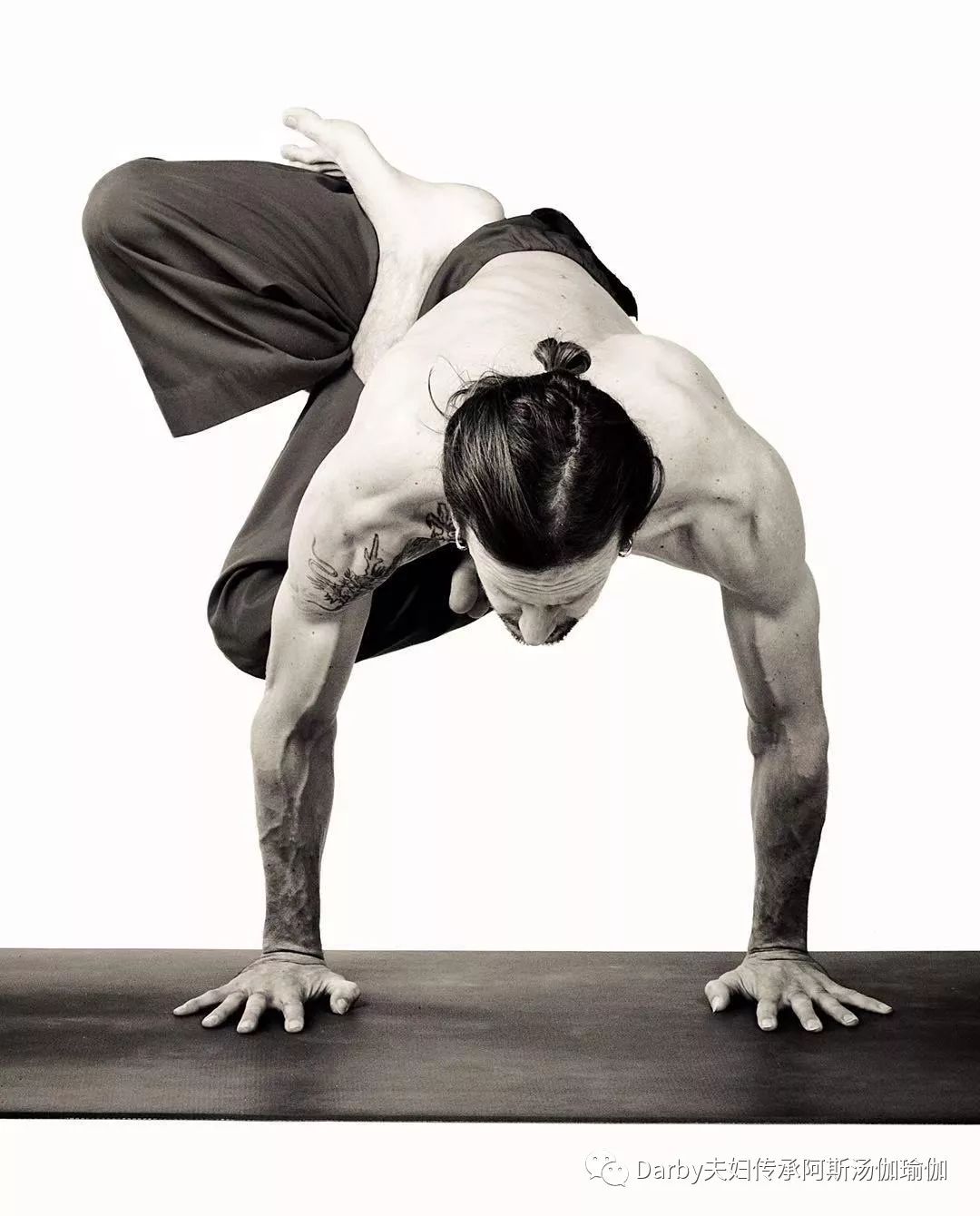 The happy baby was born in Shankara, India.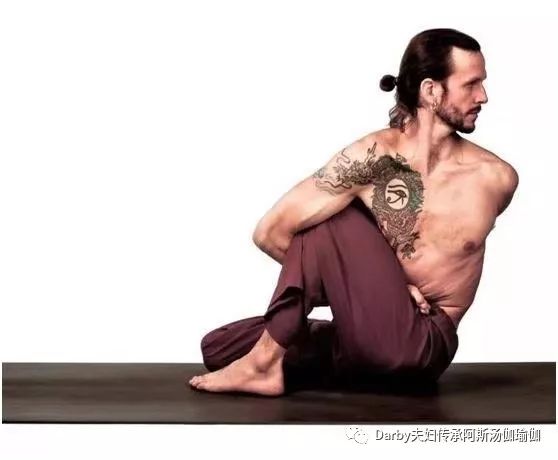 The little Shankara accompanied her parents to study yoga in India.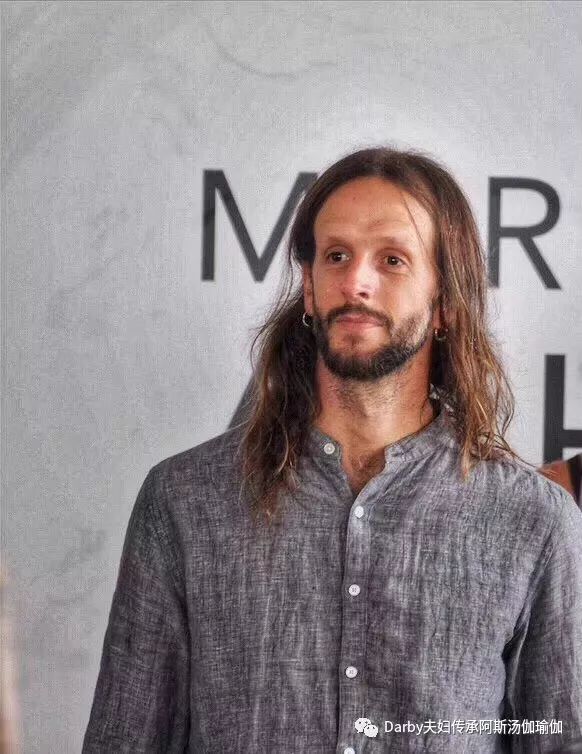 The teacher Shankara was born in Mysore, India.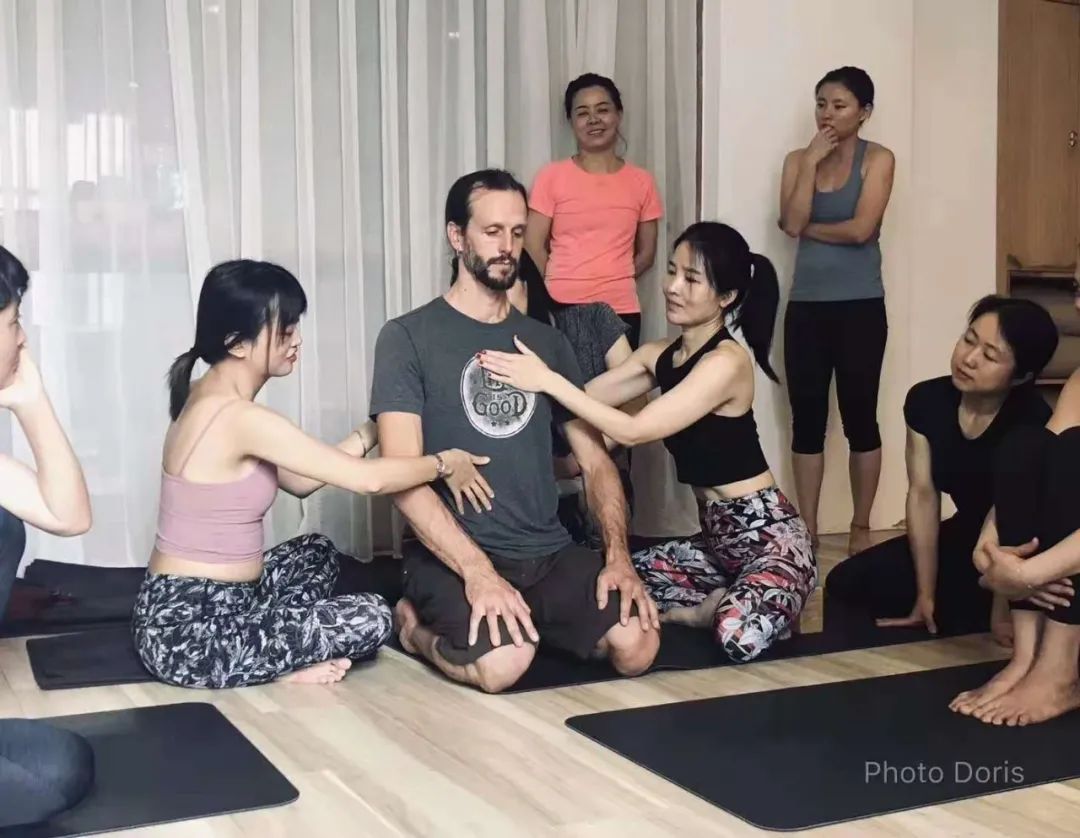 She was conceived and grew up in the birthplace of Ashtanga from an early age.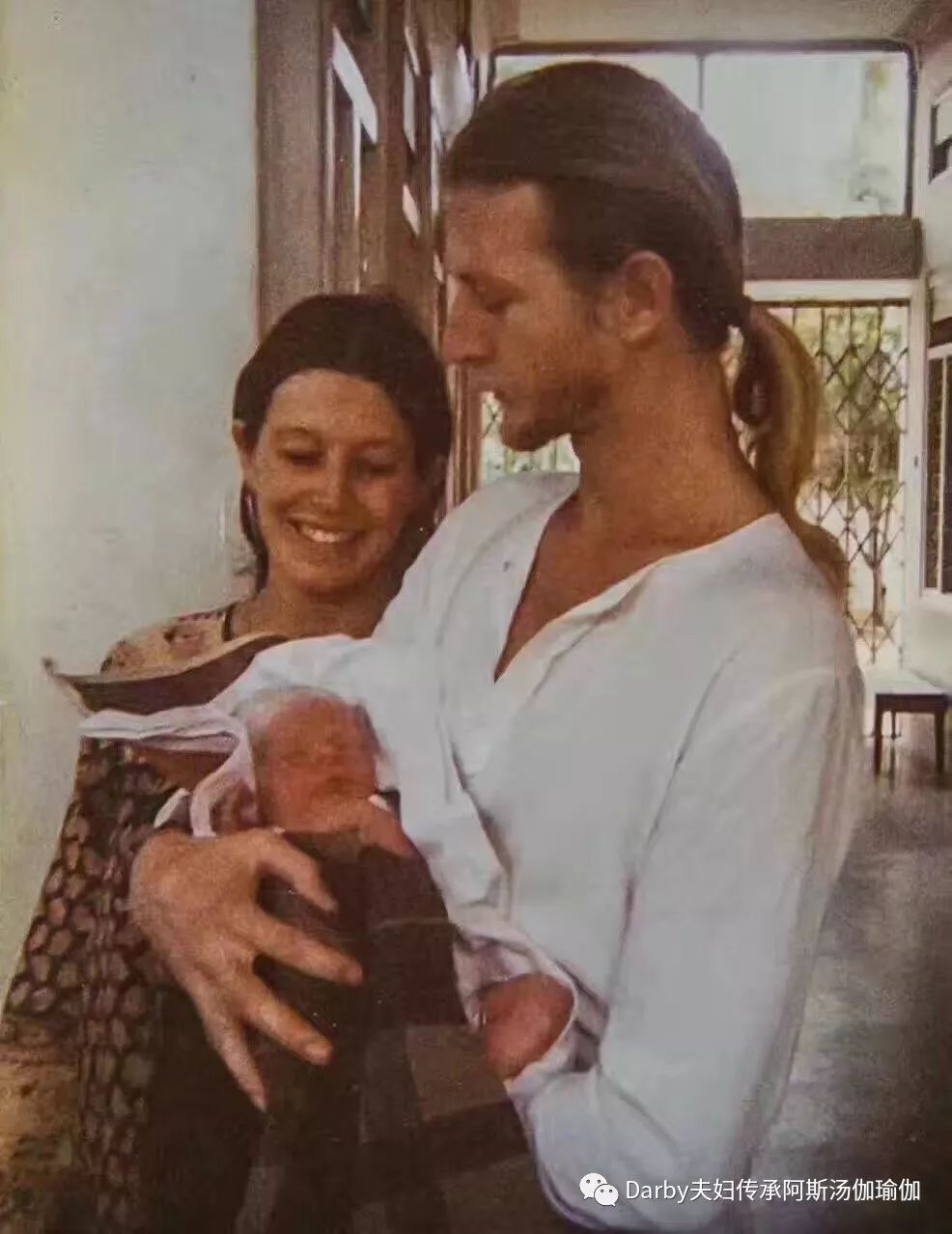 He not only specializes in yoga, but also has in-depth research on qigong.
Shankara grew up in Mysore, India and has been practicing yoga with her parents.
She has been practicing yoga seriously since she was 18.
During the whole year of 2000-2001 and 2006, I studied the second sequence of Ashtanga Yoga with Pattabhi Jois in Mysore, India, and then continued to study the third sequence of Ashtanga Yoga with Darby.
Since 2006, I have studied Tai Chi and Qigong, and have a deeper understanding of breathing and Banda.
I also have 6 years of experience in Iyengar yoga.
He has been teaching Ashtanga Yoga since 2002.
In 2009, he cooperated with Darby for the first teacher training.
In 2010, he began to teach yoga around the world and created his own unique yoga teaching style.
Since 2012, I have studied advanced breath regulation.
7 hours of breath regulation and posture practice every day are the most perfect experience.
At present, he follows master Shalendra Sharma of Kriya yogaguru in India to learn how to master breathing and life energy.
Shankara is a caring, cheerful, strong and determined teacher, and his teaching guidance style follows the traditional Ashtanga principle of "innocence and simplicity".
In this workshop, the participants will focus on the deep breathing of asanga, and lead the students to establish a good foundation of the inner body through the deep breathing of asanga.
During the Darby couple's teacher training in Beijing, Shankara also gave some lectures, which was deeply loved by the students.
Shankara workshop is very popular with students, and many students also benefit from it.
Xiaohui invited Shankara to hold a Mysore morning class, so that students can better apply what they have learned to each exercise and each pose.
Suitable for: • students who have attended the breathing class of teacher Shankara, if they have not studied the teacher workshop, at least learn the first day of breathing class.
• Long term regular practitioner • high level practitioner, who hopes to open a deeper explorer of Ashtanga Yoga through stable breathing and body energy connection [Mysore class registration information in June 2022] course date: 8 morning classes in June 2022, 2 hours each, 16 hours in total.
June 2022: 2, 4, 7, 9, 18, 21, 23, 28 course time: 5:30-7:30 a.m.
course content: Mysore course price: the registration fee of all courses is 1080 yuan.
Teaching method: zoom live broadcast, online guidance of teachers, Chinese translation of the whole process.
Suitable for people: if you have Ashtanga Yoga practice experience, you can practice at least boat online courses by yourself.
After you sell and do not return, you must add xiaohuizhuanshi with the blue QR code below to join the group! Shankara teacher online Mysore broadcast morning class registration, scan QR code registration and add Xiaohui wechat consultation or group entry question: what is good Ashtanga yogapractice? Shankara:Ifyouarehappywithyourpractice,thisisgoodenough.
Ofcourse,asyourunderstandingofYogadeepens,fromexperiencesinpreviouspracticesandthroughstudyoftextssuchasYogaSutrasofPatanjali,itwillrequiremorefocusedeffortanddisciplinetoachieve,andasmyteachersaysoften,aimtohaveyourbestpracticeeveryday.
What is a good astonga practice? If you are happy with your practice, it is good enough.
Of course, with the deepening of your understanding of yoga, through previous practice experience and learning classics, such as patangali's Yoga Sutra, practice requires more focused efforts and self-discipline.
As my teacher often said, the goal is to have the best practice every day..