↑ click "Bo Pai" above to pay attention to our alamata semi-circular cork Yoga Block, which is used to train balance ability and core muscles.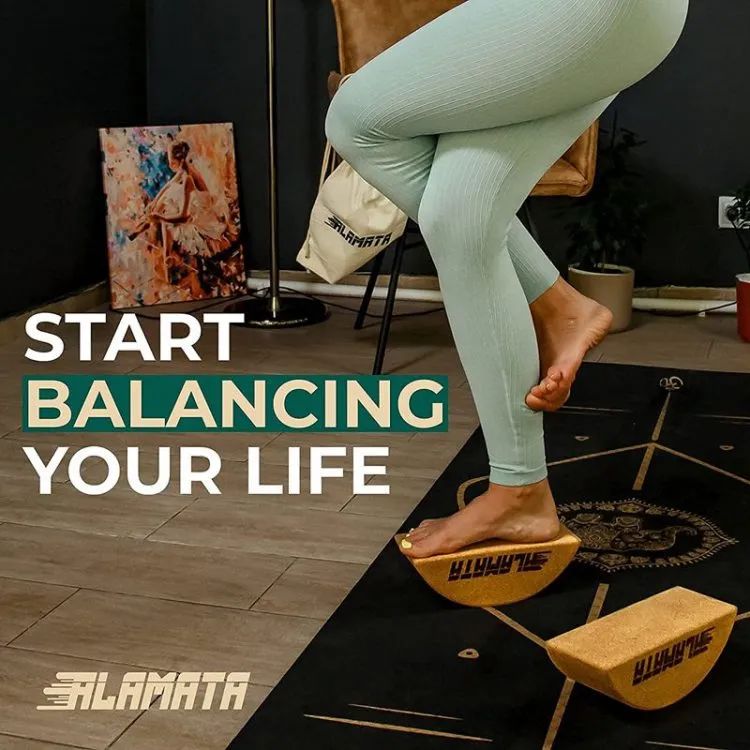 Natural cork is anti-skid, suitable for grasping, with moderate elasticity and not easy to be injured.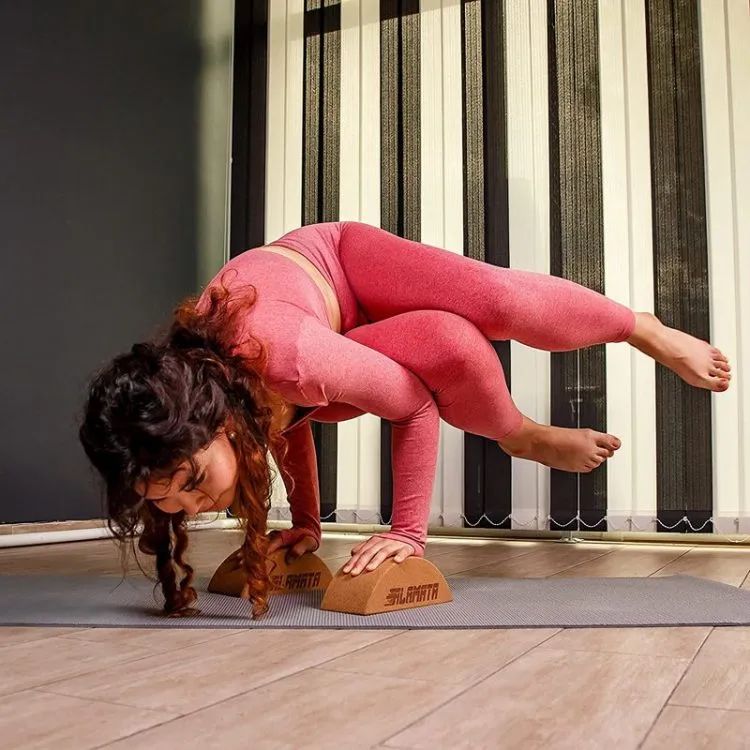 The cork Yoga block can also be placed under the neck, waist or ankle after exercise to get the rest and relaxation of the body.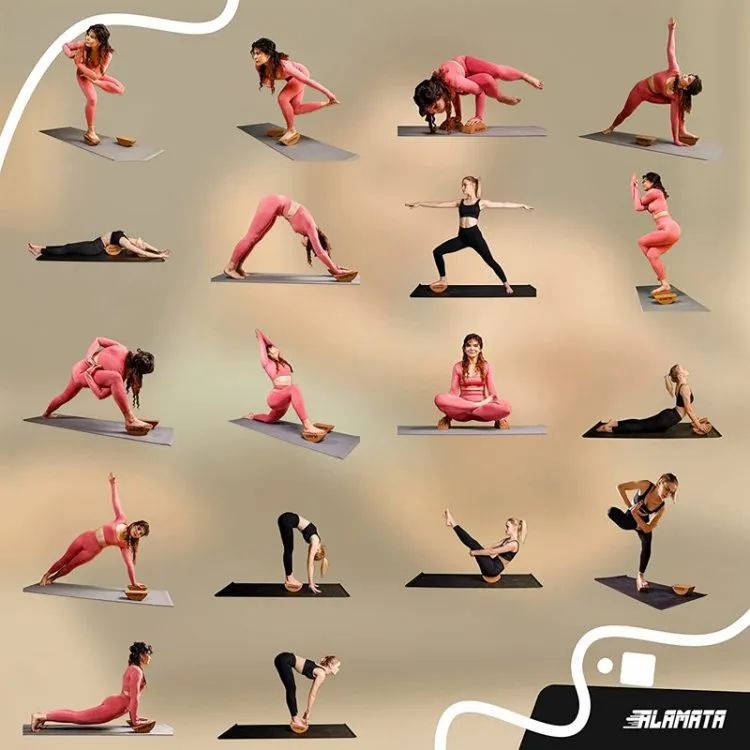 Video introduction: please go to Ma Shoufu taojia to search keywords: alamata to buy BOPAI wechat official account, long press the QR code to follow BOPAI..