Single category, limited development space, and how to weigh the risks of expansion is the key figure / photo by Du Yilan.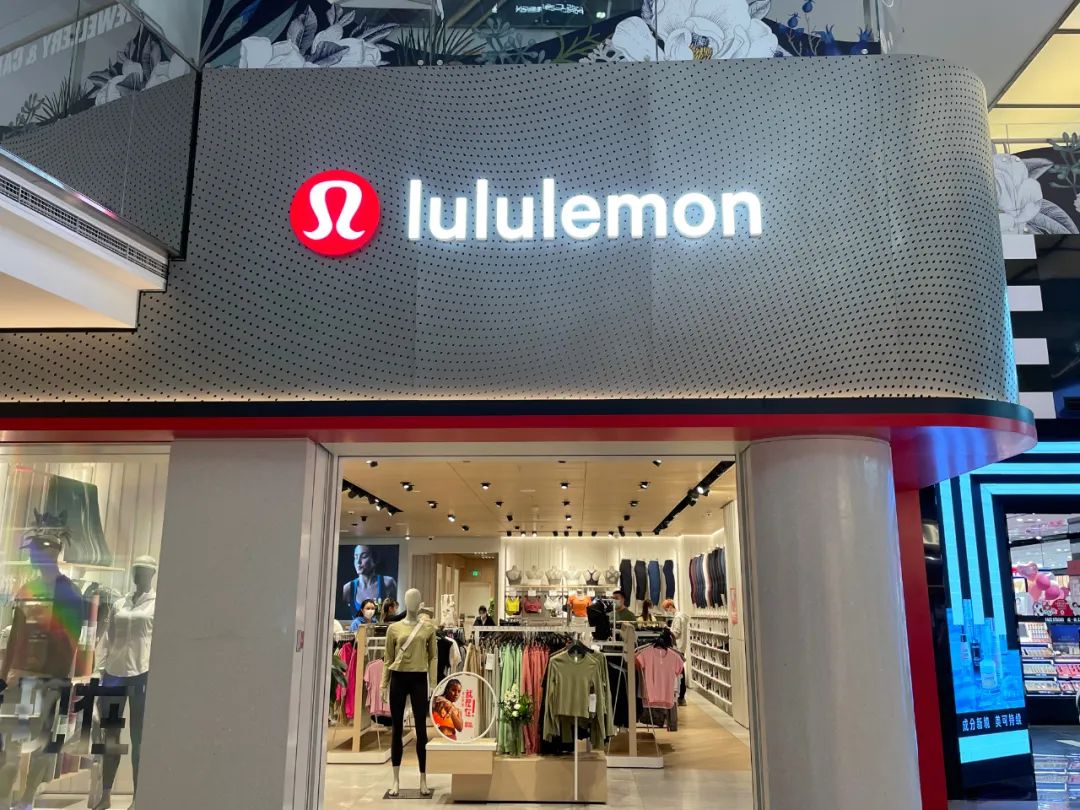 The share price has fallen by more than 30% in the past six months.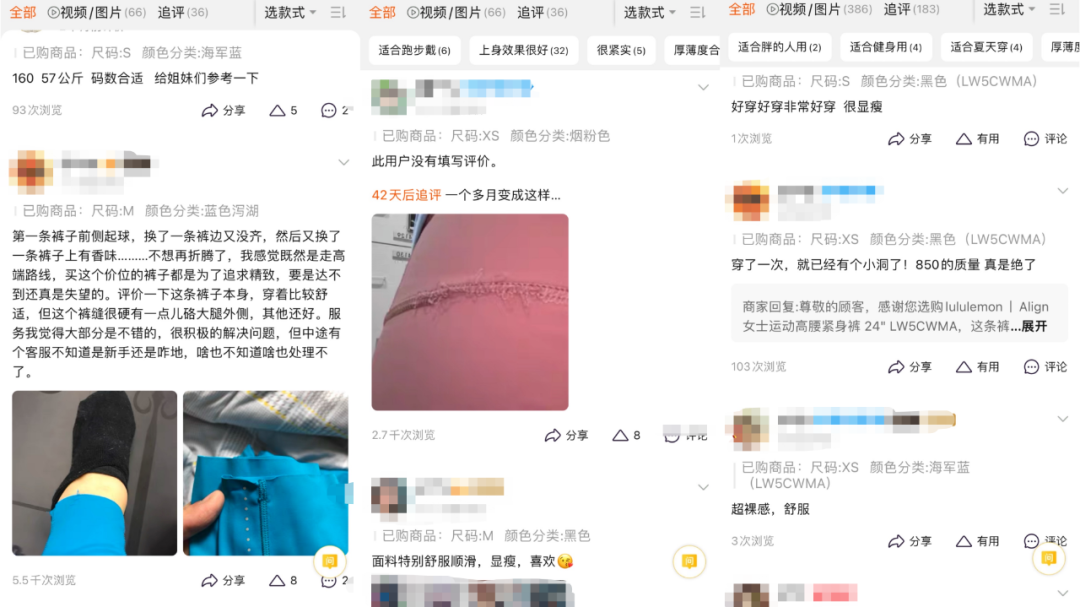 What happened to "Hermes" lululemon in yoga pants? Since the share price rose all the way in 2021 and reached an all-time high of $485.82 per share in November of that year, lululemon's share price fell step by step.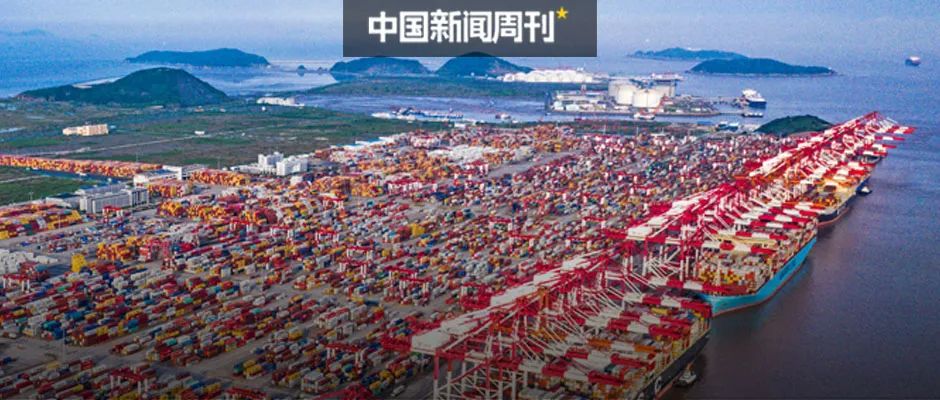 As of March 28, 2022, lululemon shares closed at US $331.78 per share, down 31.7% from the historical high.
Lululemon's share price fell, triggering concerns among investors.
Some analysts questioned whether lululemon's impressive revenue growth and strong customer increment have reached an inflection point under the fierce competition with Nike and andrma.
On March 29 local time, lululemon announced the results of fiscal year 2021, with a net income of US $6.257 billion, a year-on-year increase of 42%.
Affected by this, the company's share price rebounded slightly to close at US $343.97 per share, up nearly 4 percentage points from the previous trading day.
How does lululemon sit firmly in the top position of yoga clothes? Yoga Pants hold up a market value of 100 billion yuan.
In 1998, lululemon was launched in Vancouver, Canada.
Unlike Nike, Adidas and other full category sports brands, lululemon focuses on the sub category of yoga clothes.
After more than 20 years of development, lululemon has developed from Canada to the United States and then to China.
It has more than 500 stores around the world, and its momentum is close to international sports giants such as Nike and Adidas.
In November 2021, lululemon's share price once reached a record high of $485.82 per share, with a total market value of more than $62 billion, equivalent to nearly 400 billion yuan.
It is understood that the price of a pair of lululemon Yoga Pants ranges from 600 yuan to more than 1000 yuan, which is not cheap.
However, it is such a pair of yoga pants with a price of nearly 1000 yuan that detonates the three circles of sports, fashion and the public.
How does lululemon do it? Cheng Weixiong, an independent analyst in the footwear and clothing industry, analyzed China Newsweek that lululemon has become a "game rule maker" in the yoga industry through segmented sports scenes.
The success of specific scenes has led to the brand's own traffic and attention.
In addition, lululemon's yoga lifestyle, yoga coaches and other KOL and Koc "grass planting" marketing, It has imperceptibly affected consumers' lifestyles and consumption scenes.
It is understood that initially lululemon relied on cooperation with yoga coaches and sponsorship of community yoga courses to create a community and group cultural atmosphere and improve user loyalty.
Subsequently, lululemon held various activities and events through the community to attract potential consumers and strengthen the emotional connection with consumers.
Previously, offline theme activities were carried out in Beijing, Shanghai, Hangzhou, Suzhou, Chengdu and other places.
"Since its establishment, lululemon has adhered to the original intention of conveying the 'hot sweat lifestyle philosophy'.
Through yoga and various forms of hot sweat other than yoga, lululemon has a real dialogue with community members, share the core values and culture of the brand, and help people achieve more meaningful life goals." According to lululemon's official website.
Li Yingtao, senior analyst of Analysys brand retail industry, told China Newsweek, "the core target groups of lululemon's own positioning are sports and fashion circles.
After detonating these two circles, it will lead to follow-up consumption, which has laid a foundation for lululemon's popularity." "At that time, if you didn't wear a pair of lululemon pants, you felt that your teacher was unprofessional." A yoga teacher in Beijing told China Newsweek that after lululemon entered China in 2016, with good marketing, yoga teachers can look professional only when they wear lululemon.
At the same time, it also imperceptibly led yoga students to buy lululemon.
However, behind lululemon's popularity, its hidden worries are also gradually emerging.
Women's clothing is still the pillar of revenue.
In November 2021, lululemon's share price reached an all-time high.
Since then, its share price has continued to decline, once falling to the low of $278 / share on March 15, 2022, and its market value has evaporated by nearly $25 billion.
Previously, on December 9, 2021 local time, lululemon announced the third quarter financial report of fiscal year 2021 as of October 31, 2021 and the annual performance expectation.
According to the financial report, the net revenue of lululemon in the third quarter was US $1.45 billion and the net profit was US $188 million, with a year-on-year increase of more than 30%.
The net revenue in the first three quarters of 2021 was US $4.128 billion, with a year-on-year increase of more than 50%.
It is worth mentioning that women's wear business is still lululemon's main revenue source.
According to the financial report, the net revenue of lululemon women's products in the third quarter of fiscal year 2021 was US $985 million, accounting for 67.93% of the total revenue.
Previously, in the fiscal year 2018-2020, the net income of lululemon women's clothing products accounted for about 70% of the total income.
In Li Yingtao's view, taking women's wear as the core business can achieve sustainable competitive advantage in the market and realize joint sales of other businesses by focusing on continuously strengthening its product power and customer cognition.
This expansion method is relatively stable, solid and not easy to be subverted..