The new Yinhe store has been completed, and it is proposed to transfer or sublet the existing store.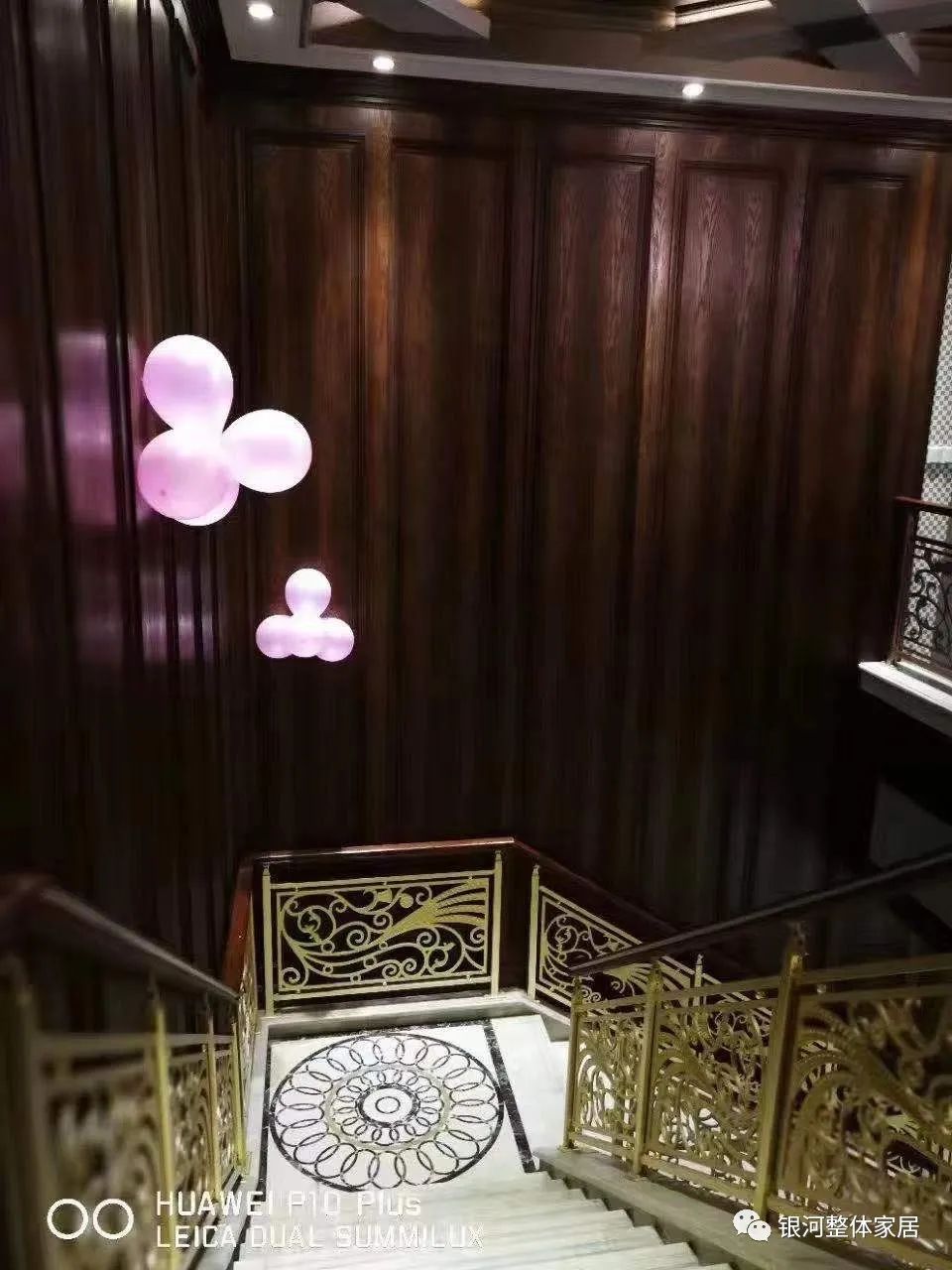 It covers an area of 500 square meters, with two floors above and below.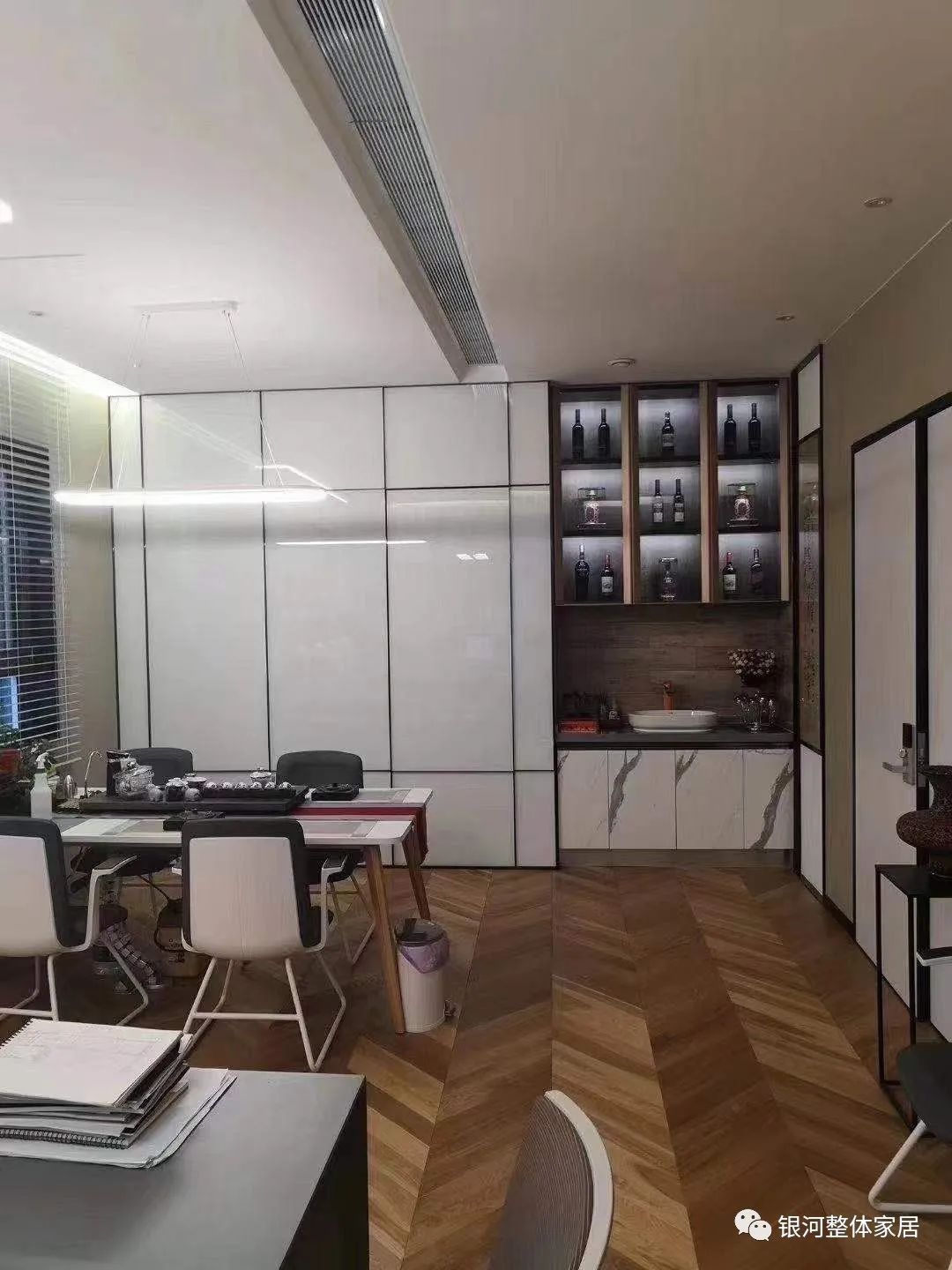 It is brand new and hardbound, with complete facilities.
It is convenient to park in front of the door, which can ensure six to eight normal parking spaces every day.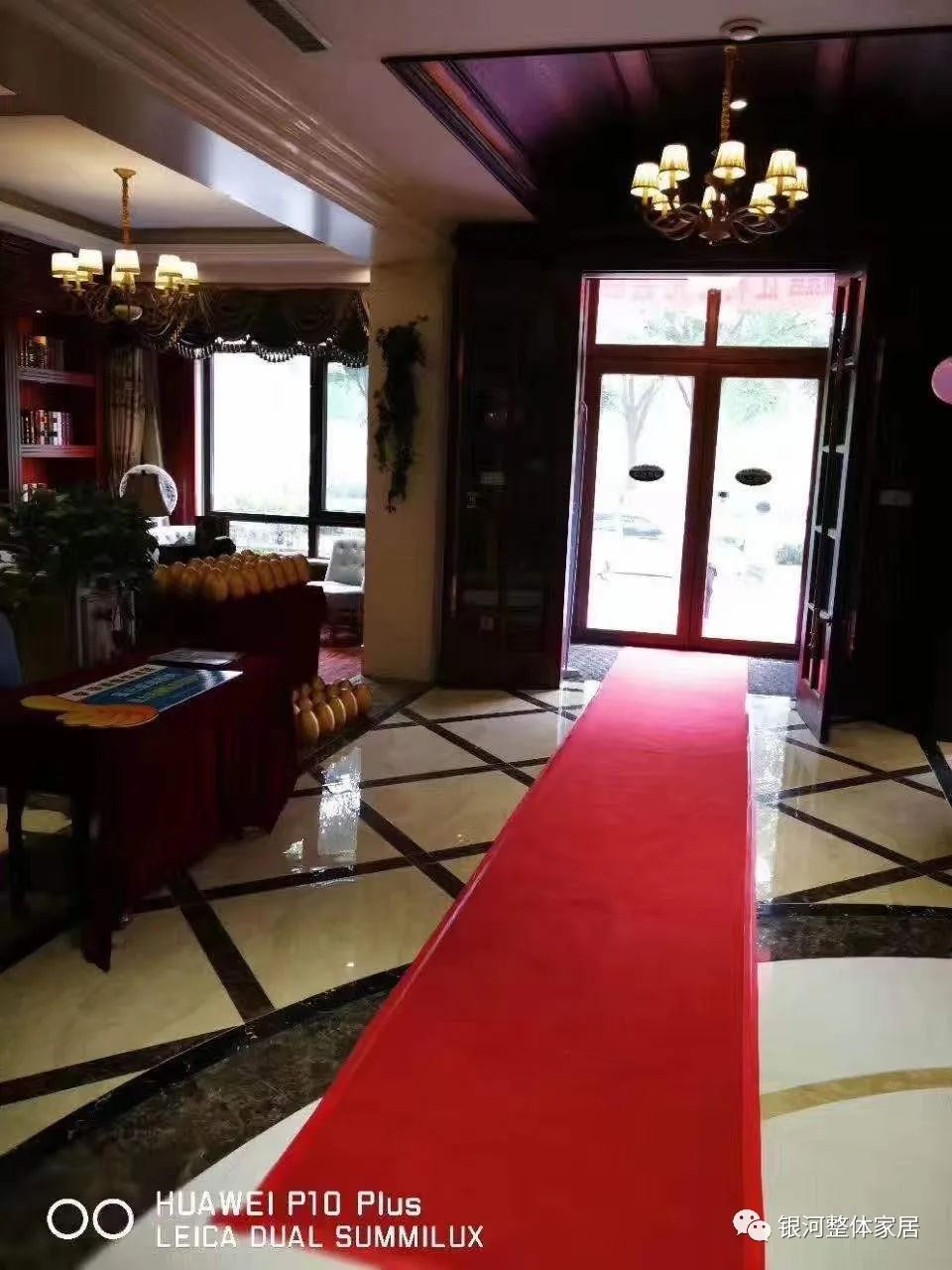 Suitable for high-end clubs, tea houses, beauty salons, yoga halls, restaurants, Internet cafes, etc.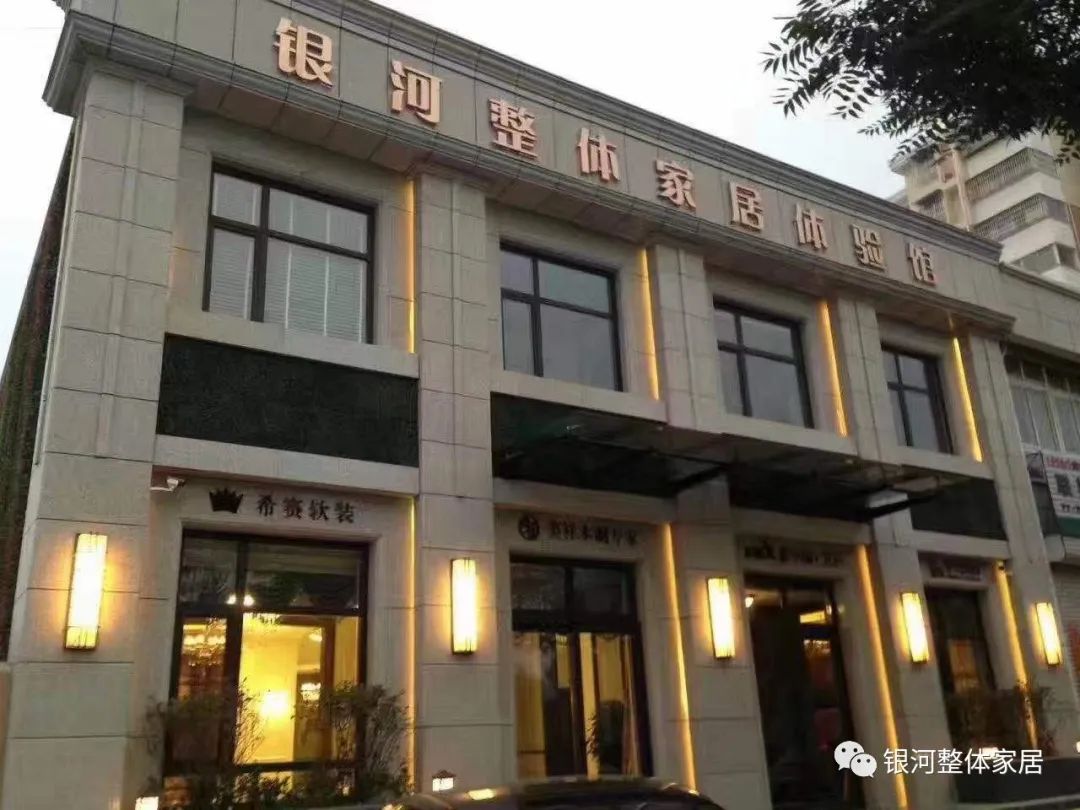 Take over and operate normally.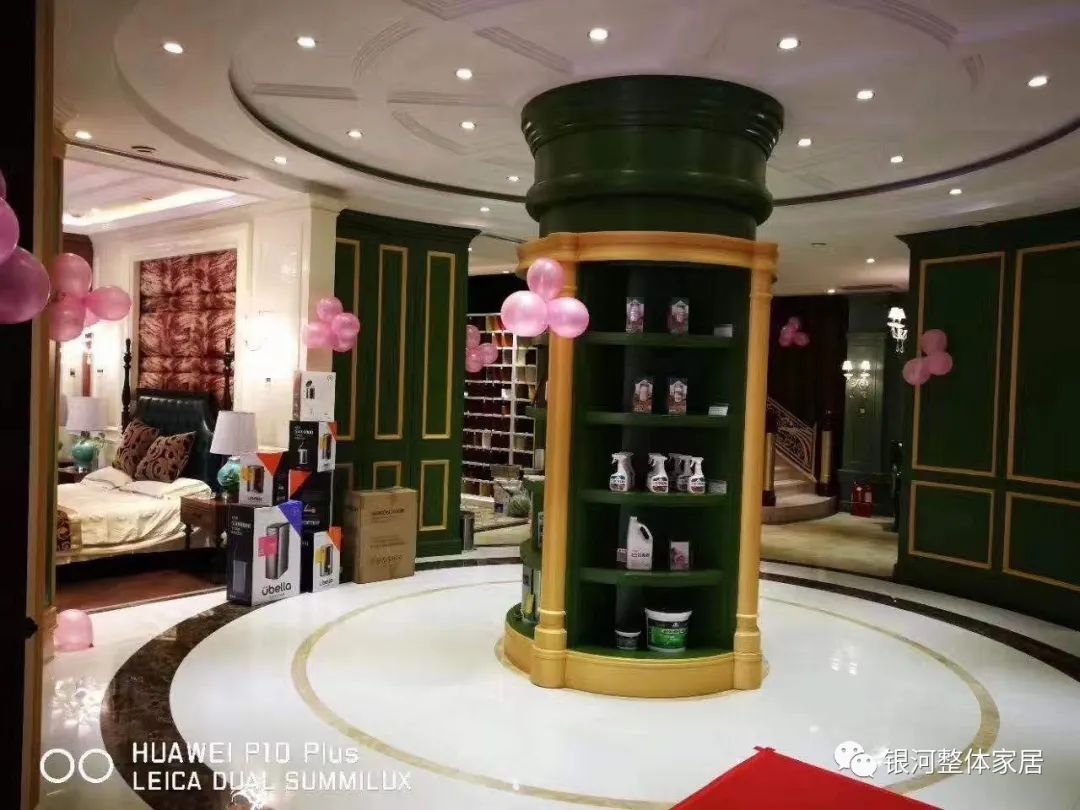 Welcome to the store to investigate and inquire in person or call 18537810707 for details ~..