Guangzhou Lifan sporting goods Co., Ltd.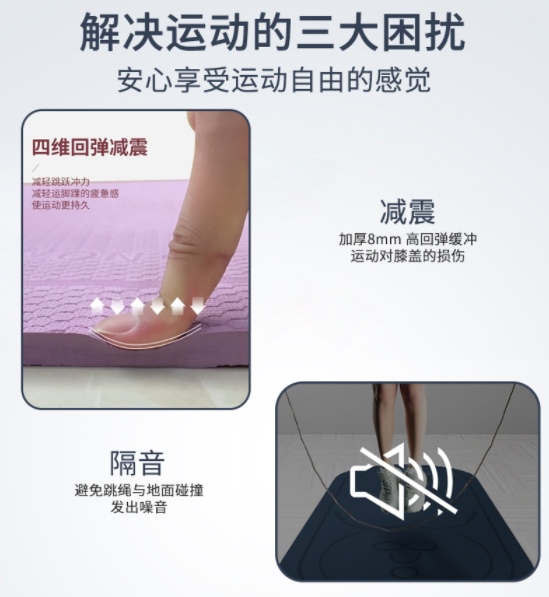 was founded in 2008, and the factory covers an area of more than 8000 square meters.
It is a yoga dream factory integrating development, design, production and sales in South China.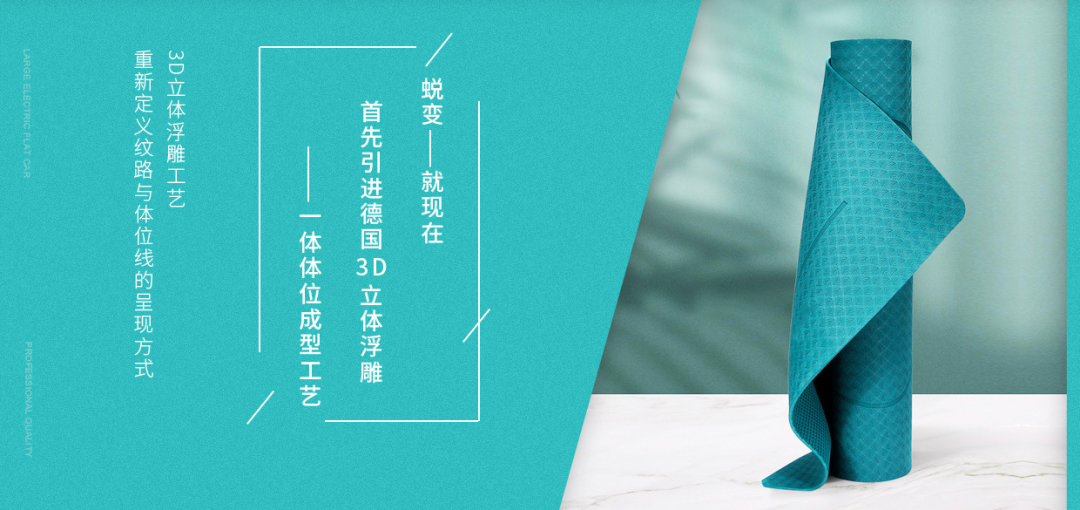 It owns yoga mat factory, yoga clothes factory, yoga towel factory and yoga auxiliary supplies factory.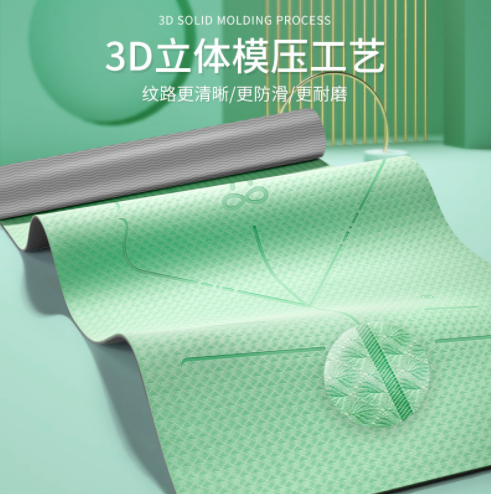 It can meet the monthly output of 100000 single products.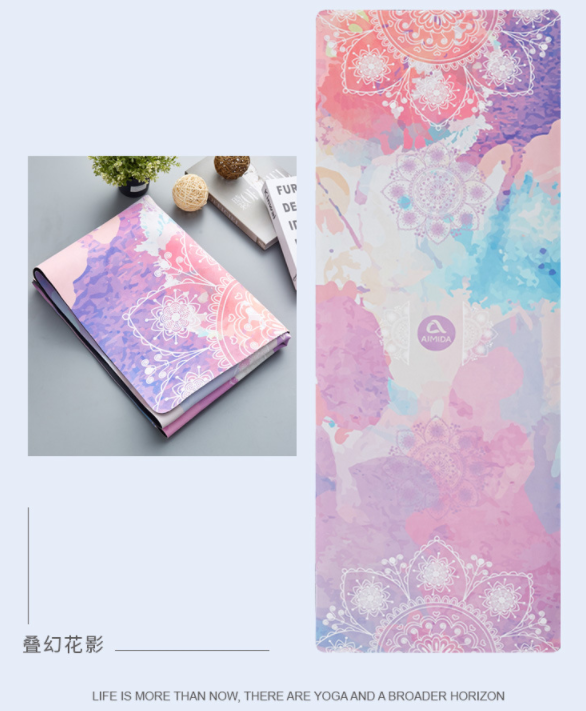 The company has a professional design team, a high-quality sales team and SGS certified high-quality products.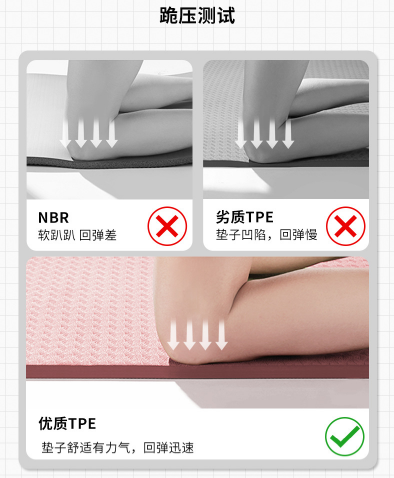 It has been OEM for many brands at home and abroad.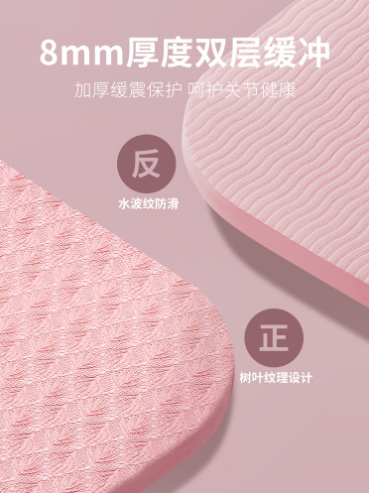 As a professional yoga supplies factory in South China, Lifen sports has been involved in the production of yoga supplies since 2008, striving to build a yoga dream factory and provide you with a one-stop service supplier.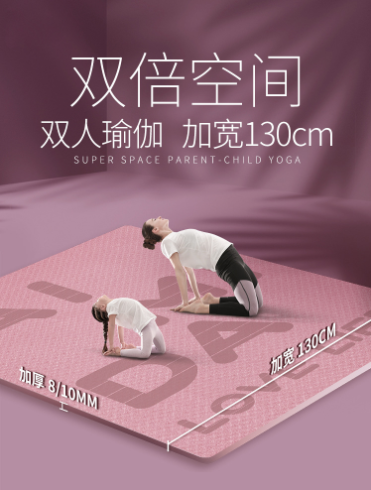 It has provided OEM high-end customized OEM services for many major brands at home and abroad.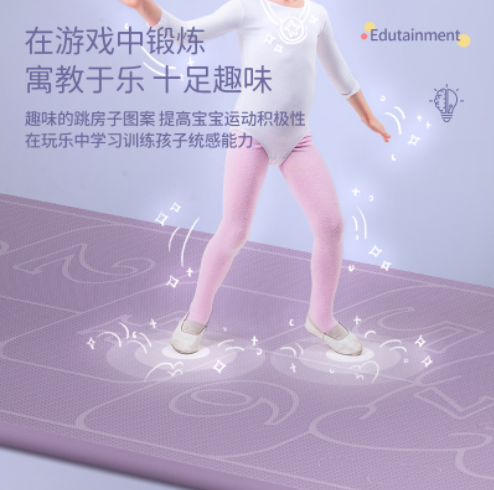 It has professional production equipment and workshop TPE two person yoga mat specifications, colors and lines.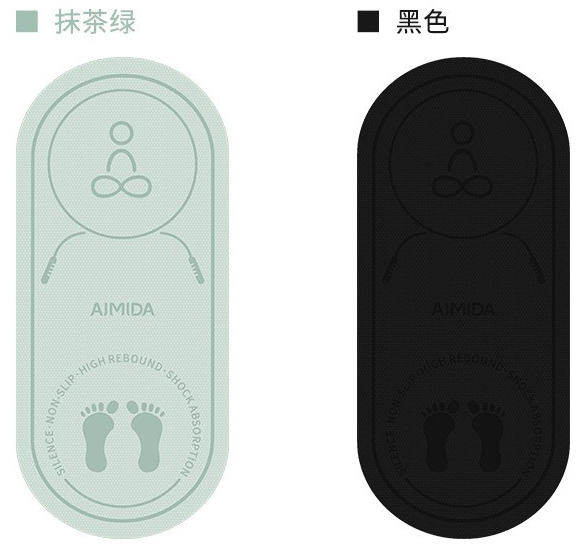 It supports customization of TPE rope skipping mat specifications, colors and lines.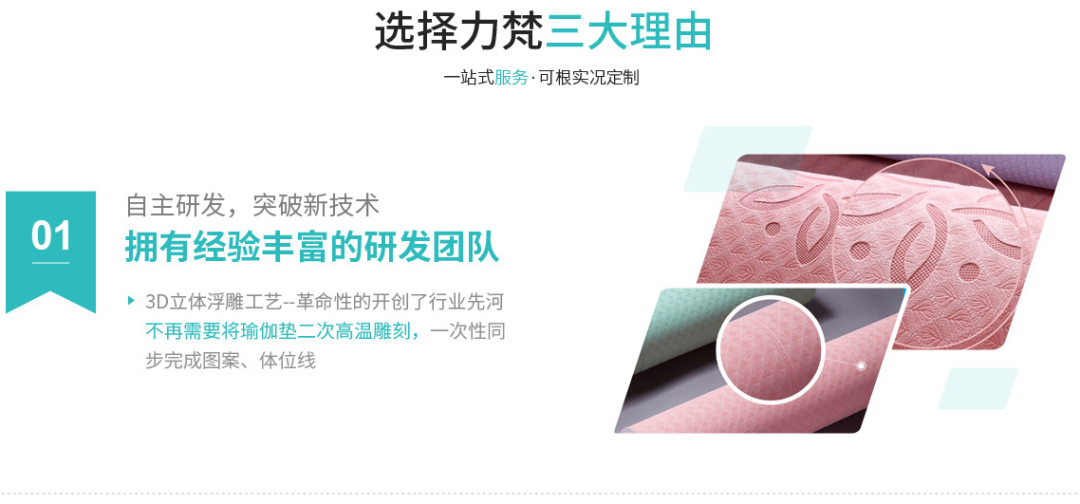 It supports customization of TPE floor mats: children rope skipping, yoga dance mats, household indoor shock absorption, sound insulation and anti-skid thickened lattice single / two-color yoga mats, molded patterns and position lines.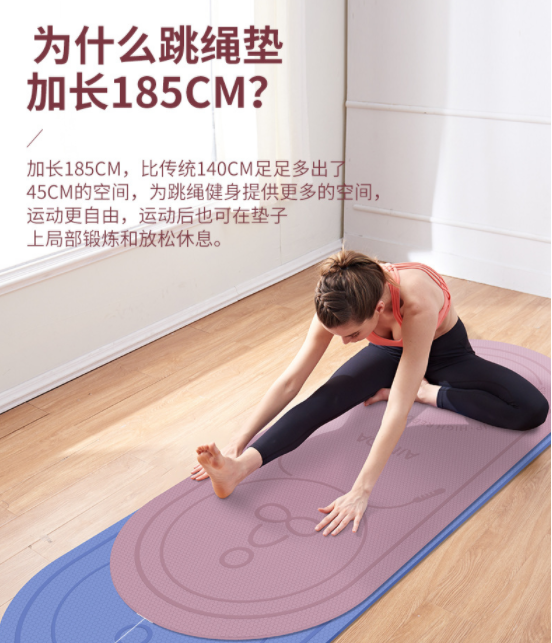 It takes the lead in introducing 3D three-dimensional relief technology, Re customize the presentation method of lines and posture lines TPE digital printing pad specifications, colors and lines support customized cork Yoga pad Yoga auxiliary supplies workshop and products (Editor: Mr.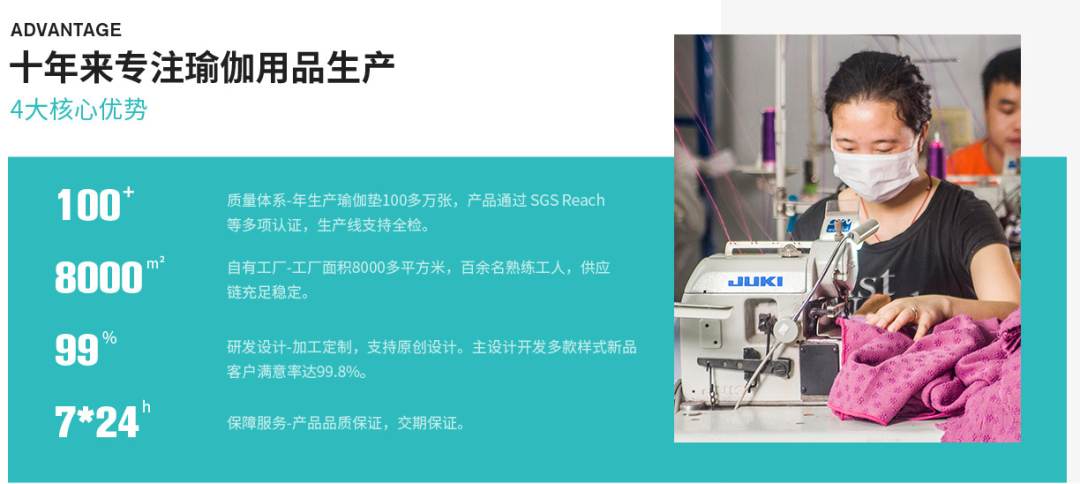 Zhao) media cooperation / seeking reports / Exhibition Office Tel.: 010-67167105 contact: Mr.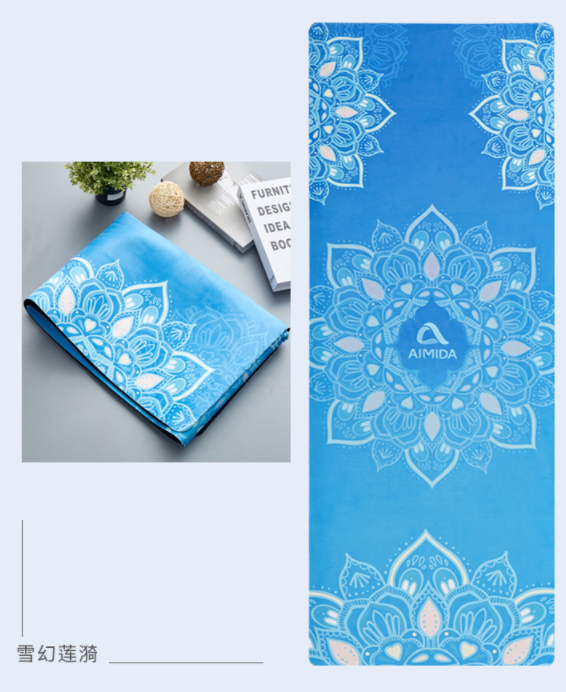 Zhao 13260061012 (same as wechat)..