"How long will Yoga take to see progress?" Everyone has different physical qualities, and the room for progress varies from person to person.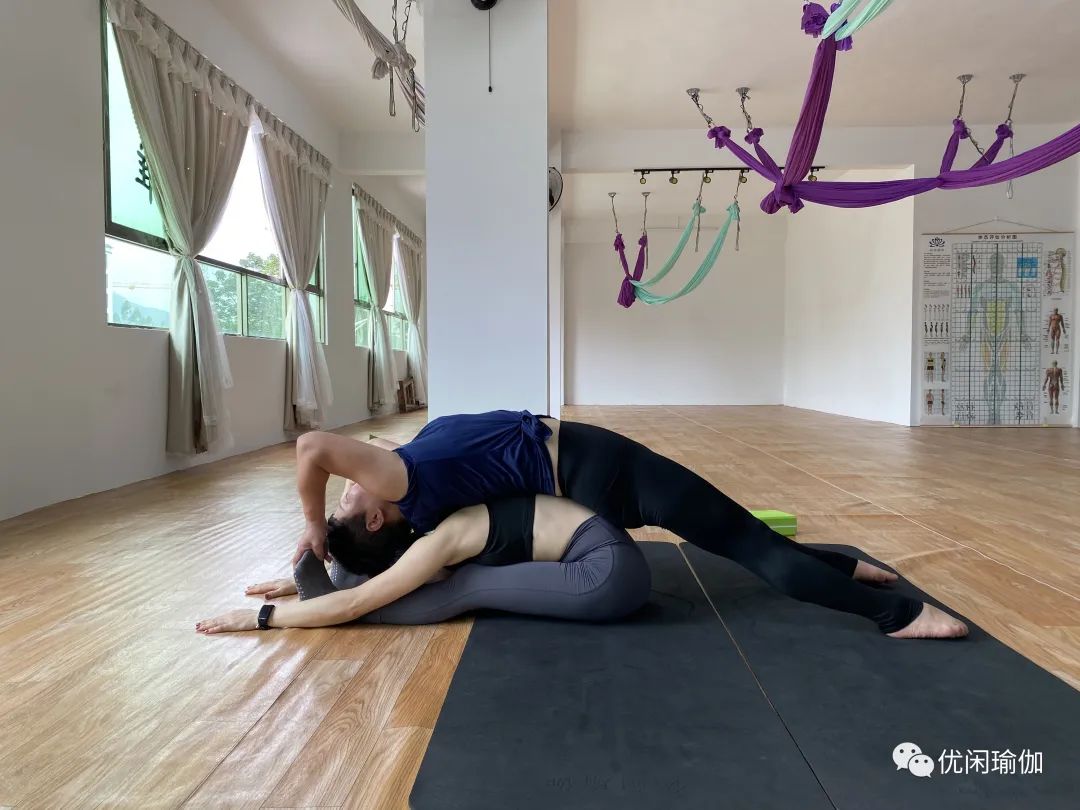 1.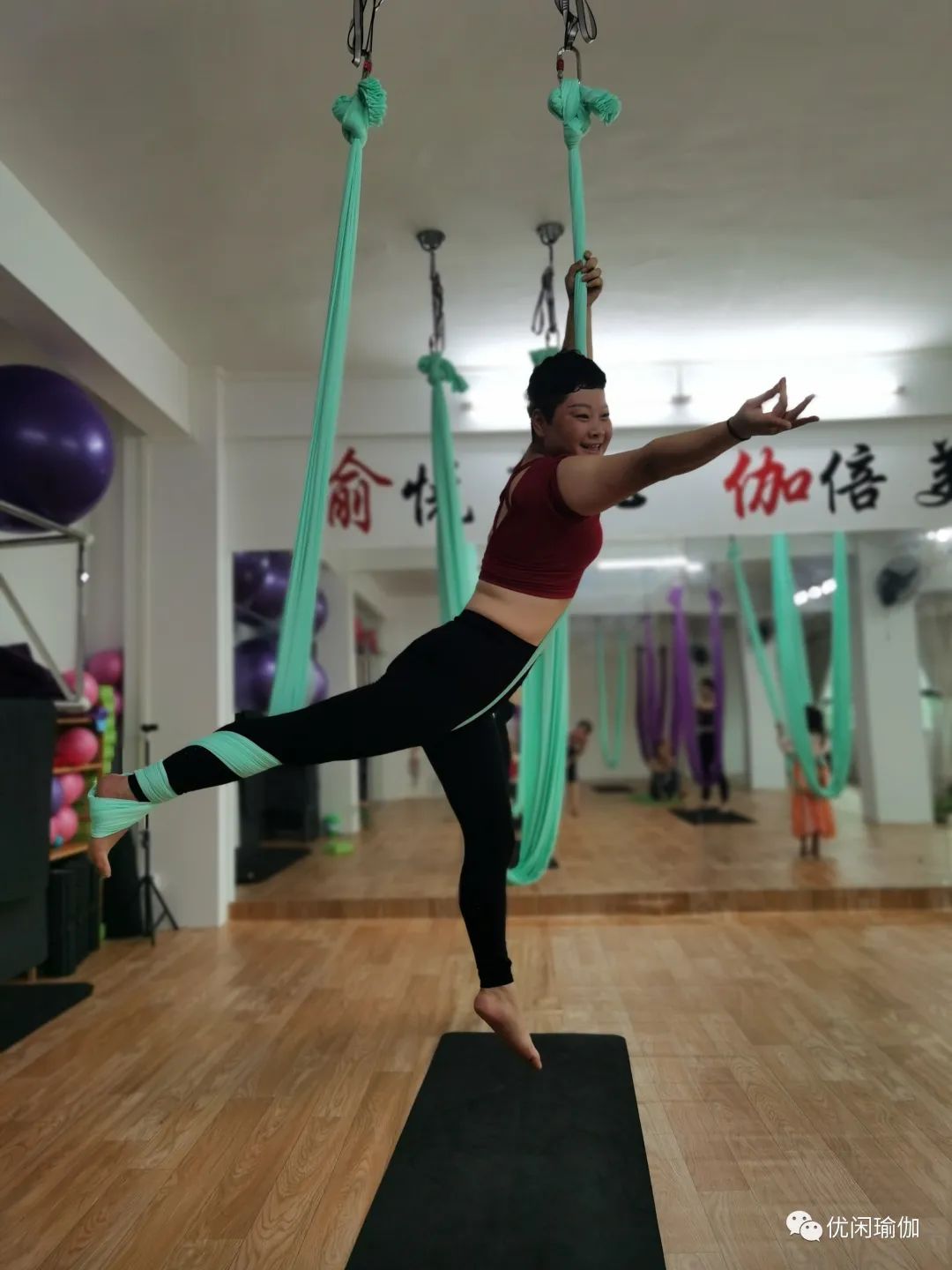 Practice more than you think.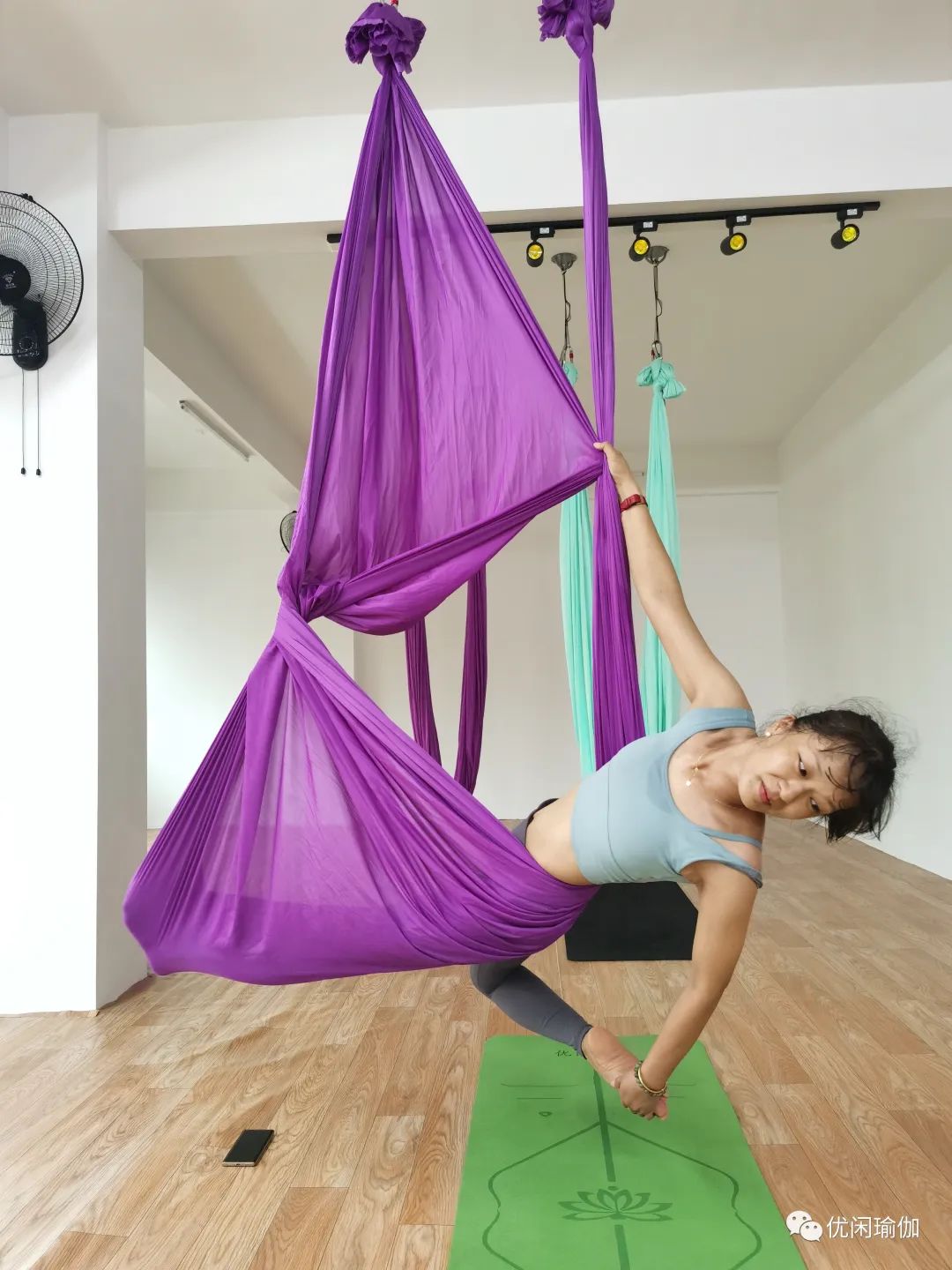 Master Iyengar said: "Yoga is 99% practice +1% theory." when you spend more time practicing, you don't need to think about unlocking more difficult asanas.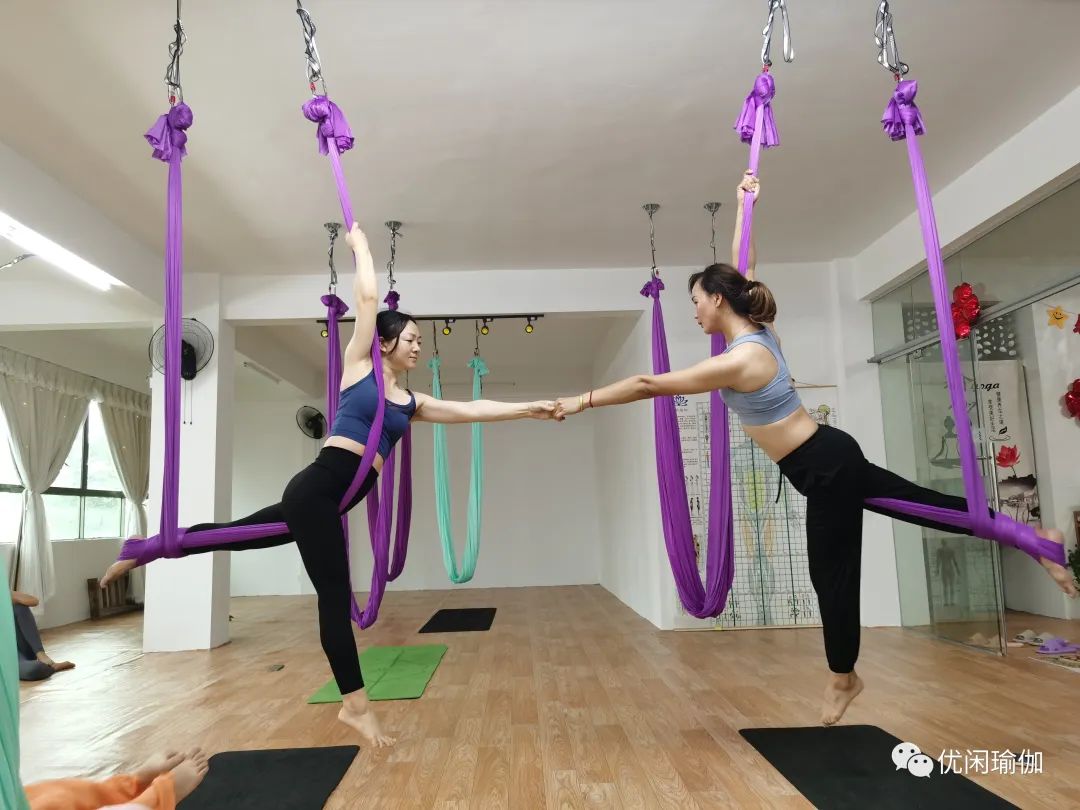 Just practice what you want every day, and you will slowly come to yoga.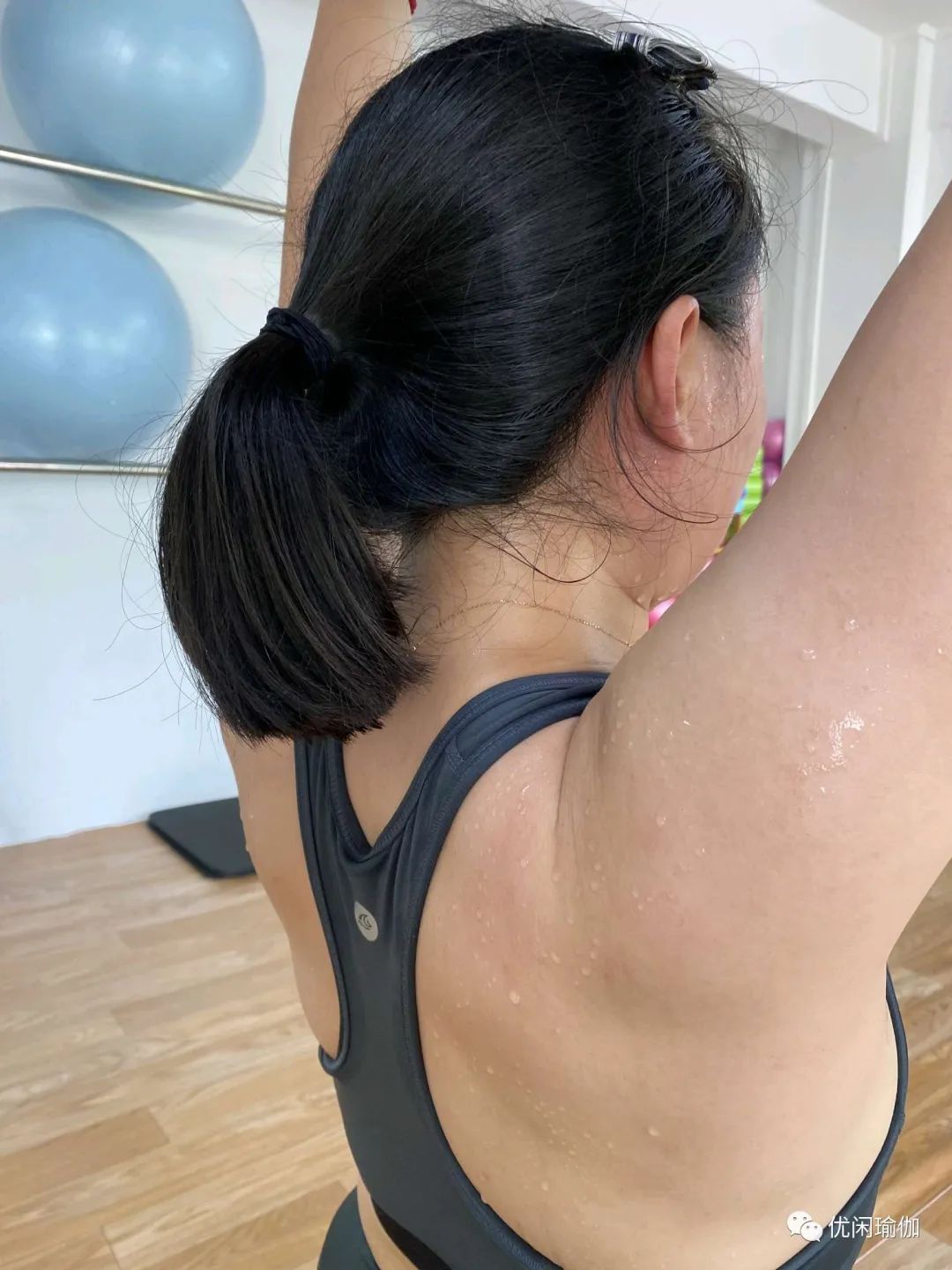 Please enjoy the process of "practice".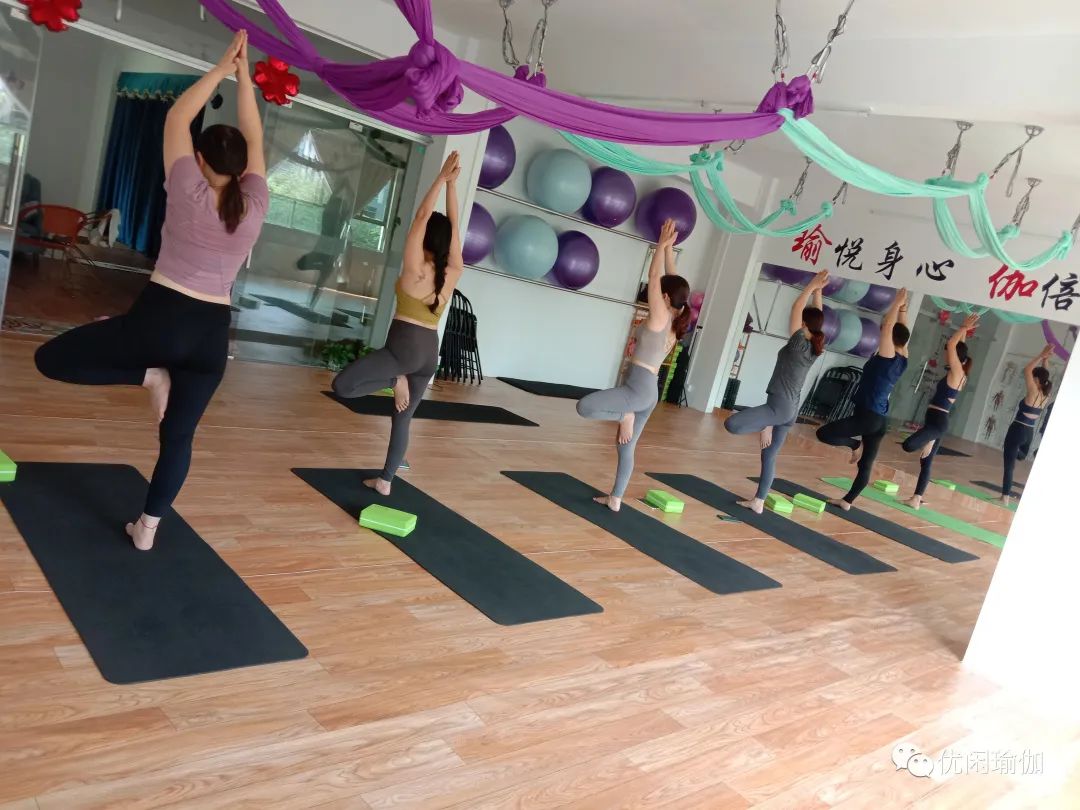 2.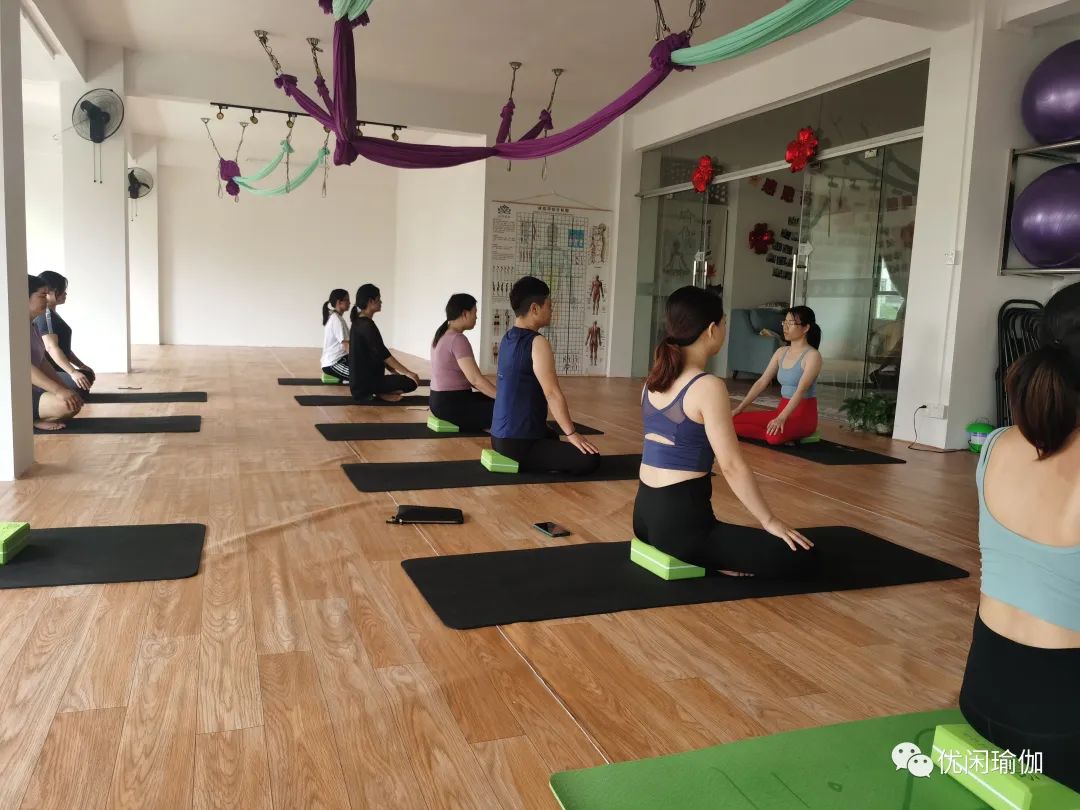 It will be faster if you take your time.
Yoga is a slow process, But don't be flustered on the road to happiness, and don't be impatient for success.
Slow down the pace of practice and stabilize the road of yoga.
3.
The basic is the most classic.
Only when the foundation is stable can the asana be better extended upward.
The most basic is the most classic.
4.
Learn to pay attention to breathing.
It is the soul and essence of yoga.
Breathing.
Life stops breathing, and life ends.
Therefore, Regulate your breathing.
5.
Respect your body's feelings.
Everyone's physical quality is different.
The perception and progress of practicing yoga are also different.
Therefore, when practicing yoga, please respect your body's feelings, cooperate with the flow of energy during each breath, and conform to the movement of each muscle and bone.
It is our best yoga teacher.
Yoga is refined only in the day and night!..