In addition to classical hatha yoga practice, the food we eat will also make a great difference to our growth, well-being and life experience.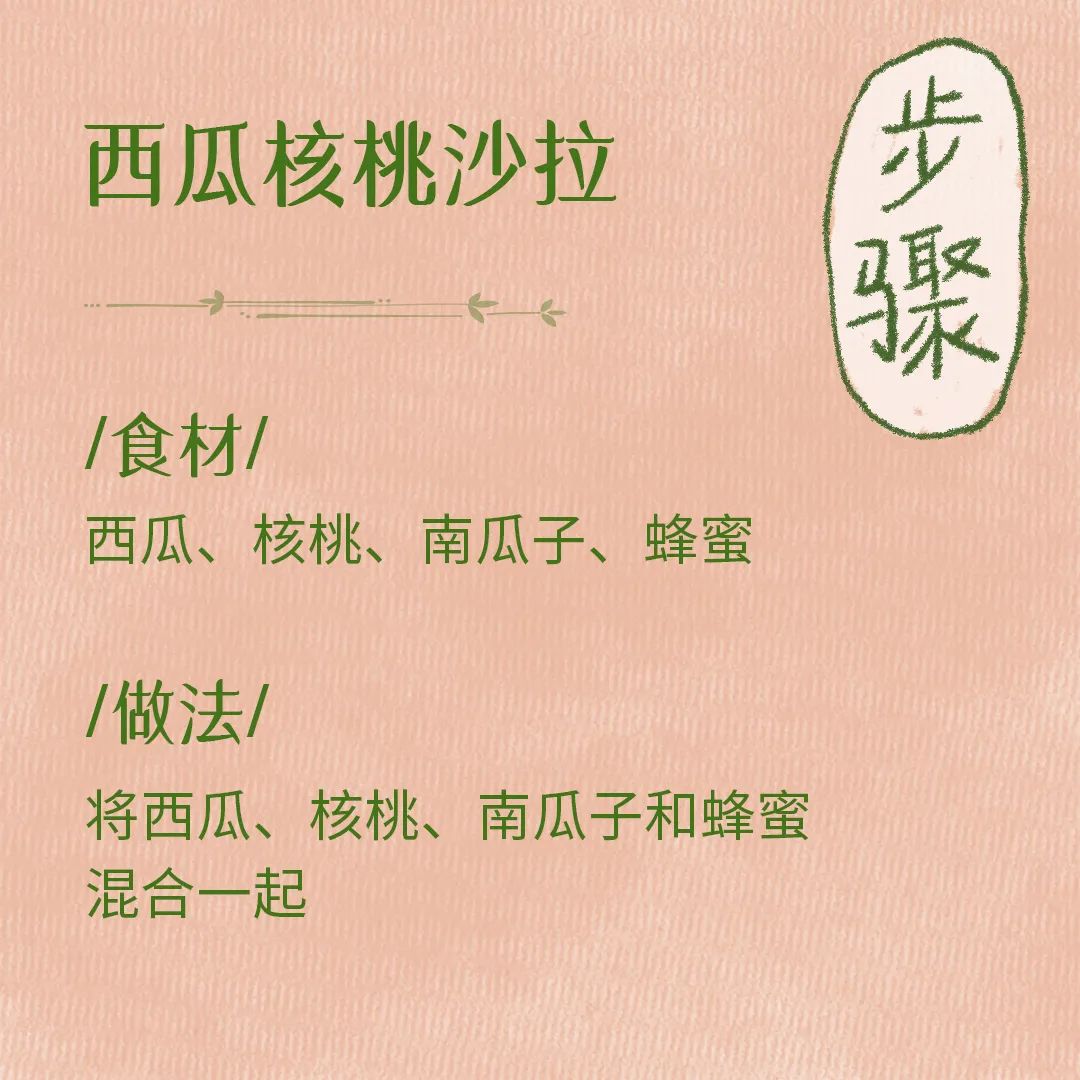 Isha China is pleased to announce that we are here to launch a weekly recipe series – "Friday Yoga recipe".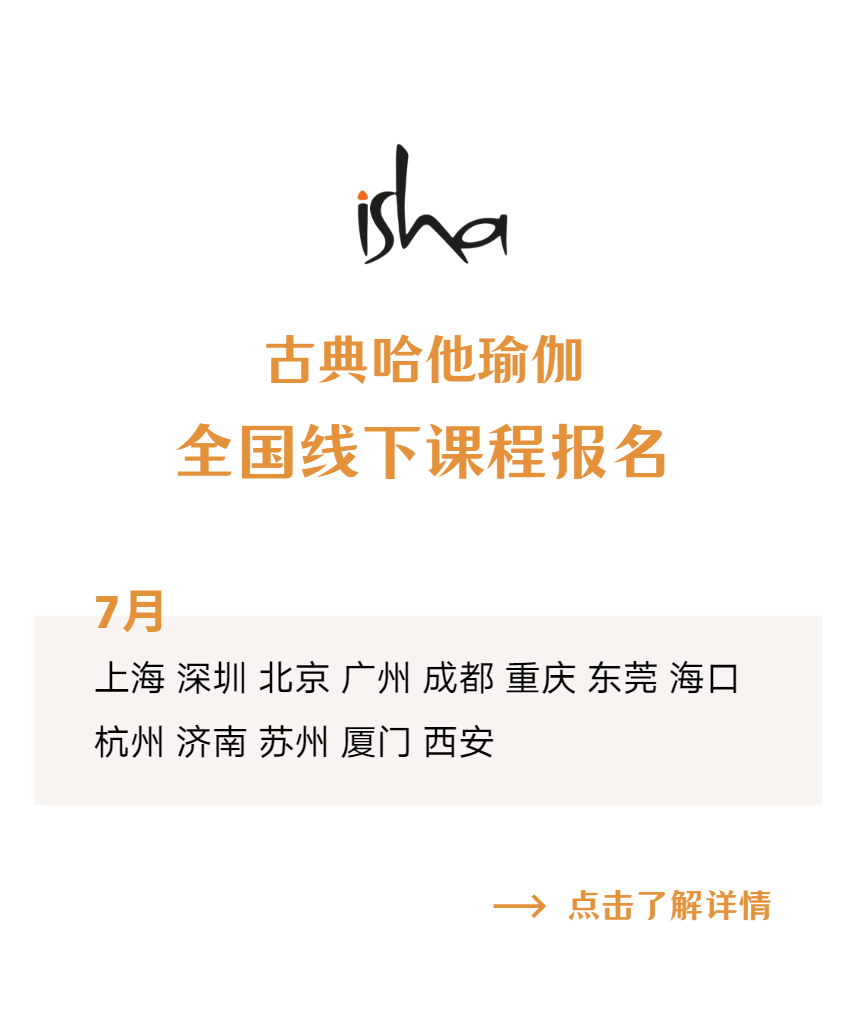 Through nutritious, delicious and easy to make recipes, we invite everyone to explore the impact of food on the system.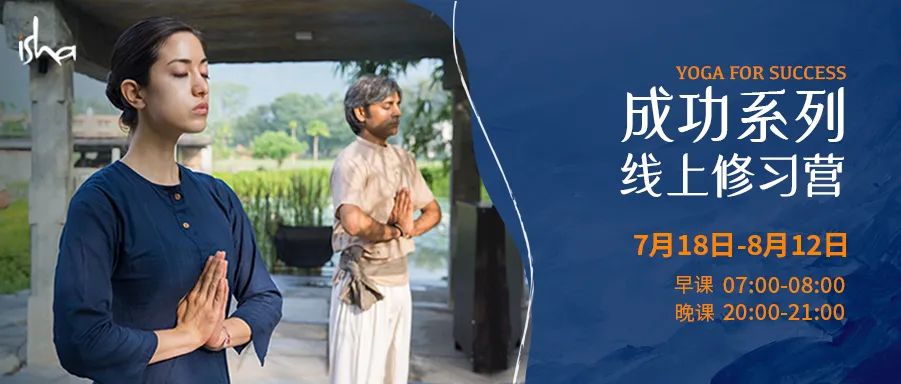 Isha China welcomes experienced culinary experts and novices who hardly step into the kitchen to start this journey together.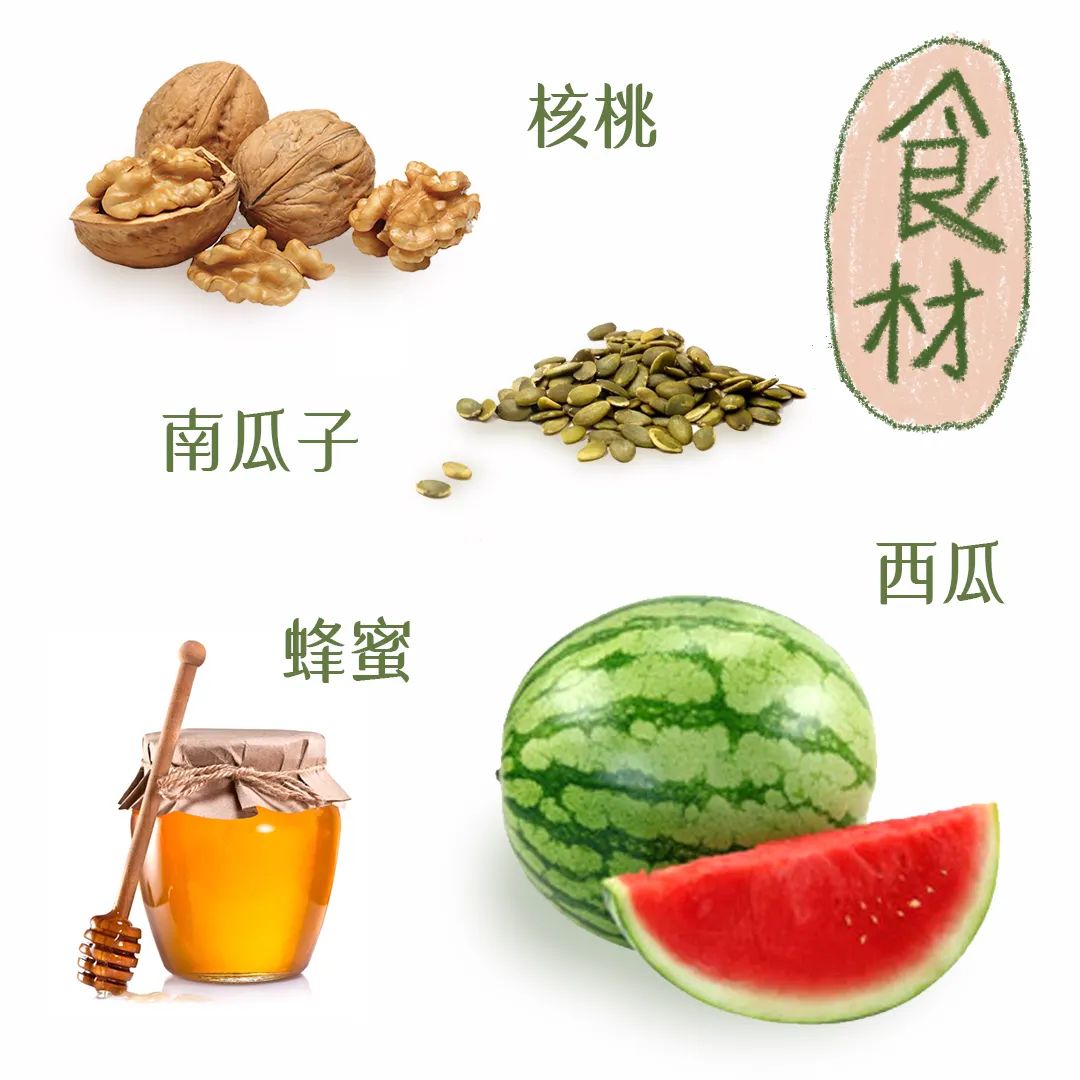 Try these recipes yourself! Explore how these simple and fresh ingredients can be combined into delicious dishes.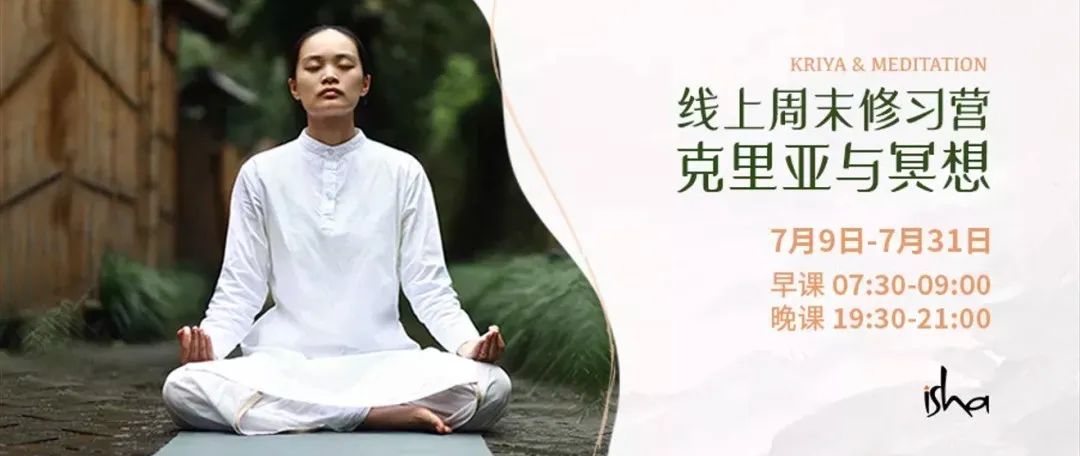 Feel how the Yoga diet works in the system every Friday.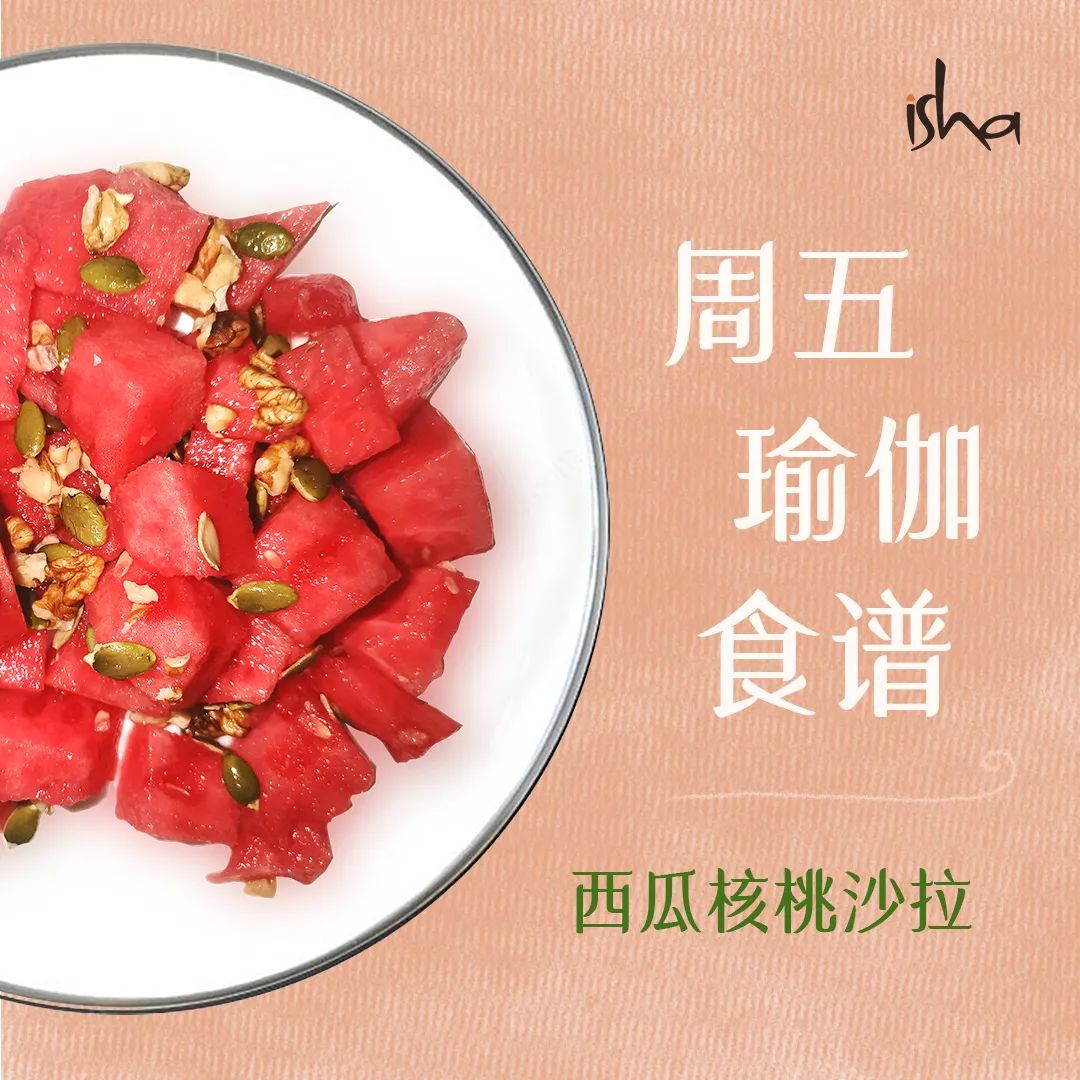 Finally, welcome to share your experience and share your recipes with your family and friends.
This week's recipe is watermelon and Walnut Salad.
Ingredients required: watermelon, walnuts, pumpkin seeds and honey production steps: 1.
Cut the watermelon into pieces and break the walnuts to a convenient size.
2.
Tips on mixing watermelon, walnuts, pumpkin seeds and honey: adding honey to watermelon will balance the coolness of watermelon.
It is very delicious to match with watermelon.
If you don't like the taste of honey, you can add a small amount of lime juice and add walnuts with skin, which will taste bitter, It is recommended to use peeled walnuts.
If you want to try to make our weekly "Friday Yoga recipe", we suggest you purchase some commonly used ingredients in advance.
The following purchase list is for your reference.
1.
Common spices: cumin, coriander seeds, black pepper powder, mustard seeds, fenugreek seeds, fenugreek leaves, cardamom seeds, bay leaves, cinnamon, clove 2.
Common main ingredients: chickpea, Ural beans, peeled mung beans, beetroot, red kidney beans 3.
Common ingredients: lime, coconut, curry leaves, dry pomegranate powder, mint leaves, cranberry, pistachios, honey, white sesame, roasted peanut 4.
edible oil: coconut oil, olive oil Butter, peanut oil Isha Yoga welcome.