The wind is blowing in autumn, and the waves are blowing under the leaves of Dongting.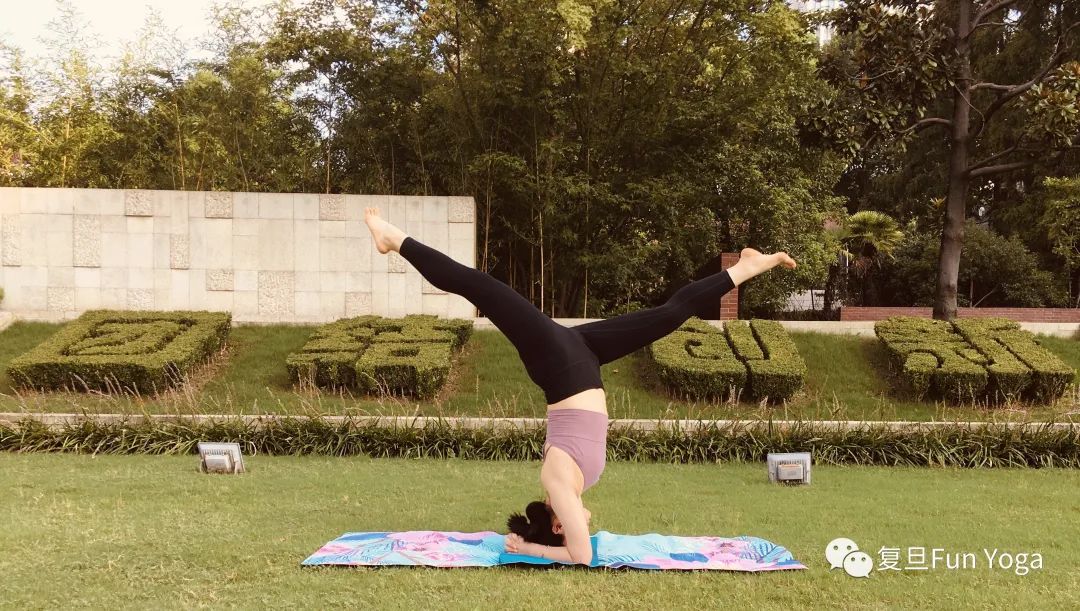 In this cool autumn season, do you want to have a date with yoga? The new semester FunYoga yoga practice that you are looking forward to is about to meet with you~(anxious partners can directly enter the end of the text registration channel~) What is FunYoga? FunYoga is a pure place for practicing yoga in Fudan.
It is practiced three to four times a week and once a month.
Yoga lovers gather together.
The doctors are kind-hearted, not fancy, and very interesting.
What kind of experience will you have in FunYoga? Funyoga wants to take you to the yoga mat, calm down and accept yourself; FunYoga wants to take you to move and help you get rid of sub-health; FunYoga wants to take you to feel the strength of persistence and the changes in your body…
Previous yoga exercises show: related questions consultation 1.
Ask: Do you need to prepare your own yoga mat? A: Yes.
2.
Q: Can I apply for zero basis? A: You are very welcome to sign up for the children with zero foundation.
Each teacher will give different styles to the children at entry-level, junior and intermediate levels.
3.
Q: Can't we keep up with each meeting? A: Absolutely not! Each course is independent and will take care of the foundation of each partner.
The teacher will explain any content repeatedly.
4.
Q: Can boys come to class? A: Of course! Men are the first to practice yoga, and male students are welcome to participate! Fun Yoga Registration Guide 1.
The teaching time of the 2022 autumn semester: the fourth week to the fifteenth week of the teaching week (12 weeks in total, 2022.09.26-2022.12.16), three classes per week (5:30-6:50 p.m.
on Monday, Wednesday and Friday); 2.
Yoga training fee: 200 yuan/person/semester; 3.
Registration: add WeChat (WeChat: 343977410) → pay yoga training fee of 200 yuan → enter "Fudan Fenglin 2022 Autumn Semester Yoga Group" → successful registration.
Below.