Today we will talk about how to keep the big arm external rotation in detail
.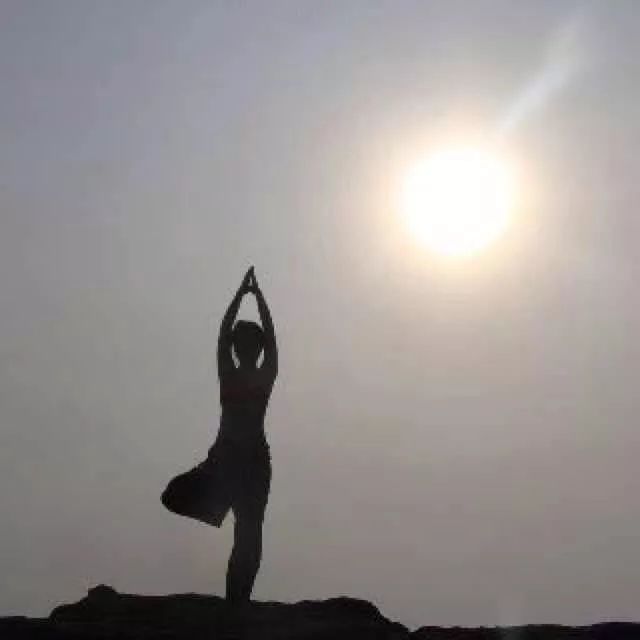 -Welcome to leave a message
.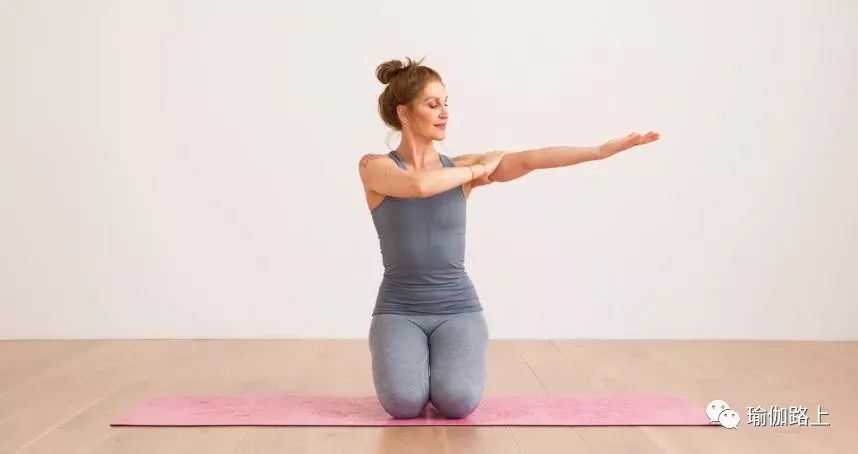 -Step 1 – sit with arms open on both sides and palms down, then turn palms up, big arms outward, shoulders backward, thumbs back, let the scapula sink, neck roots relax, feel more space around the neck and ears – step 2 – then, keep big arms outward, scapula sink, wrist, palm down
.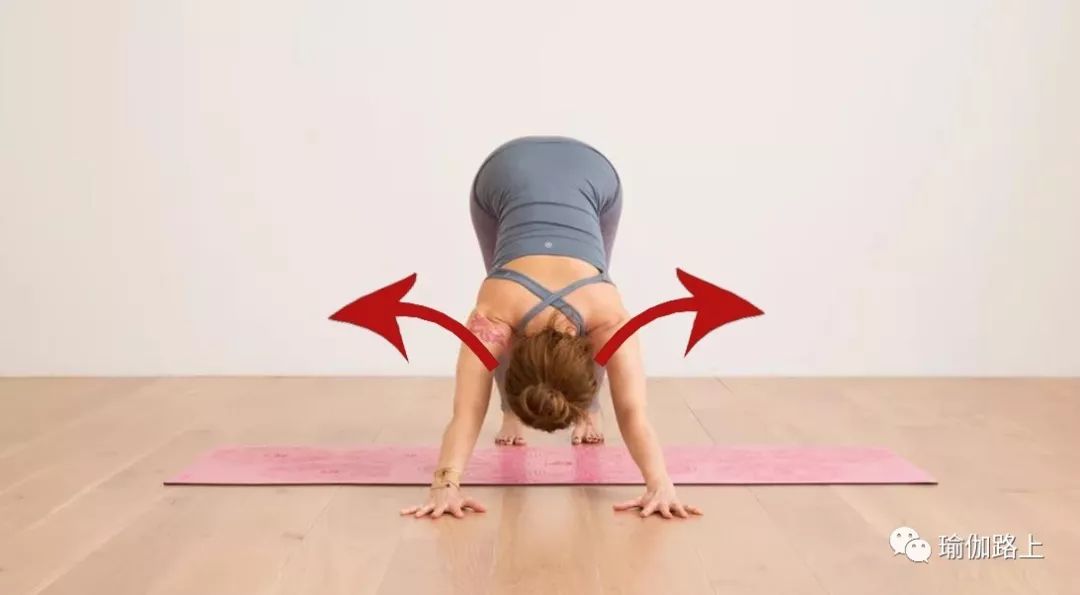 Students should have heard the command "big arm external rotation, small arm internal rotation"
.
-Step 3 – keep the arm in this motion, and then bring the arm to the front, keep the big arm bone back into the shoulder fossa, so that the shoulder is stable and square – step 4 – hold your hands on the ground in front, expand your fingers, press the base and belly of the index finger and thumb down, press your toes on the ground, straighten your legs, and when you come to the downward dog pose, keep the big arm external rotation, and expand your shoulders The body is not so tense and will be more relaxed, especially the shoulders
.
Recently, Haowen Yoga people are watching.
.
In the past, the prize of the winner will be automatically postponed to the next Jiayou
.
Teacher wechat
.
Keep the shoulder blades flat on the back and the neck and spine in a straight line to let the energy flow
.
On the way to yoga, it's not yoga, or on the way to yoga, when doing the dog down pose, it's easy for the big arm to rotate inward, which leads to the pressure tension of the shoulder and cervical spine, making the dog down pose more difficult
.
If you feel that the shoulders are tense, you can lift the shoulders forward rather than close to the thighs
.
Remember, if the back side of the leg is too stiff, you can bend the knees at any time to make the spine extend and lengthen, so as to make the lower back and legs more comfortable
.
Before 12:00 on December 6, we will select one lucky fan with the most sites from the selected messages and send out a pair of Yoga socks (7 colors)
.