At the beginning of 2021, everything will be renewed and old diseases will be healed
.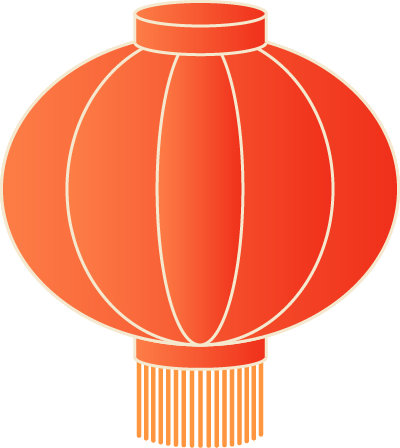 Teachers: our best pride
.
Meili hotline: 0393-4438333-0393-4437555
.
50% of the Yoga coaches in Puyang graduated from Pulan yoga
.
3
.
We are committed to making yoga a way of life
.
[existing venues] at the intersection of Jianshe Road and Zhenxing road of the head office, 50 meters North Road in the west gate of Zhongfang Jinxiu Garden
.
Environment: our best support for Pulan yoga
.
These coaches are mature and experienced, and are deeply loved by the members
.
Among them, 20% are ready to open their own yoga studio
.
Congratulations on the new year
.
Please look forward to it
.
Now we have two clubs with a total membership of more than 1000 people
.
Chang'an, Chang'an, let's go hand in hand
.
Looking back to 2020, thanks to you, Pulan yoga will be better and better
.
Profession: our best proof
.
Zhongfang shop is being renovated and upgraded
.
Meili hotline: 0393-4438555
.
All the teachers have at least five years of teaching experience, and continuously provide excellent coaches to the industry every year
.
2
.
Bhulan Yoga reminds you: it is unnecessary for us to go out as little as possible, reduce gatherings and strengthen personal prevention, so that we can have a happy, peaceful and quiet spring festival together
.
Happy New Year 2021 happy new year 2020 every one of us has gone through this extraordinary and warm year
.
2021 Spring Festival holiday schedule: King shop ● closing time: February 6, 2021 (December 25) ● opening time: February 18, 2021 (the seventh day of the first month)
.
Founded in 2005, we have been leading the yoga industry for 15 years
.
1
.
The opening time will be announced later
.
At the intersection of Lishan road and Wuyi Road, Room 301, unit 2, building 3, yinghuang international south gate
.
This year, I have seen more and more people love themselves more and more, enrich their inner world, and make our life full of poetry and distance
.