How beautiful the future is, we are not sure, health can make the future beautiful, regular yoga can make us healthy, I am sure! In the past two years, due to the epidemic situation, we are most concerned about the health problem
.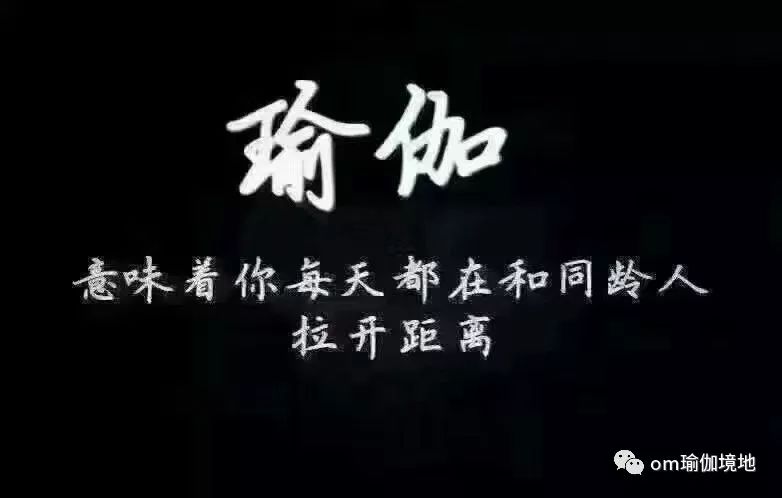 To protect our health and beauty is the goal of OM yoga
.
In 2021, the Yoga course in OM yoga will integrate the new elements of Weimi body carving suitable for Xiaobai practice
.
There is no need to think too much about it
.
If you listen and practice, you can achieve the effect of beauty
.
38 goddess's day comes as promised
.
In this special festival for you, you are in the process of being given away..
.
If you forward this link to the circle of friends, you can enjoy the following welfare activities: 1
.
You can enjoy 10 classes of Weimi body carving vest line with the value of 999 yuan by killing the special annual card of 2699 yuan; 2
.
You can add 20 classes of Weimi body carving on the basis of activity 1 (one annual card of 2699 yuan plus 10 classes of Weimi body carving); 4 After two or thirty sections of the activity, the statue of Weimi has become a goddess! Activity 3: you can enjoy 10 yoga classes worth 899 yuan (only for 6 students) with a special annual pass of 2599 yuan
.
Activity 4: you can buy one free annual pass and pay the 2999 annual pass fee to become two-year annual pass (only for 6 students)
.
Activity 5: if you renew the annual pass, you can enjoy a 60% discount on the original 2999 price, that is, 1799 yuan for annual pass (only for 10 students) 6: Forward this link to the circle of friends before March 8, 2021, accumulate 18 likes, and save the screenshots
.
For all the regular price courses before September 2021 (expired), you can use this screenshot to deduct 380 yuan of the course fee (you need to show the screenshot before you can enjoy the deduction, LIMITED to 38 students)
.
Each person is only allowed to use once) om yoga in 2021, the cost of the regular price course is as follows: large class monthly card: 699 yuan, bimonthly card: 899 yuan, half year card: 1899 yuan, annual card: 2999 yuan, round yoga class 10: 899 yuan, Weimi sculpture class 10: 999 yuan, 20: 1599 yuan, 30: 1999 yuan, one-to-one private teaching experience class 1: 399 yuan, one-to-one private teaching class 10: 3099 yuan, one-to-one private teaching monthly card( It is required to spend within one month): 7099 yuan [the deadline of all the above activities will be 8:00 p.m
.
on March 8, 2021, and the regular price will be automatically restored after the expiration of the deadline
.
We will not be able to enjoy the activity price any more] the principle of transparent price, transparent rules, fairness and justice is always implemented in OM yoga! All the above courses are subject to the payment, and oral appointment is not accepted! Once the payment is made, it is deemed that om Yoga rules are complied with, and all courses are free of charge The course is only for me to use, once paid, non-stop, non refund, non transfer, do not accept any form of any reason! Thank you for your cooperation! On goddess day, come to OM yoga and see yourself together! OM Yoga delicacy: 17688856512, 18909661836, Liu OM yoga, the payment way: WeChat or Alipay (17688856512 HO) address: 312 of the avenue of the Anhui Road, the front gate of the rich food street, right turn to the OM Yoga place (Xiaodong Hotel upstairs).
.