The "use" of reading is not in front of the eyes, not in the present, but like the fresh, fresh and lively life of all things after the rain and dew moisten all things, which is invisible and untouchable
.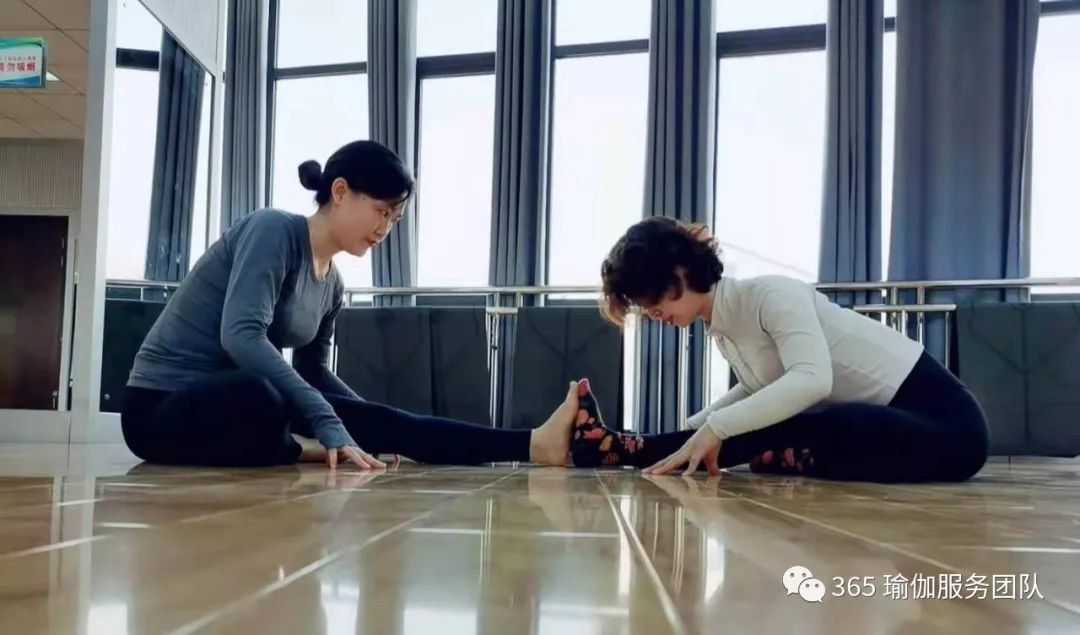 It is a kind of invisible use, is a kind of subtle, it can melt into your blood, spirit, action, quietly affect your life, environment, will unconsciously change your life trajectory
.
In your present temperament, there are the roads you have walked, the books you have read and the people you have loved! A mind without books is a barren land
.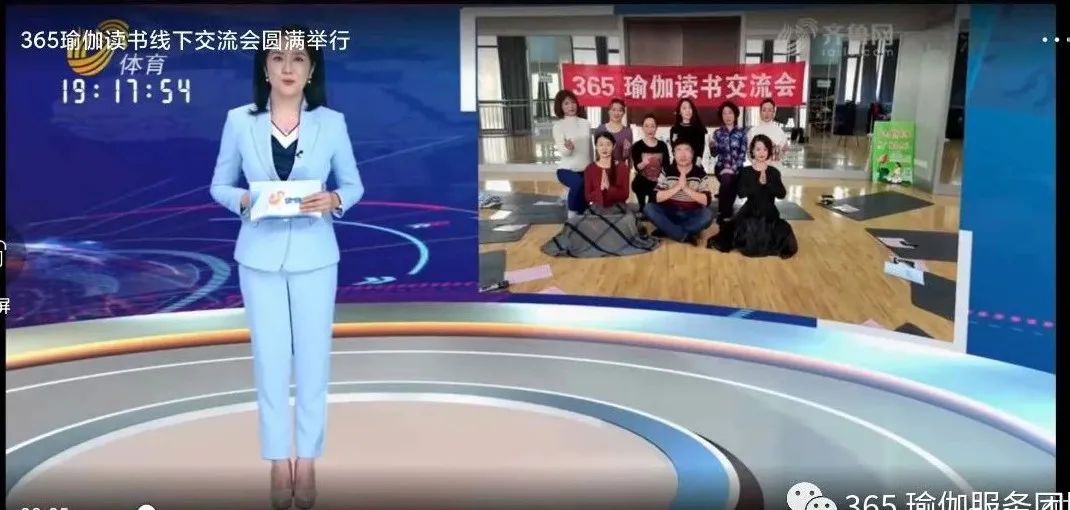 As the most professional yoga reading club in China, 365 Yoga reading club is headquartered in Jinan, the capital city of hospitable Shandong Province
.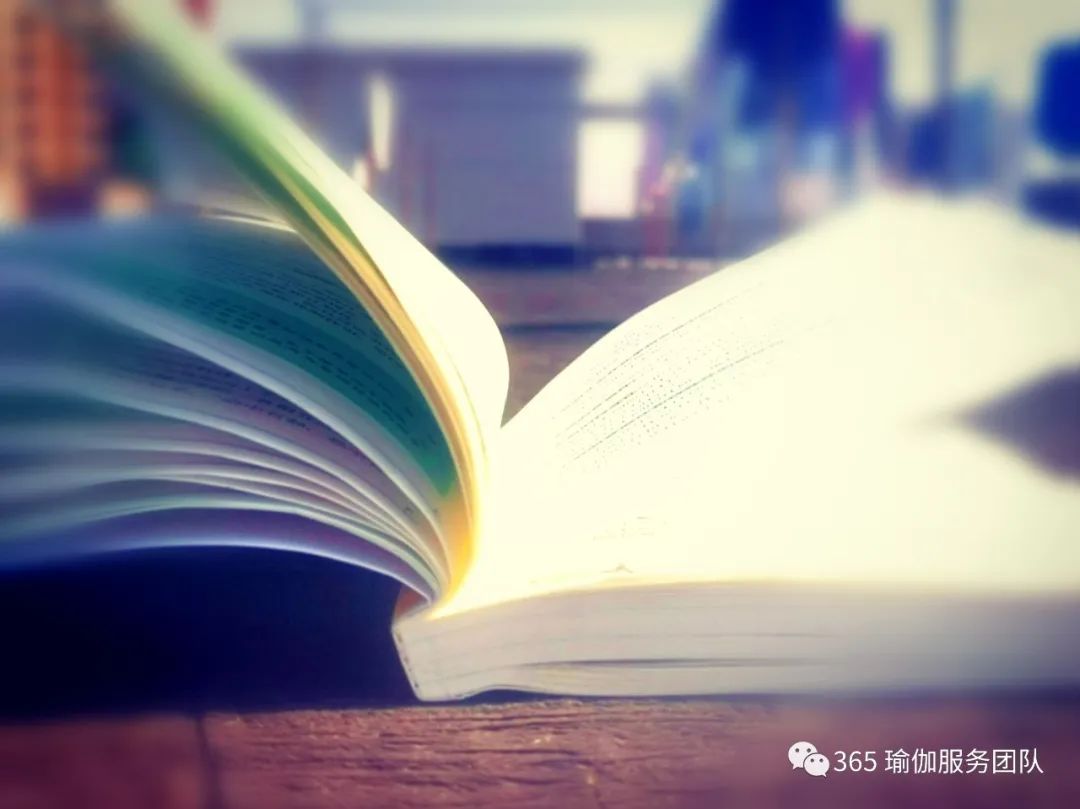 365 Yoga reading club was established during the epidemic period in 2020
.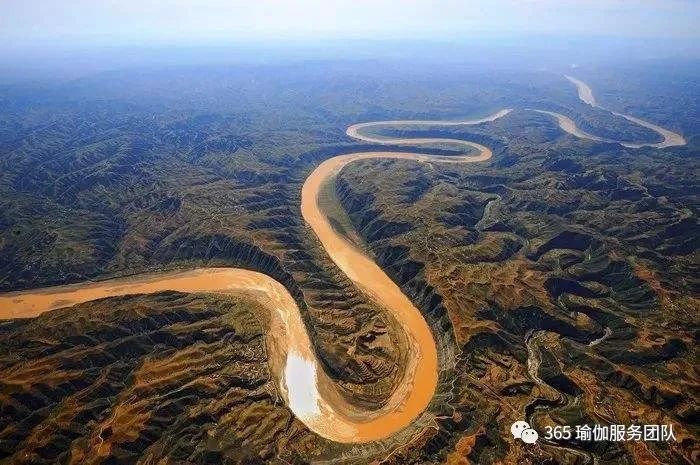 Affected by the epidemic situation, the online + offline dual mode is adopted for sharing and communication
.
The 12th day of each month is tentatively set as the offline communication time
.
Depending on the epidemic situation, we will choose the opportunity to gradually increase the number of offline communication
.
In the future, the reading club will implement offline reading exchange in different places in turn
.
Up to now, the coverage areas mainly include Shandong, Shanghai, Guangzhou, Sichuan, Jiangsu, Hunan, Inner Mongolia, Jilin and other regions
.
With the increasing number of reading and yoga enthusiasts, it is expected that the reading club will have a wider and deeper regional coverage and industry coverage in 2021
.
We are looking forward to more and more excellent new friends from all walks of life to join 365 Yoga reading club
.
No matter where you are and what occupation you are engaged in, you can join us as long as you want to know yoga, like yoga, love yoga culture, innovate and develop Yoga Culture and promote yoga cultural exchange
.
Make friends with books, learn, share and improve together, and promote the sustainable and healthy development of yoga industry
.
Reading and sharing, shining life! Reading and yoga, both of which will make us more tolerant to understand the complexity of the world, make us become a person with temperature, taste and life
.
365 Yoga reading club sincerely looks forward to excellent members
.
Official contact: 365 Yoga book club official email: SDJK365@163.com365 Official QQ: 1609816865365, mobile phone: 13153036648 (the same number as wechat).
.