There may be many people who haven't started yoga practice waiting to see
.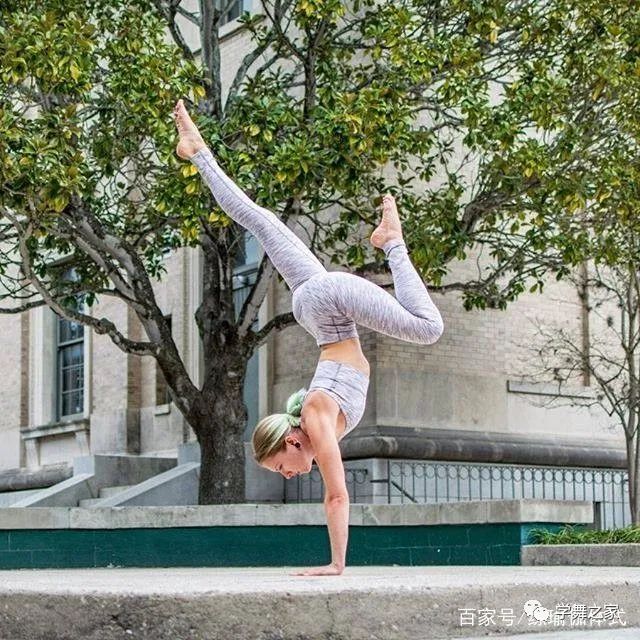 Now Xiaomi will make a set of novice guidance articles for you
.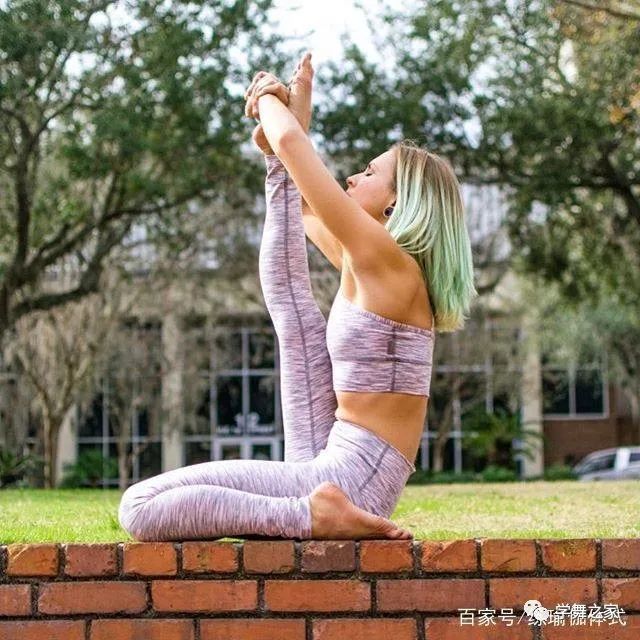 This is an introductory skill article of yoga
.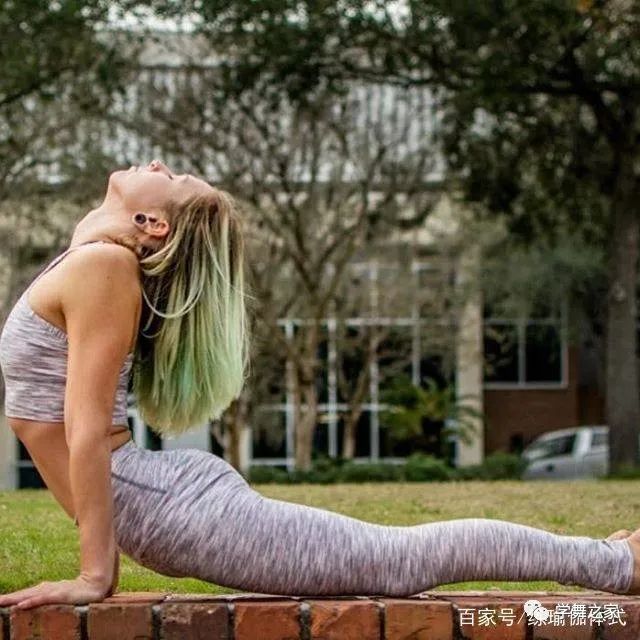 Take a good look and don't miss it
.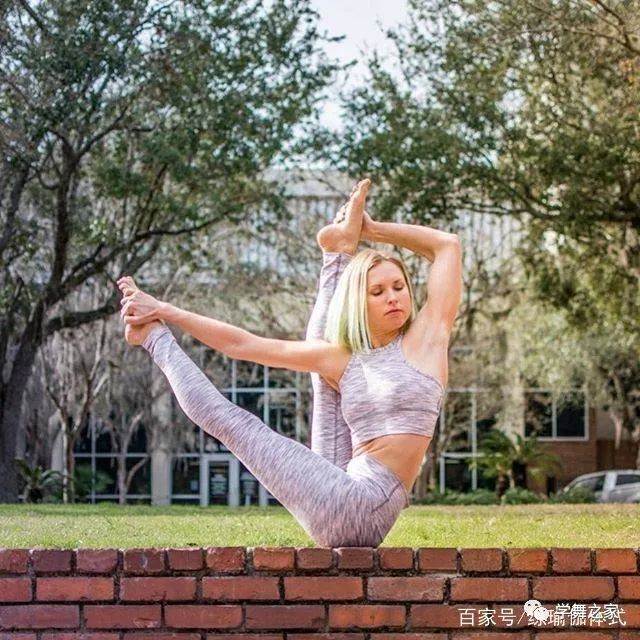 To learn yoga is a few hundred yuan a month
.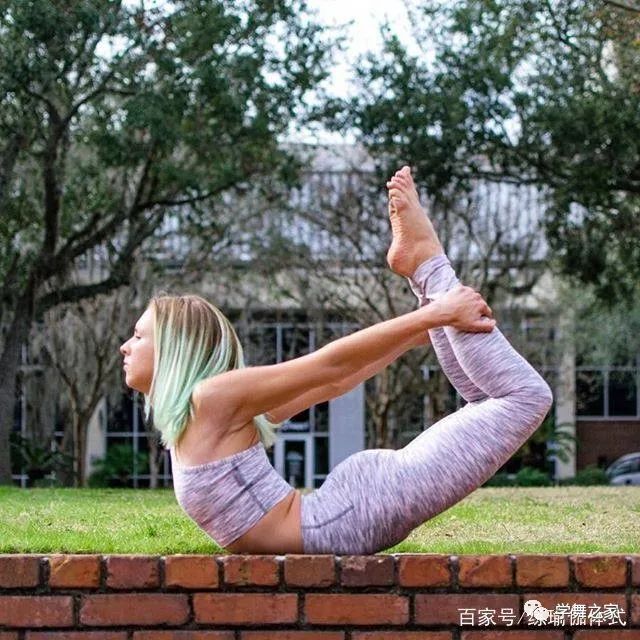 Xiaomi now brings you free benefits
.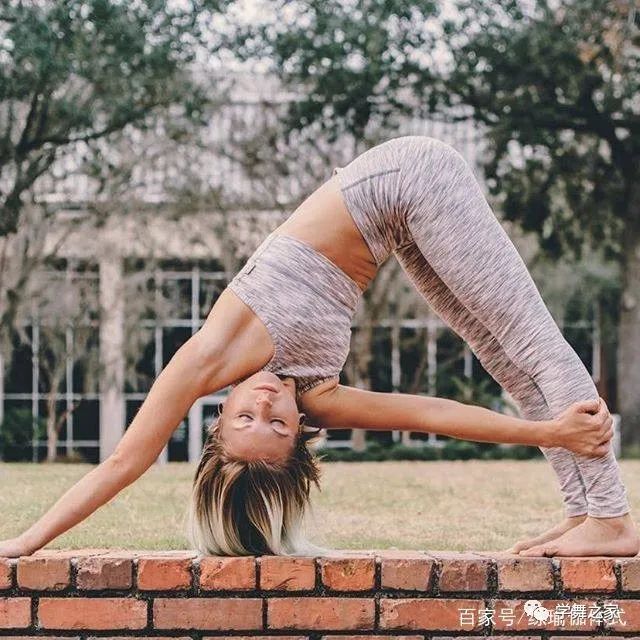 Do you want to learn good yoga postures? In fact, everyone has their own yoga postures
.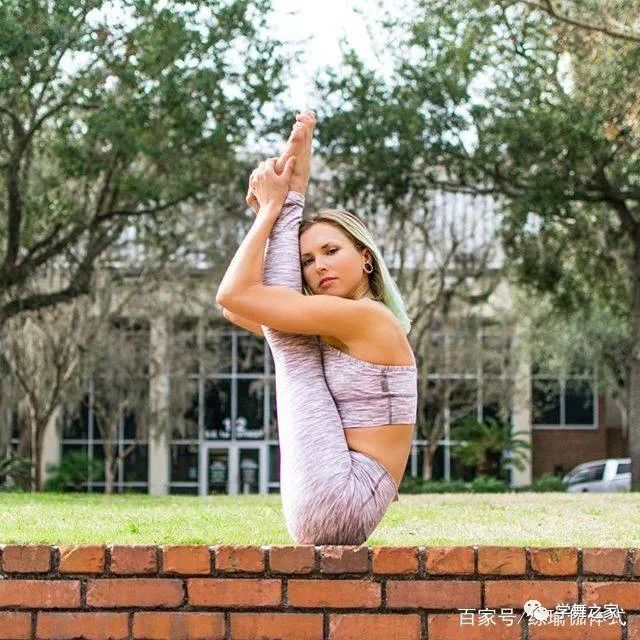 Some postures have a good effect on the abdomen, but not on other parts
.
The effect you want is thin legs
.
That's not the main thing
.
The important thing is that the novice's flexibility is not enough, but to do some good-looking posture beyond his ability, and then hurt himself, it's not worth the loss
.
Yoga is the most basic but also the most important thing is actually breathing, which may not be noticed by some experts
.
Yoga is a kind of fitness exercise from the inside to the outside
.
It seems that the standard outside is not very useful
.
Breathing should be slow and even
.
Yoga needs peace of mind
.
If the heart is not quiet, breathing can not be slow and even
.
Sometimes take a deep breath, sometimes exhale Shortness of breath
.
Sometimes you may indulge in your thoughts and forget to breathe
.
Yoga to do physical and mental unity, let your heart your brain to feel your body, every stretch, every change, feel the flow of blood, feel the body stretching, every action should try to reach your limit, of course, you should pay attention to, don't exceed the limit, lest strain
.
When you feel shortness of breath and can't breathe, maybe you should relax a little and don't rush everything
.
Actions need to be done in groups, from simple to difficult
.
For example, this action needs the foreshadowing of the first few actions before it can be tried
.
When you still feel that it's difficult for you to do this action, you can do some similar substitutions
.
Don't force yourself too much
.
Take your time
.
As long as you keep practicing yoga, you can always practice difficult movements
.
We all start with simple movements, just like dancing
.
When we were young, we learned that dancing was not beautiful at all
.
We were all practicing basic skills
.
But if we give up, we can only admire and admire others
.
The most important thing for a novice is to practice it
.
With the beginning, it's much easier to follow
.
It's just that everything is difficult at the beginning
.
Open your yoga mat and start doing this
.
1
.
Lie on the yoga mat, legs straight, arms on both sides of the body
.
2
.
Bend your legs up and hold your ankles in both hands
.
3
.
Lift your upper body and legs together, lift your thighs off the ground, lift your upper body off the ground, and look up with your head at a 45 degree angle
.
4
.
Adjust your breathing, try your best to lift to the limit, control your balance, and relax for about one minute
.
Some movements of Yoga seem easy and difficult to do
.
If you want to practice yoga, maybe you don't need to buy a yoga suit, but at least you should wear loose clothes
.
Don't wear elastic jeans
.
If you can't open the movements, you can't achieve good results
.
If you want to reduce fat, Xiaomi recommends that you practice every day
.
If you just want to shape and improve your body Flexibility, healthy life, 3-4 times a week
.
Of course, if you're not very busy, Xiaomi still recommends that you practice every day
.
In time, you can do it in the morning, noon and evening
.
Age has never been an obstacle to yoga, but maybe you should adjust your movements according to your physical condition
.
In fact, Xiaomi thinks these are secondary
.
The most important thing is to have a heart that loves life and yoga, and then start to act
.
The more you think about it, the more useless it is
.
The most important thing is to start doing it
.
This is a classic pose in yoga
.
Xiaomi believes you can do it soon
.
Healthy life, healthy yoga, from now on
.
If you need anything, you can leave a message with Xiaomi
.
Xiaomi will change 108 postures
.
I don't believe that no posture can make you like it..
.