There are many people who add icing on the cake, but few friends who send carbon in the snow
.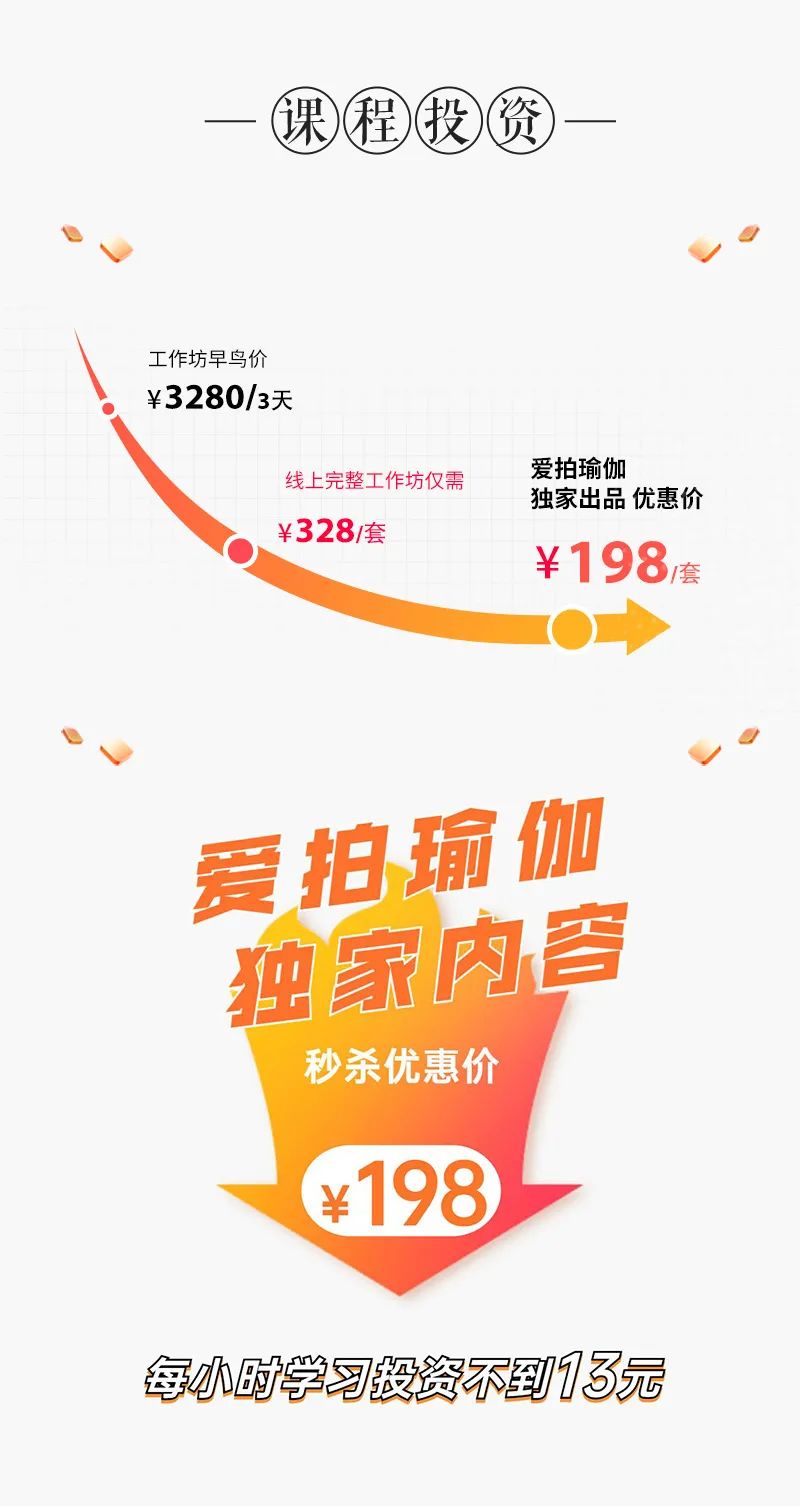 The seemingly ordinary chair, do you really use it to teach good membership classes, small classes and private classes? This time, aipai yoga and zanzan teacher cooperated again to launch a complete set of ultimate "3-day Chair Yoga online workshop" 20 + courses, covering 100 + actions + 3 sets of theme finished courses, and the idea of teaching people to fish chair yoga lesson arrangement makes you not only a good yoga teacher, but also more likely to set up your own personal style Chair Yoga Workshop, so that more member lovers are looking for a seemingly simple one Find the balance of body and mind on the tools, as well as the happiness of connection
.
The last chair is the ultimate collection of Yoga theme courses
.