If there is a kind of exercise which has the effects of muscle strength training, flexible stretching, fat reduction and shaping, sports injury and disease rehabilitation..
.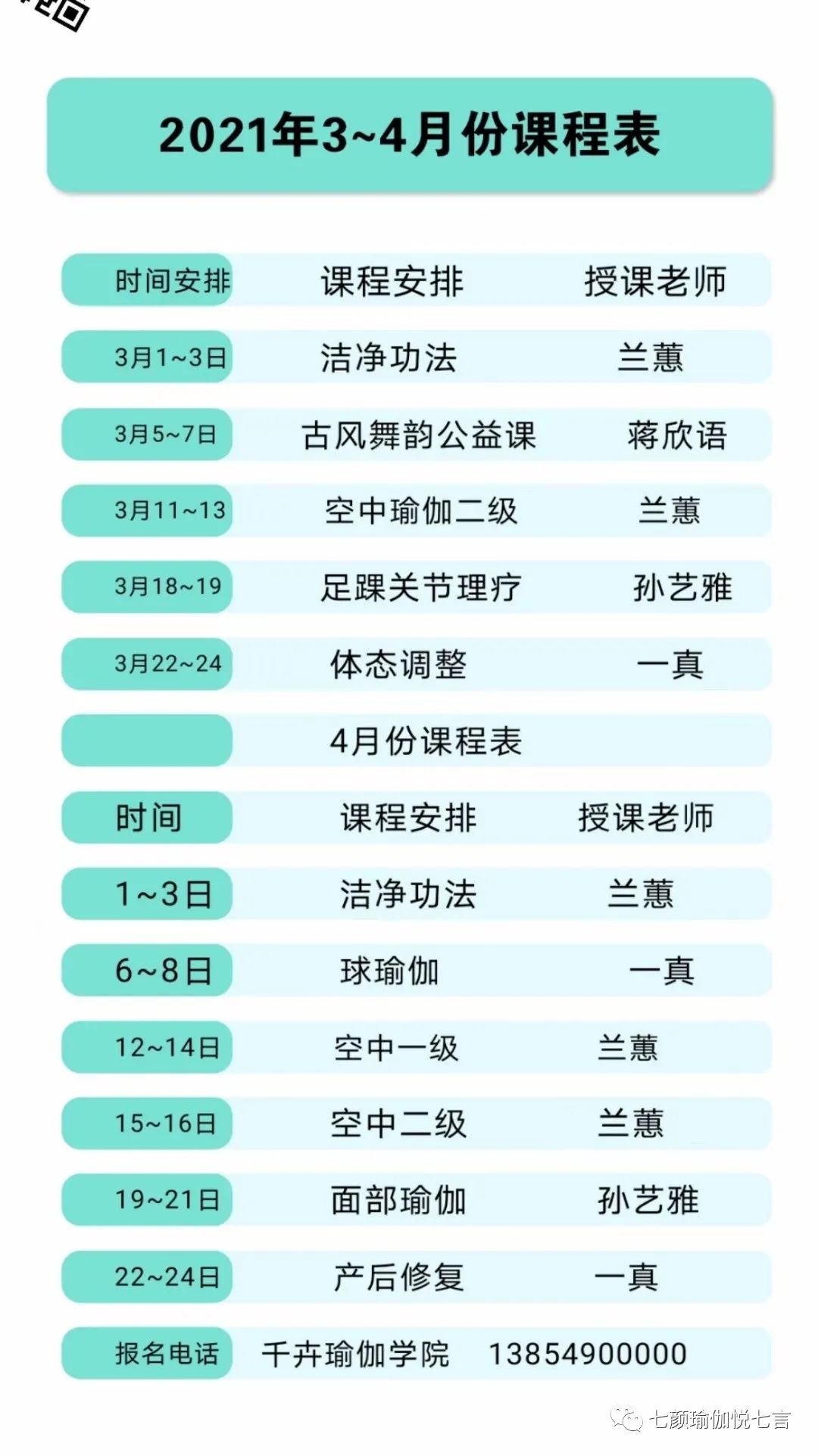 Would you like to have a try? It is Pilates big equipment training stars, favorite athletes, Lady Gaga, Madonna, Sun Li, Mo Wenwei, Kobe Bryant, Weimi angels and so on are all fans of Pilates big equipment
.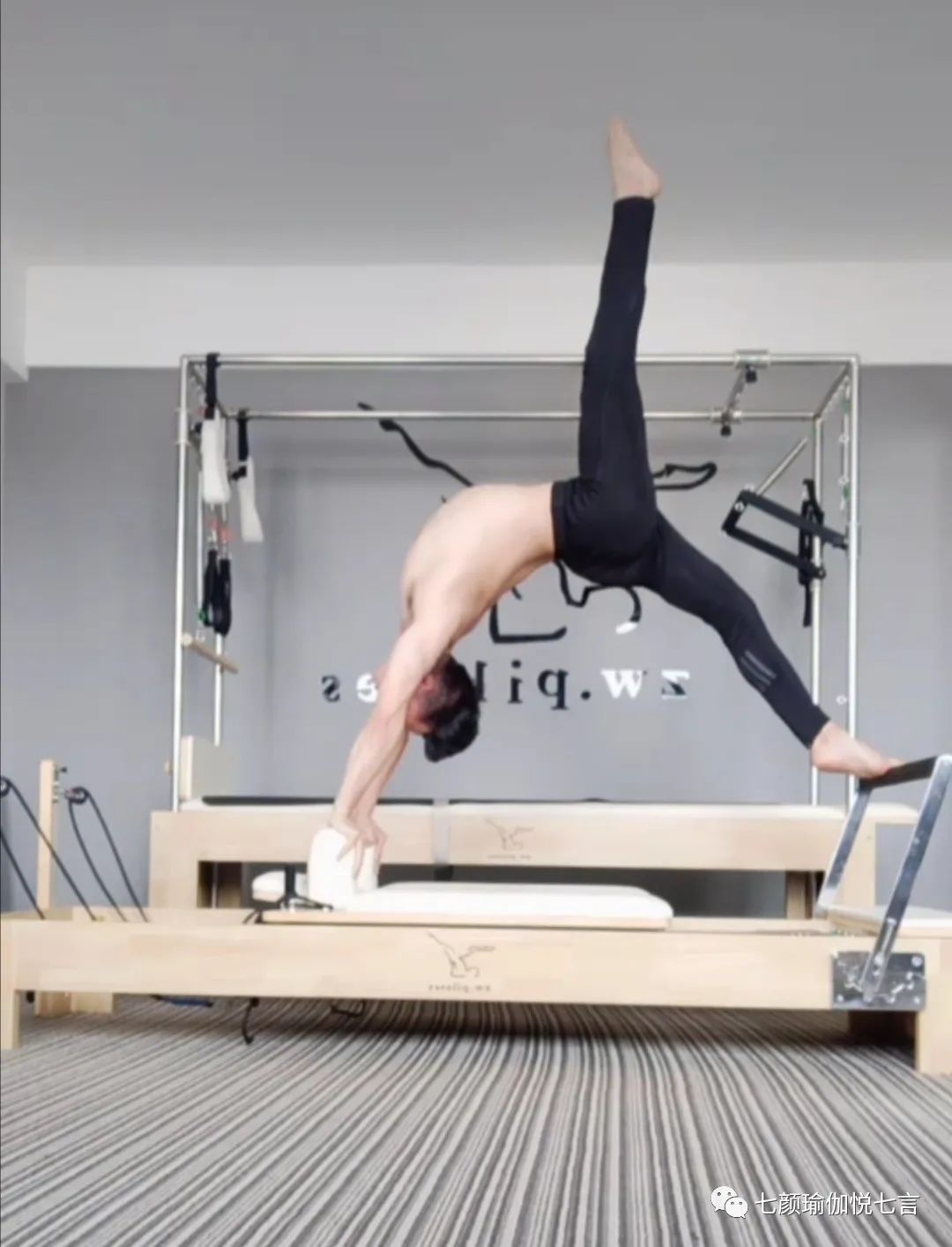 Sun Li said: "Pilates is the self-healing therapy of muscles and bones." what is Pilates? Pilates training is a comprehensive and precise control of the body
.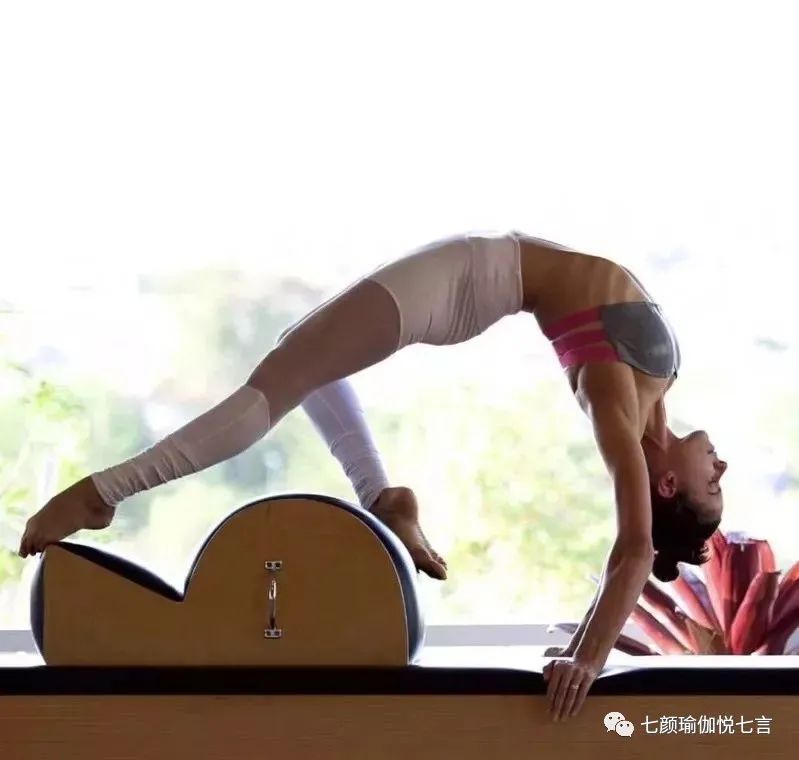 It has excellent effects in weight loss and body shaping
.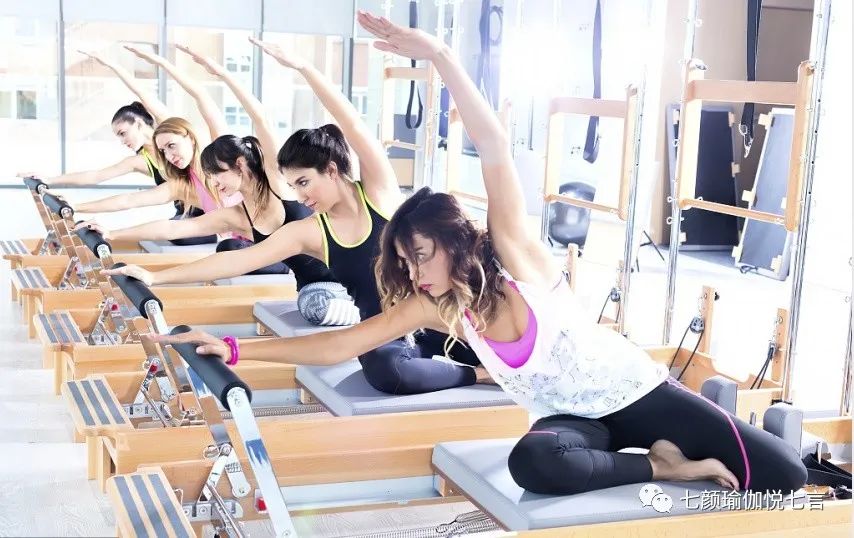 It is suitable for a wide range of people to practice
.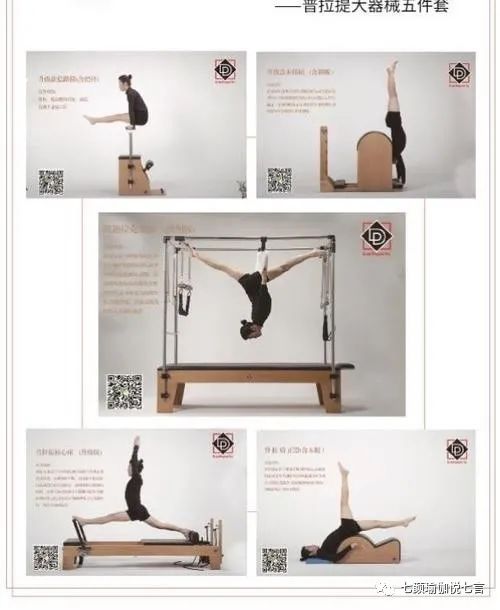 It is a basic exercise for the human body and also a rehabilitation exercise
.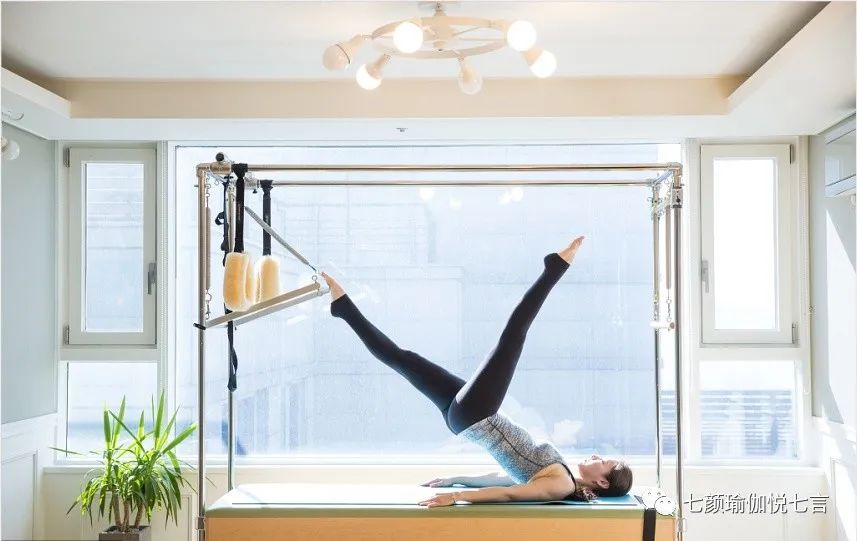 It is even recognized as a very suitable exercise for postpartum repair One of the moves
.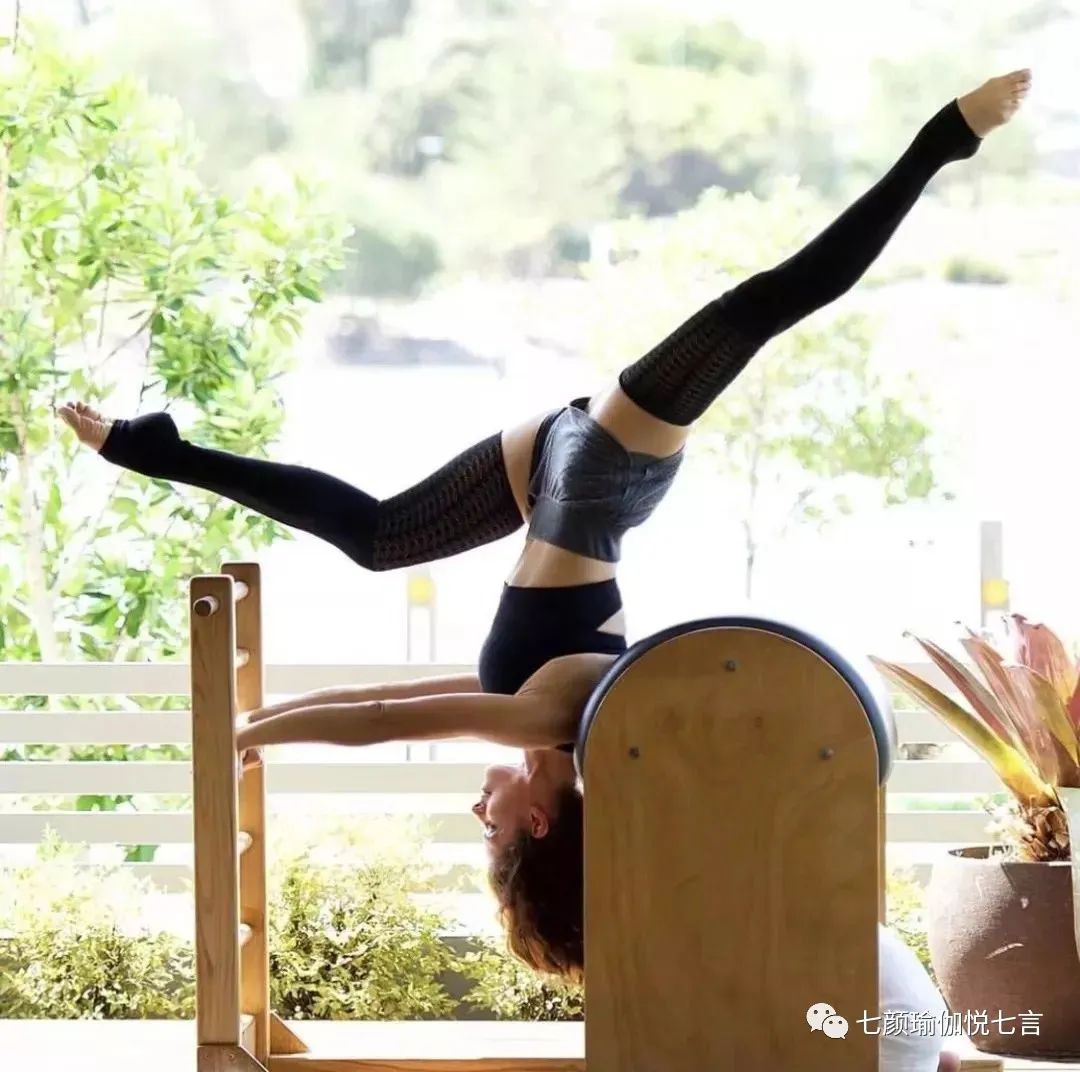 Suitable crowd of Pilates: 1
.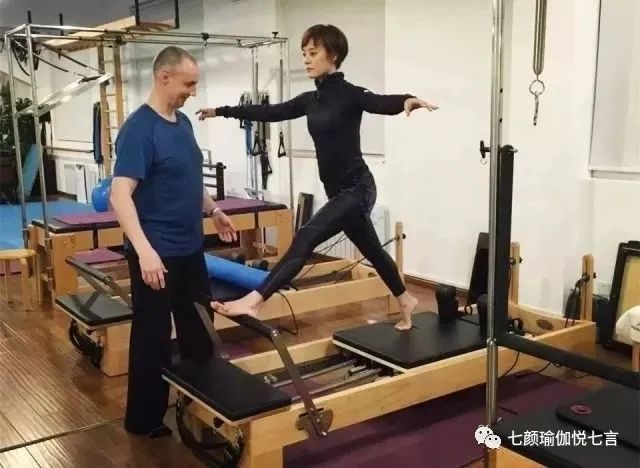 Beginners; 2
.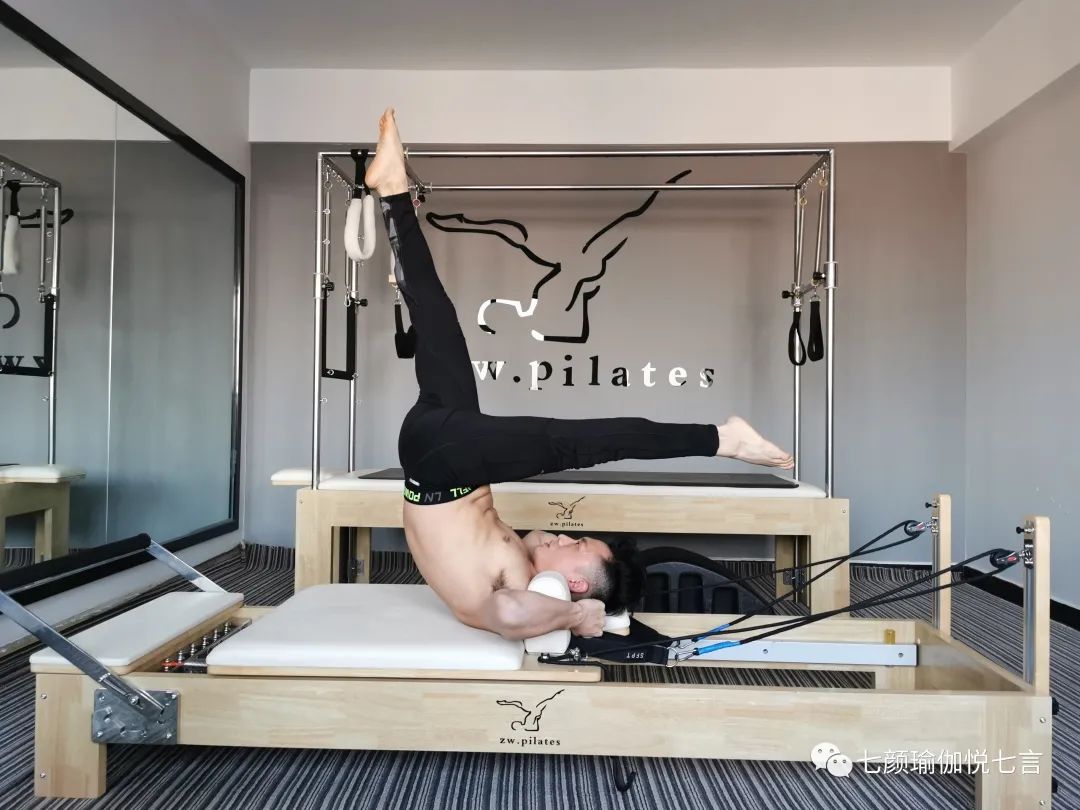 People who want to deeply understand and practice Pilates; 3
.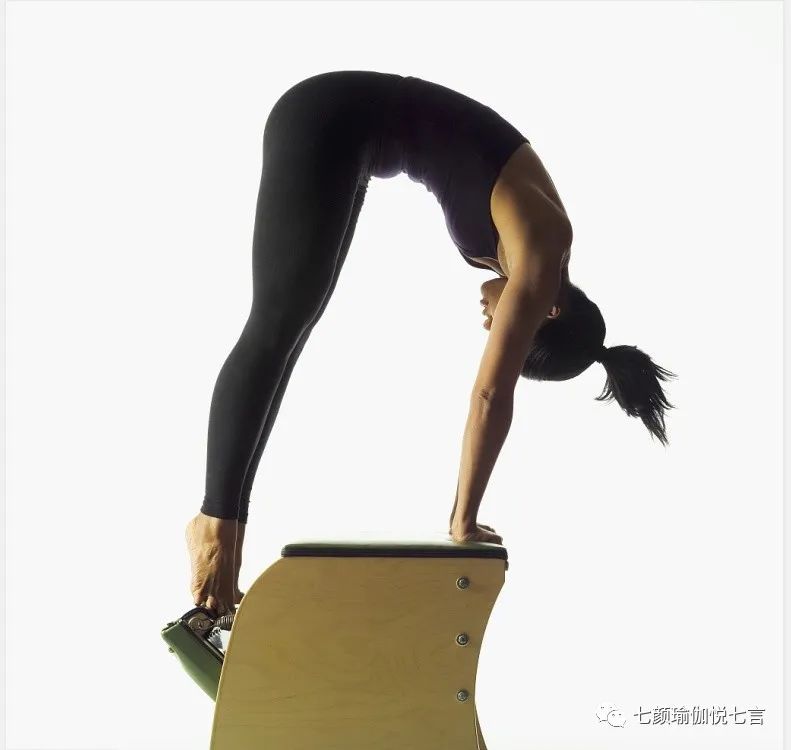 People who have been injured in the body, waist, knee, shoulder, or some chronic diseases, such as insomnia, headache, arthritis, scapulohumeral periarthritis; 4
.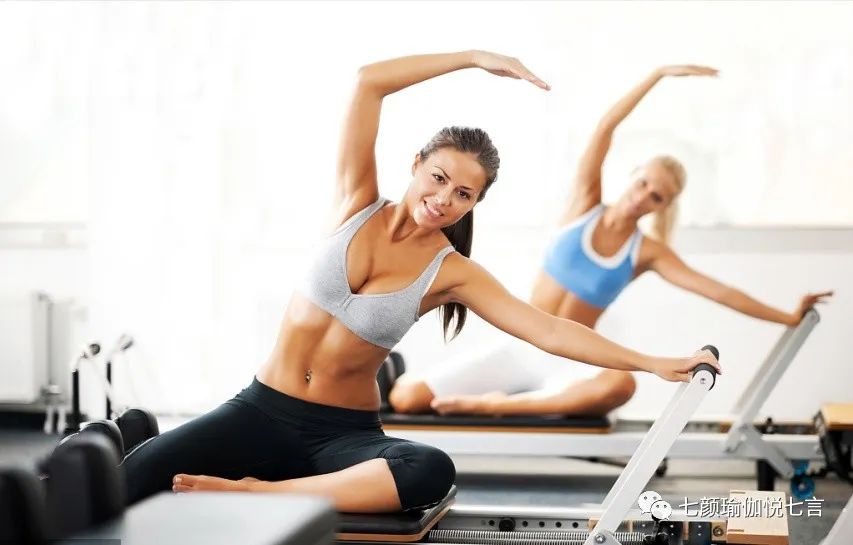 Pregnant women during pregnancy, pregnancy and postpartum period; 5
.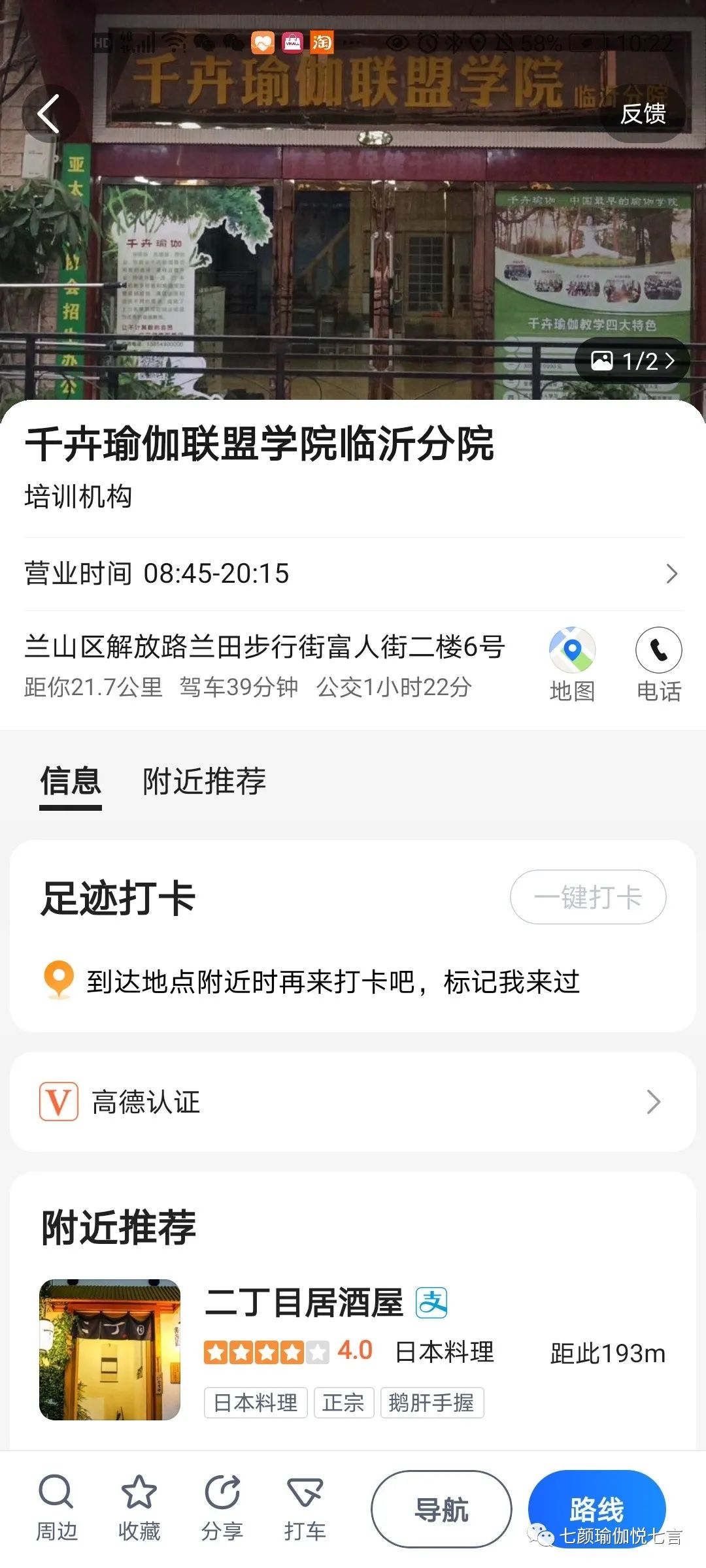 Practitioners who can quickly shape or strengthen their physical strength; 6
.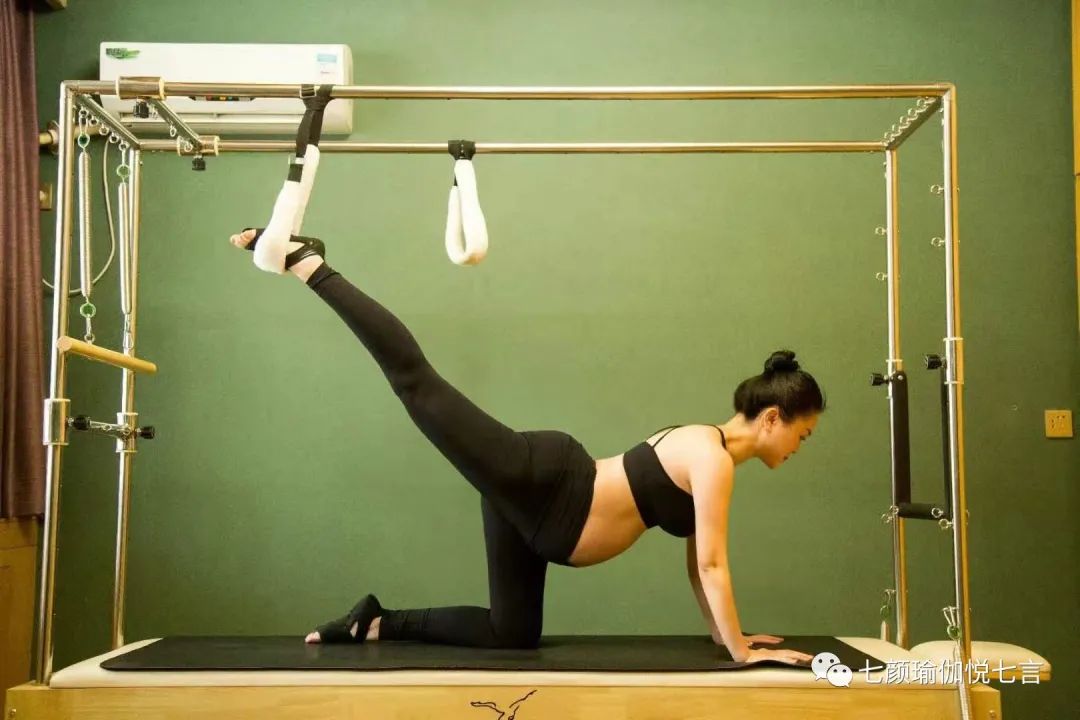 Office workers, Long term heavy business, lack of correct exercise 7, long-term exercise want to have better improvement, increase performance (running, swimming, dancing, etc.) Pilates effect of big equipment 1, improve posture, shape a good body, beautify lines 2, postpartum repair, accelerate metabolism, consume more fat 3, alleviate sub-health state, improve cardiopulmonary function; 4, improve the spine side 5
.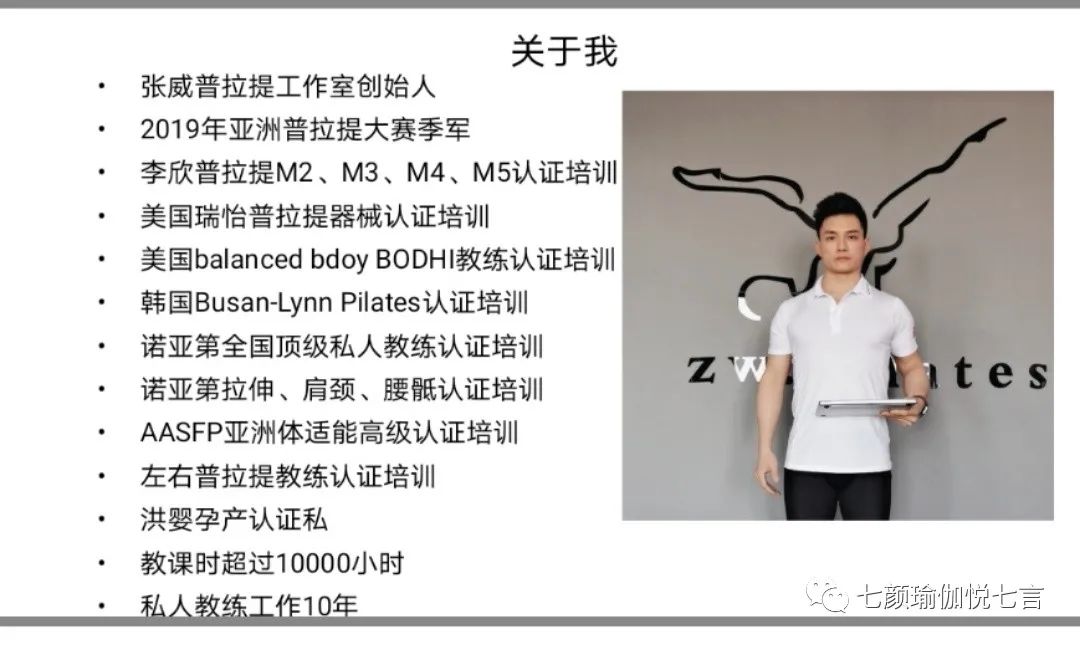 Lose weight and shape, correct posture; 6
.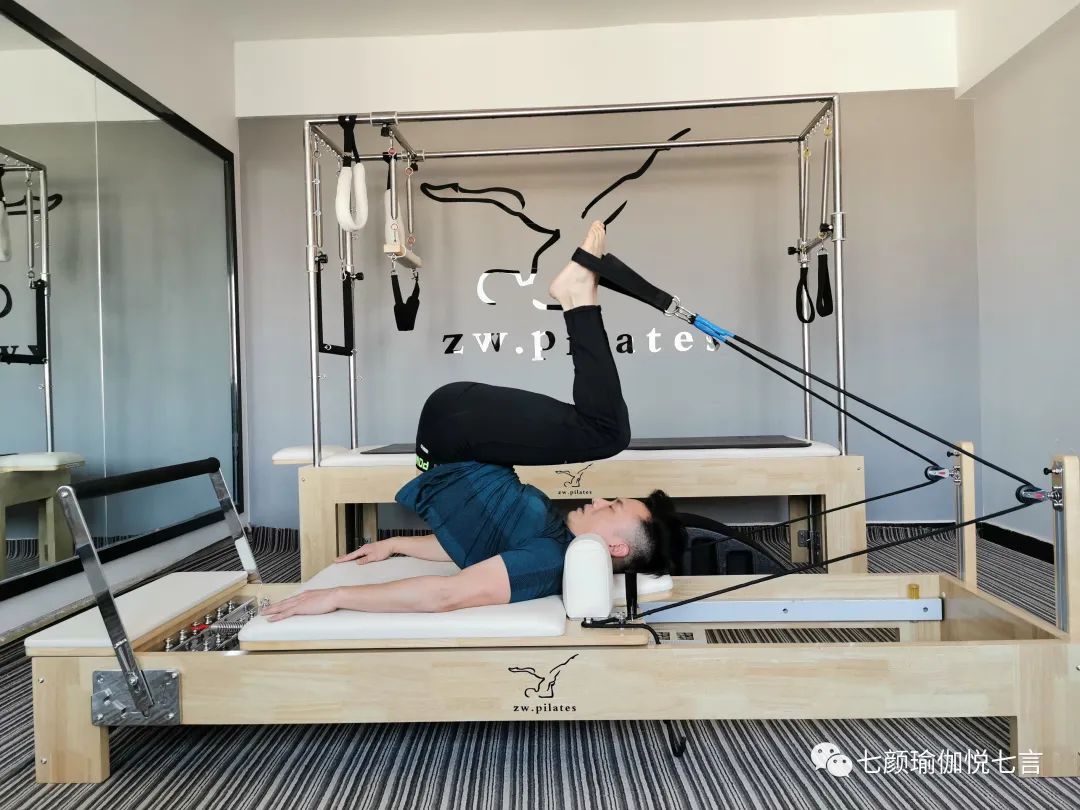 Adjust the order of body force, rebuild the body movement mode, improve your overall strength, coordination and balance; 7
.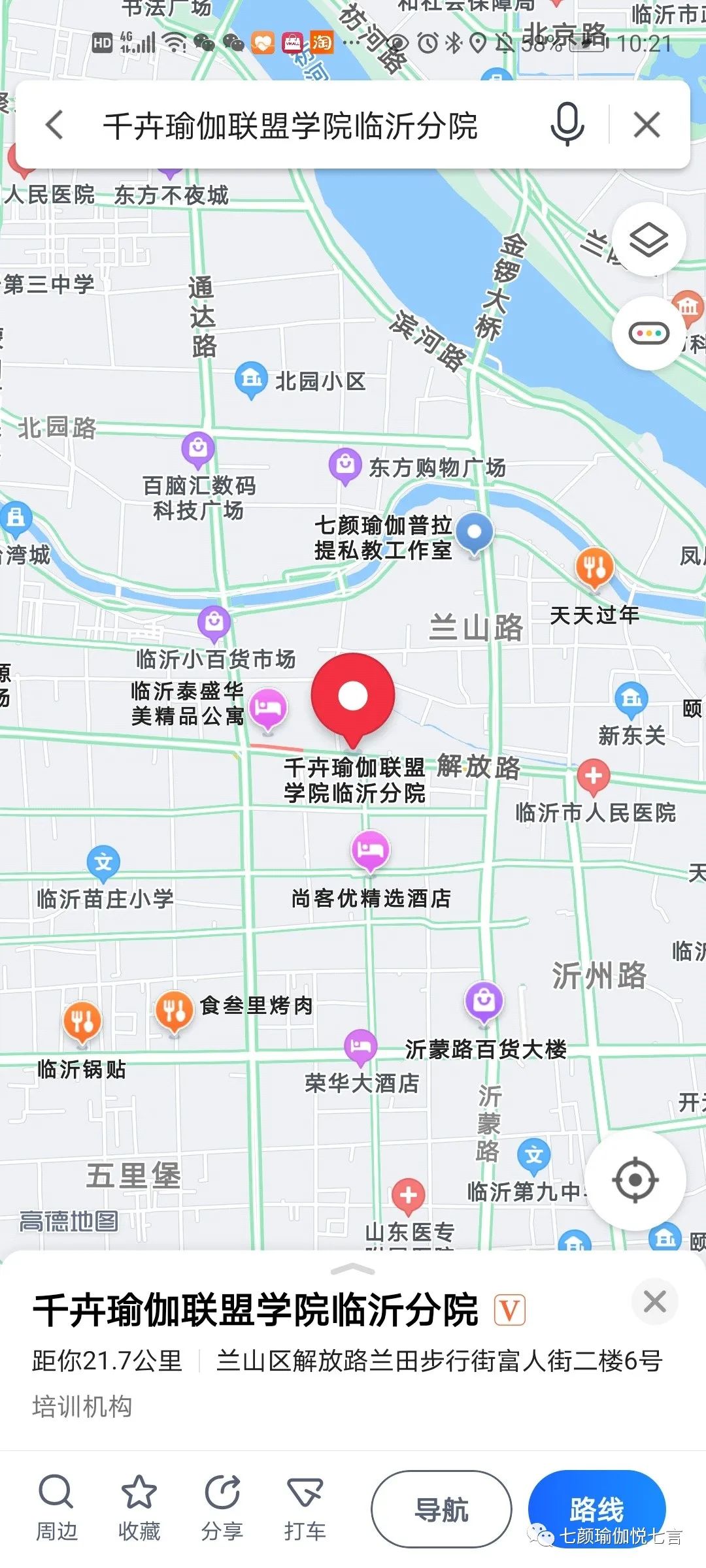 Find the problems of the body, and directly carry out physical rehabilitation training for weaknesses; 8
.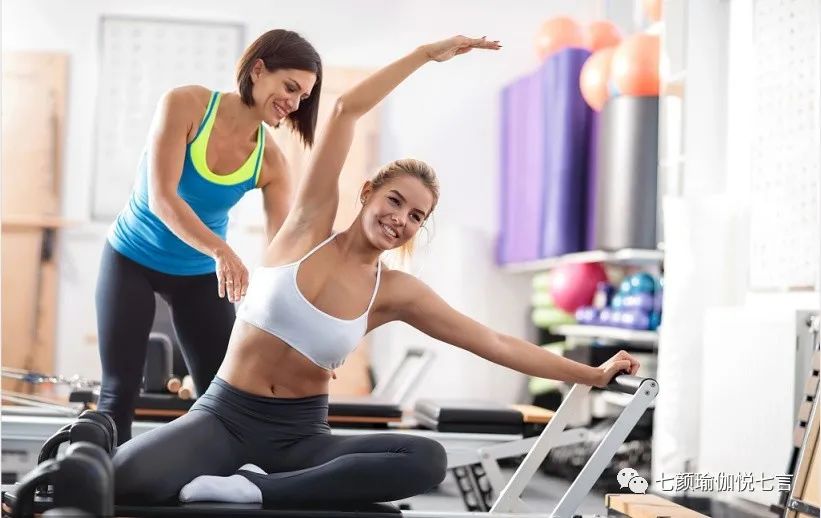 For fractures, sports injuries and surgery The rehabilitation training has been improved significantly
.
Pilates core bed is composed of a sliding pad, spring, tripod and belt
.
Reformer covers all the benefits of pad exercises, including a more extended back, improved flexibility and control of the body, and a tighter abdomen
.
Long term regular reformer practice will make the body look taller, slimmer and smoother
.
No.2spinecretor ➤ it is a non debugging instrument, used for spinal flexion (forward bending), extension (backward bending), lateral bending (lateral bending) and rotation, can correct chest hunchback, scoliosis and other posture problems, exercise shoulder, back, waist and abdomen core strength
.
The curve of the arc provides good proprioceptive feedback to the body and helps you feel the movement of the spine
.
Arm on both sides of the body lying on the arc, open the chest, help to relax the front of the hip to increase spinal activity
.
No.3ladderbarral ladder bucket ➤ is more suitable for beginners or people with rigid spine
.
It is a good instrument to improve the body's spinal joint ligaments
.
The ladder barrel can stretch the body in the sagittal plane, coronal plane and horizontal plane
.
It can stretch the body, increase flexibility, open the parts with limited stiffness, and strengthen the core strength to achieve the whole body stretching and exercise
.
It has a certain spinal rehabilitation effect
.
No.4chair universal chair ➤ can be used for shaping, improving muscle strength, reducing fat and rehabilitation training
.
Wooden structure, two split pedals, can be used for body imbalance exercise
.
It can not only reduce the difficulty of some cushion movements, but also strengthen the strength of the core part
.
No.5 trepezetable swing bed ➤ trepezetable swing bed is a kind of multifunctional equipment with stable structure and strong body
.
It can realize the whole body exercise
.
The difficulty of movement includes primary, intermediate and advanced
.
It is a very comprehensive equipment, which can improve flexibility, muscle strength, trunk control ability, stability, balance and coordination ability
.
As the only organization focusing on Yoga Pilates coach training in Lanshan District, Linyi City, Shandong Province, Qianhui Yoga specially invited teacher Zhang Wei to start the class 🧘‍♂️ Content of this course 🧘‍♀️ Pilates bed class I group curriculum 1, Pilates bed 100 action detailed explanation 2, Pilates bed six curriculum themes (whole body fat loss, peach buttocks, girl's back, vest line, leg beauty, improve rib valgus) curriculum arrangement 3, Pilates bed in pregnancy, postpartum use, one hour Pilates exercise = one hour of equipment exercise + one hour of aerobic exercise, Pilates big equipment is not suitable It can only keep us in the right posture at all times, but also enable us to have stable and strong core strength
.
Core strength can help the body resist gravity, relieve the pressure of spine and hip, so as to restore the space of spine and hip
.
Pilates, as an anti resistance training system, can strengthen the strength of muscles and bones, effectively prevent osteoporosis and muscle atrophy, so as to make the body healthy Our body recovers its proper function training time: May 1-3, 2021, 8:30 a.m., sign in for class, 9:00-12:00-14:00-17:00, original price: 3999 yuan / person, sign up before April 28, 2999 yuan / person, three person walk, one special course worth 999 per person (guarantee the quality, limit 10 people, forecast as soon as possible) training address: Lantian pedestrian street, Lanshan District, Linyi City, Shandong Province Qianhui yoga, no.6, second floor, Shanghai Street ☎️   16577097999 ☎️  18753999567 。
.