The difference between fasting and fasting: fasting means to be happy, active, and stop eating in order to cultivate the body and mind, especially solid food
.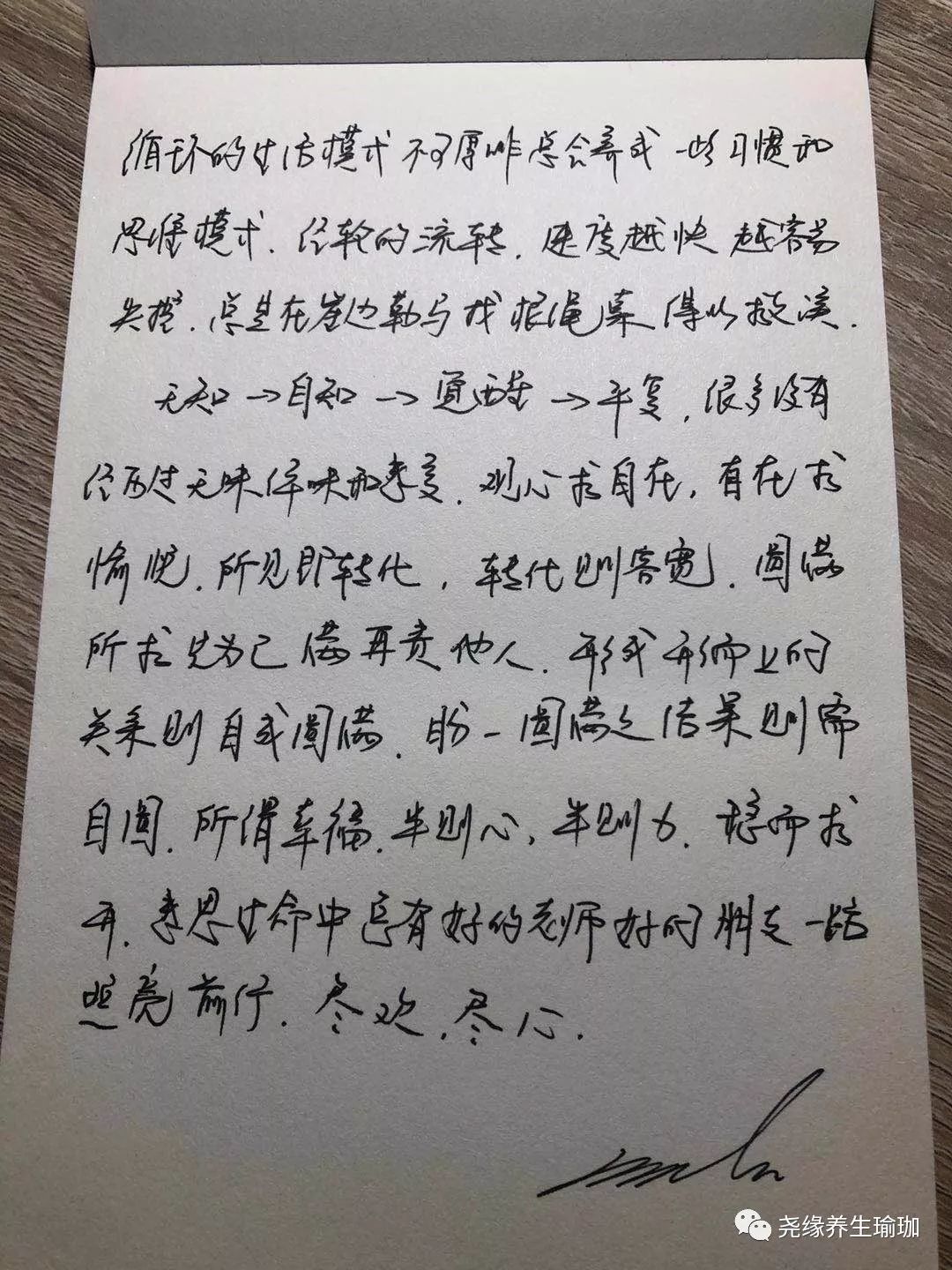 Fasting refers to negative protest and attitude, which is a confrontational means
.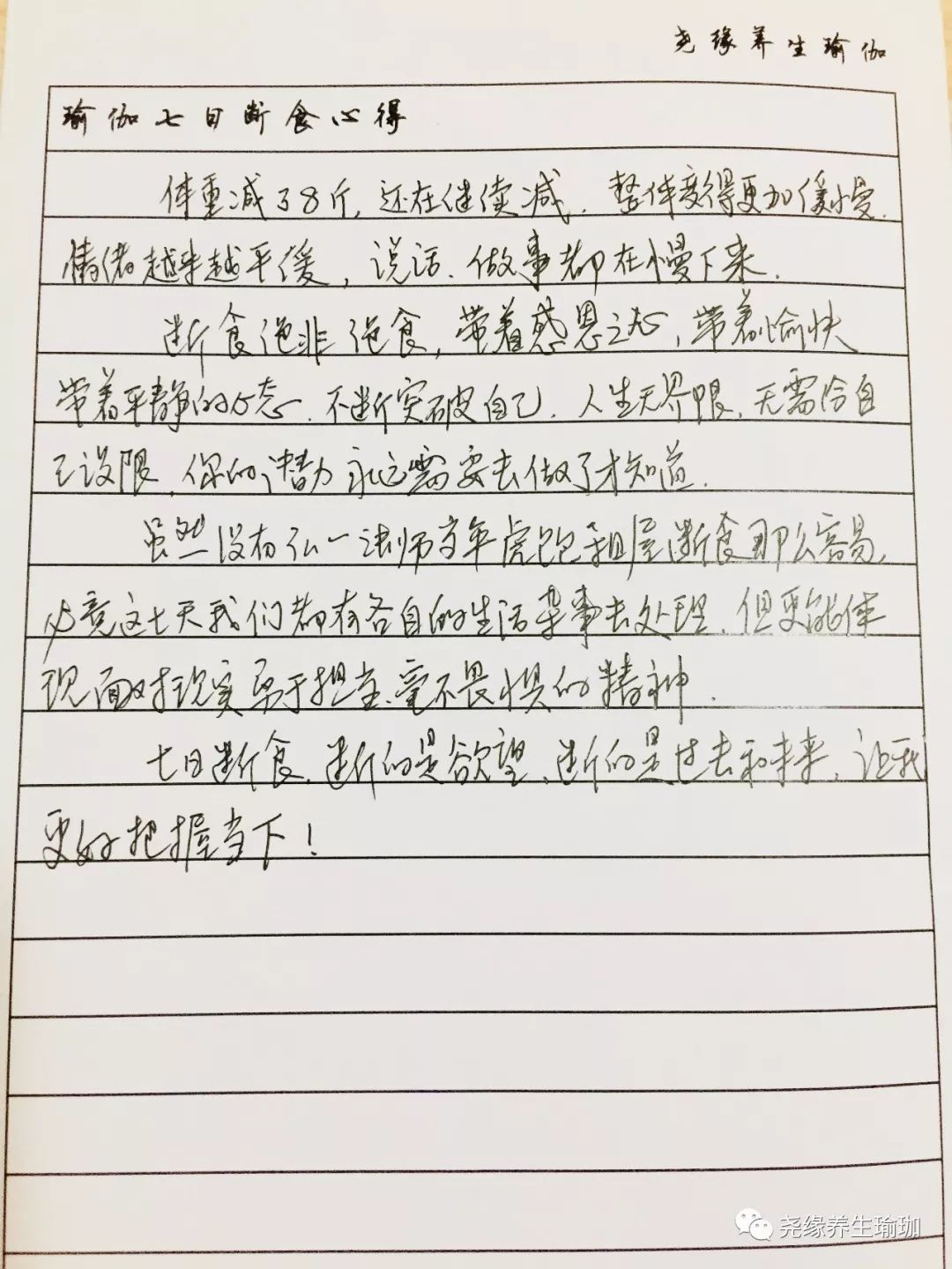 Yoga 7-day dietotherapy has a long history, originated in India, and has a certain scientific nature
.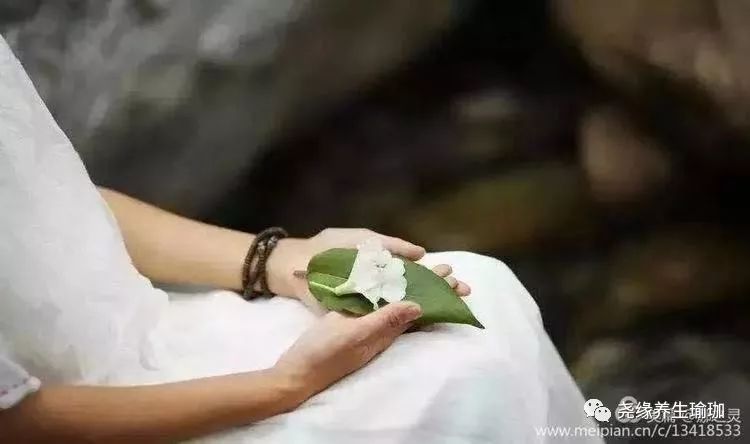 The Sanskrit name of "upavasa" in yoga is to maintain the closest and supreme state of consciousness, that is, to integrate the individual mind into the supreme consciousness
.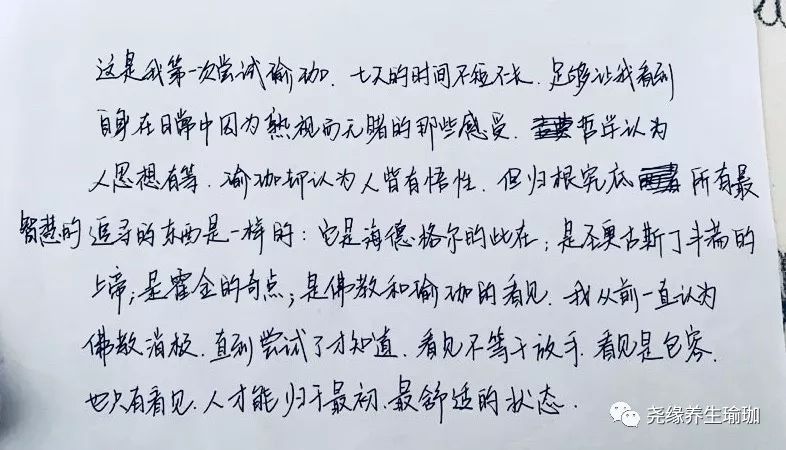 Fasting is a kind of awakening, which can "understand the mind and nature", "realize the truth", "promote physical and mental health" and "enhance aura"
.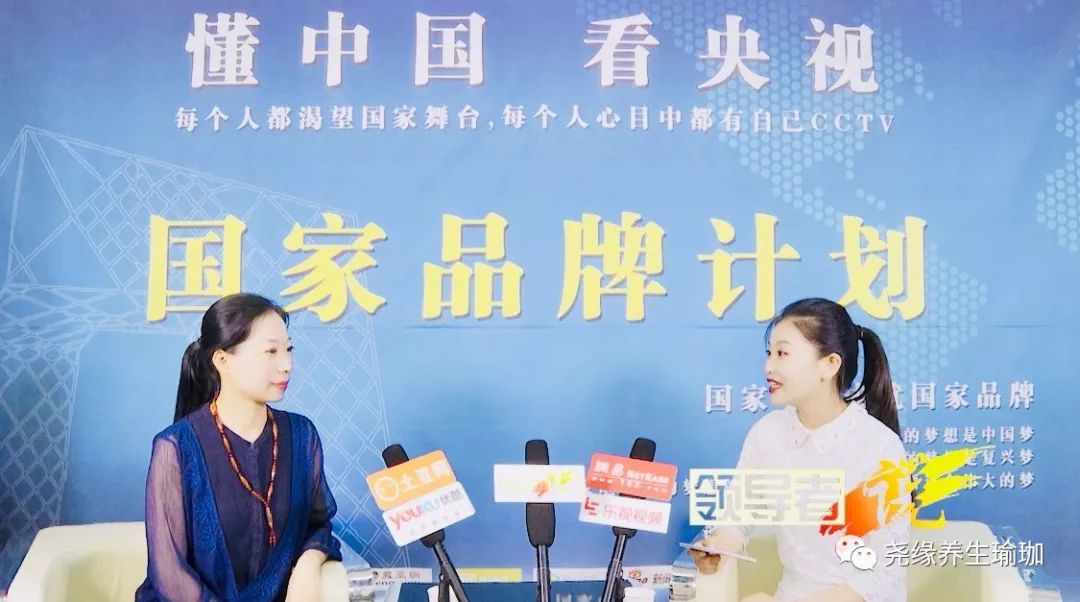 There are two main functions of fasting
.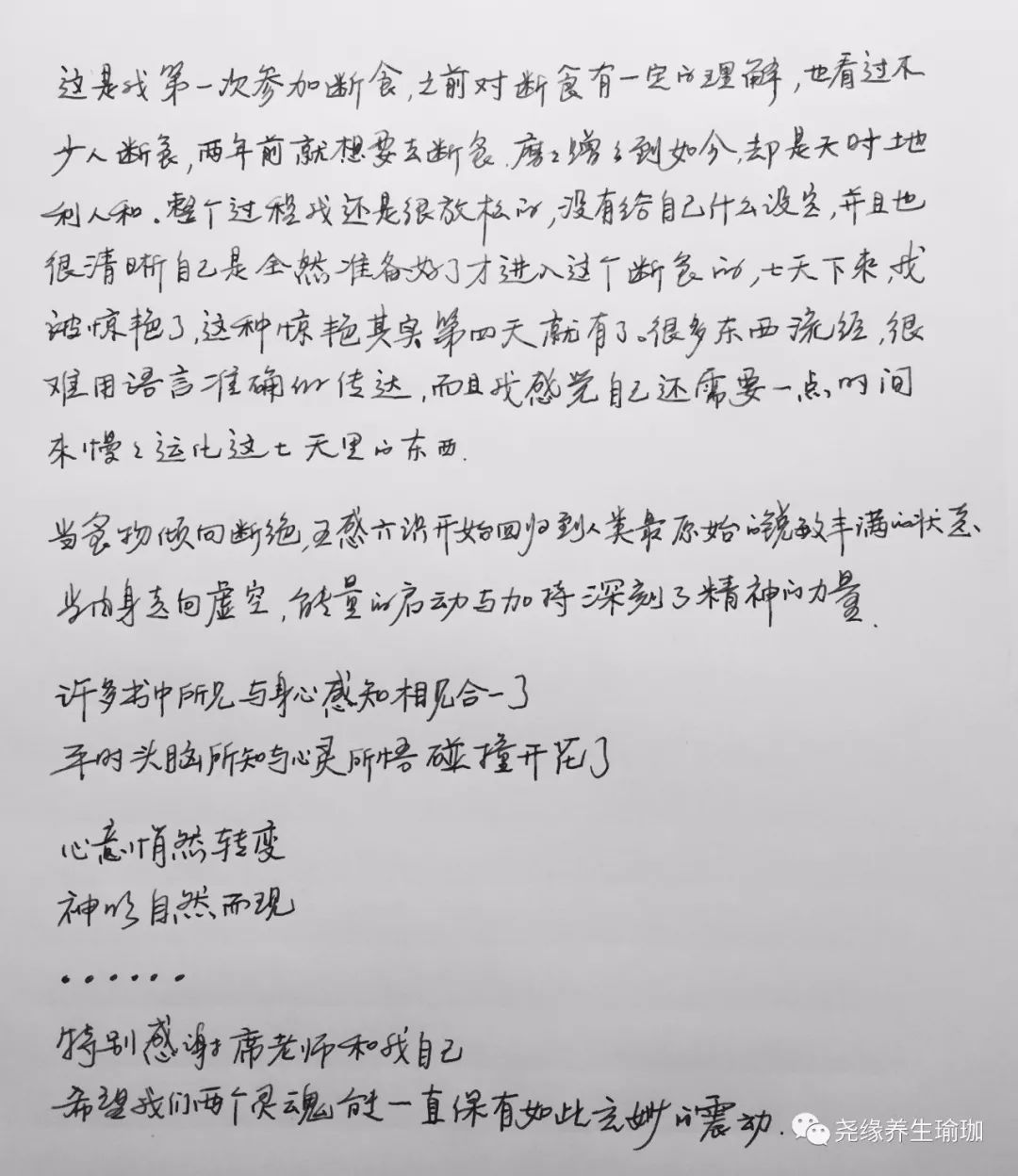 One is to improve health
.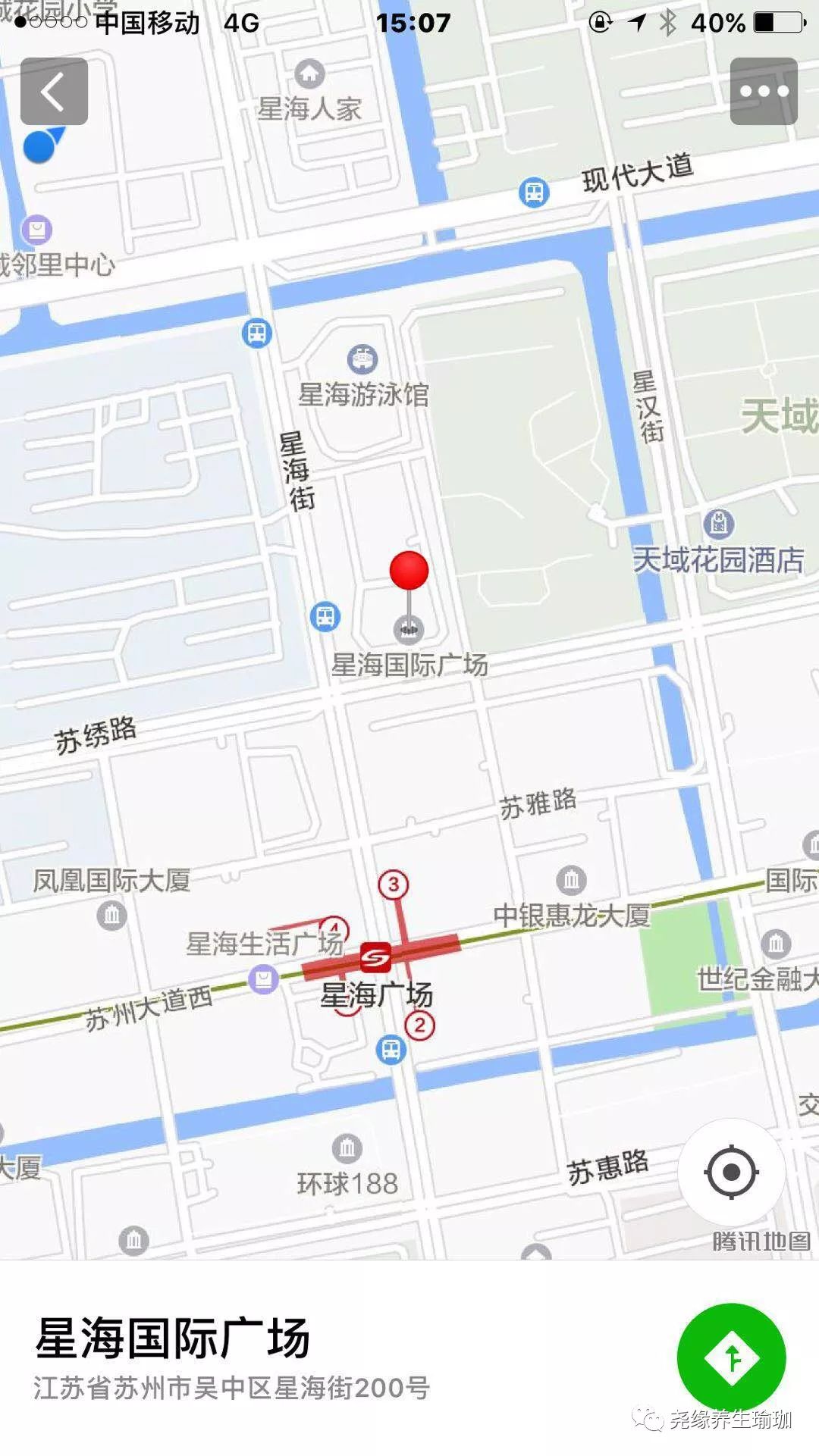 By controlling appetite, the body will enter a state of self-regulation and detoxification
.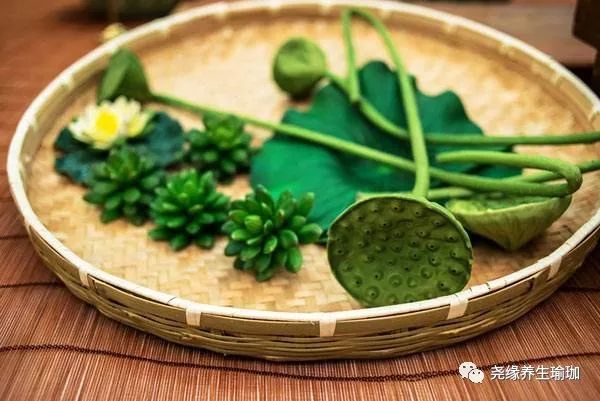 On the other hand, it is to raise the level of mental consciousness
.
In the state of appetite being controlled, many internal greed, anger and infatuation will emerge, giving you the opportunity to discover, face and clean them up
.
In the whole process, we can get physical and mental health from the food
.
The effect of fasting ● the stomach and intestines rest completely, the body enters into a state of extraordinary operation, and the self-healing mechanism is fully activated
.
Change the function of the digestive system, let the filth in the intestines and stomach clear well, and change the eating habits unconsciously
.
Reduce obsessive-compulsive addiction, reduce physical and mental stress during fasting
.
Improve sleep, the body will produce a sedative effect, make the mood more calm
.
The brain gets more oxygen, the function of thinking is greatly improved, and the analysis of things is clear
.
Release the negative files in our hearts, release all kinds of repressive emotions stored in our hearts for a long time
.
Fasting makes you a slave of things, allowing the heart to lead the body
.
Fasting is a thorough cleaning of the body and mind, and a call for spiritual improvement
.
Members' fasting and sharing: 4.6kg in 7 days
.
This is just the beginning
.
It needs long-term persistence and self-discipline
.
The purpose of fasting yoga is not only to lose weight, but also to detoxify and clear the intestines, to maintain the body, and to stretch and relax the whole body
.
Yoga brings me a deeper understanding, from which I can feel myself and know myself
.
Yoga brings me positive energy, and makes me know that love is selfless and unrequited
.
Do what you should do and feel at ease
.
Teacher Xi is not only a yoga instructor, but also a tutor who can help me to answer questions
.
Thank you! (10) sharing of fasting: from the 7-day fasting, I learned a lot from my teacher about the exercise of self-cultivation, healthy diet, emotional mindfulness and gratitude
.
From the seven days of fasting, we can learn more about ourselves and pay more attention to living in the present, mindfulness and gratitude
.
I think a lot of postures can be practiced by myself
.
In the future, I need to adjust my diet to make myself more healthy and happy
.
August 2016, my new start, thank you, teacher Xi, thank you! Come on! Fasting sharing: the 7-day fasting passed unconsciously, from the initial tension to the final full integration
.
On the 7th, I lost 16 kg unconsciously, although this is not my goal
.
The students said that my eyes are bright and my hair is white, but I am in a trance back to 20 years ago
.
On the 7th, I felt that I had realized the concept of yoga and established my new life concept and lifestyle
.
The fasting on the 7th is not painful at all, just a little tired, but once the class is over, it will become energetic
.
Yoga is very useful! Thank the teacher for teaching me a new concept of life, I love yoga! Fasting sharing: fasting is a wonderful journey of inner exploration
.
Through these seven days, I devote myself to and experience, adjust the state from the inside to the outside, so that I can make corresponding adjustments
.
The mood is improved, the inner is more peaceful and quiet, and the state of irritability is reduced
.
Feel the power of quietness, be more grateful, be grateful for the food, be grateful for what you have now, and truly feel your happiness
.
Of course, the body has become more symmetrical, softer and lighter
.
Be grateful to teachers, students and yourself for their persistent registration information ☑ Class time: May 24 – small class ☑ Registration consultation: Mr
.
Luo and Mr
.
Li ☑ Registration Tel: 17706218712-0512-62810113 ☑ Price: 3000 member price ☑ Address: room 2018, Xinghai International Plaza, 200 Xinghai street, the park tutor introduction: Xi Yao yoga is a life science
.
I am grateful for all that yoga has given me
.
Life is yoga
.
I am willing to accompany more people to explore inward
.
Yao yuan meditation founder Yoga trainer national Yoga second level referee Suzhou Yoga Association vice president CCTV "leader said" signed lecturer US kri Kundalini certified tutor US kri awareness pregnant certified tutor India Rajiv Yoga disciple India RYT 300 hours Astanga certified teacher enterprise training lecturer psychotherapy consultant Akashi reader healing Teacher Yuancai EAP physical and mental meditation tutor nutritionist qualification certification, Chinese medicine health intermediate certification, physical therapist certification
.
Through years of teaching practice, yoga and traditional Chinese medicine are perfectly integrated to achieve physical and mental healing for many members
.
About YaoYuan health yoga, founded in 2014, takes yoga as the main line, combines health, yoga and Zen, and is committed to developing all kinds of internal transformation awakening courses, helping more people break through the limitations of body and mind, find a healthy, happy and peaceful life, and realize all-round breakthrough and growth
.
YaoYuan team is a group of pursuers of physical, mental and spiritual growth; inheritors of mindfulness, sacrifice and gratitude; practitioners of professional yoga to enlightenment; companions on the way of self-cultivation and self-cultivation
.
YaoYuan membership course includes three systems: 1
.
Physical therapy series, including shoulder and neck, spine, pelvis, foundation and other body level conditioning courses; 2
.
Women series: including physiological period, pre pregnancy, pregnancy, postpartum, menopause and other women's special period conditioning courses; 3
.
Body and Mind Series: including meditation, meditation, fasting, psychological case therapy and other courses
.
At the same time, various workshops, teacher training courses, kundalini meditation, Buddhist reading club and outdoor yoga are set up throughout the year to spread traditional, orthodox and systematic yoga to more people
.
WeChat swept away the official account.
.