On the way to yoga, it's not yoga, or on the way to yoga
.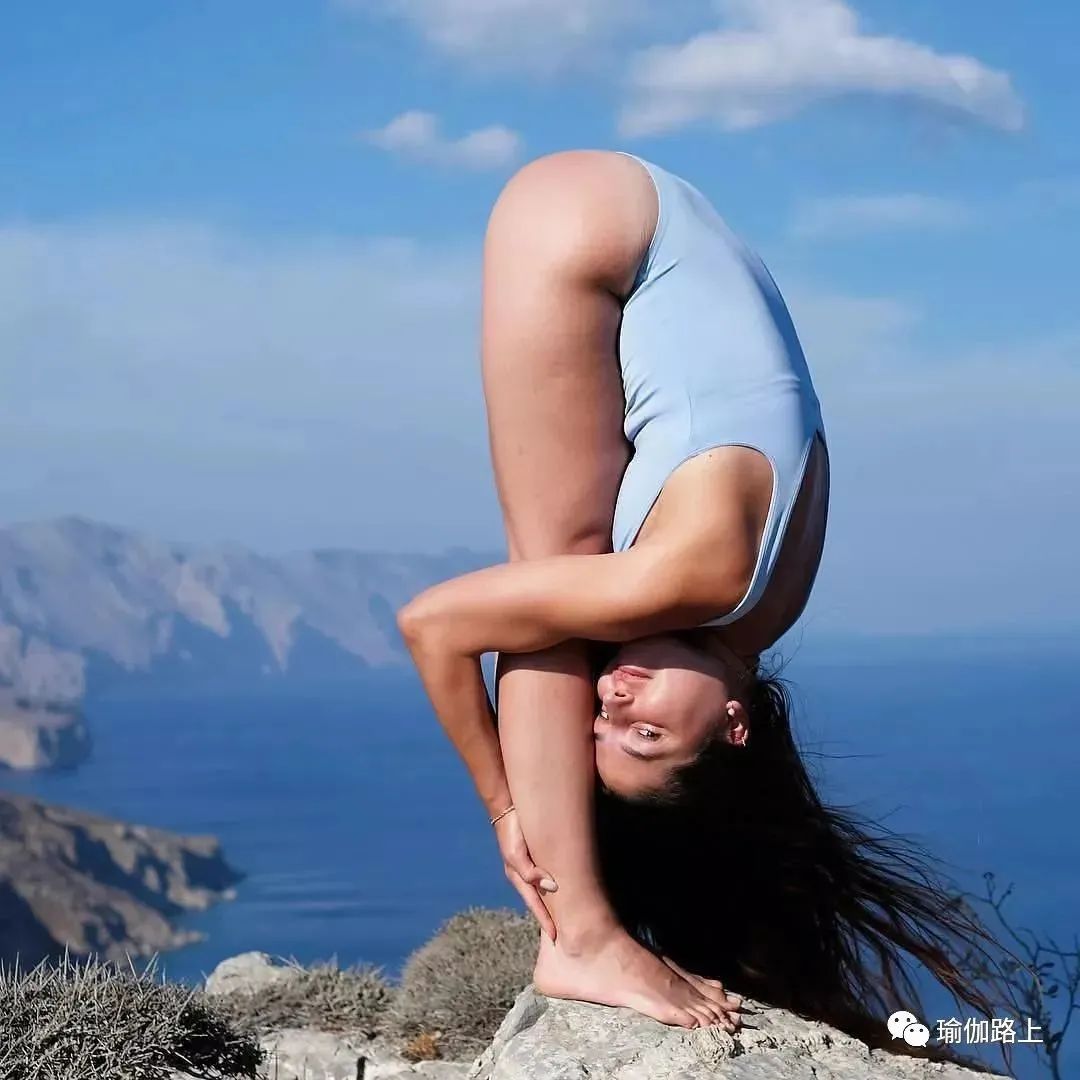 Paying attention to yoga is never a cool pose on the outside, but an inner exploration
.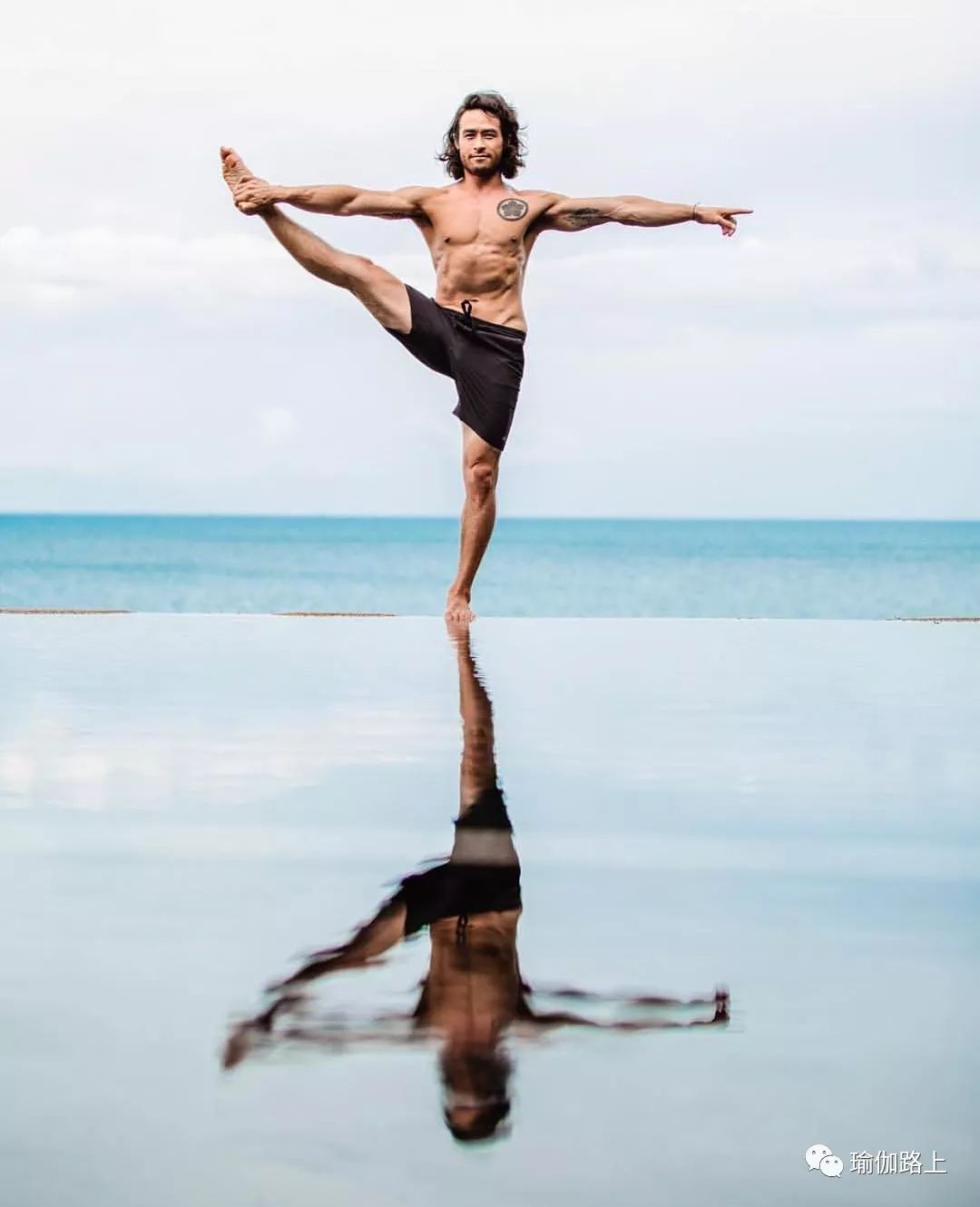 Illuminate every corner of the body with the light of awareness, and illuminate every corner of the heart with the light of yoga
.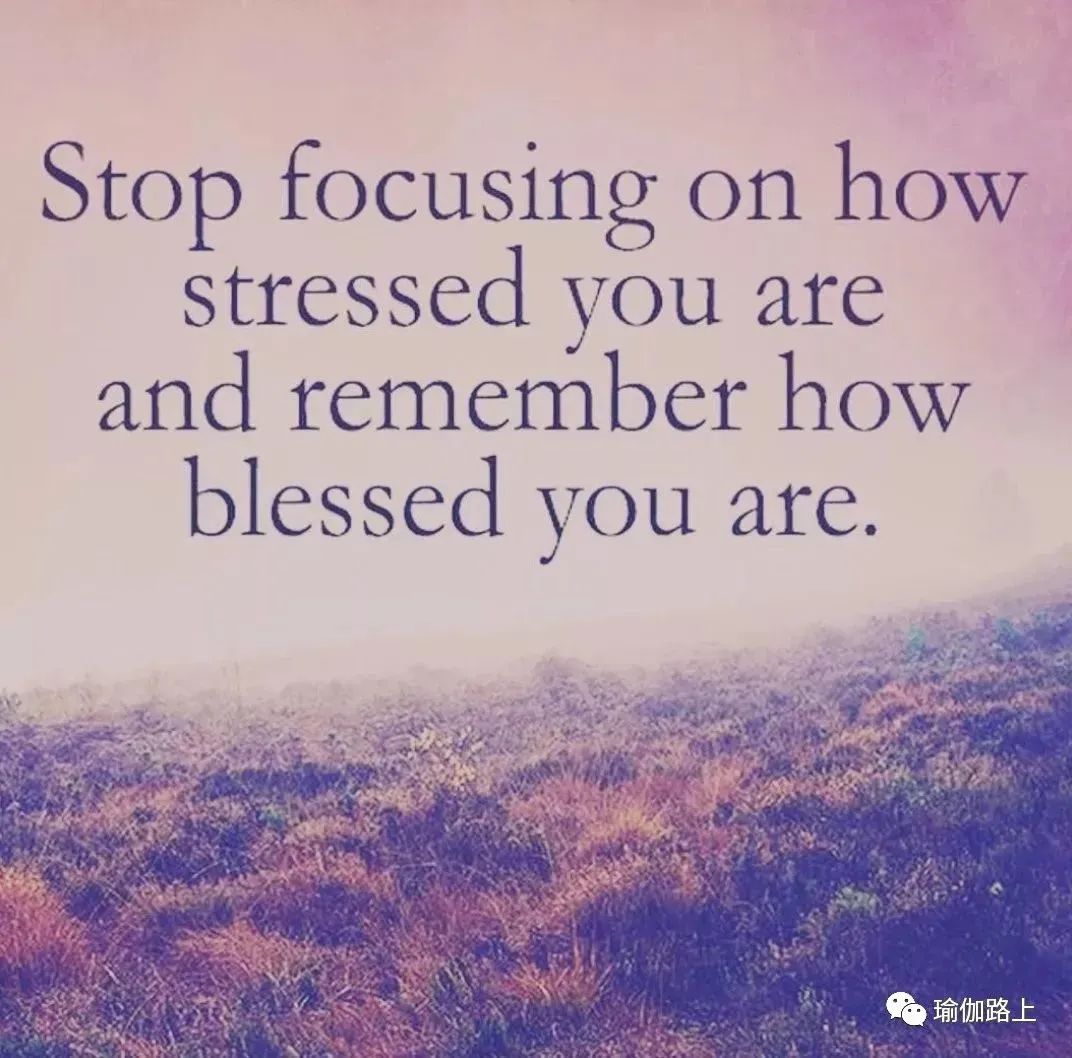 Try it
.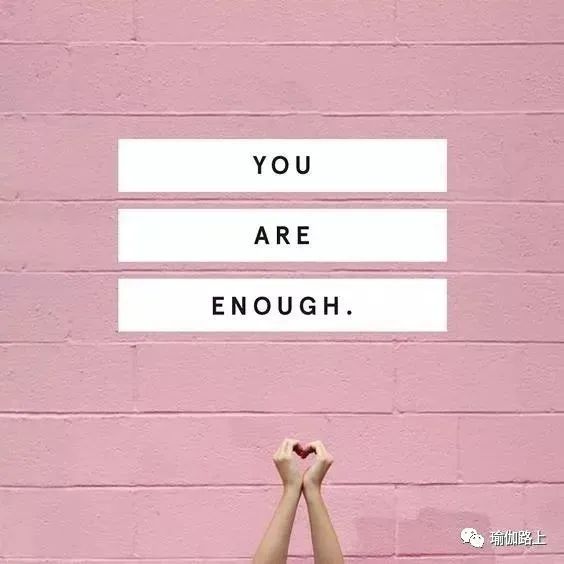 Don't give up "when a child learns to walk, After 50 falls, Ta never thought, "maybe walking is not suitable for TA." happiness is in his own hands
.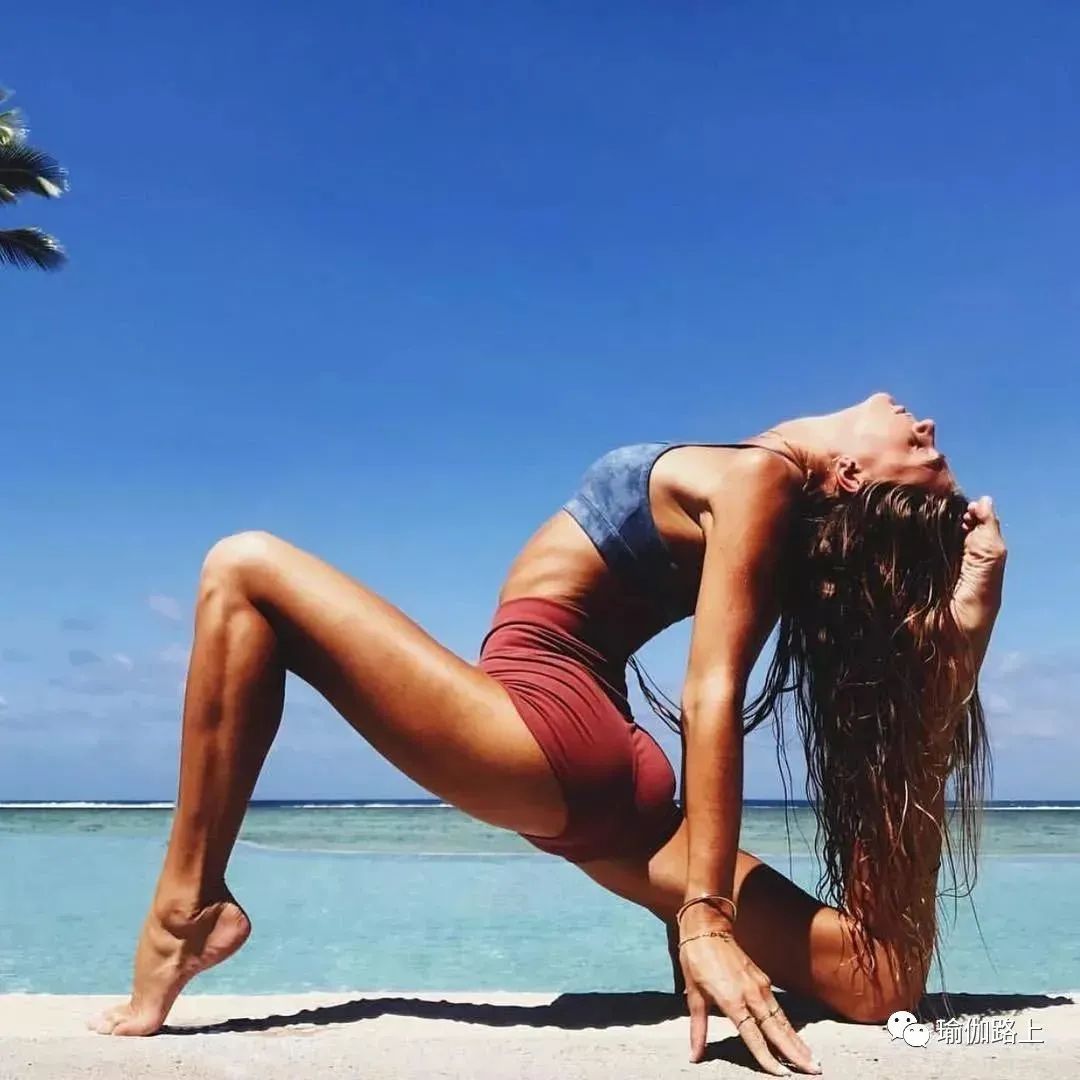 "Happiness is in your hands, not other people's hands." Give yourself time "give yourself time to transform into a butterfly." The world is big, don't look out too much" You are perfect, you are enough Don't worry, just go too fast and find the right direction
.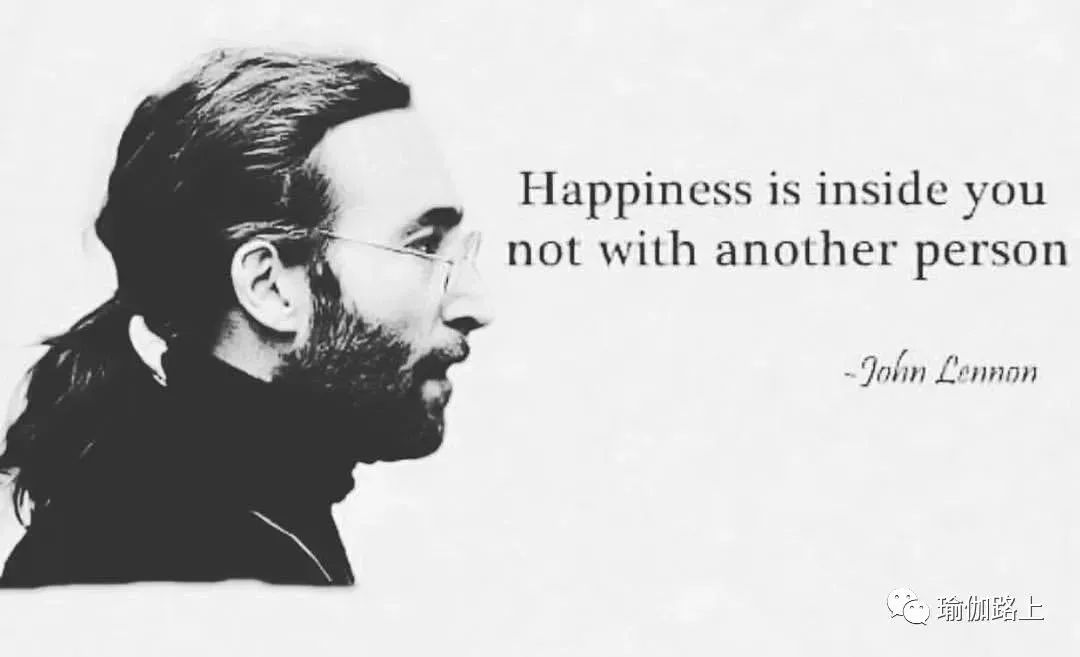 "Speed doesn't matter
.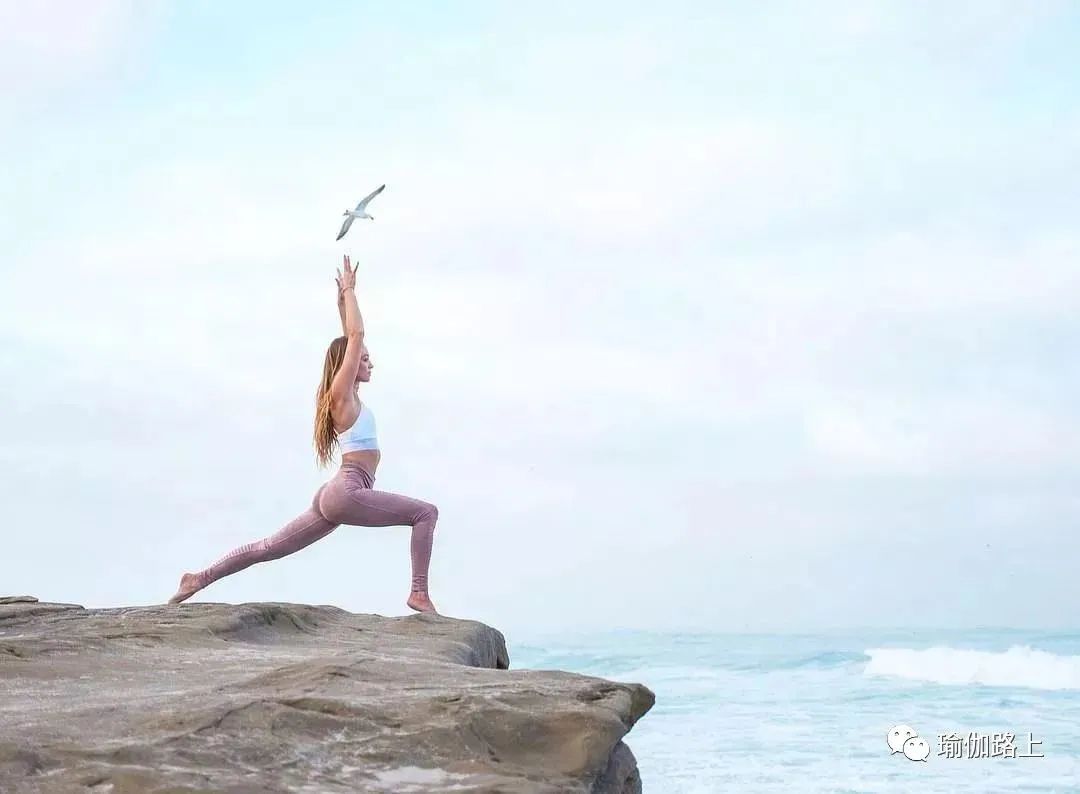 You're moving forward, not backward
.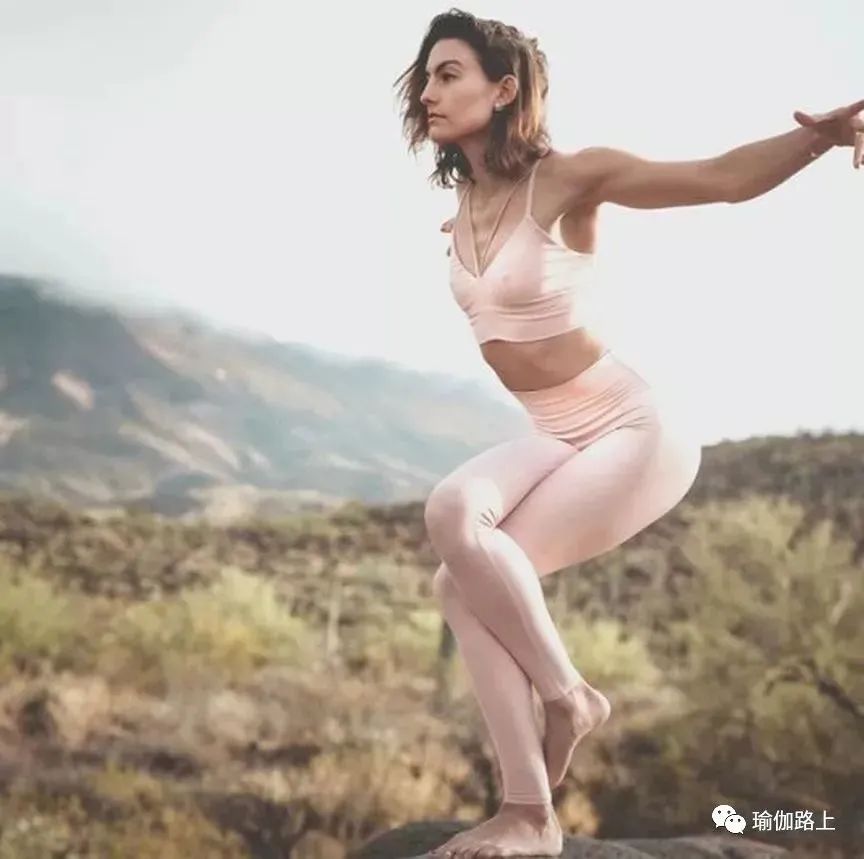 That's enough." Living with yoga is an art" Live simply, love generously and learn constantly
.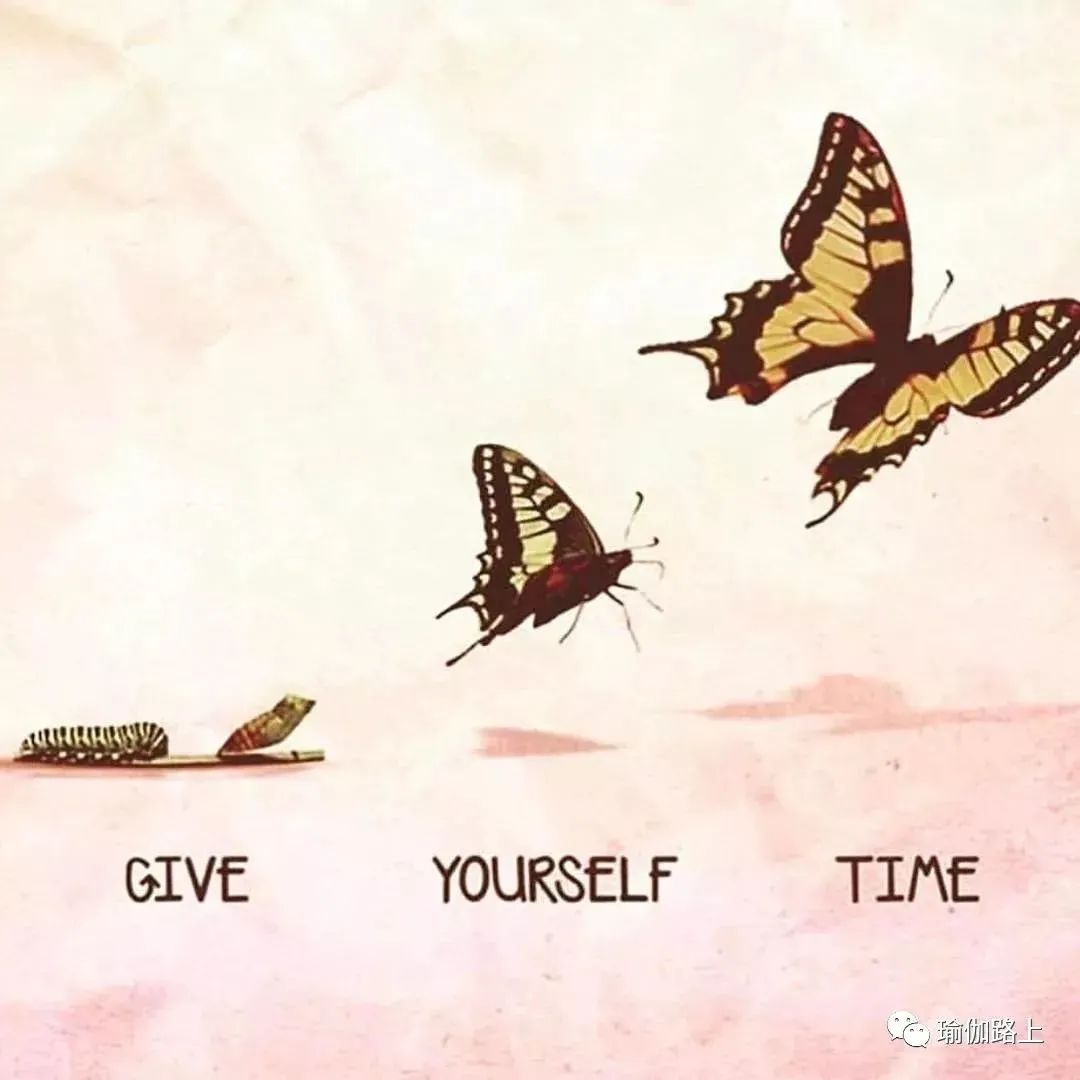 " Learn to be alone, learn to be at ease" Calm is a powerful force
.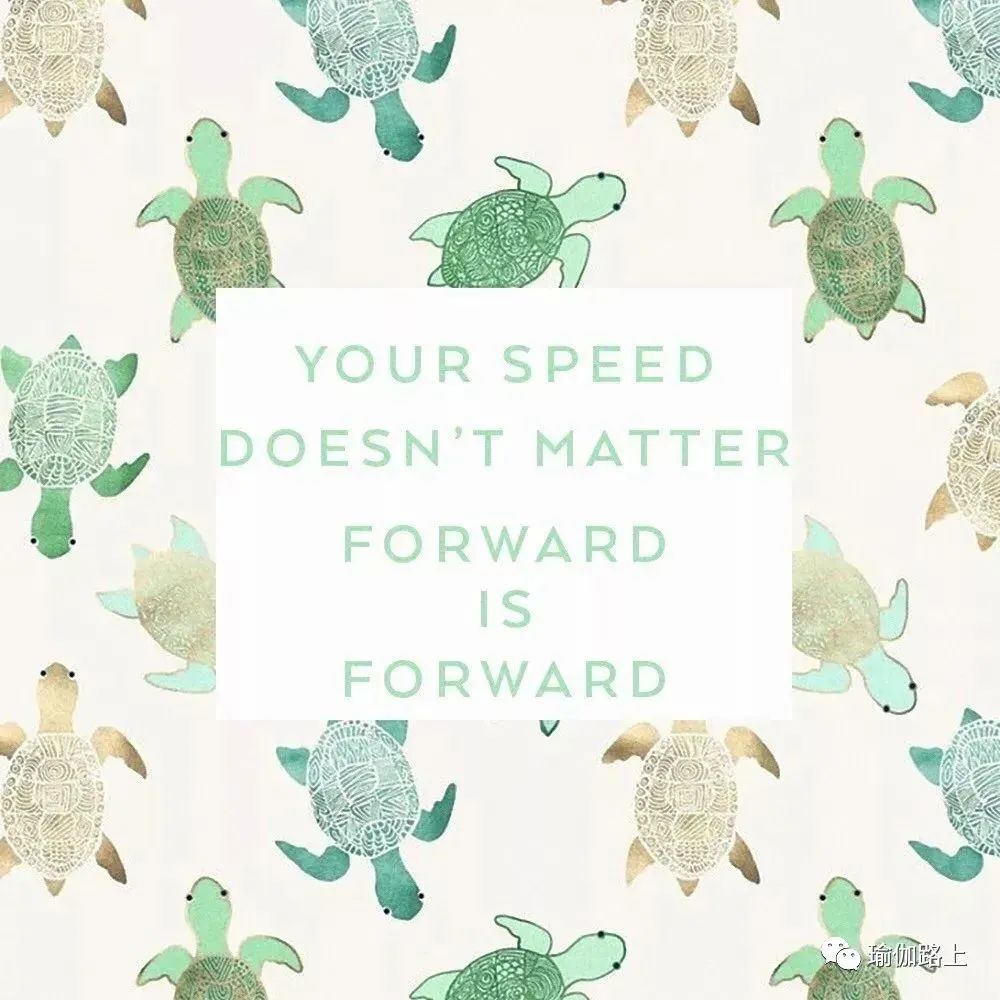 "Difficult situation is not terrible, terrible is a negative attitude" When you are in the dark, you think you are abandoned by life
.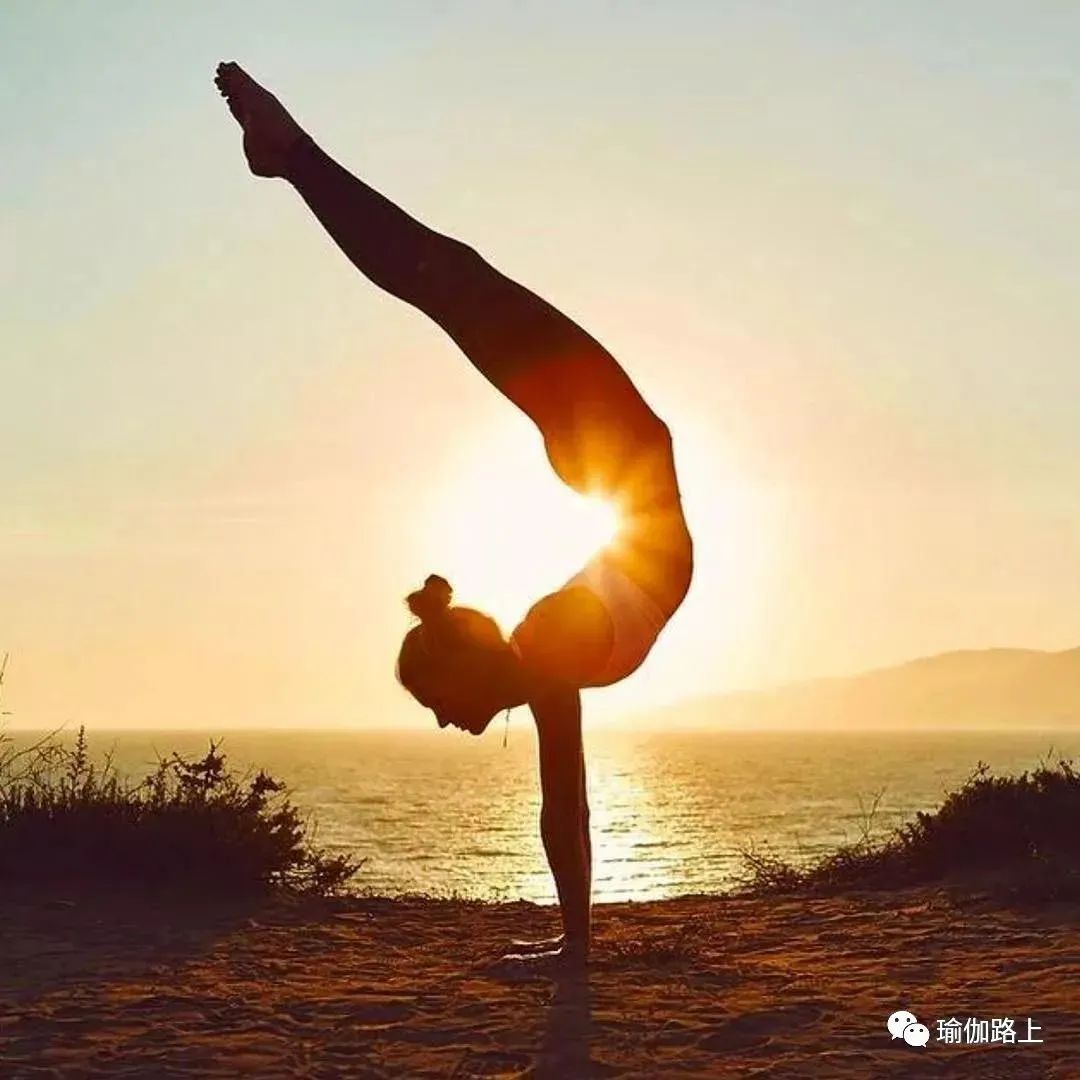 In fact, you are sown like a seed, waiting to take root
.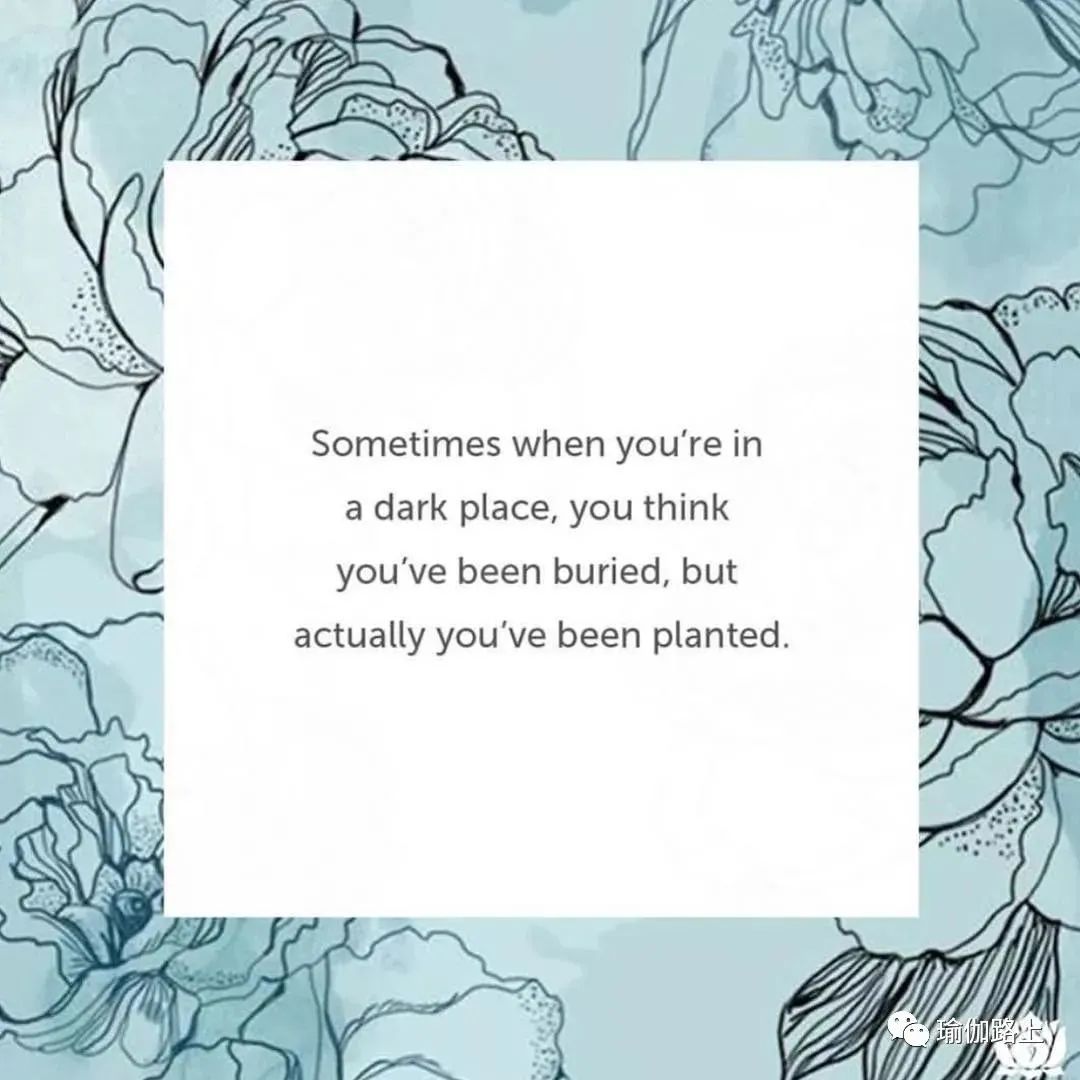 Life is full of pressure, but don't forget how lucky you are" Don't pay too much attention to your stress
.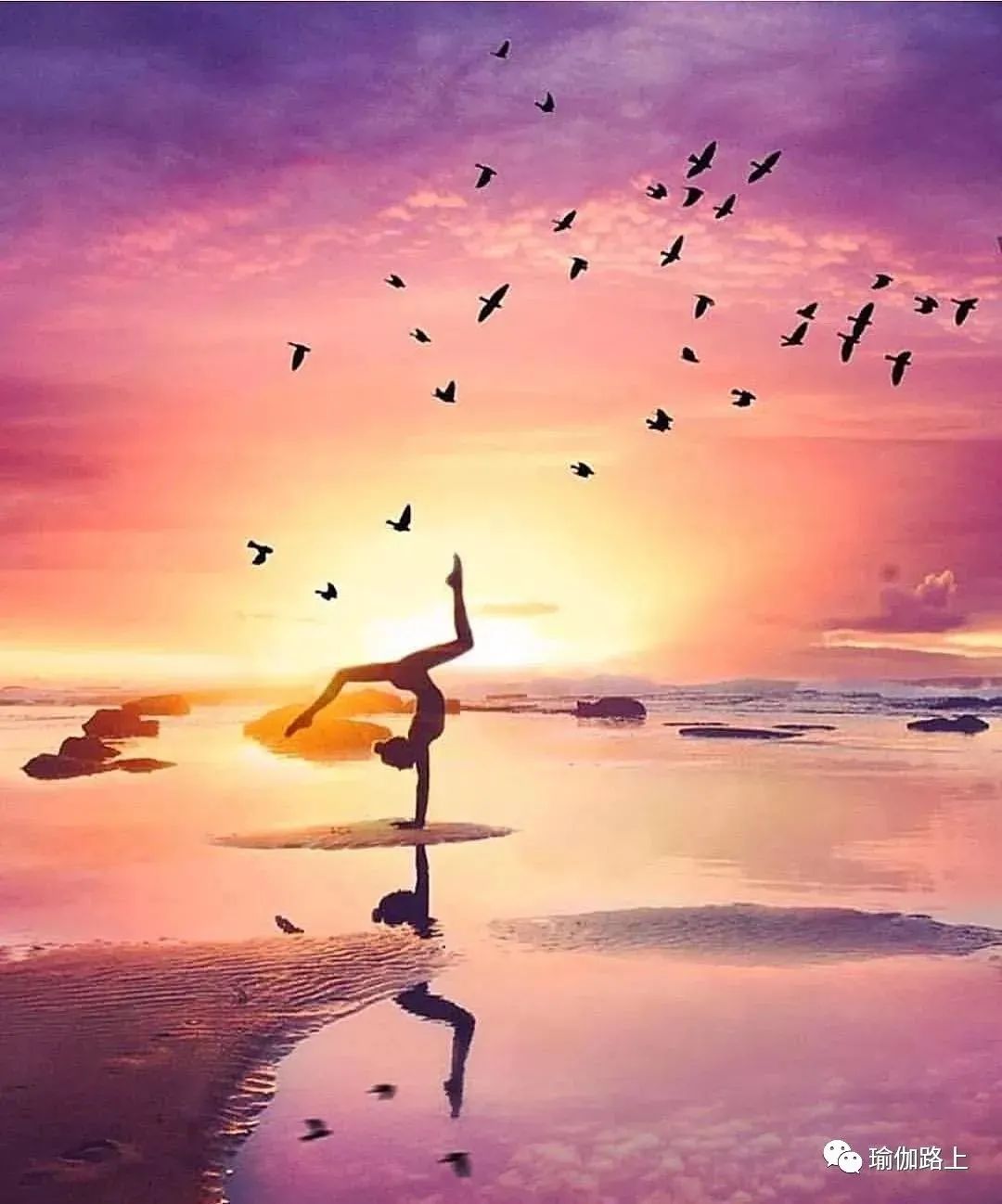 Remember to be grateful for the beauty of life
.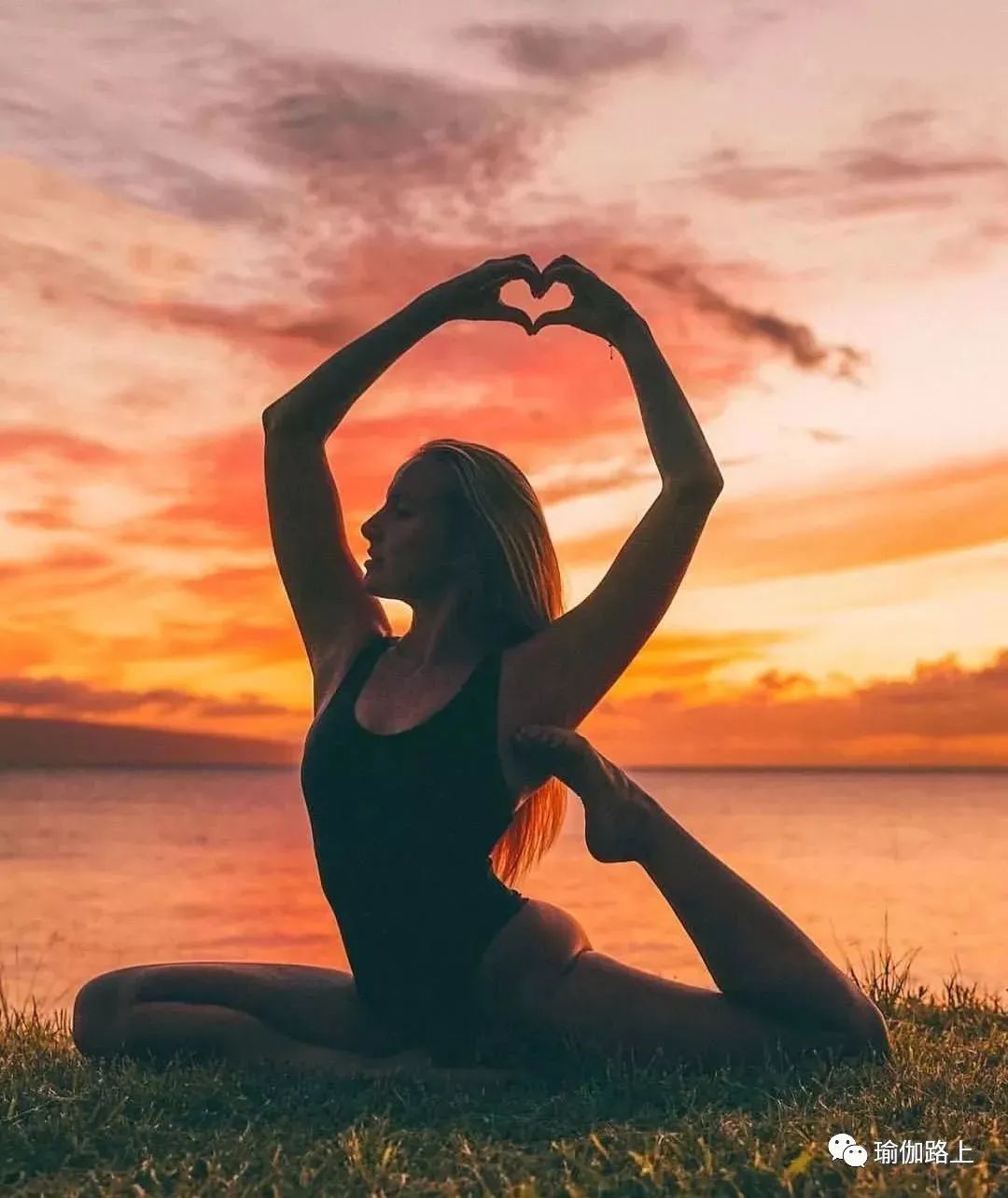 " Practice yoga, practice is a kind of mentality, practice yoga, we are in the secular practice of their own heart – Message award-   Today's topic: light up every corner of your heart with the light of yoga
.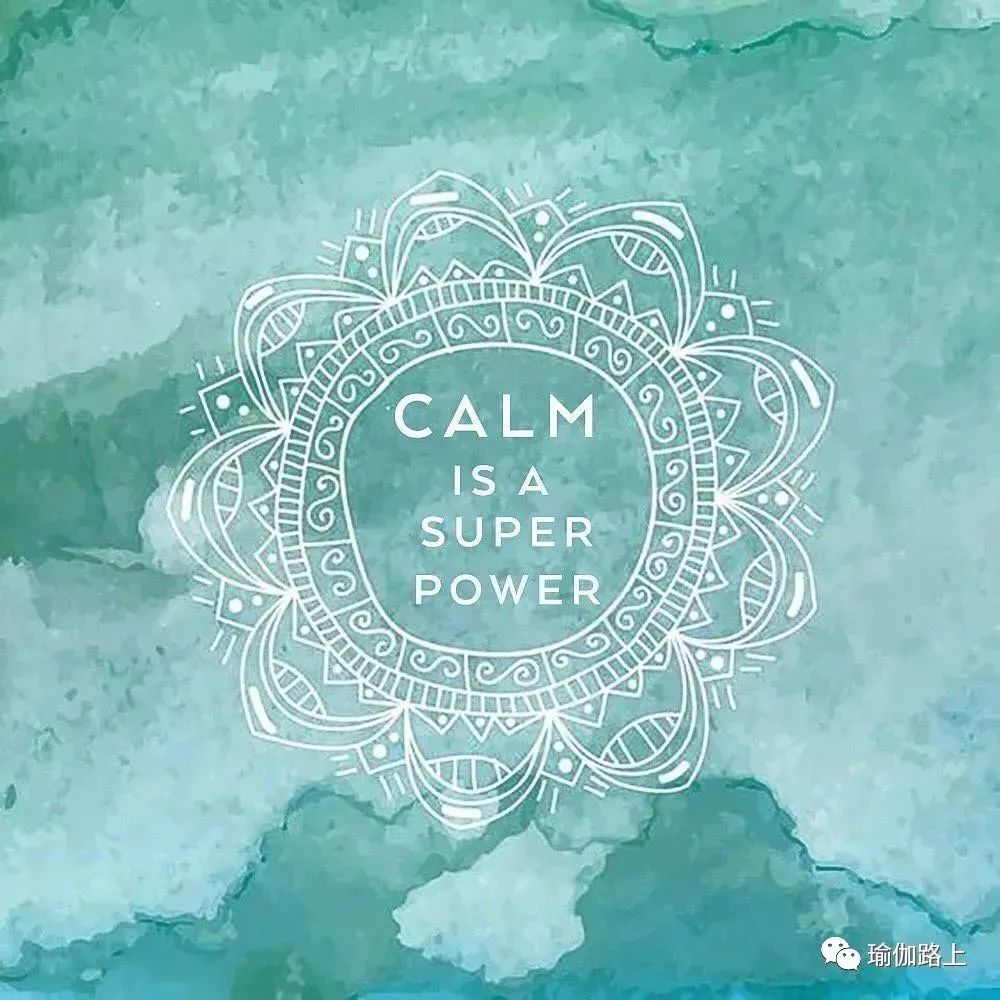 Talk about your experience ~ welcome to leave a message
.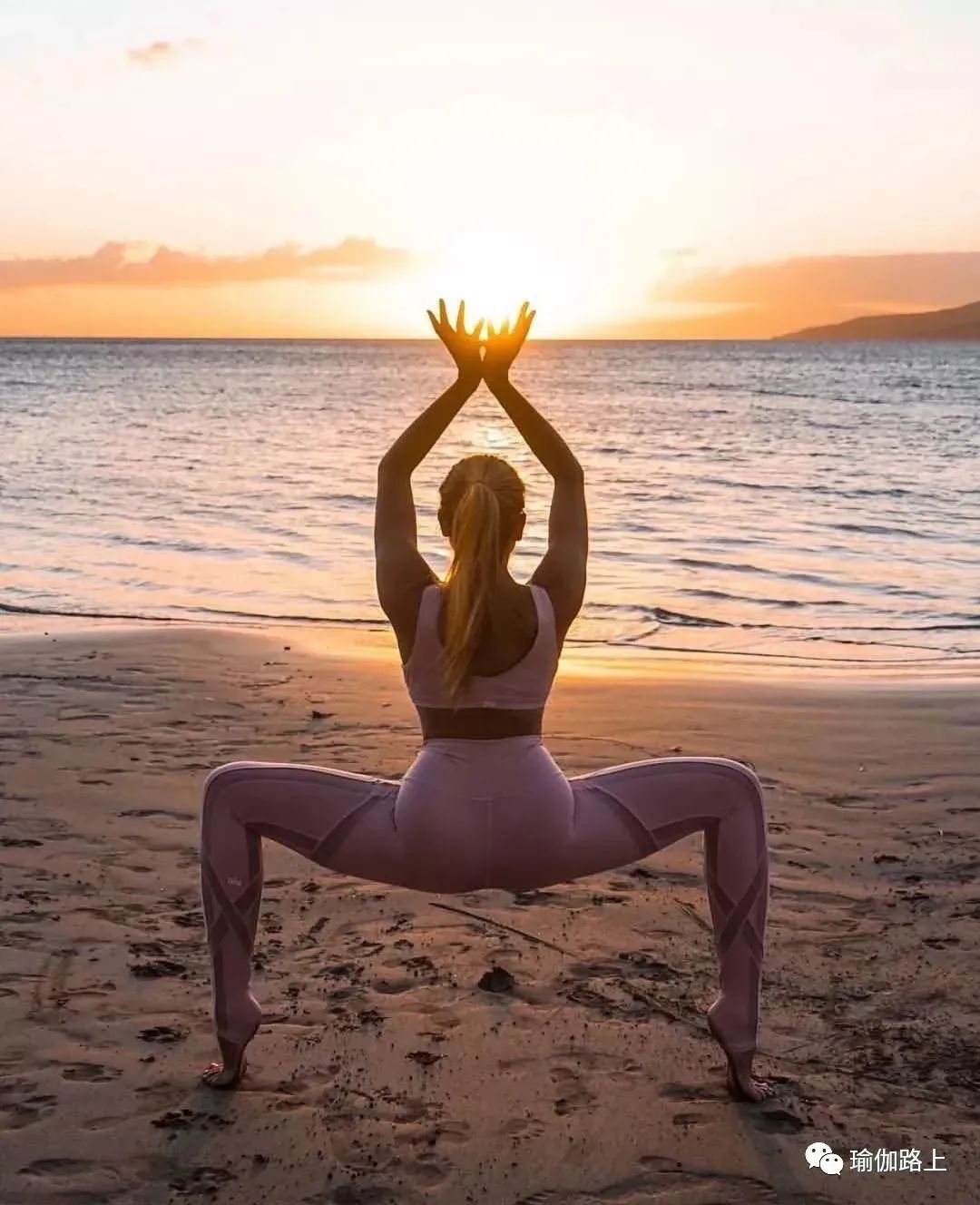 Before 12:00 on March 2, we will select one lucky fan with the most sites from the selected messages and send out a yoga vest (4 colors)
.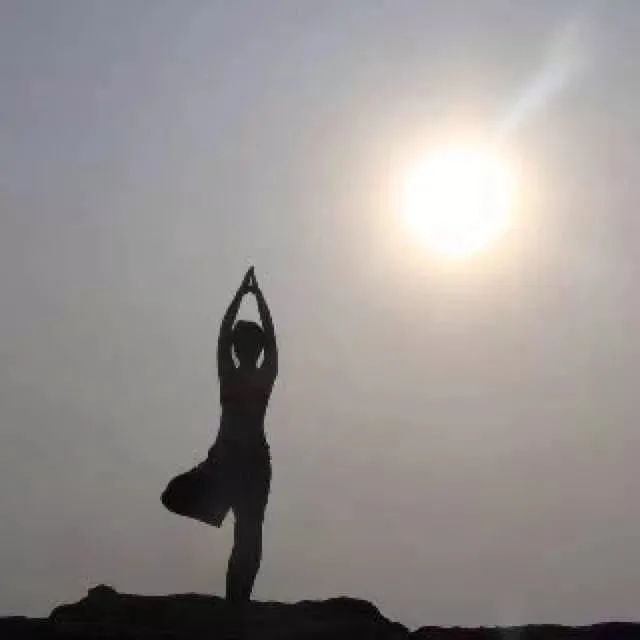 In the past, the prize of the winner will be automatically postponed to the next Jiayou
.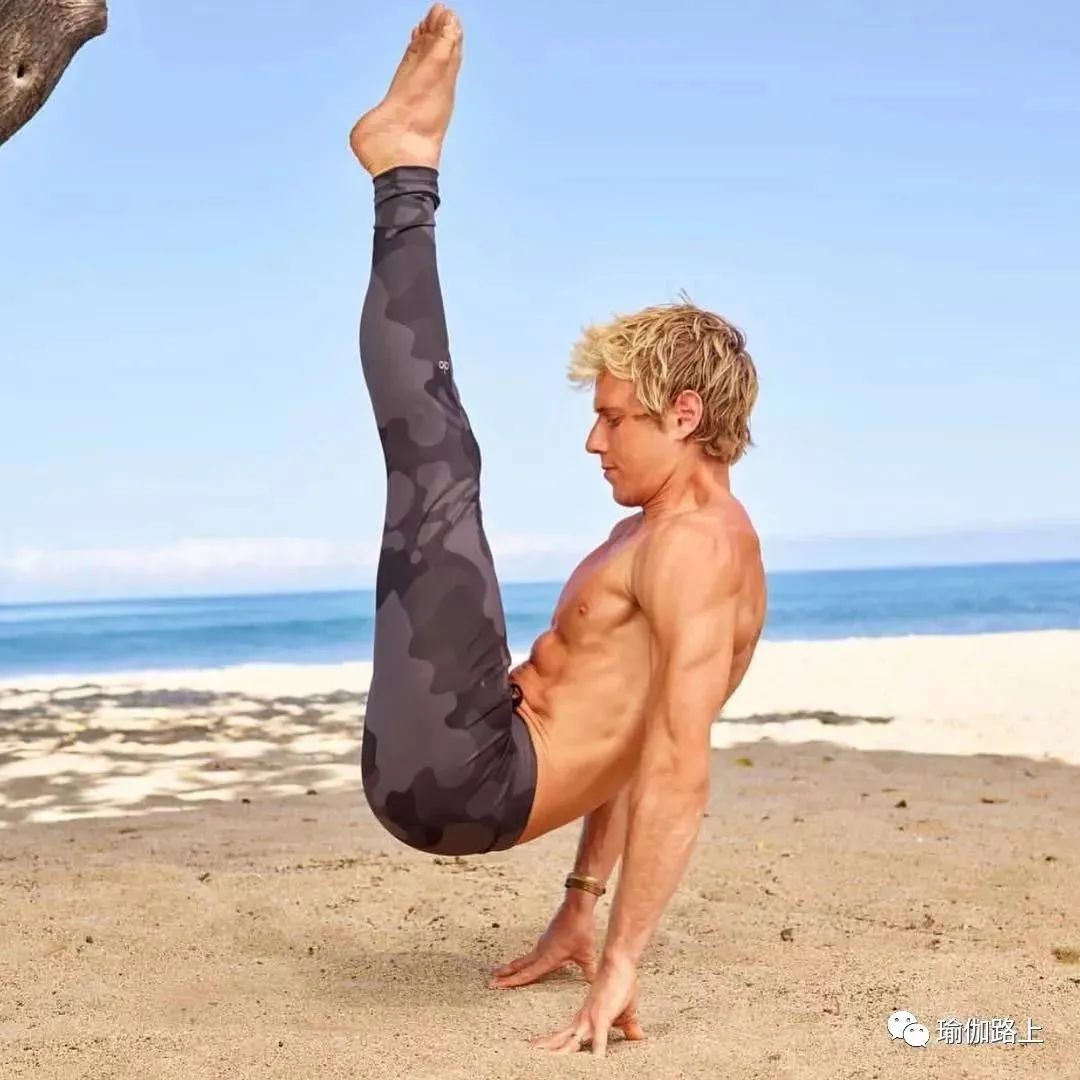 Teacher wechat
.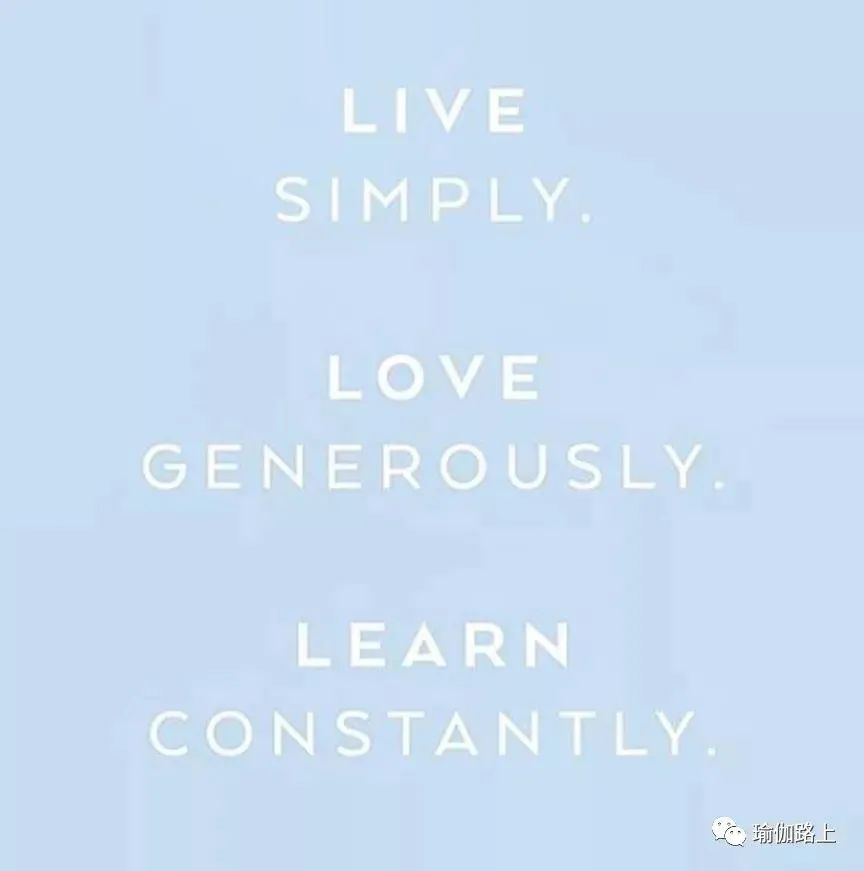 Recently, Haowen Yoga people are watching.
.