Create a questionnaire with one click 👉  : Questionnaire survey create Yoga learning situation survey [questionnaire applet] 1
.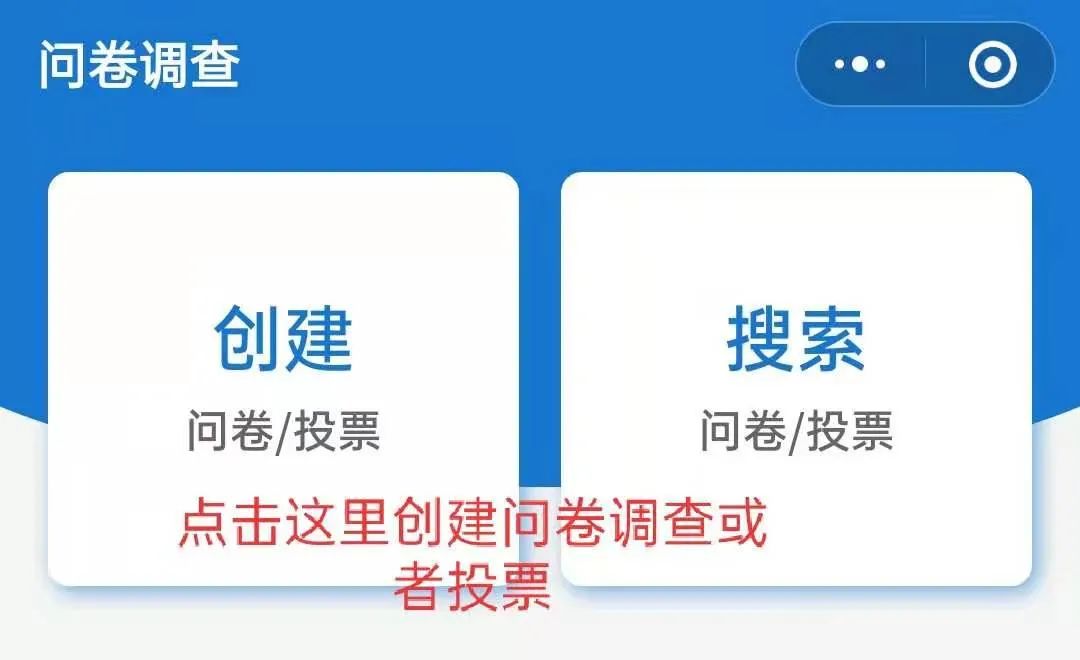 Your gender and gender 2
.
Your age is below 18 years old, 18-25 years old, 26-30 years old, 31-35 years old, 36-40 years old, 41-45 years old, 46-50 years old, 51-55 years old, 55 years old or above 3
.
Your education background is below senior high school, senior high school or above, junior college or above, postgraduate or above 4
.
Your district, county / town 5
.
You never practice yoga Yoga enthusiasts, yoga teachers, yoga studio operators and other relevant practitioners in yoga industry 6
.
You have practiced yoga for 0-1 year, 1-3 years, 3-5 years, 5-10 years and more than 10 years 7
.
Do you think it is necessary to study Yoga? 8
.
Do you have any professional knowledge about yoga? Just listen to yoga teachers occasionally, or brush short videos The official account and so on have seen that they have bought relevant professional information, and have specially participated in coaching training or workshops
.
Yoga major students in Colleges and universities 9
.
What ways did you learn yoga related knowledge? Video recording and video live online training did not learn other 10
.
What aspects of Yoga related knowledge did you learn? Did you not learn philosophy, culture, posture, advanced breathing, meditation, diet conditioning teaching, auxiliary operation and management other 11, On average, the frequency of learning Yoga related professional knowledge every month is never occasionally, usually frequently, You don't spend 100-500 yuan, 500-1000 yuan, 1000-2000 yuan, 2000-3000 yuan, 3000-5000 yuan and more than 5000 yuan per month on Yoga learning
.
13
.
You think that the reason why you are not interested in learning Yoga professional knowledge is high cost, lack of time, less professional information and so on.
.