Everyone, Tuesday morning, today's morning is still opened with you by huolfactory morning post
.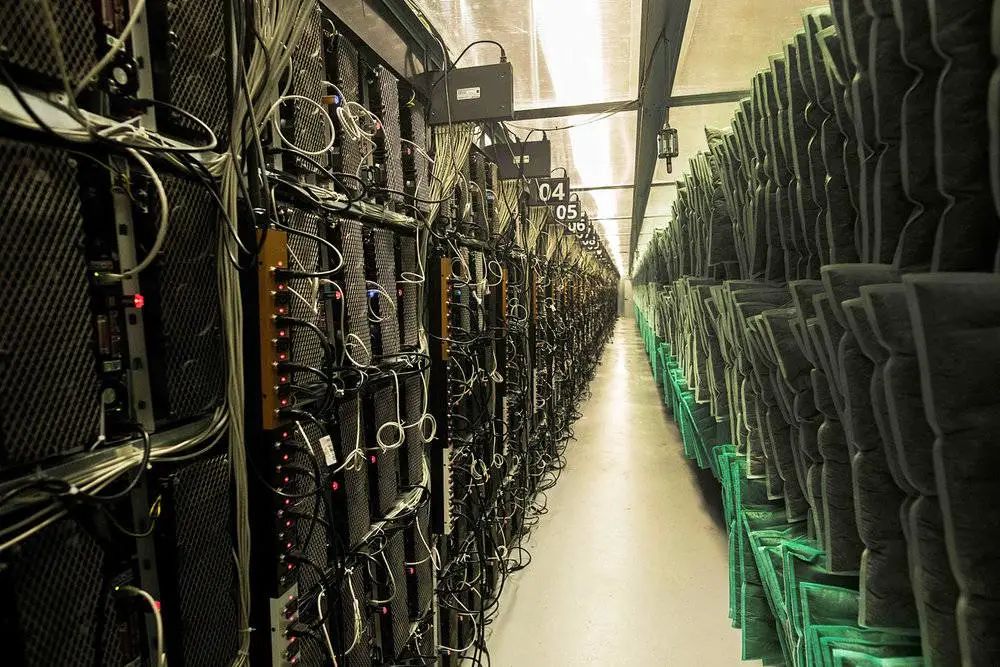 Indian Prime Minister modi: Yoga is anti epidemic hope @ surging news [India launched Yoga application software, modi called yoga "a glimmer of hope for global anti epidemic"] on June 21, Indian Prime Minister modi launched the application software "mjoga" on the occasion of the Seventh International Yoga day
.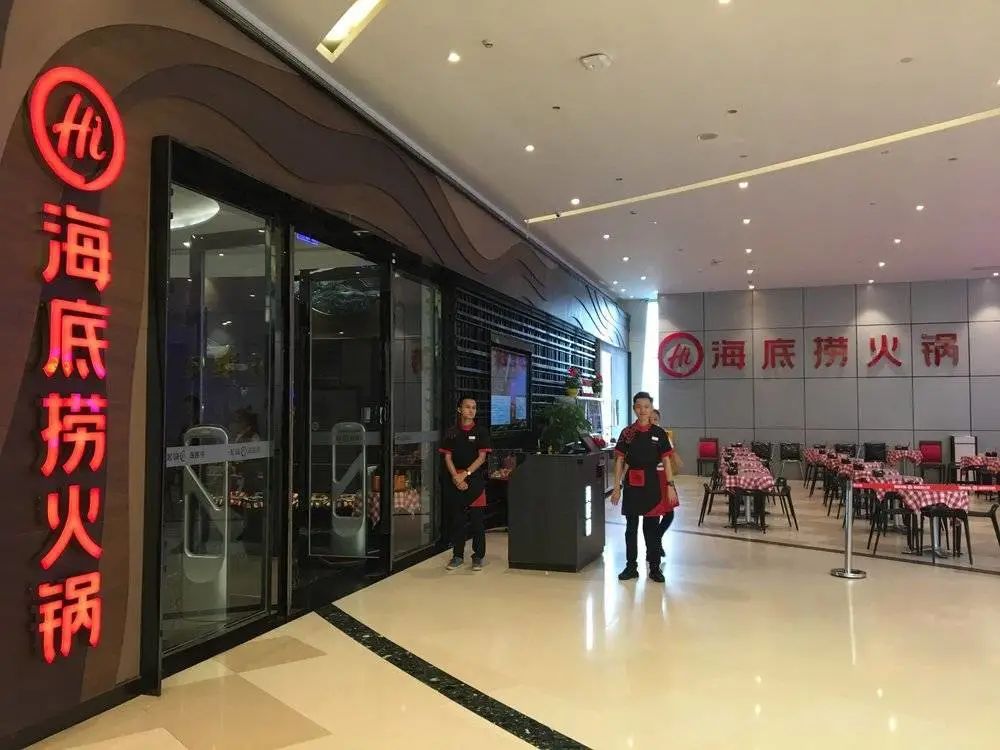 The application software, jointly developed by the Ministry of ayush of India and the World Health Organization, aims to provide yoga training and practice courses for non professionals and enthusiasts
.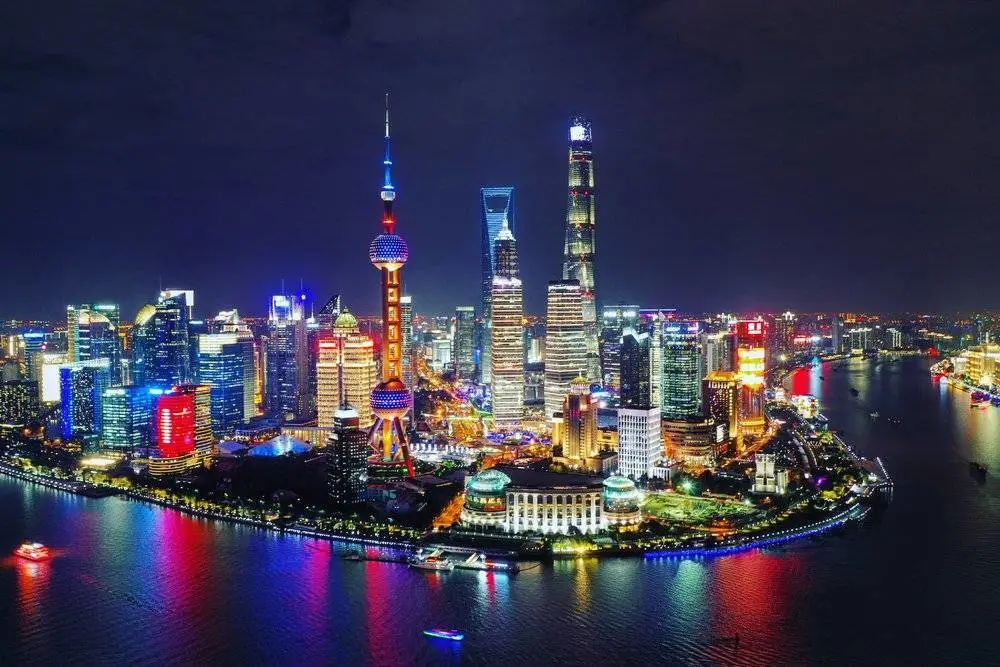 Modi also said, "today, when the world is fighting against the COVID-19 pandemic, yoga has become a glimmer of hope
.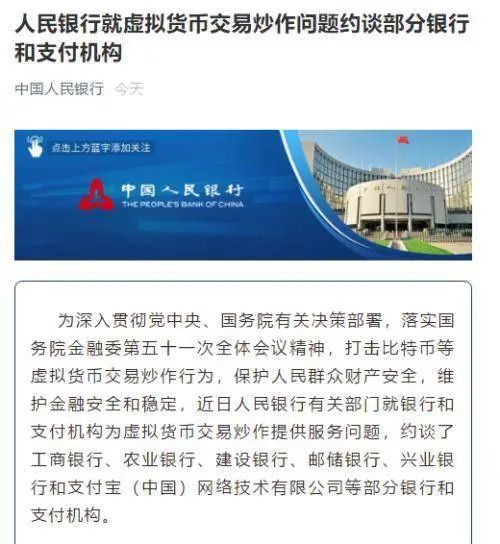 In the past two years, no relevant public activities have been organized in India or around the world, but people's enthusiasm for yoga has not weakened
.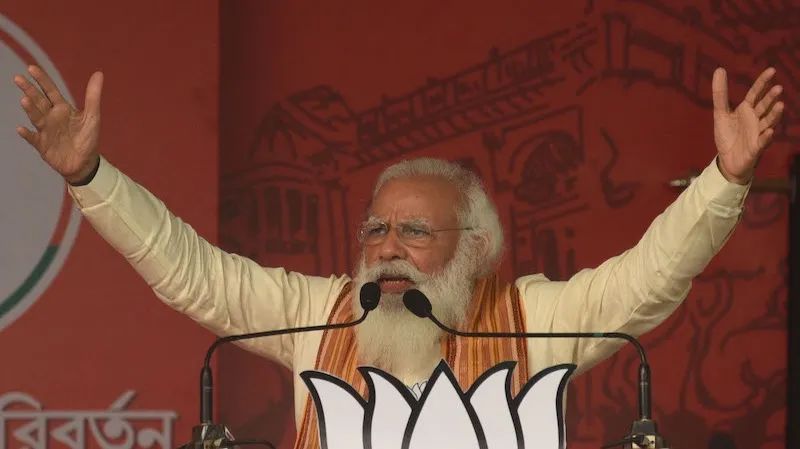 " On the afternoon of the 21st, the central bank announced that the relevant departments of the people's Bank of China recently interviewed ICBC, Agricultural Bank of China, China Construction Bank Some banks and Payment institutions such as postal savings bank, industrial bank and Alipay (China) Network Technology Co., Ltd
.
Participating institutions said they would attach great importance to this work, not carry out or participate in business activities related to virtual currency in accordance with the relevant requirements of the people's Bank of China, further strengthen investigation and disposal, take strict measures, and resolutely cut off the capital payment chain of virtual currency trading speculation
.
Some provinces have taken the lead in banning bitcoin@ First finance [the ban has reached Sichuan, China's total ban on mining is a foregone conclusion, where will bitcoin go?] According to the latest document entitled "Notice of Sichuan development and Reform Commission and Sichuan Energy Bureau on clearing and shutting down virtual currency 'mining' projects" obtained by the first financial reporter, it is required to complete the screening and shutdown of key objects
.
The screening, cleaning and shutdown of 26 virtual currency "mining" projects that have been investigated and reported by State Grid Sichuan electric power company will be completed before June 20
.
At the same time, it is required to carry out self inspection and self correction of power generation enterprises, do a good job in comprehensive cleaning and investigation, and report the self inspection, cleaning and rectification and cleaning shutdown before June 25@ Securities Times [supervision tightened step by step, and the prices of virtual currencies such as bitcoin fell sharply again] on June 21, bitcoin and other virtual currencies fell sharply again
.
Although the collapse has been the normal of virtual currency, virtual currency has entered the era of strong supervision, and the price trend will be full of more uncertainty
.
At around 15:00 Beijing time on June 21, the data of the fire coin platform showed that the price of bitcoin fell by more than 4.5% to below $33000
.
At the same time, Ethereum's price fell below $2000, down more than 5%
.
Barry, a senior analyst at Huo coin group, said that the sharp decline in bitcoin prices may be due to investors' concerns about the sustainability of liquidity tightening
.
In addition, the reduction of bitcoin fund holdings is also a possible reason for the sharp decline
.
As of June 19, the number of bitcoins held by various bitcoin funds (closed-end funds in the United States, Canada and bitcoin ETFs in Canada and Europe) had significantly reduced by more than 15000 in three days, the lowest level since February 25
.
Since the "coin circle" is not easy to mix, let's find a job
.
Graduates most want to work in Shanghai @ sina finance [58 residents in the same city: 82.7% of graduates rent a house within 2000 yuan per month] on June 21, 58 residents in the same city and in the same city released the investigation report on Graduates' employment and residence in 2021
.
Through the investigation of College graduates in first tier and some second tier cities, it shows that Shanghai, Shenzhen and Guangzhou have become the top 3 preferred working cities for graduates
.
Among them, 8.7% of graduates regard Shanghai as the first choice for work, and Shanghai is the most prominent with the net inflow of 2.0% of graduates
.
Shenzhen and Guangzhou ranked among the top three cities for graduates with 7.9% and 7.3% respectively, and 7.2% of graduates in Beijing chose them as their first choice
.
82.7% of graduates rent no more than 2000 yuan / month, 30% of graduates need family support, and 44.1% of graduates hope to buy a home before the age of 30
.
Speaking of work, if you are a musk fan, there is an opportunity for Tesla recently
.
Musk: the purpose of the event is to recruit @ Phoenix Technology [musk: Tesla will hold an AI day within one month to recruit] it was reported on June 22, Beijing time that Elon Musk, CEO of Tesla, is considering holding an AI day event within about one month to show the company's progress in AI software and hardware for recruitment" Consider holding Tesla AI day in about a month to review the progress made by Tesla AI software and hardware, involving training and reasoning
.
The purpose is to recruit
.
" Musk said
.
At present, Tesla has encountered some obstacles in the process of realizing fully automatic driving technology
.
Billionaires want to team up for space? First test @ techweb [NASA: billionaires participating in space travel need to pass the test of professional astronauts] on June 21, according to foreign media reports, today, the space race among billionaires is becoming more and more intense
.
A few weeks before Amazon founder Jeff Bezos went into space on the new Shepard spacecraft, the director of NASA warned that space is by no means the "wild west" of billionaires
.
As for the billionaires competing to participate in the space race, NASA Director Bill Nelson said: "I am paying close attention to this matter, but they must pass the same physical and psychological tests as professional astronauts
.
Tiktok and wechat ban lifted @ Global Times [foreign media: after Biden, the U.S
.
Department of commerce also lifted the ban on tiktok and wechat] according to Reuters, on June 21 local time, the U.S
.
Department of Commerce said that it would lift the ban on tiktok and wechat for Chinese social media applications issued during the trump administration last September
.
According to previous reports by US media, on June 9 local time, US President Biden lifted the trump administration's ban on social media applications tiktok and wechat, and plans to issue an executive order with a wider scope of review on applications operated by foreign countries instead
.
Haidilao's market value has shrunk by HK $250 billion in four months @ Beijing business daily [why Haidilao keeps falling] after Haidilao's market value fell below 200 billion last week, its share price fell by more than 5% again on June 21, and Haidilao's market value evaporated by more than HK $250 billion, which was also posted on microblog hot search
.
As of press time, the share price of Haidilao is HK $39.15, the lowest share price is HK $37.25, and the latest total market value is HK $1987.5 billion
.
Compared with February this year, Haidilao's share price rose to HK $85.8, with a total market value of more than HK $450 billion
.
The market value fell by more than HK $250 billion in four months has also become the key to the heated debate
.
In this regard, the reporter of Beijing business daily contacted Haidilao and the other party had not responded as of press time
.
Really dry: the western United States has suffered a rare drought in 1200 years @ interface news [the United States has suffered a drought once in a millennium, and may face a large-scale power outage crisis this summer] according to the international financial news, according to the American media insider news on June 21, the western United States has suffered a rare drought in 1200 years, and the water storage capacity of hydropower plants has reached a new low.
.