✨     Shared ticket circle and mutual withdrawal     ✨ She and his love are determined to be a high-quality single self-help platform with feelings and temperature / / Shenzhen benshubo singles club / / basic information        Year of birth: 1992        Height (CM): 165        Hometown: Sichuan Province        Education: Bachelor degree        Coordinates: Nanshan District                                  Occupation: own yoga studio        Annual income (W): 40+        Single status: single and unmarried        Future development city: Shenzhen personal introduction, easygoing, good temper, talkative, planned, steady and reliable.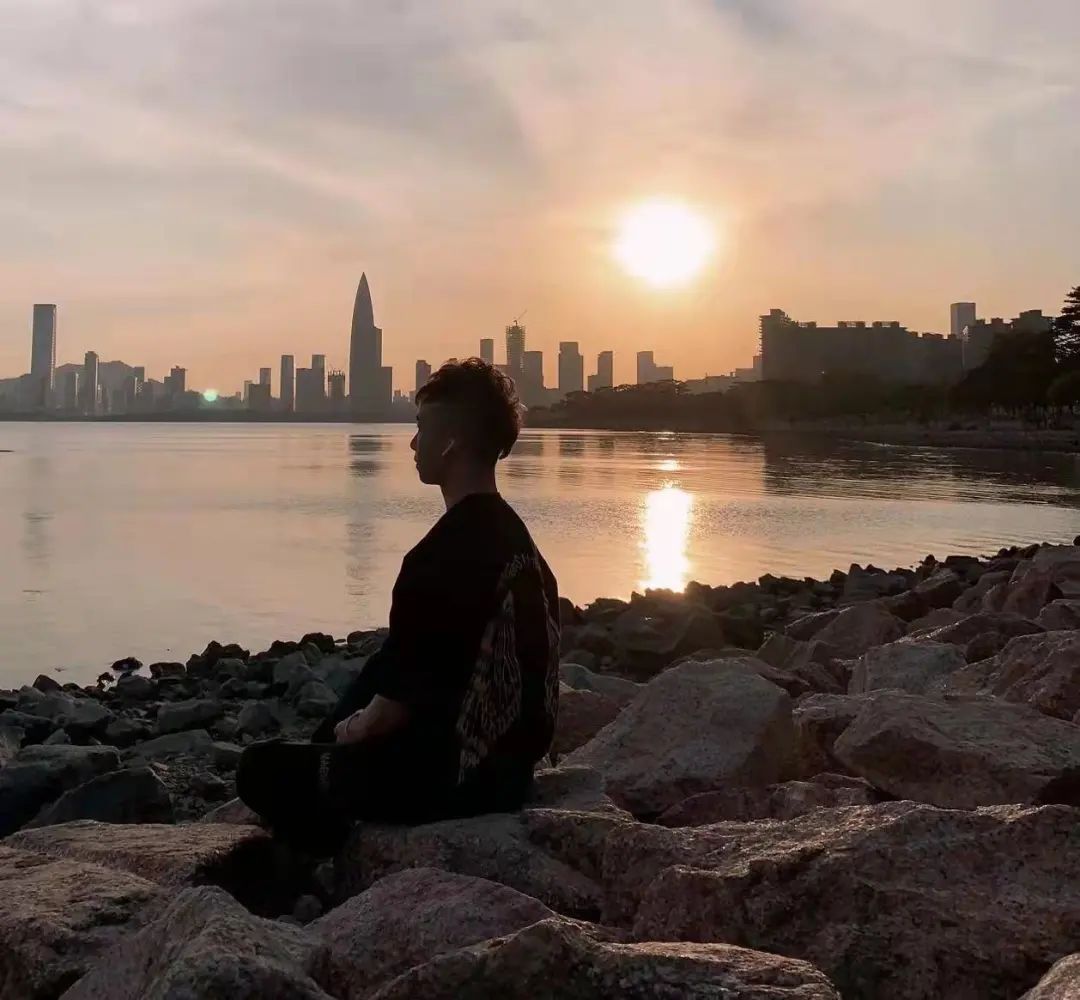 He has been fond of various sports since he was a child.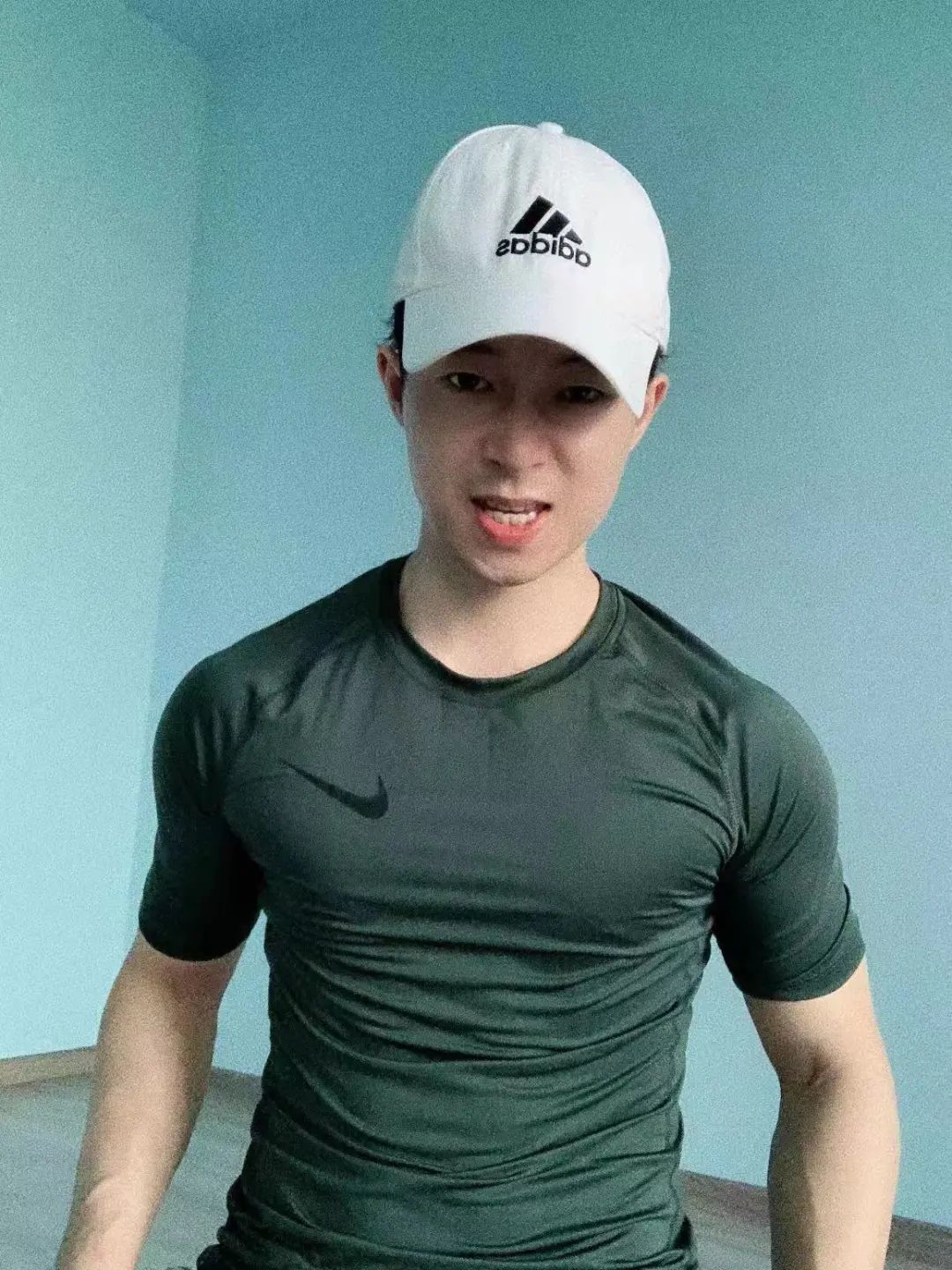 He is a student of sports background and sports specialty.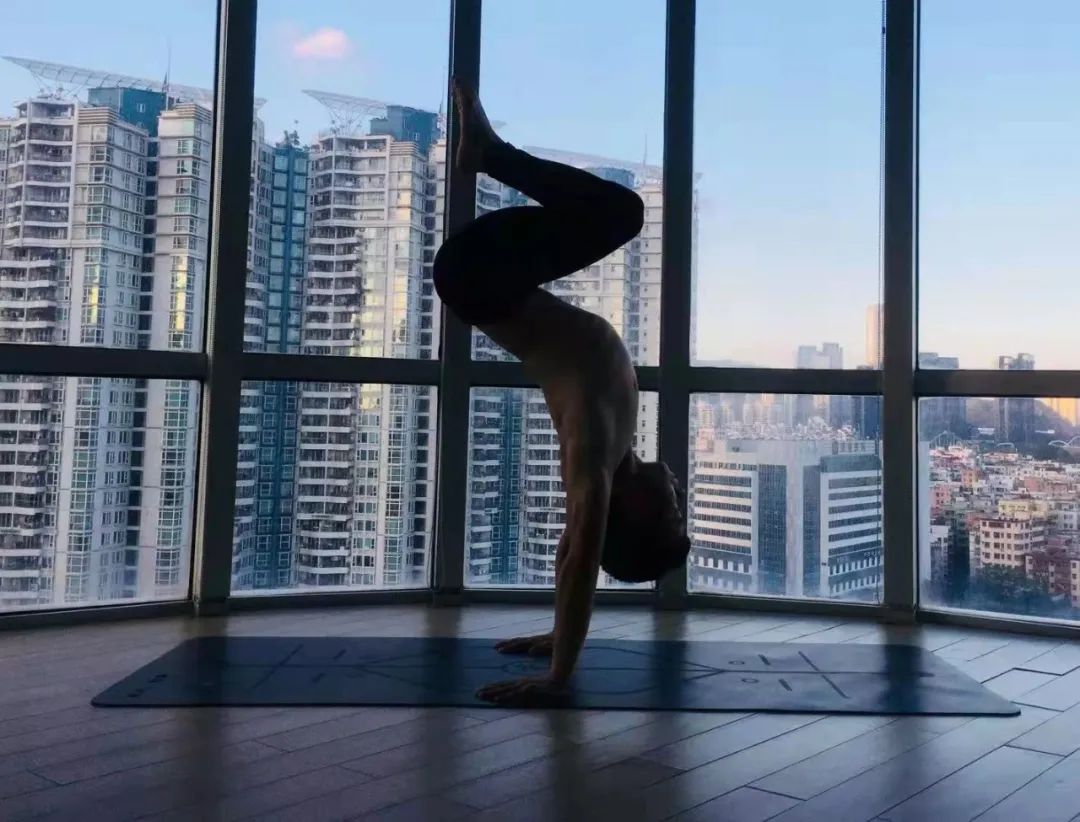 He once won the champion of Sichuan Yoga competition.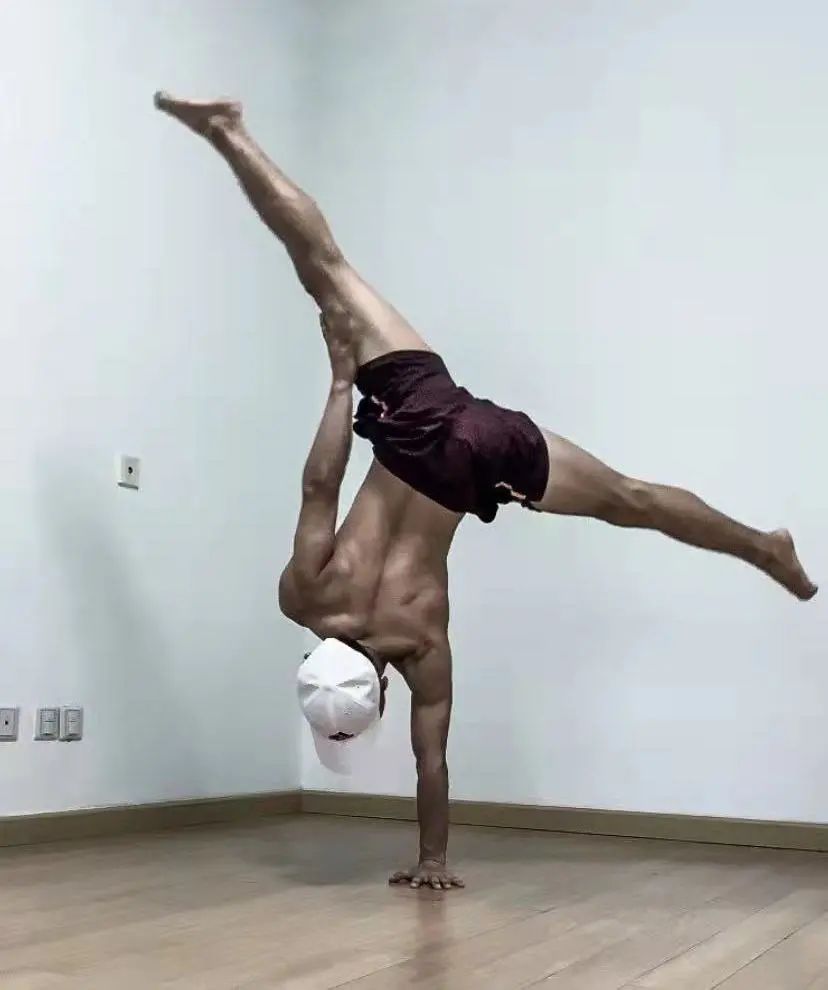 Usually, I also like hiking.
I take time to travel and walk in the scenery outside the city; Occasionally go to the shop to punch in and eat snacks.
I have established a private yoga studio in Nanshan District for more than four years, with stable operation and steady expansion.
A few years ago, I started my career and was relatively busy.
I was busy on weekends.
I was busy alone.
Now it is developing stably, time is relatively free, work and rest are regulated by myself, and life and work can be taken into account.
It is planned to develop in Shenzhen for a long time, settle in Shenzhen and work harder to develop and operate the studio better.
I hope she has a good personality, cheerful and optimistic, bachelor degree, and a harmonious native family atmosphere//           Know TA if you want to know TA, just follow the following simple process 👇 To get to know TA, it's very simple: 1.
Add Hongniang Fangfang / month old Cupid's wechat: sweep down the QR code 2.
Edit self introduction 3.
Hongniang forwards your information to ta.
If TA agrees, 4.
Introduce you to jiawechat.
If you want more heterosexuals to know you, you can also contact Hongniang to apply for publishing dating posts for free.
Warm reminder: this platform will verify the ID card, work permit, degree certificate and other information of all the senders, but its authenticity cannot be fully mastered.
Therefore, please be careful in the process of making friends after successful introduction.
Picture | please do not.