VOL.01 I call it parent-child yoga, although there is no physical contact or even eye contact between adults and children
.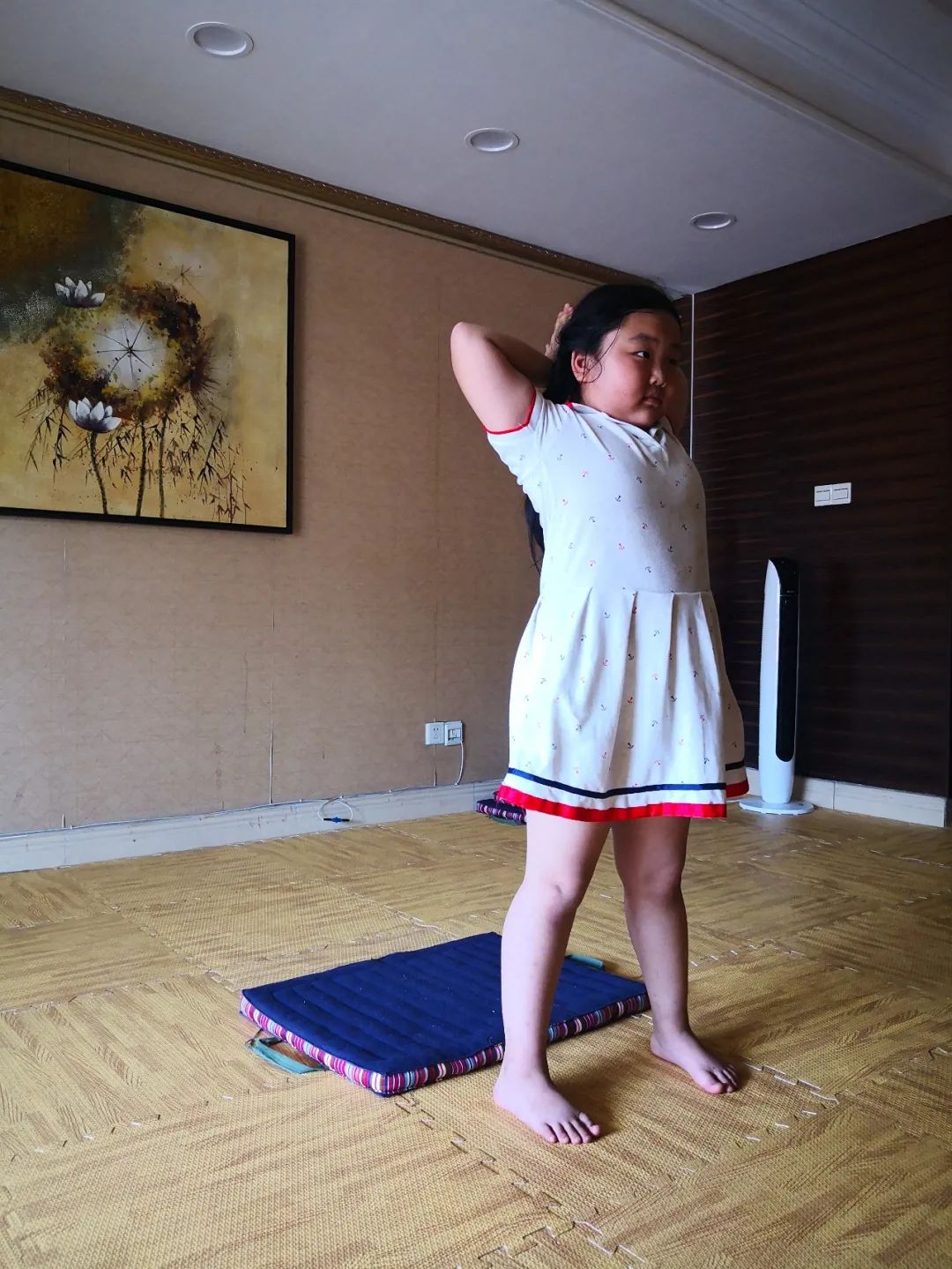 Our yoga system believes that when you practice yoga, you are in love with the larger universe
.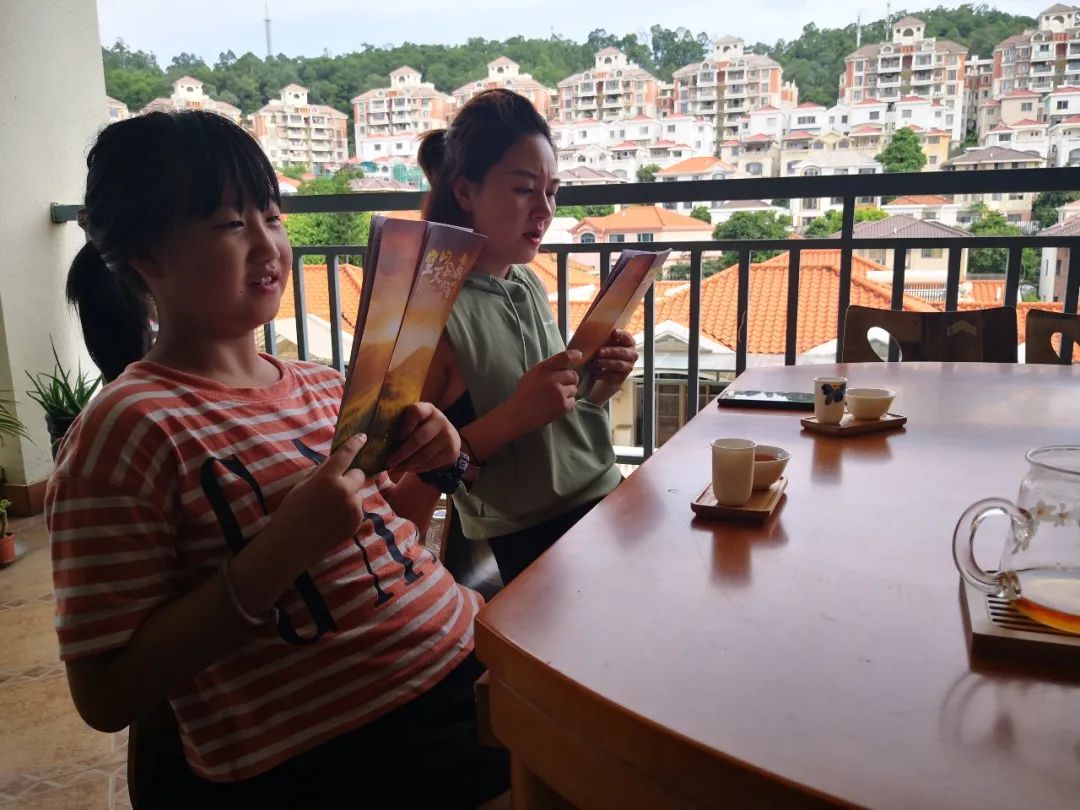 At this time, you don't want anyone to touch you or disturb you
.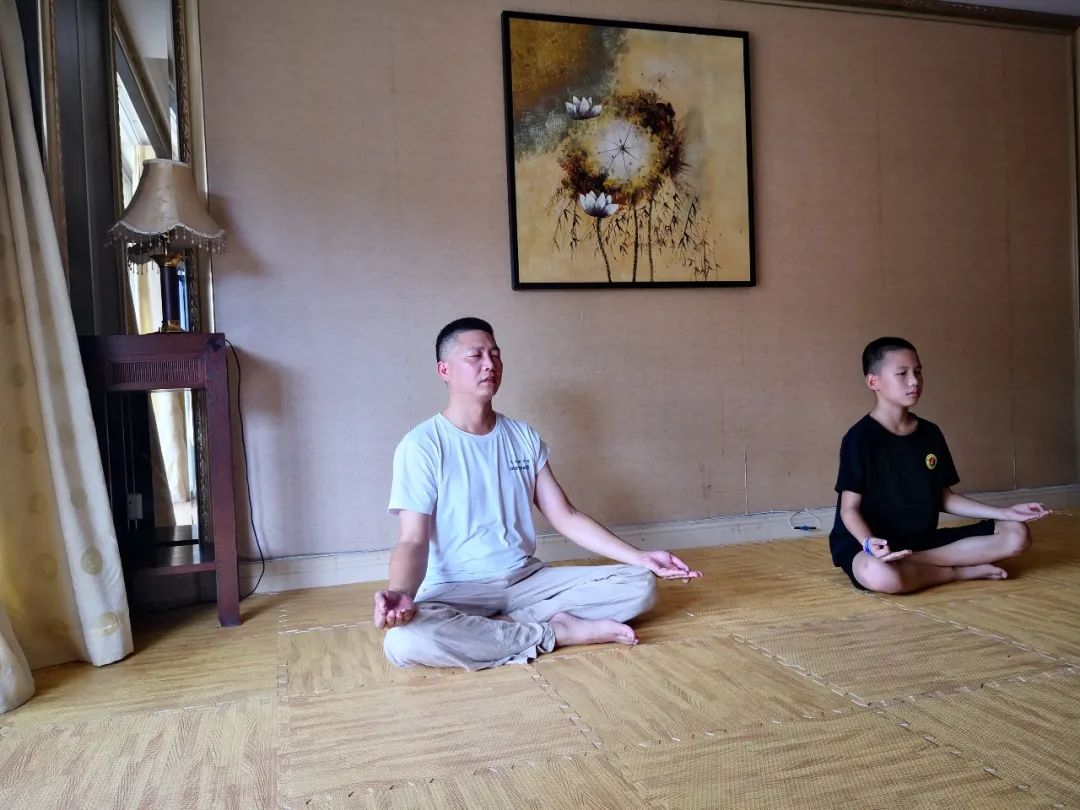 Parents and children are just in the same space, and everyone is immersed in their own practice
.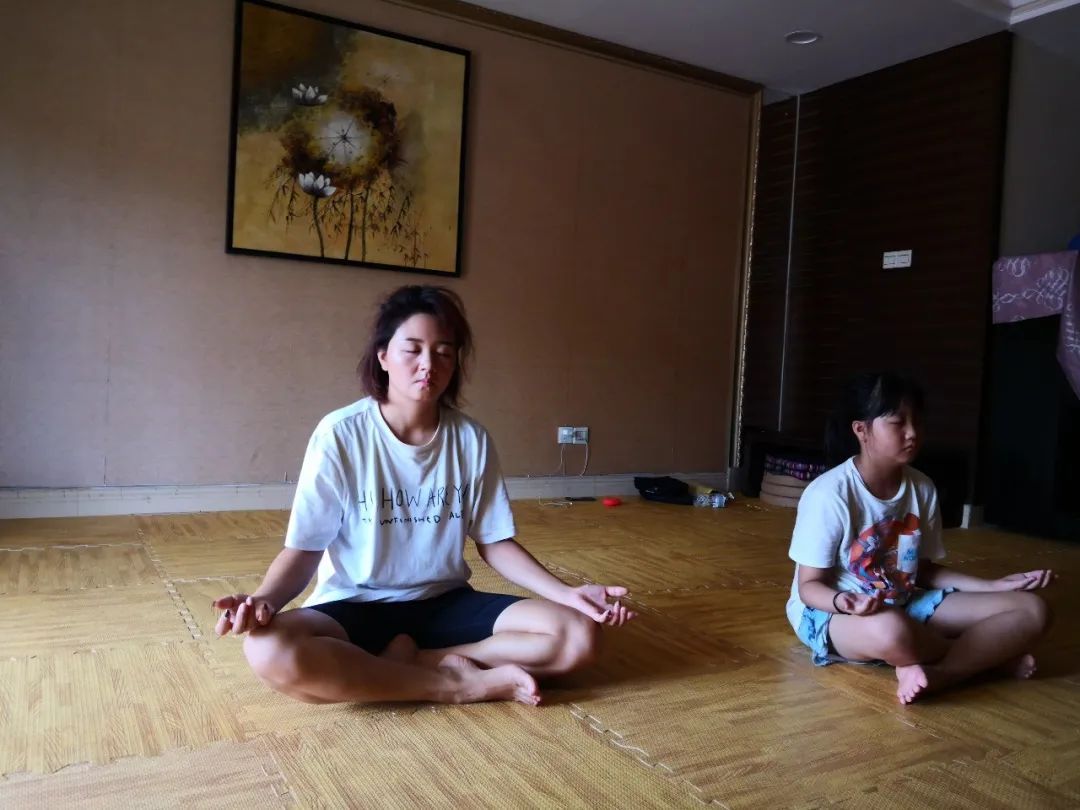 I believe that parent-child Yoga provides family members with very good and high-quality time
.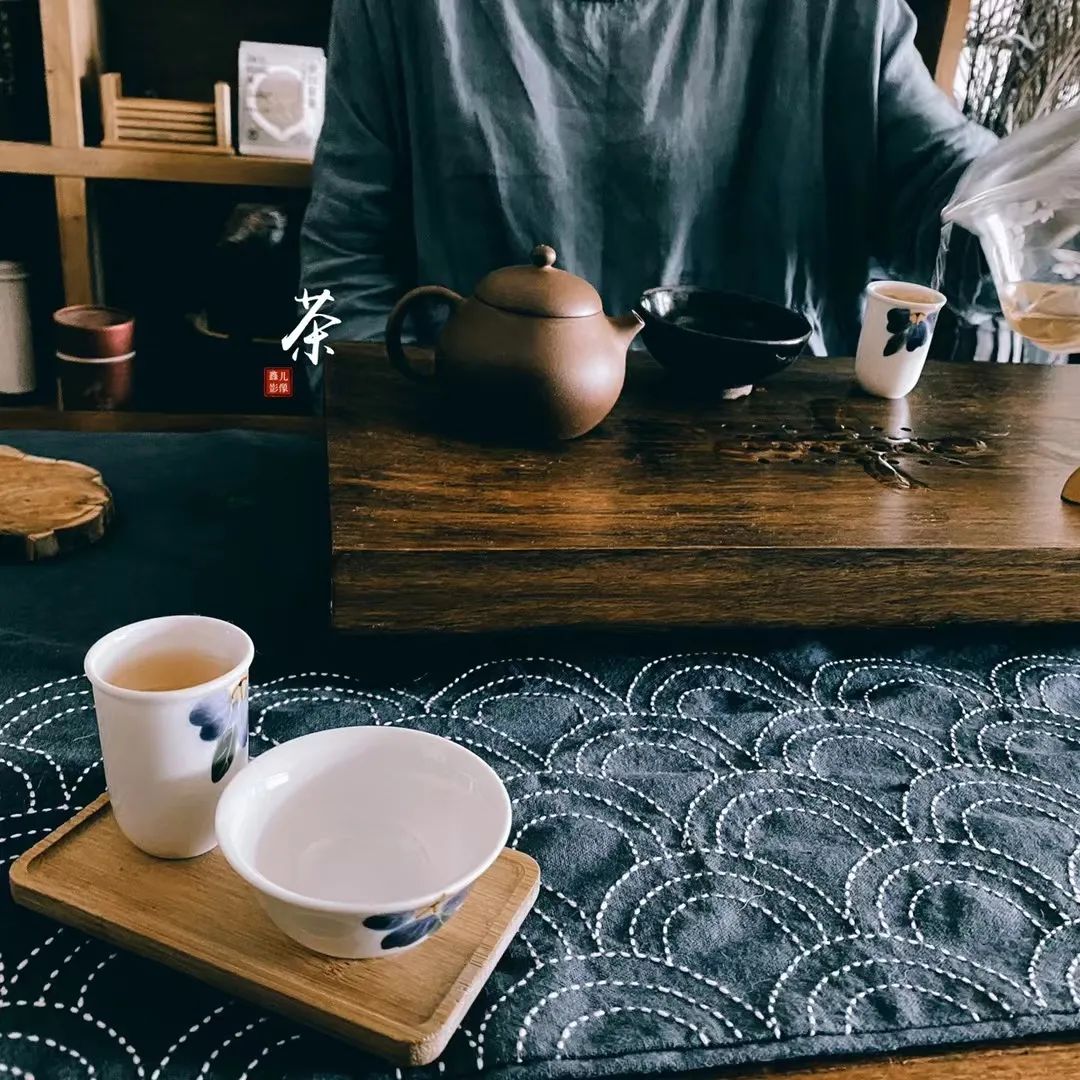 We adjust ourselves to be in the same frequency with the universe, and continue this same frequency resonance to our daily life
.
My parent-child Yoga course takes the family as the unit, parents and children together, or father and son, mother and son, father and daughter, mother and daughter
.
There is only one family in a course
.
There will be such a design because some of my students not long ago
.
VOL.02 Xin'er has been my friend for a long time, but she has never communicated with me
.
Recently, she contacted me and said that she has paid attention to me for a long time
.
She wants to practice yoga, but she doesn't want to be the kind she won't do without her teacher
.
She hopes to practice by herself, which is a complete system, not just the body level
.
She said she also wanted her daughter to study together if she could
.
So we made an appointment to meet
.
On the day we met, we chatted while drinking tea
.
After a while, the children asked, mom, when can we learn yoga with the teacher
.
It's great that the children are willing to learn so soon
.
I decided to study with my mother the next day
.
The children ran, danced and laughed in the classroom
.
They also played with her mother and performed a stage play made up by herself
.
Unknowingly, more than three hours have passed
.
Two days of workshop courses, mother and daughter have devoted themselves and focused on the whole process
.
Vol.03 gave public welfare classes to the neighbors a few days ago
.
Ge Er and Si Miao are a father and son
.
In class, you will see that parents' attention is naturally led away by their children, and their attention is not on themselves
.
It's a small test for parents
.
Si Miao studied with his mother Pu Zhen last year and insisted on practicing yoga for 90 days
.
He said he found that after practicing yoga, his communication with his mother was much better
.
He wouldn't be so impatient and hate his mother
.
Vol.04 Lele was here with me that day
.
She will start school soon
.
I want to give her something beneficial to her in the short time with her
.
I taught her ten rites of yoga
.
She learns very fast and has high comprehension, and she will pay attention to many details
.
Her performance is too different from that when they studied together
.
When I was one-on-one with her, she was more focused
.
Vol.05 I have previously held some yoga public welfare classes for children and paid children's Yoga workshops, and several public welfare classes for parents and children
.
Relatively speaking, I prefer to serve only one family at a time
.
I hope yoga can touch every family more deeply in this way
.
Learn yoga together and practice yoga together, so that every family member can experience health, peace and joy, and make the family atmosphere better
.
  The most important thing parents can do for their children is to create a family atmosphere full of love and joy
.
I'm sure parent-child yoga can help
.
Video and audio source: ISHA official account editing, editing and recording: if the flowers are released, students or guardians agree to thank you for supporting the extension reading: what kind of Yoga Yoga should children practice? If it is |8 flowers bloom, Guangzhou Yoga for young people will bloom
.
  18988599547。
.