Life and yoga don't need to work hard
.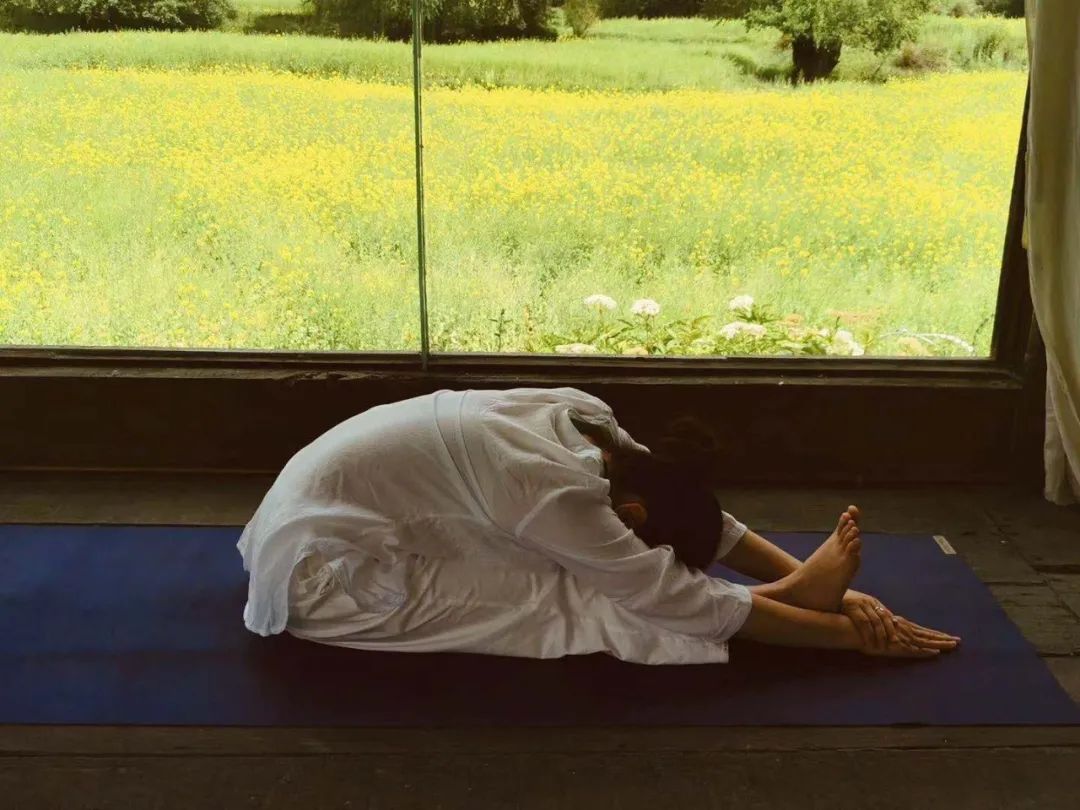 Relax
.
It's not fitness exercise, nor competition and comparison with others
.
Immerse yourself in the moment and give yourself all your strength
.
That's all
.
Look forward to your praise
.
Pay attention to the video Number carefully
.
You can make an appointment for the live video to be photographed in the artist studio of caimen village, Linzhi, Tibet   About yoga, you should know   When we talk about yoga, most people on earth only think of asanas
.
In many fields of Yoga scientific exploration – the fields involved in yoga actually include all aspects of life – but today's world only chooses the physical aspect to represent yoga
.
Yoga is not a simple practice or some form of asceticism
.
It is an internal science that has existed for thousands of years
.
Today, we can create the desired environment by using modern science and technology
.
If the weather is too hot, you can turn on the air conditioner to keep the external environment comfortable
.
But no matter how comfortable the external environment is, if your internal environment is bad and you don't know how to keep calm and joy, you still can't enjoy the fun of life—— Saguru click the title to enter more highlights: learn to listen in yoga
.
Linzhi, Tibet | clouds in the sky
.
I'm not tired of watching them a hundred times
.
It's beautiful! Sister Chan's studio | activity and course preview.
.