Yoga is not just a set of popular or fashionable fitness exercises.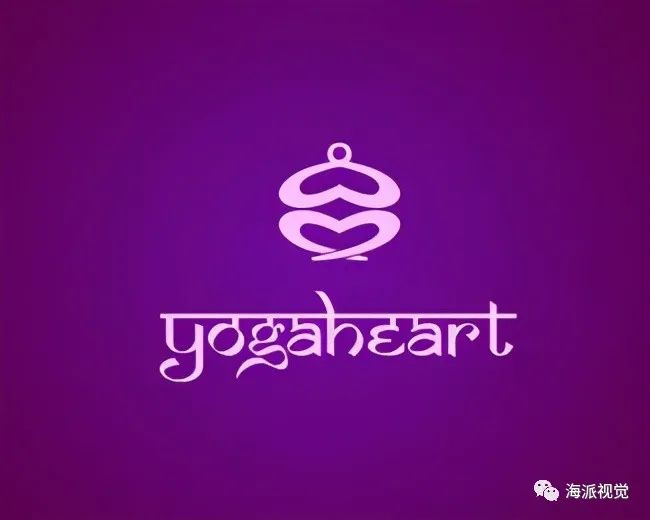 Yoga is a very ancient method of cultivating energy knowledge, integrating philosophy, science and art.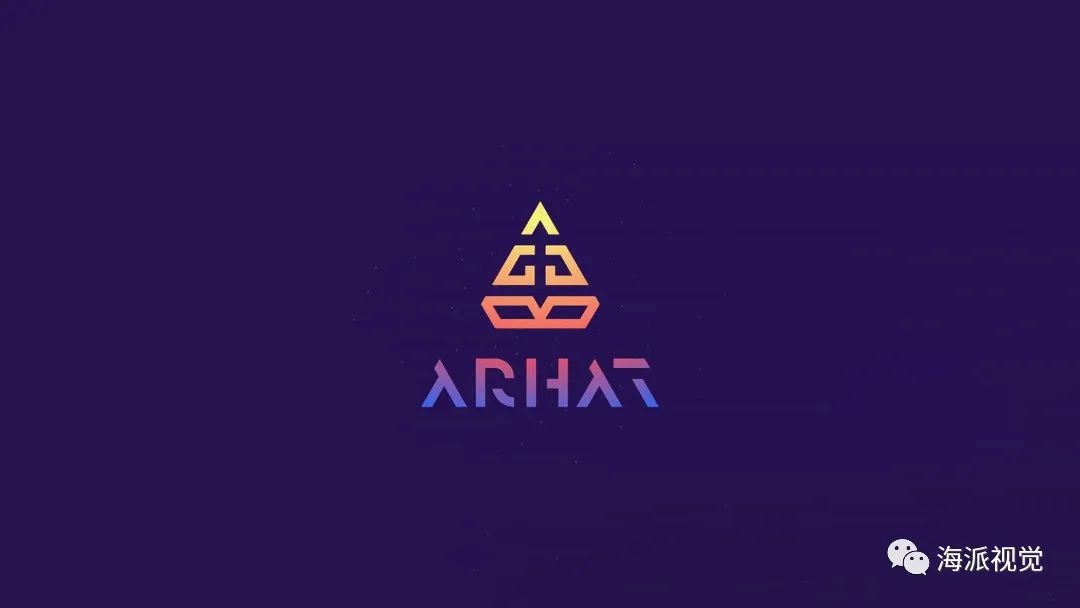 So now more and more people are practicing yoga.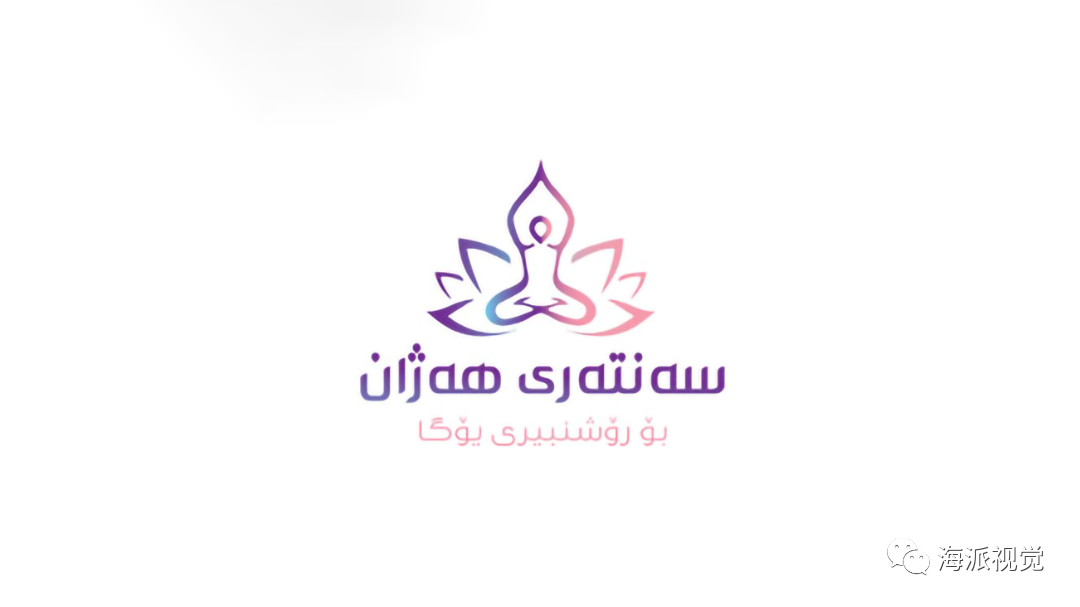 If there is this demand, there must be enterprises to compete.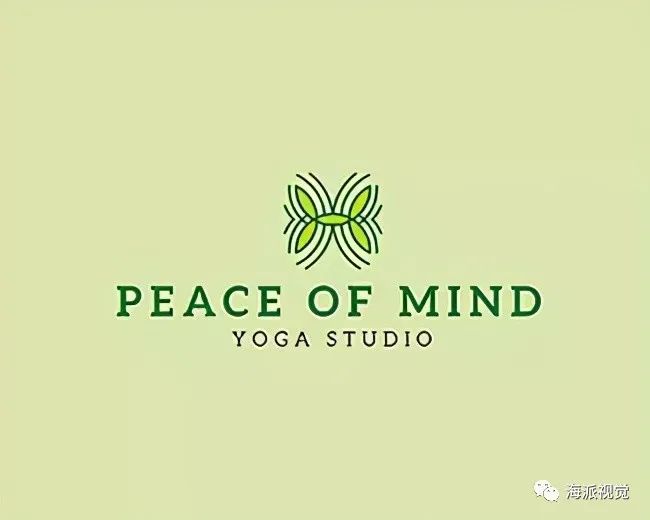 At this time, it is necessary to make a set of yoga studio VI design if you want to win your own yoga brand.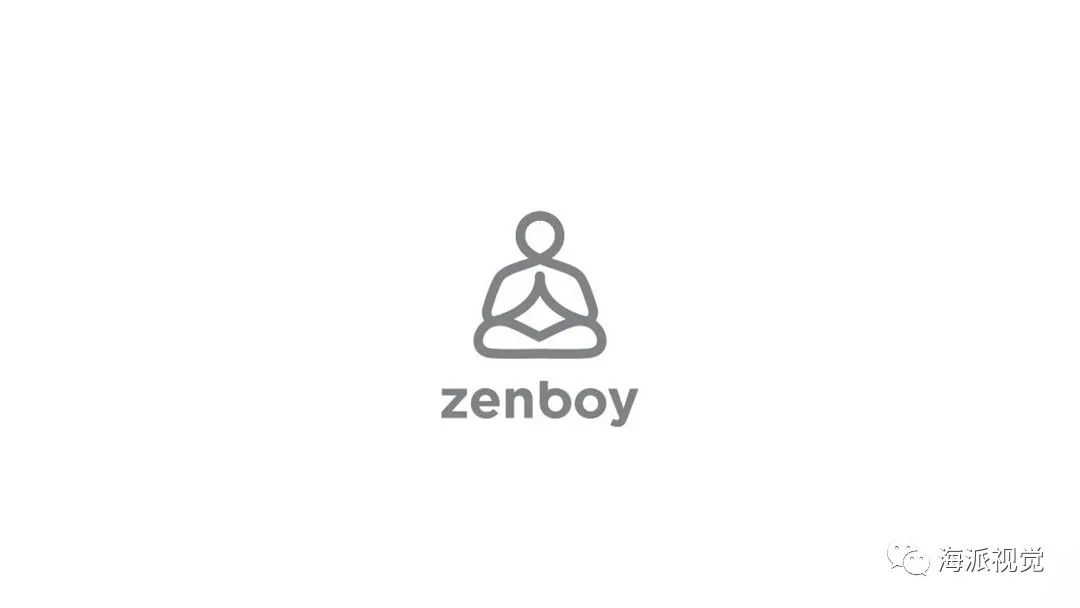 In this issue, angle will take you to see what this set of V design should do.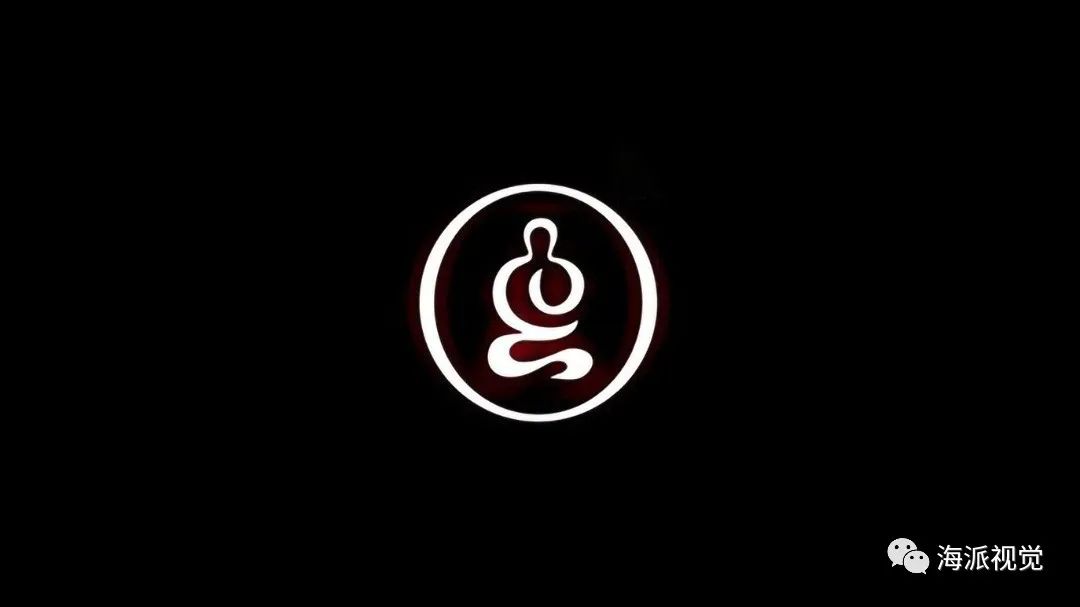 1.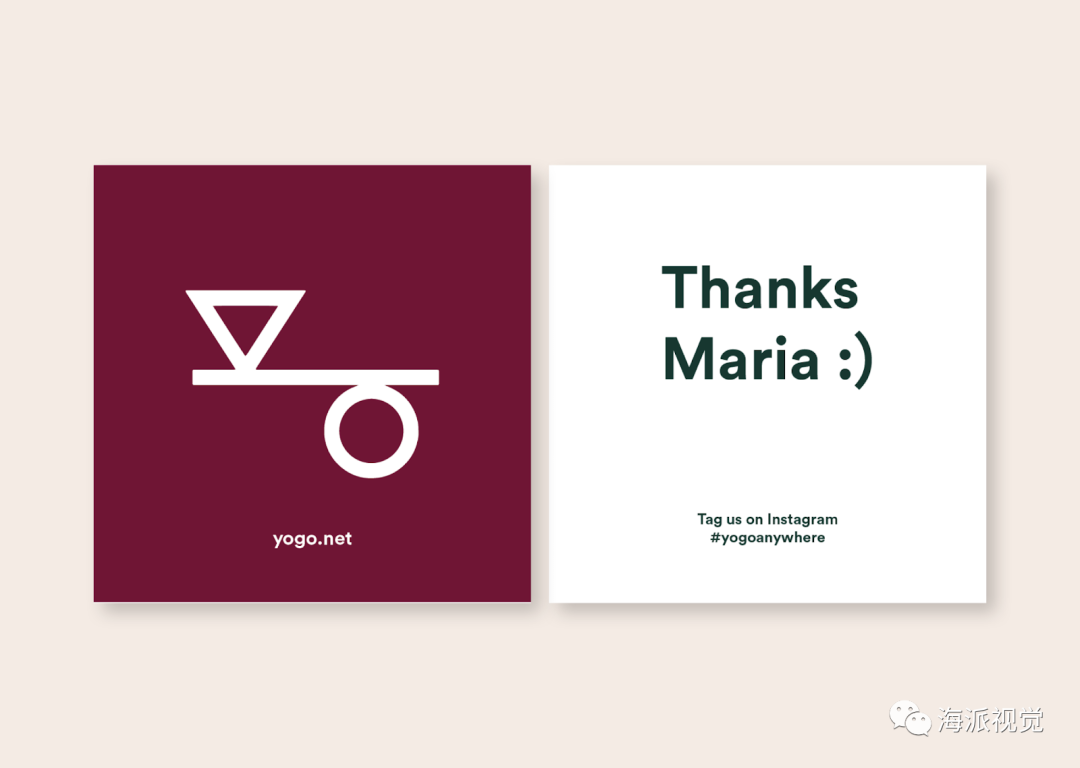 Take a suitable Yoga brand name, easy to remember and feminine.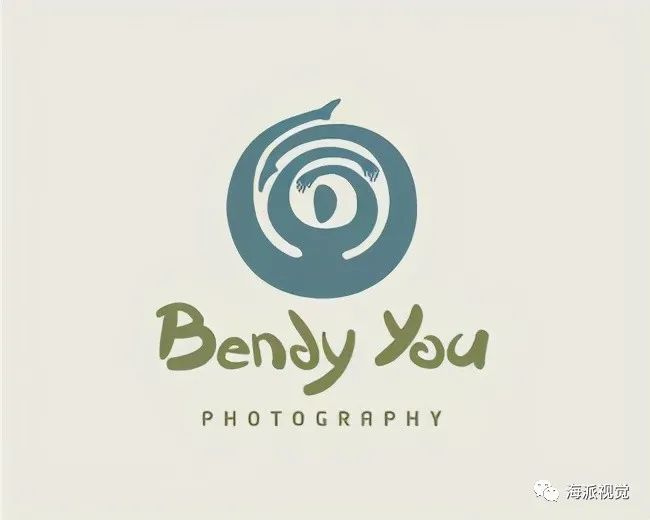 It is also important to have a catchy brand name.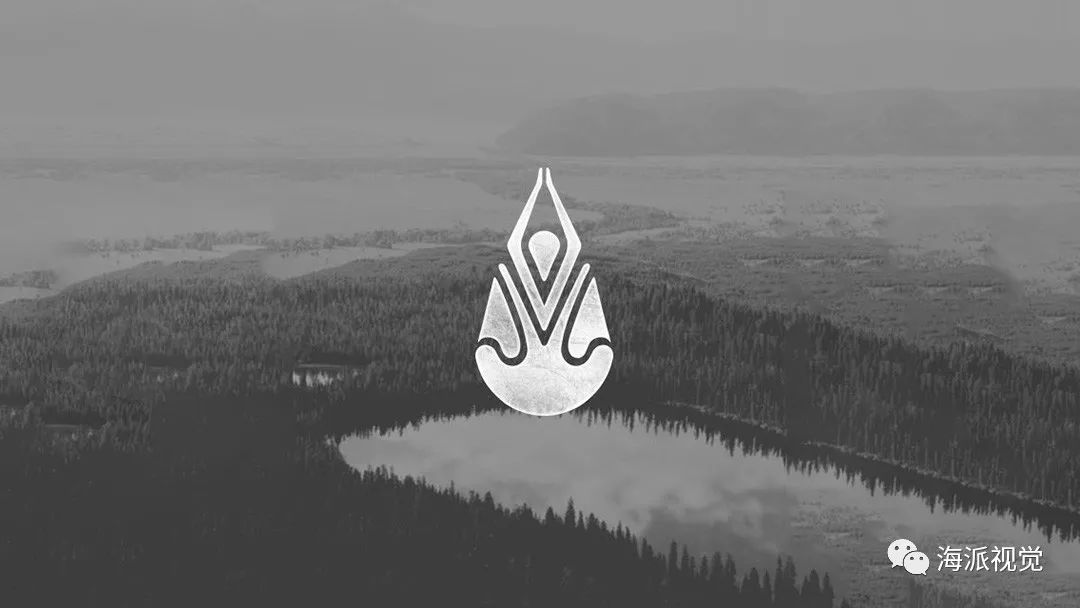 If there are more women practicing yoga, your name must be more feminine, so as to attract customers.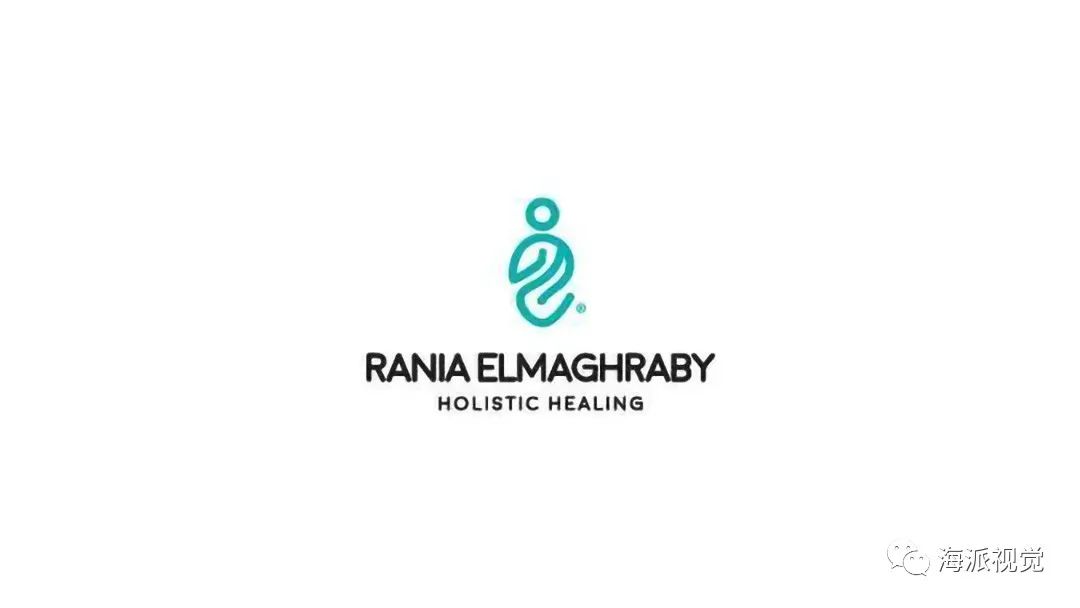 2.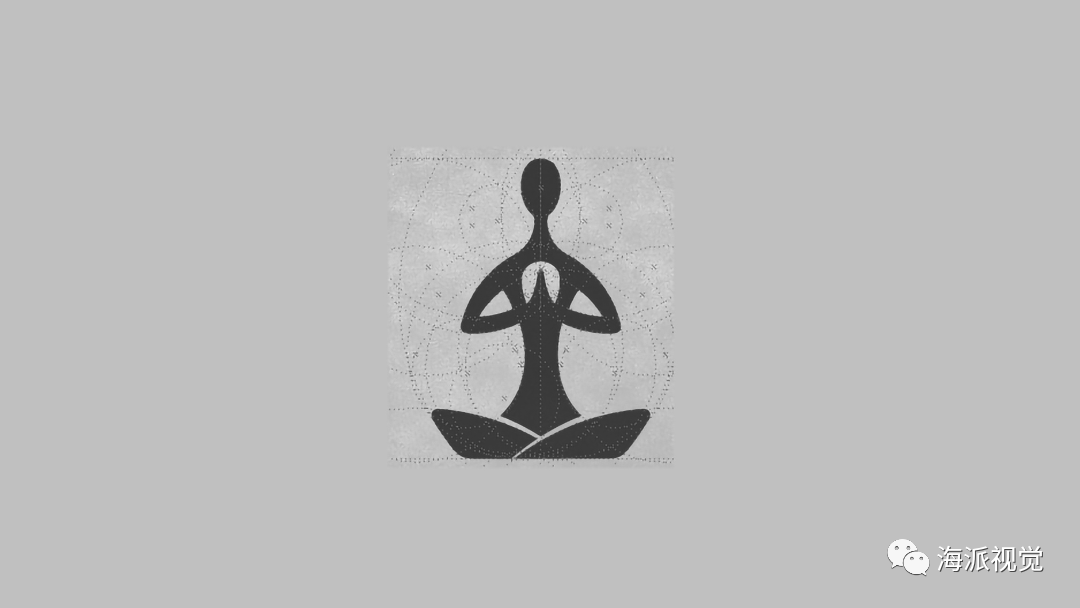 Make a brand logo design.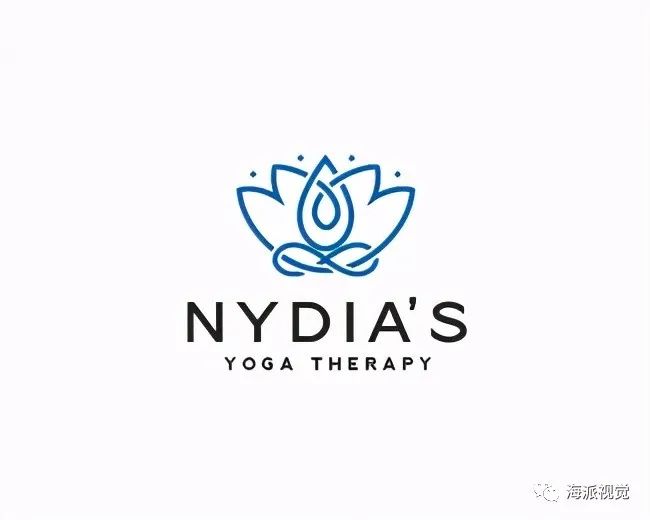 With the name of the yoga studio, you can choose to make a brand logo design.
Yoga hall logo design represents professionalism and quality, and the image is very important.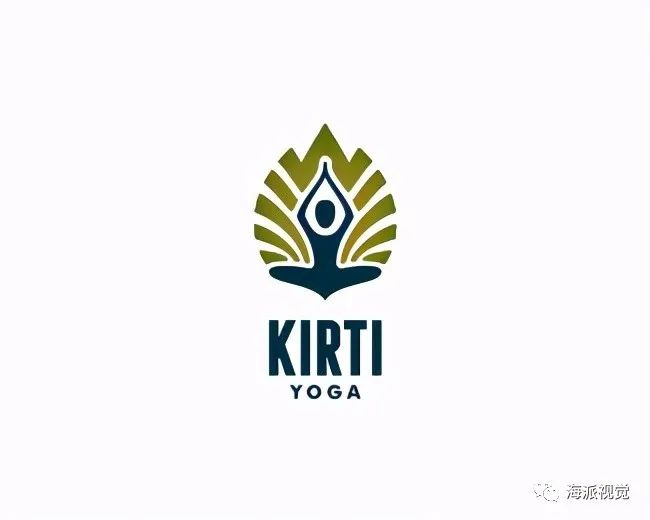 3.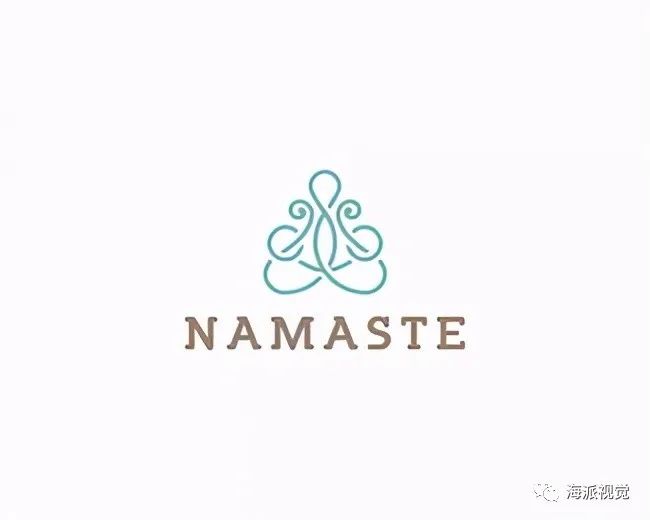 For the VI design of yoga studio, it is also essential to create an interior design in line with the image.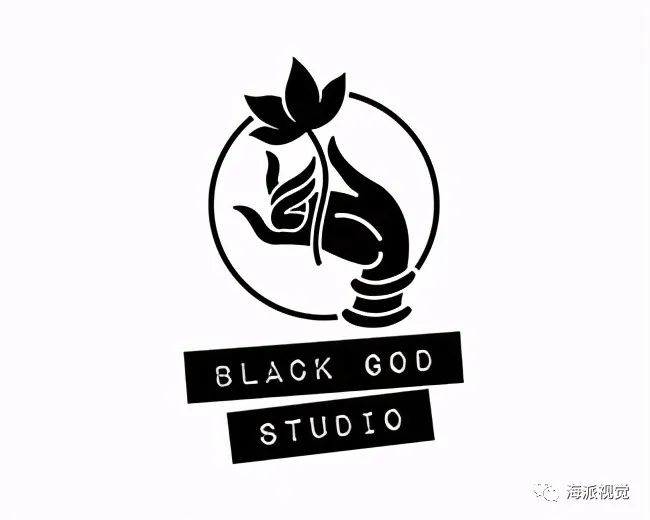 The creation of personalized space highlights the brand charm and value.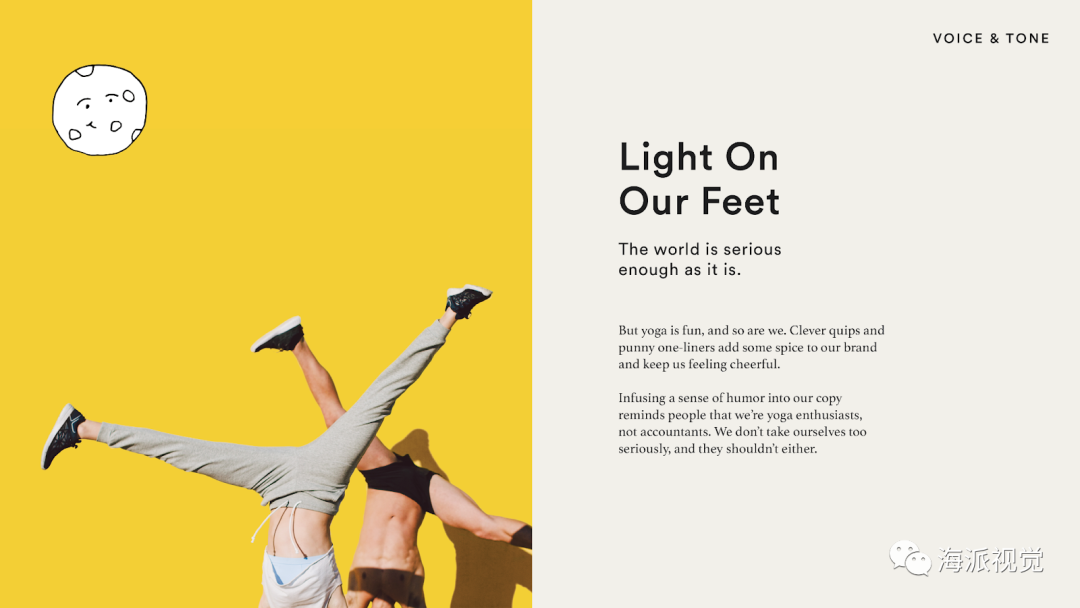 The material is wood, because yoga emphasizes returning to nature.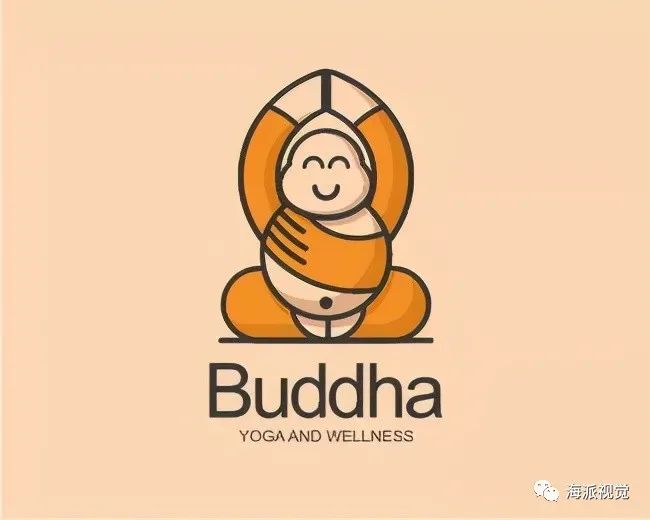 4.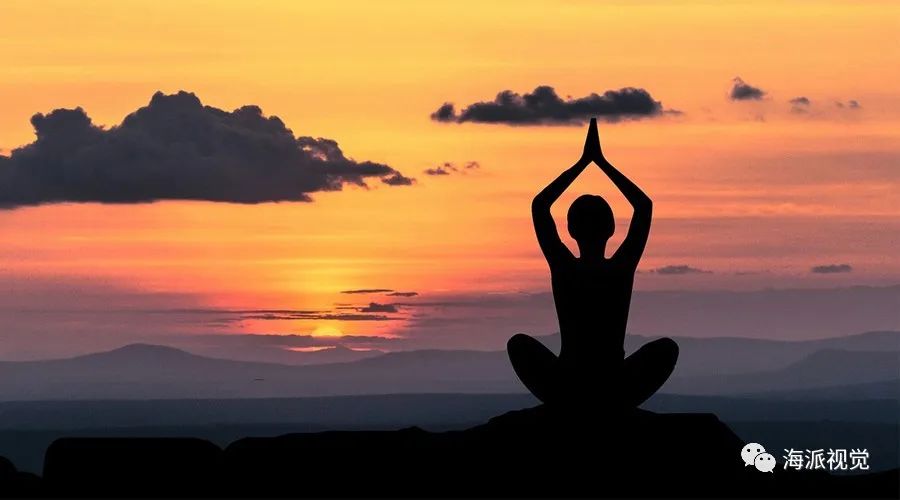 Yoga clothes exercise yoga clothes need loose, decompressed clothes.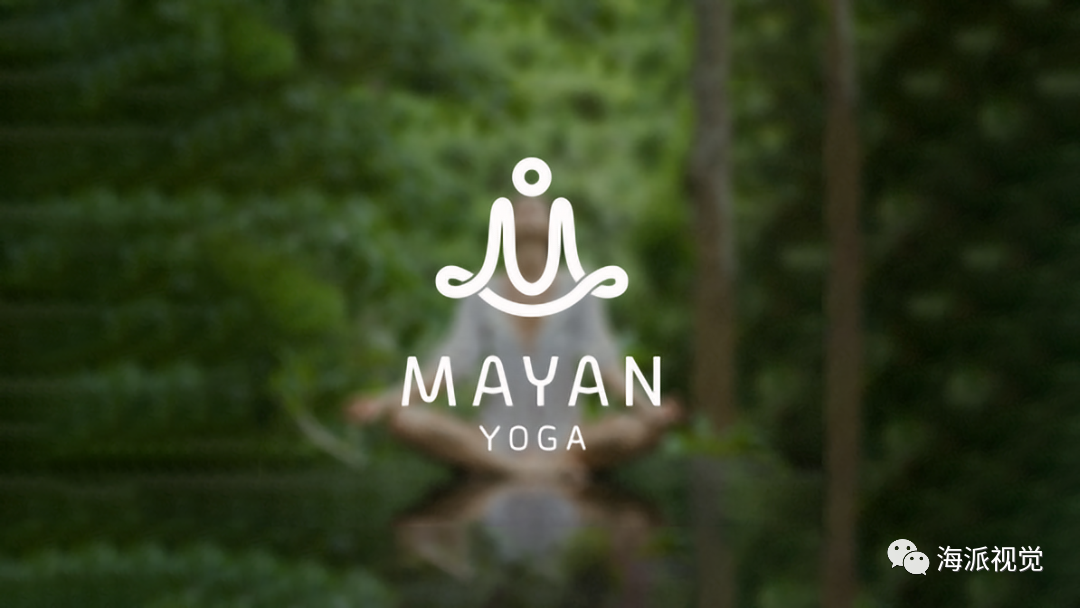 In this way, with the style of your whole yoga studio, it will more appropriately show the style of your yoga studio and make your corporate image spread faster.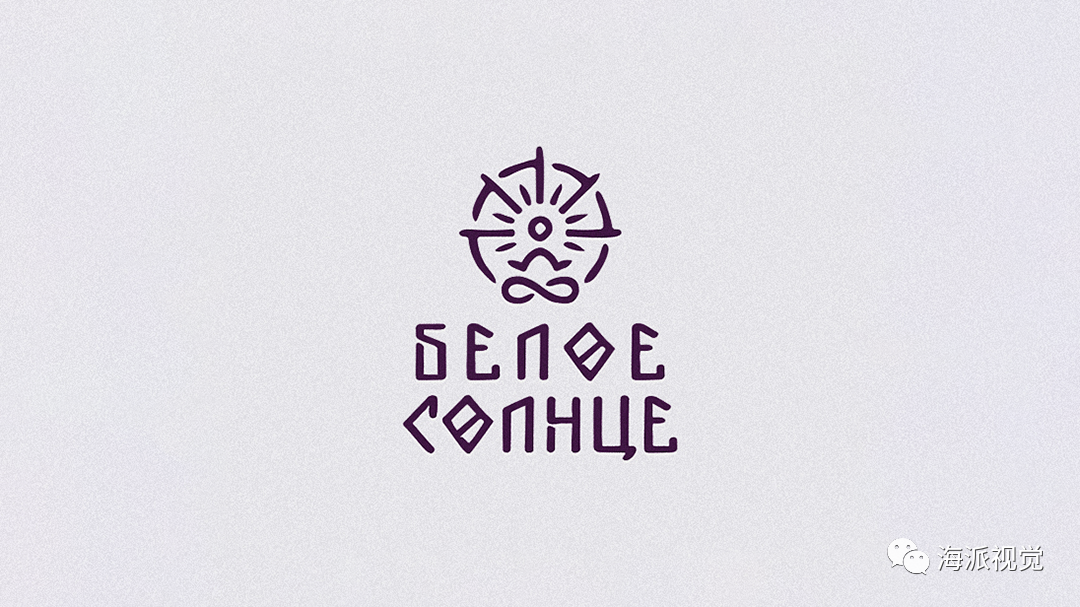 Here is the Yoga logo case provided by Shanghai vision for your reference: Official Website www.hanad.cn official wechat (Shanghai Vision) art CN talent recruitment 021- 60510776tony@hanad.cn cooperation tony@hanad.cn Mr.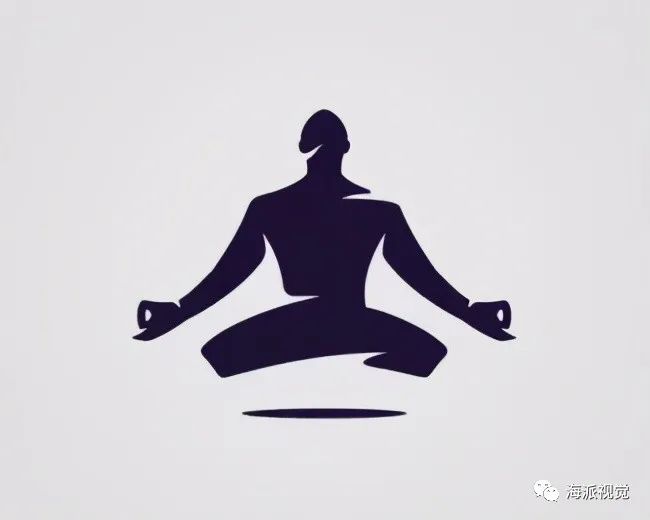 Ma: 15921748112 Shanghai Qiangshi, a design company with 14 years of brand history, is committed to providing visual design for the brand and making your brand influence continue to play its value, Contribute our wisdom and strength to the brand development of various industries.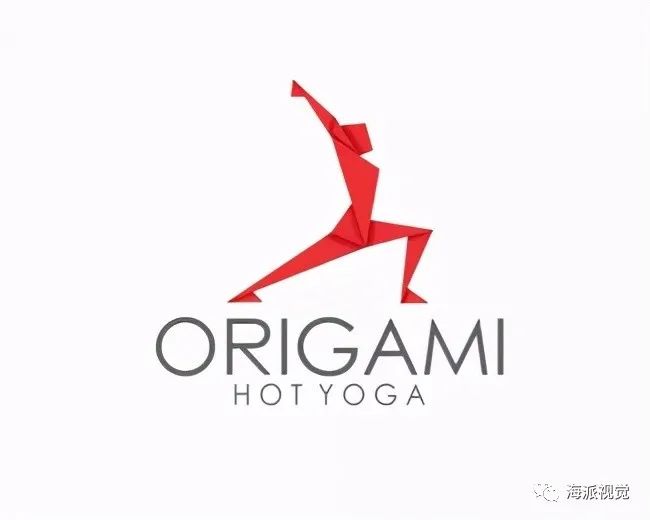 If you need logo / brand VI / website / publicity production / signage / chain space design, you can find a small editor at the bottom of the article.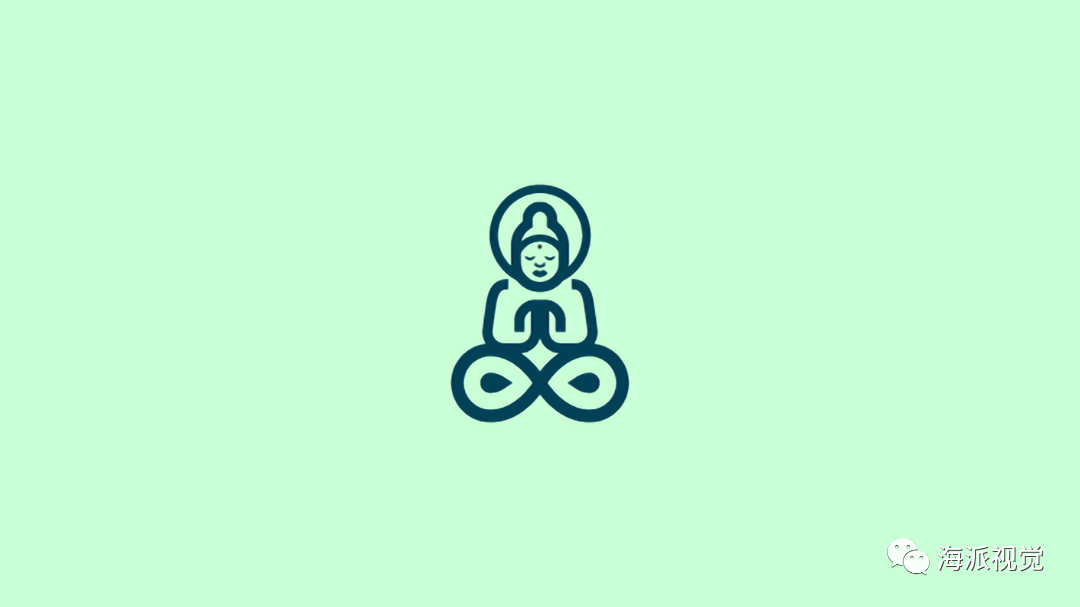 Xiaobian wechat: 13918219705 (same mobile phone number)..