When more and more young people love sports and fitness and begin to pay attention to equipment, it gave birth to a unicorn that you can't imagine.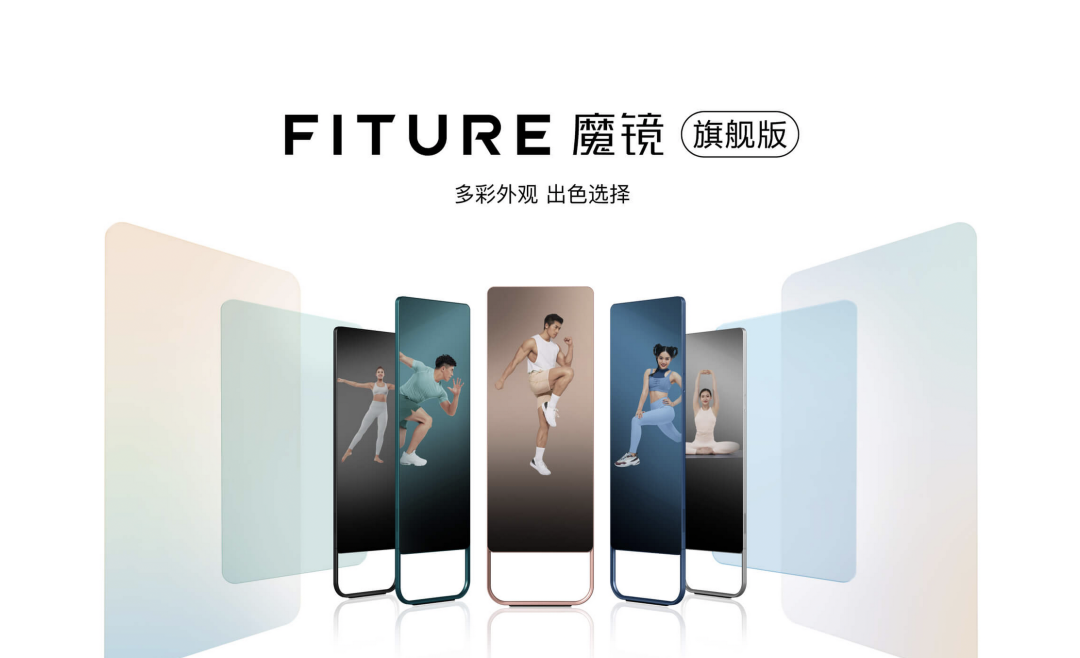 Author I Zhang Jiwen reported that sun Zhengyi, pedaily in the investment community, made another move.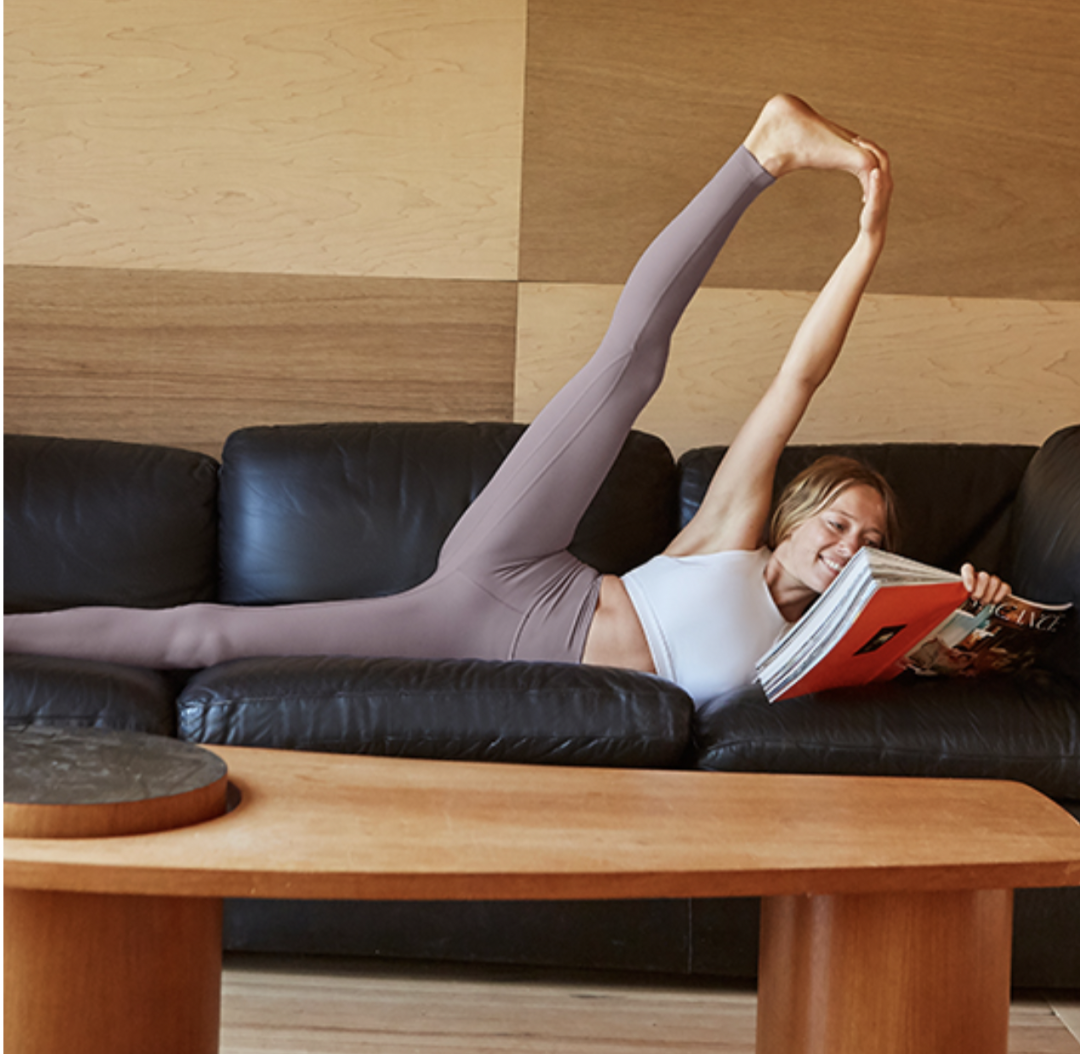 The investment community learned that vuori, an American functional sportswear brand, has just announced that it has won a $400 million investment in the second phase of Softbank vision fund, causing a sensation.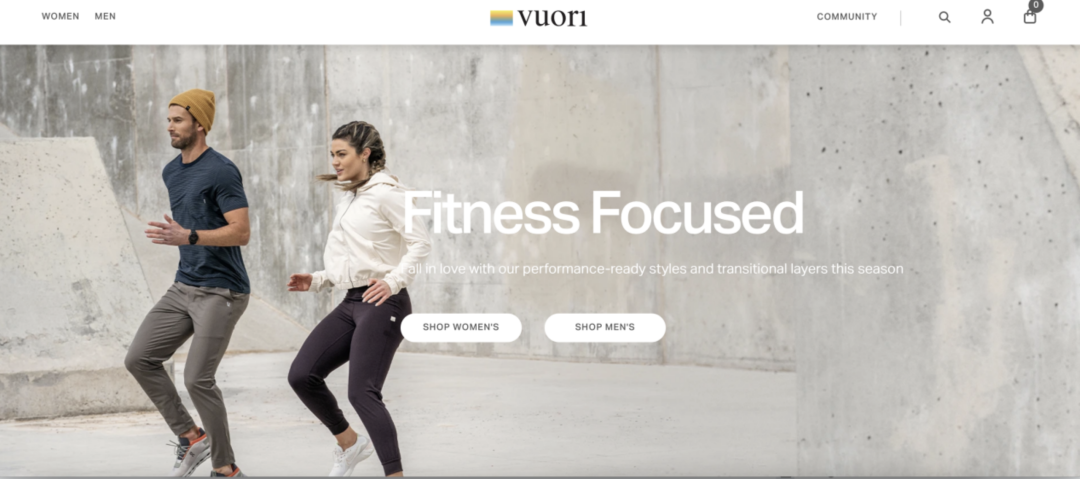 So far, vuori's total valuation will reach an unprecedented $4 billion (about RMB 25 billion), a full 20 times higher than the valuation of $200 million in 2019.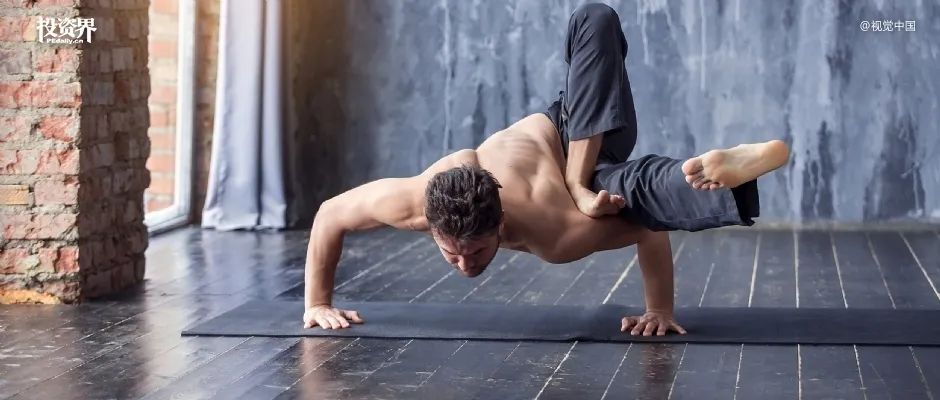 Many people may be very strange to vuori, but its men's yoga pants have become popular in the United States.
Joe kudera, the founder of the company, is a yoga enthusiast.
He found that men in yoga classes could not find suitable clothes, so he founded the brand vuori in 2015 to provide Yoga equipment for men.
He once admitted in an interview: "I always think lululemon is a brand belonging to my wife.
Vuori is a sports brand founded by men and dedicated to men." vuori has a valuation of 25 billion by relying on men's Yoga Pants, which makes people sigh: the sportswear business of young people is far beyond our imagination.
Just like lululemon, relying on a pair of female yoga pants to support the market value of 300 billion; There is also the domestic hot fire, which has achieved a valuation of 10 billion in less than two years with a fitness mirror, and the competition for VC / PE is fierce…
The young people who love sports pay more and more attention to sports equipment and quietly created a unicorn company.
He sells men's yoga pants.
Sun Zhengyi just voted, and the valuation has increased 20 times.
What immortal company is this? Statistics show that vuori, founded in 2015, is a men's sports fashion brand.
Its products include sports underwear, swimming pants, sports shorts, yoga pants, etc.
The story of this brand starts with the founder Joe kudla.
Kudela was born in Encinitas, San Diego, Southern California, which is a surfing resort.
Influenced by his hometown environment, he loved sports very much since childhood and tried different sports such as surfing, football and hockey.
About ten years ago, kudela, who suffered from back injury, came into contact with yoga by chance and fell in love with the sport.
During yoga classes on weekdays, kudela noticed that most people, especially men, generally wear old-fashioned clothes.
Once a model, he began to have an idea: why not set up a brand to launch Yoga equipment for men? Just do it.
In 2015, kudera raised $300000 from friends and family and founded vuori to provide yoga clothes for men.
In the same year, the company launched the first men's wear series, which was designed to be suitable for sports and perspiration, and to meet the needs of daily wear.
In its second year, vuori opened its first flagship store and held free yoga and sports fitness courses, as well as monthly art exhibitions and local fund-raising activities.
For this mode of operation, kudera once explained: "we hope to contact customers where they shop, which is an advantage over the pure DTC brand." in addition, vuori attaches great importance to cooperating with influential people.
During the epidemic, vuori carried out a series of interviews and invited Steven Nash, head coach of the NBA Brooklyn basketball nets, Jason Mraz and other guests.
It is understood that singer Jason Mraz is also one of vuori's investors.
However, vuori really benefited from online operation during the epidemic period.
After the outbreak of the U.S.
epidemic, vuori, which focuses on offline sales, shifted its focus to e-commerce and social media channels.
At that time, the brand will hold real-time fitness courses on social media and provide 30 to 60 minute courses brought by different fitness coaches or yoga teachers at 8 a.m.
every day.
Unexpectedly, this move caused vuori's fans to soar and sales performance to soar.
By the end of 2020, the company's revenue has increased to nearly three times that of 2019.
Starting with men's yoga clothes, vuori is gradually expanding to training, running, surfing and other categories.
Kudela and his team also launched a women's clothing series, including sports bras, tights and hoodies.
At the beginning of this year, kudela said in an interview with American media that the sales of vuori women's jogging pants increased by more than 1000% this year, and the sales of men's Ponto performance series also increased similarly.
At present, vuori is still sold only in the United States.
However, after the completion of the new round of financing, it is preparing for global expansion – starting from the UK, vuori also wants to take the lead in the Japanese market with the help of Softbank, and will set up an innovation center in Taiwan, China.
Maybe in the near future, you will see this brand of men's Yoga Pants full of hormone flavor on major platforms.
The sports business you can't imagine is a pair of Female Yoga Pants, which supports the sky high valuation of vuori with a market value of 300 billion because investors benchmark it on lululemon, the ancestor of Yoga fashion.
Lulemon created a myth of women's yoga pants.
Behind the company is chip Wilson, a male entrepreneur from Canada.
Because his parents are athletes, he has practiced swimming since childhood, 7-8 times a week.
Later, he broke the swimming record of the same age group in Canada and successfully won the University Swimming scholarship.
While studying at the University of Calgary in Canada, Wilson founded his first retail clothing company, westbeach company, which specializes in surfing, skateboarding, skiing clothing and equipment.
In 1997, Wilson sold the company and returned to his hometown.
At that time, yoga began to be popular in Europe and America.
A group of Yoga lovers gathered in Wilson's area.
Driven by professional habits, Wilson paid special attention to the clothes of teachers and students.
He saw that most students in the yoga class wore cotton or polyester sportswear, which was neither close to the body nor breathable.
Sometimes there was an embarrassing perspective phenomenon, so he came up with the idea of creating female yoga clothes.
(source: lululemon official website) in 1998, he founded lululemon, specializing in selling yoga clothes.
Before long, lululemon opened its first store close to the yoga studio, and quickly gained the first batch of target users by providing yoga pants to the coaches of the yoga studio for free.
Since its establishment, lululemon has established its medium and high-end positioning.
The early yoga pants sold for $100 each, while Canada's per capita monthly income was $1644 that year.
Even though the price is high, this pair of Yoga Pants still won the love of a group of fans.
Lululemon chooses to cooperate with yoga coaches or fitness coaches around the world and invite them to serve as brand ambassadors by providing free clothes for one year.
With this innovative promotion model and sponsoring community yoga courses, lululemon has quickly accumulated a large number of fans.
In 2004, lululemon opened stores in North America in the mode of Direct stores; In 2007, Wilson took lululemon to the bell ringing stage of NASDAQ.
Lululemon first exploded around 2010..