On the way to yoga, either in yoga or on the way to yoga, pay attention to 9 inspirational Yoga asanas blockbusters 1   Yoga has great power and can transform you.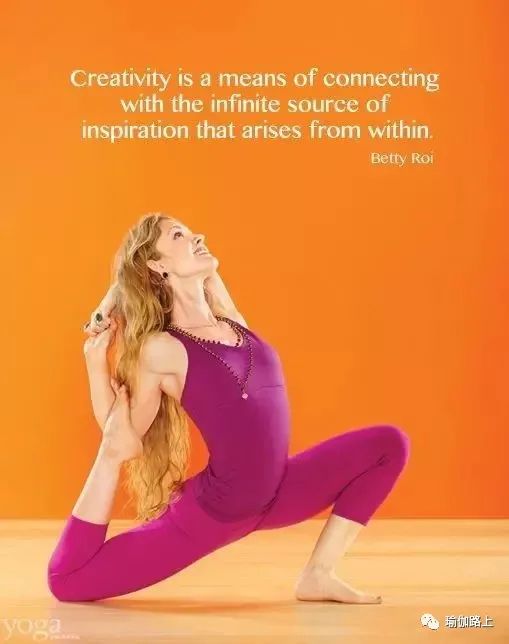 When you build strength, you begin to believe in your potential.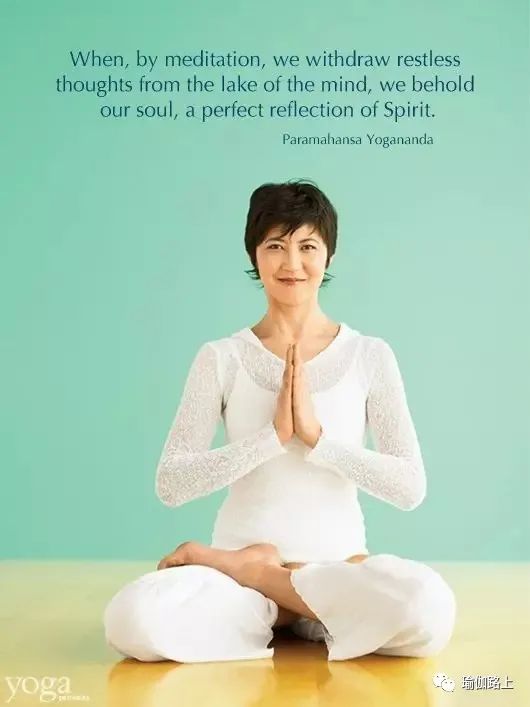 two   When you stop, really look.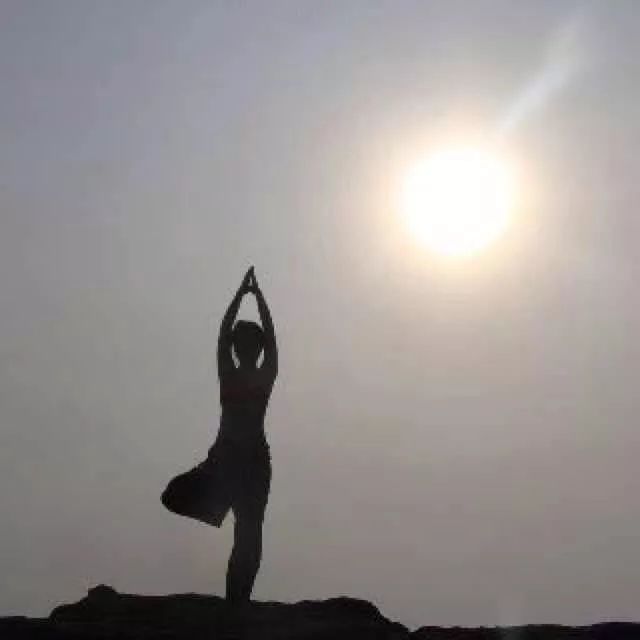 You will see that you are constantly supported by countless people and things.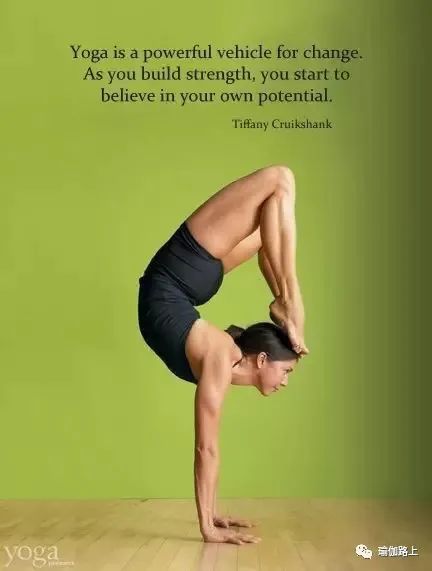 This is the highest wisdom of yoga.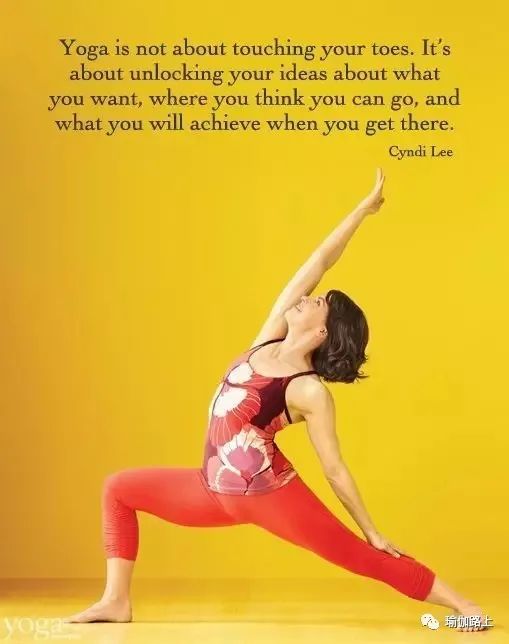 There is no separation.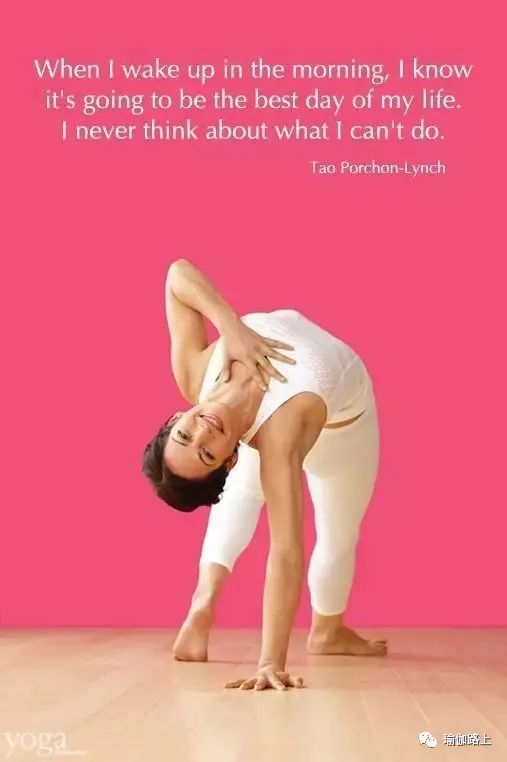 three   Yoga is not letting you touch your toes.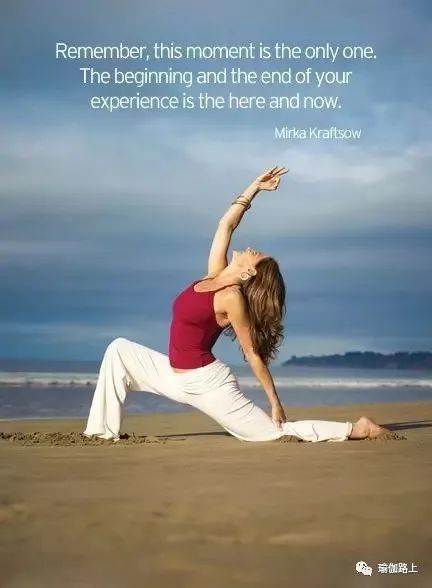 Yoga is not to think about what you want, where you are going, and what you will get when you go there.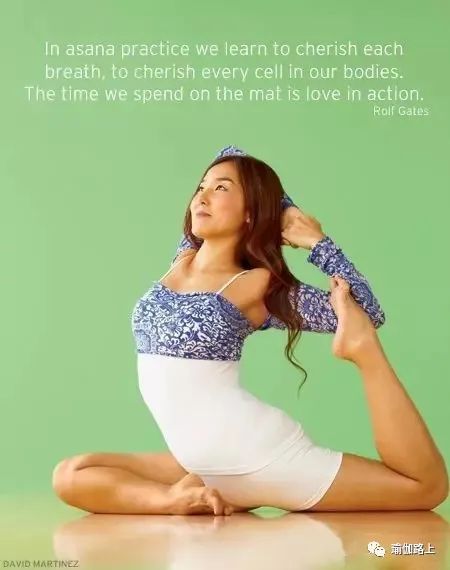 four   When I wake up in the morning, I know that today is the best day of my life.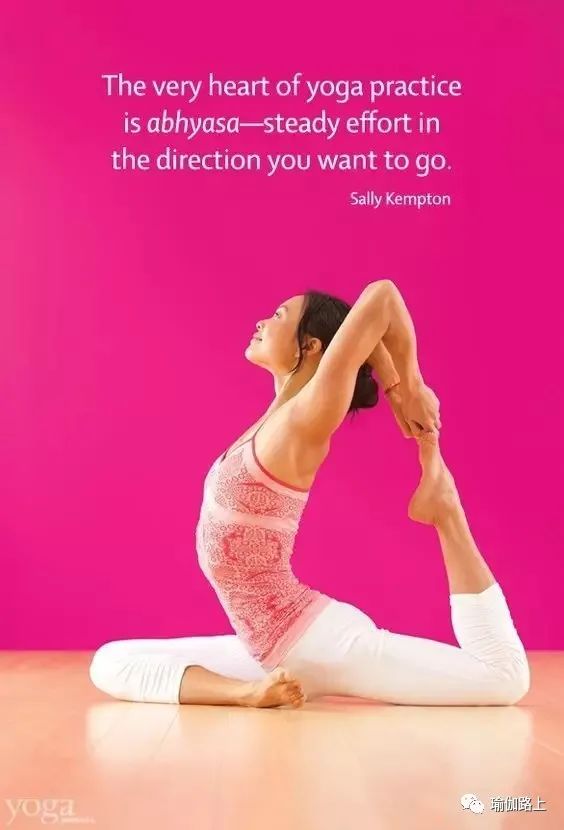 I never think about what I can't do.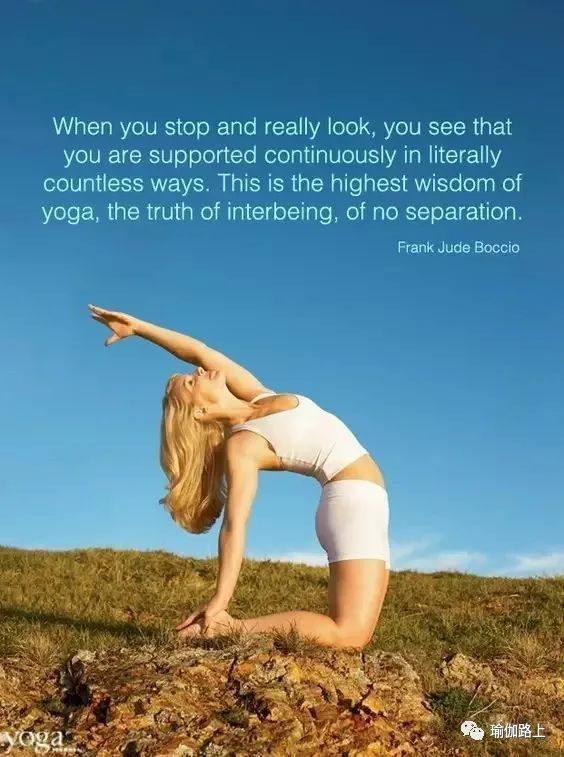 five   Remember, this moment is unique, this moment will not come again.
The beginning and end of your life experience is right here, right now.
six   Creativity is a way to connect unlimited sources of inspiration from within.
seven   The core of yoga practice is to practice (find your life goal) and keep working hard in your direction.
eight   In asana practice, we learn to cherish every breath and every cell of the body.
We spend our time on yoga mats, which is the action of love.
nine   When we meditate, our mind stops the waves of distractions.
The lake is as calm as a mirror.
We can see our soul.
When you do yoga, every day is the best day of your life-   Welcome to leave a message.
Before 12:00 on October 15, we will select the most lucky fans from the selected messages and send one Yoga long sleeve (4-color option) as shown in the figure below.
For those who have won the prize in the past, the prize will be automatically postponed to the next Jiayou ~ ▼ teacher wechat ▼ recently, Haowen Yoga people are watching it..