College environment ▲ college environment ▲ mountain climbing trail ▲ reading area ▲ activity area ▲ teahouse ▲ karaoke video room ▲ weekend tea break, previous training, want to change now, students Q & A: Q 1.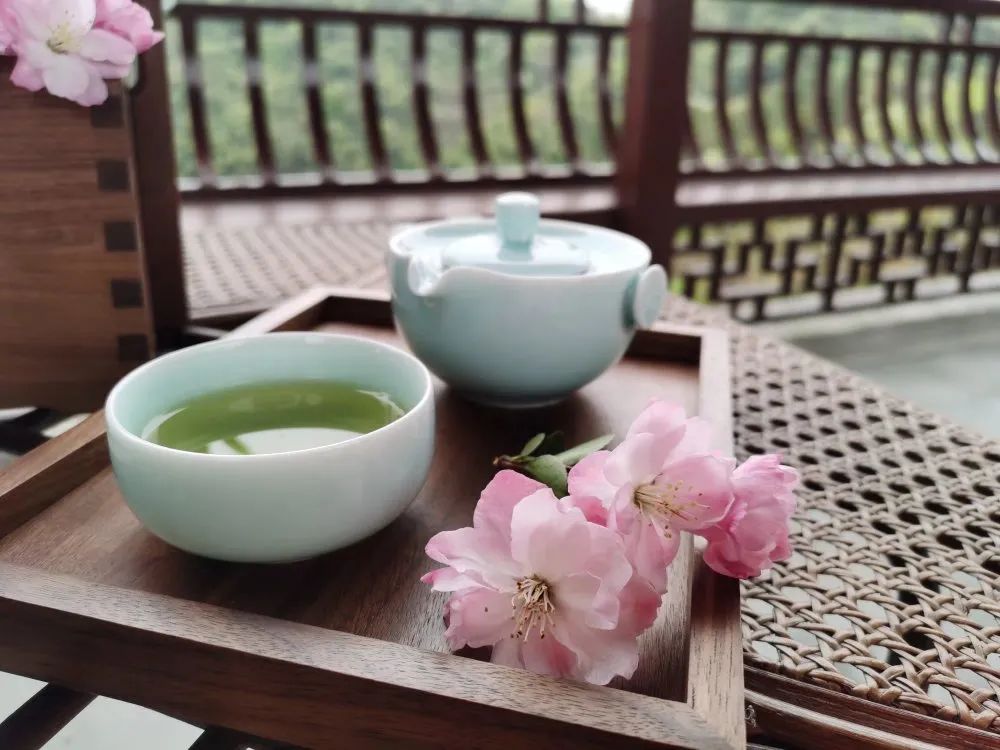 Can I participate in the training without Yoga foundation? A: of course.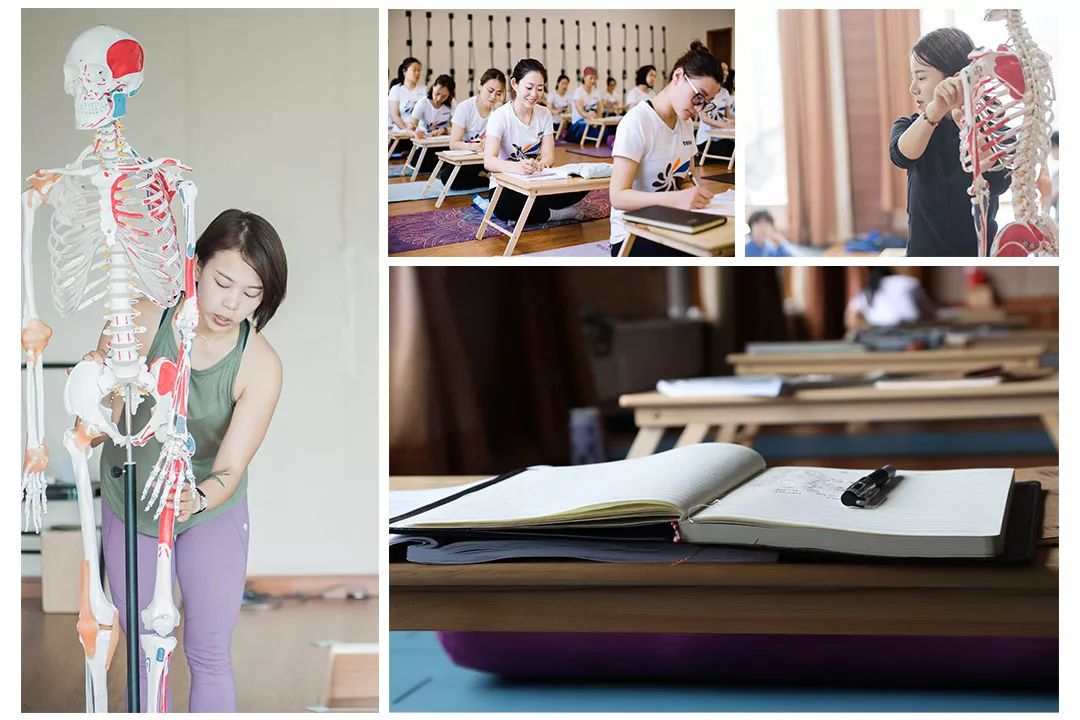 Our training is aimed at zero basic teaching, and the yoga teacher is the disseminator of the concept of Yoga healthy life.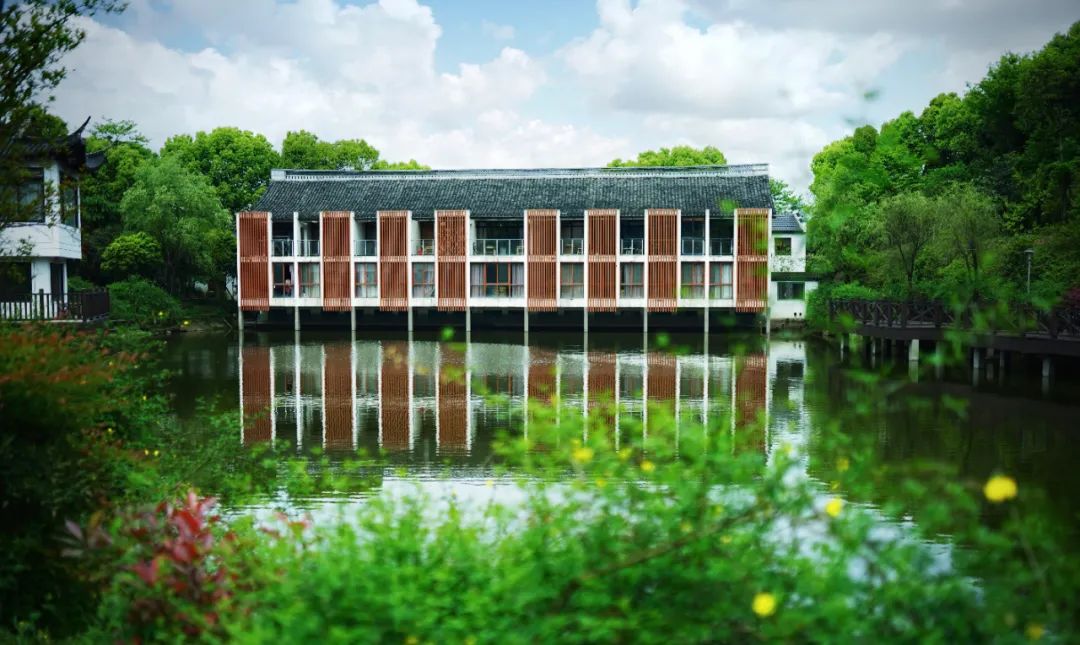 She is not an acrobat.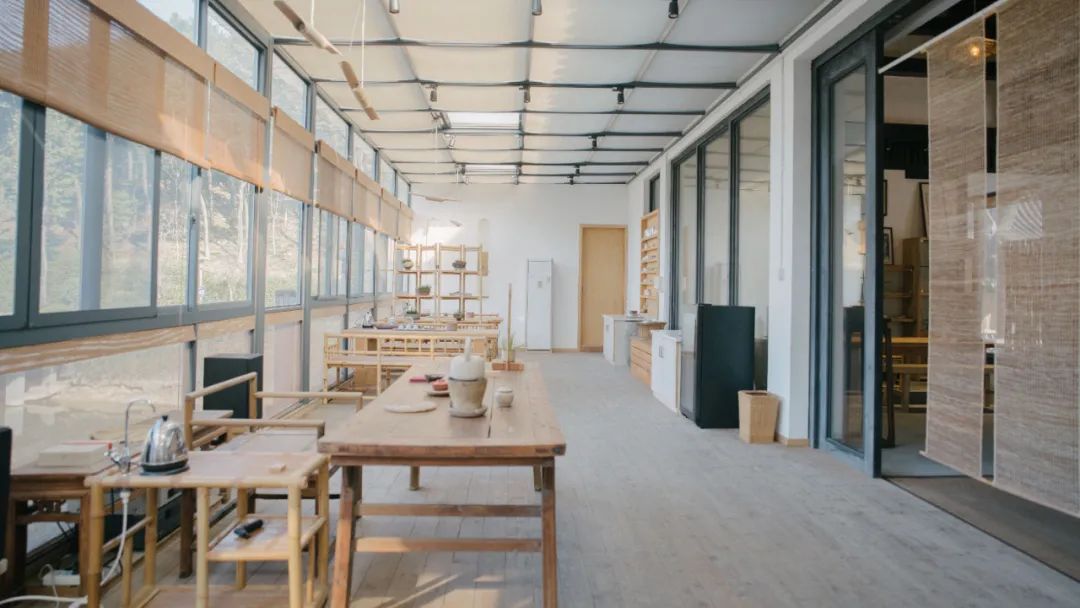 The key is to have love to teach yoga knowledge in appropriate ways, so that the other party can effectively understand and master it.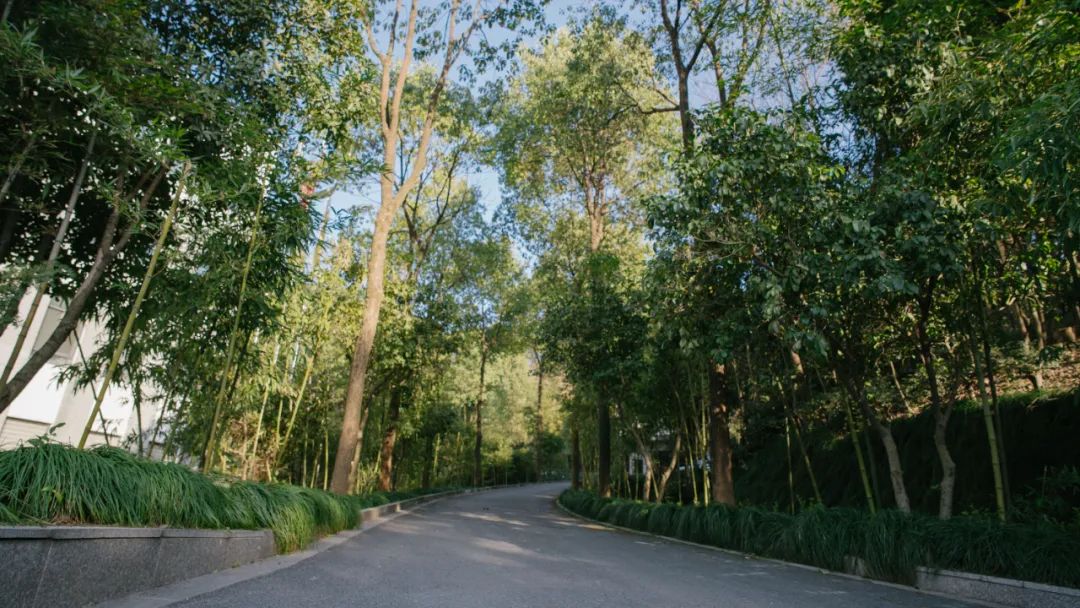 How is the accommodation arranged? A: the cost of accommodation is 3000RMB.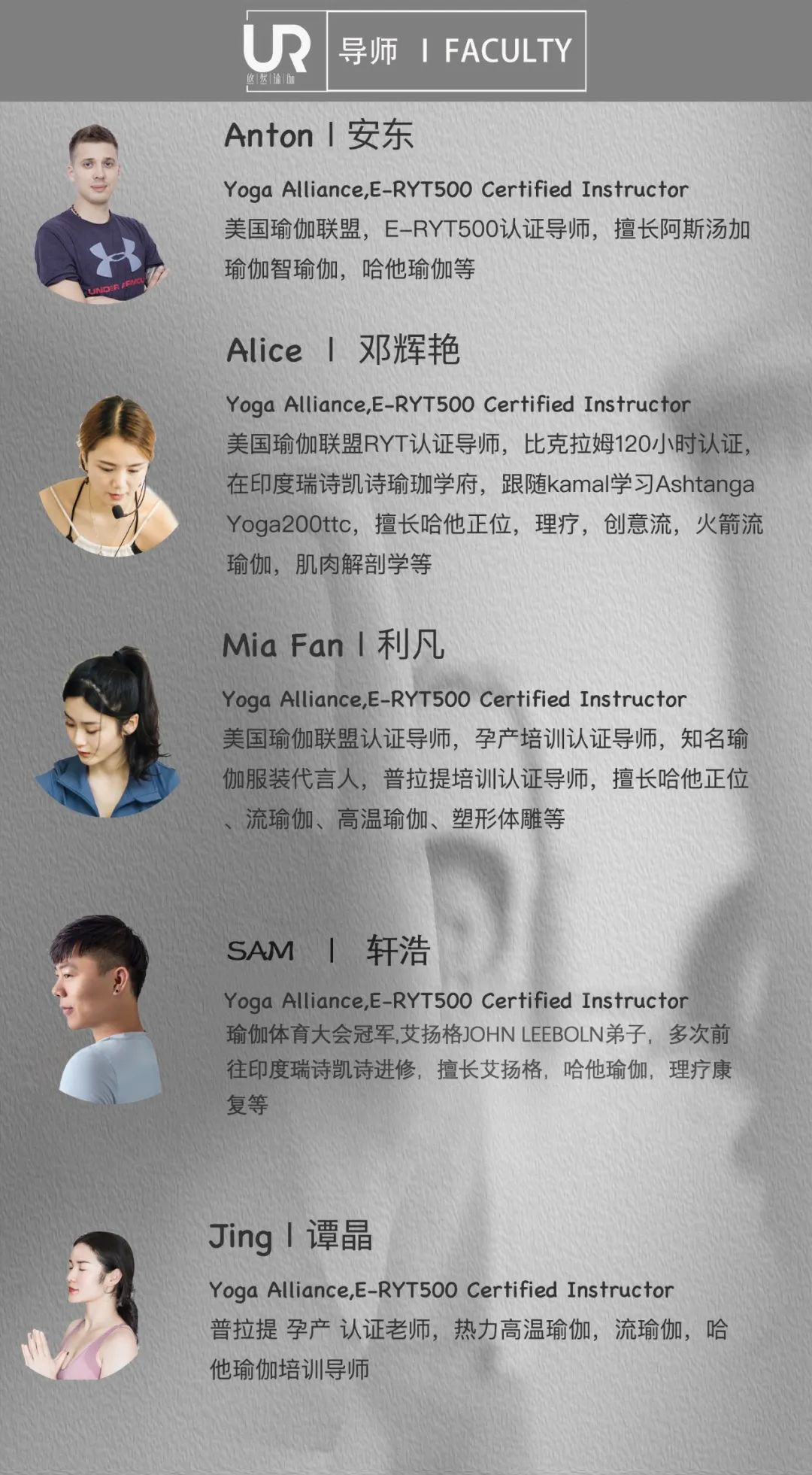 Booking in advance can avoid the cost of accommodation.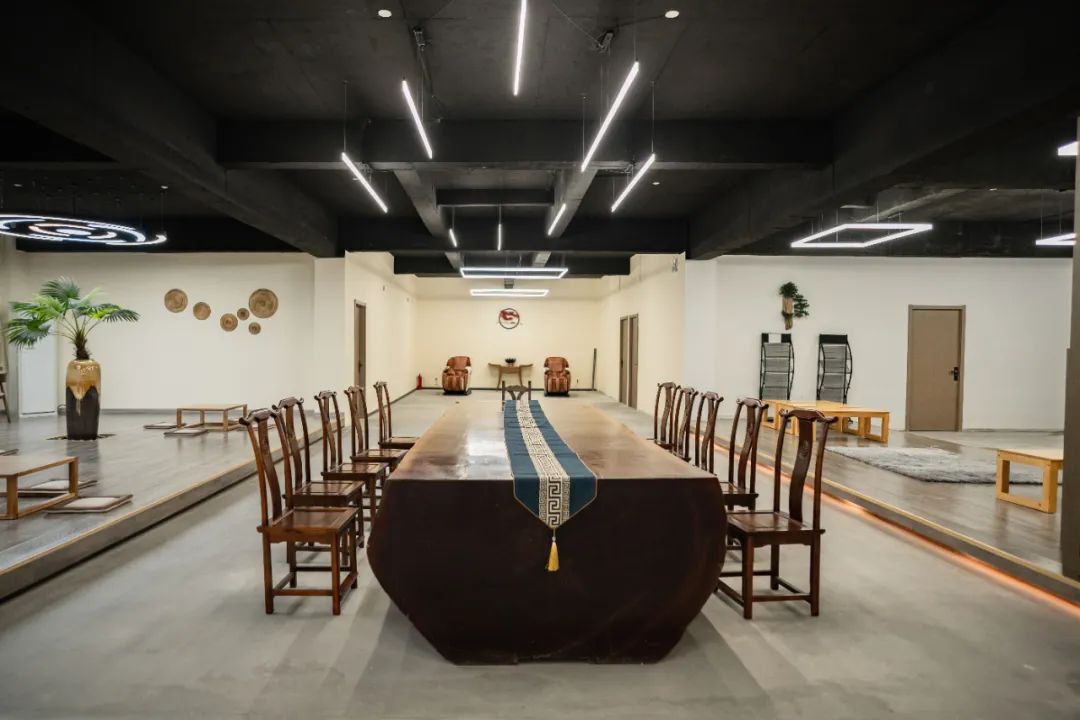 The environment is clean and beautiful.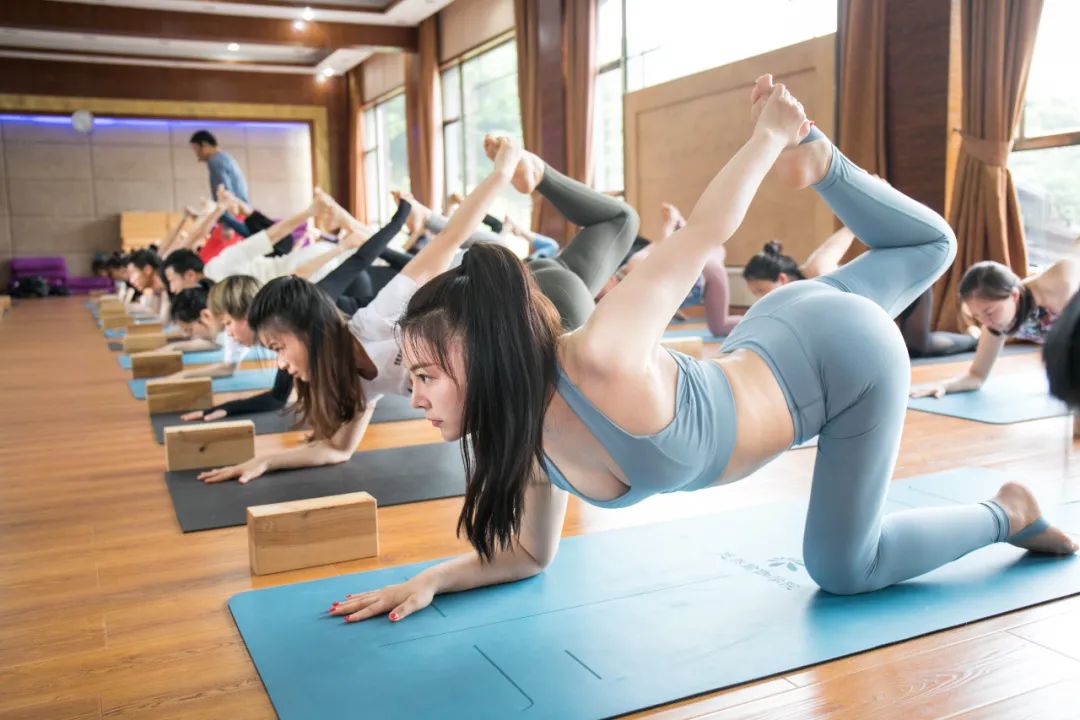 It is very convenient to eat, live and learn one-stop! Q 3.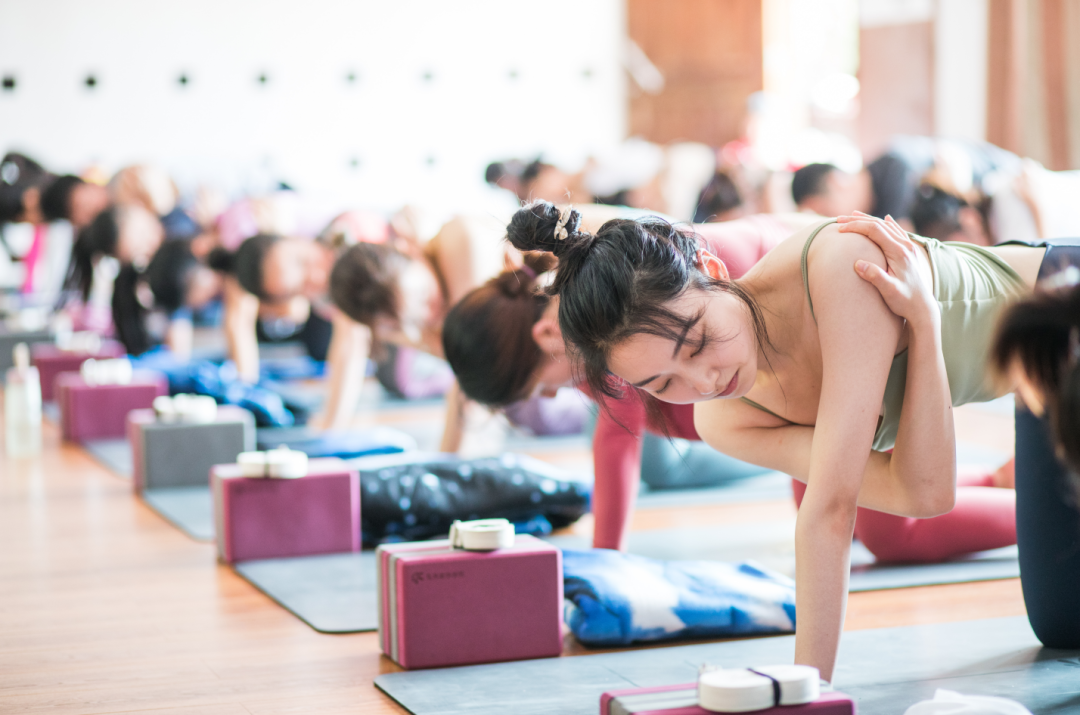 What qualification Yoga certificate is issued? A: the Yoga Instructor Certificate of ryt200 is issued.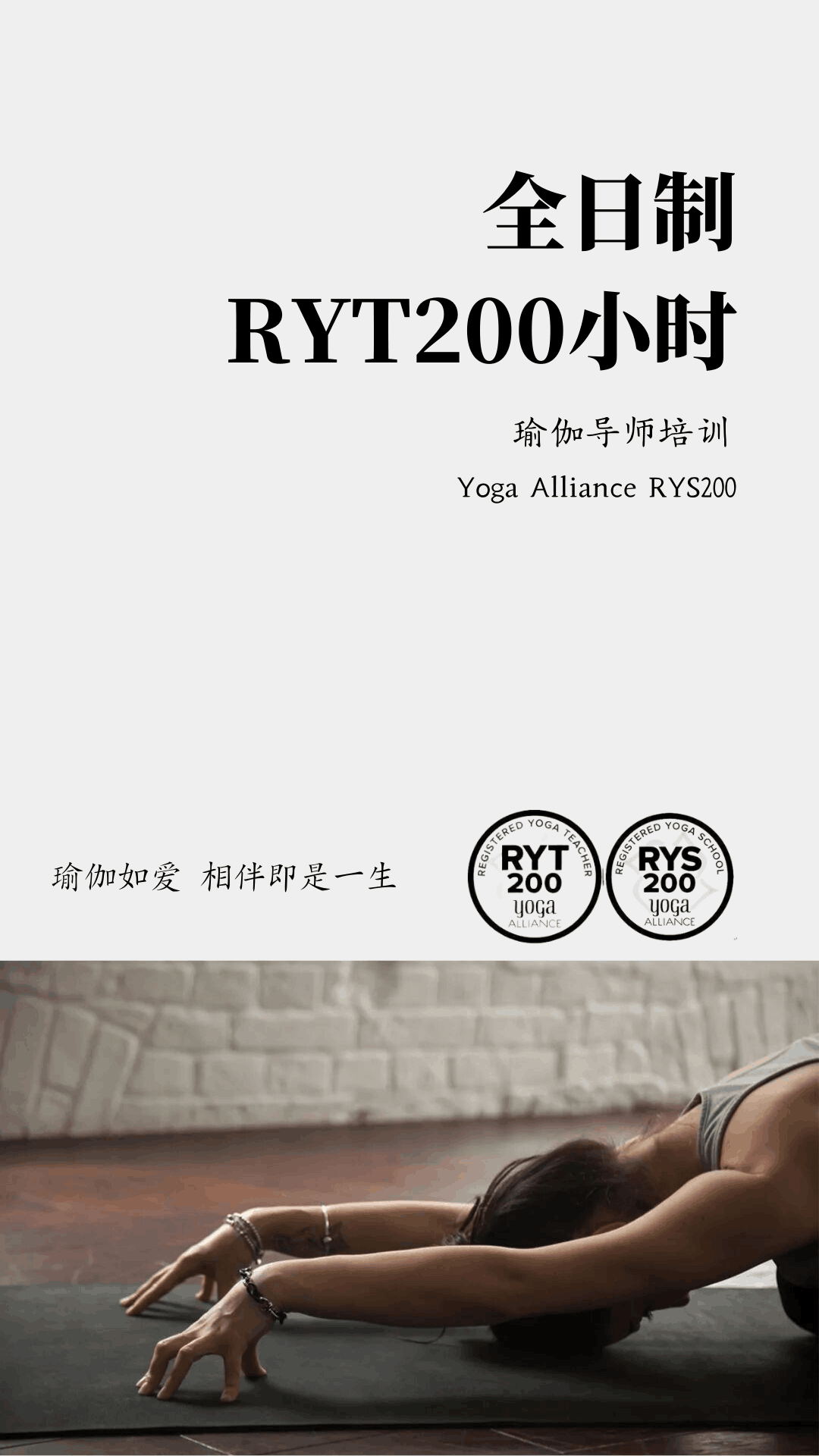 This certificate is truly universal in the world.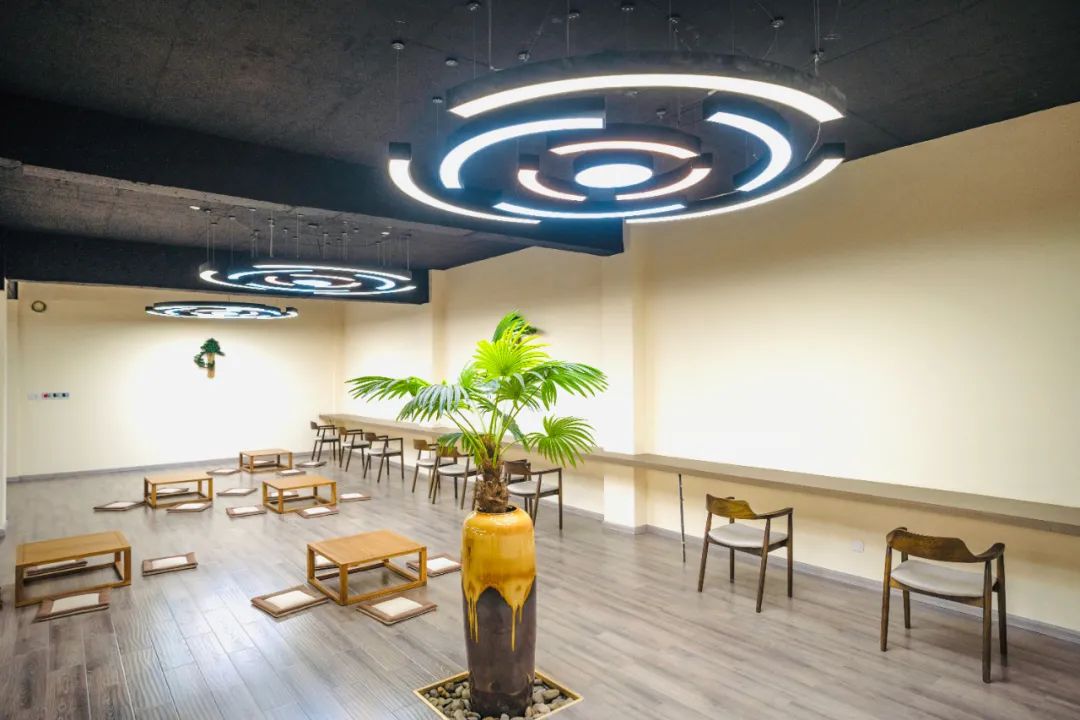 Even if you want to teach in a foreign country, it will be unimpeded.

Q 4.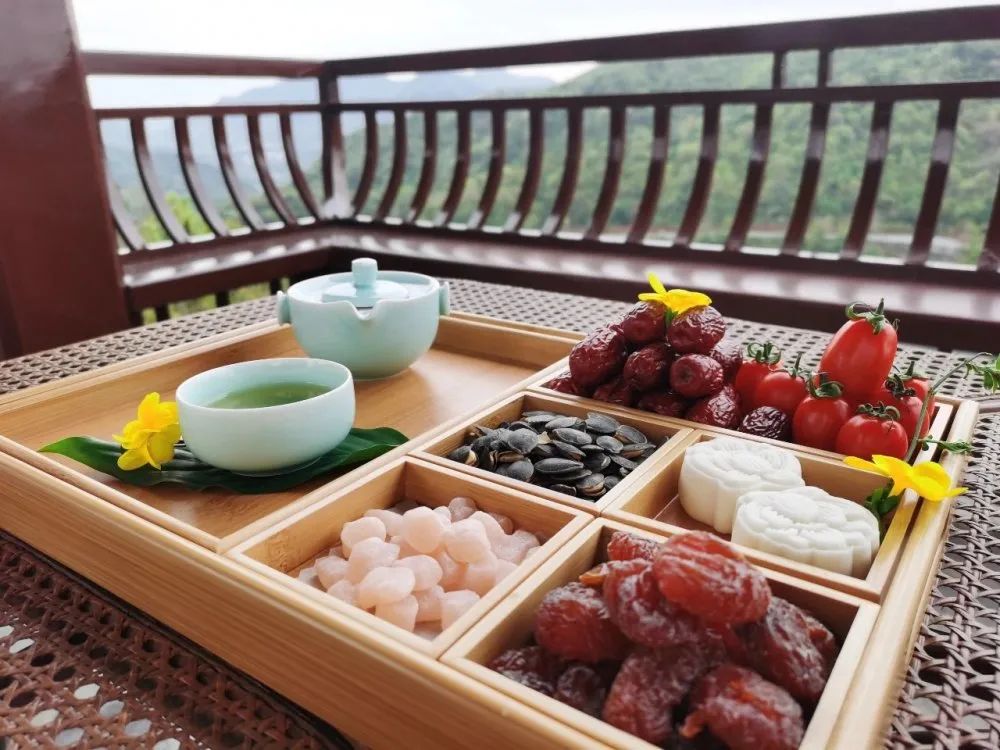 What if you can't learn? A: if you do a solid job at ordinary times, don't worry about the exam and defense.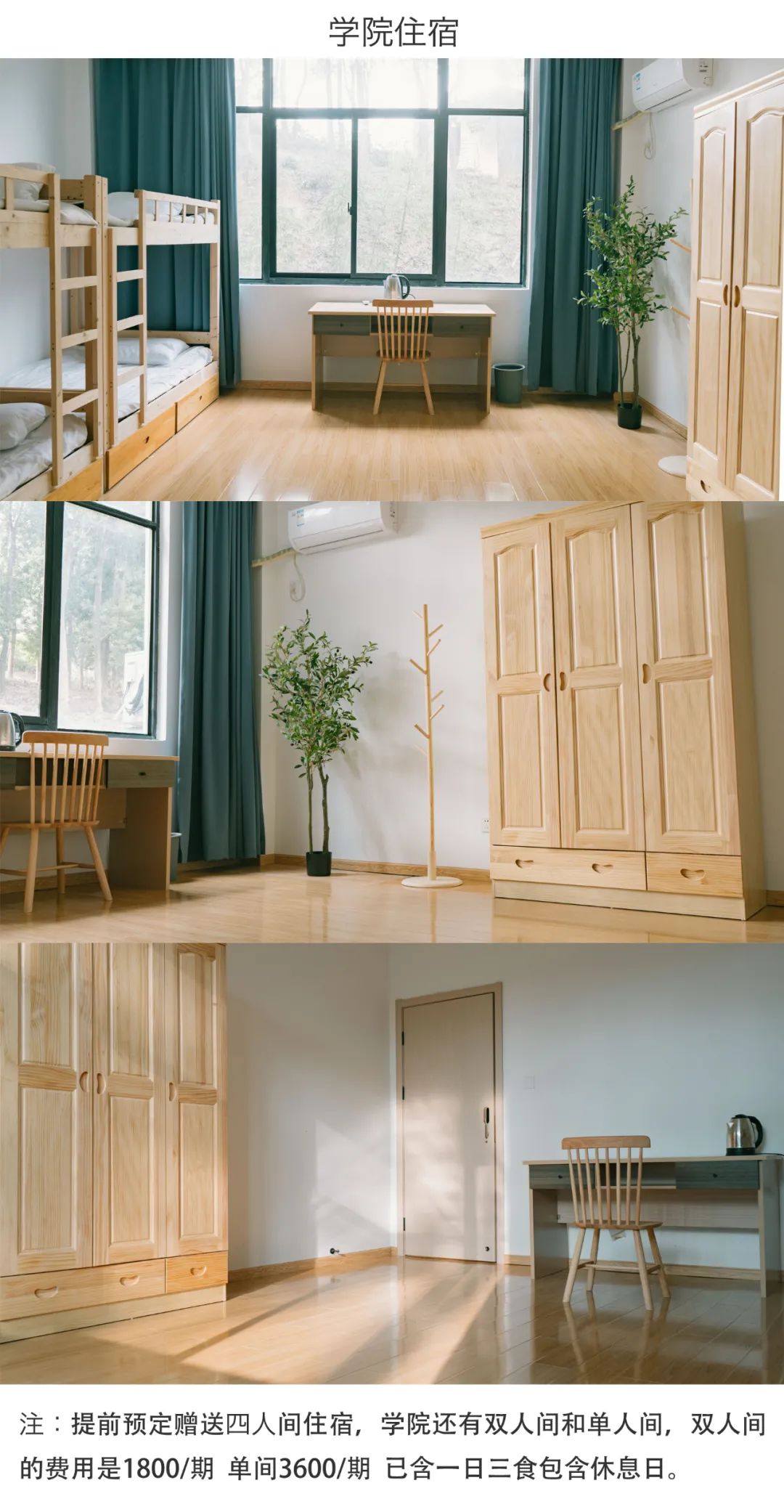 In case of failure in the exam, there is another chance to take a make-up exam.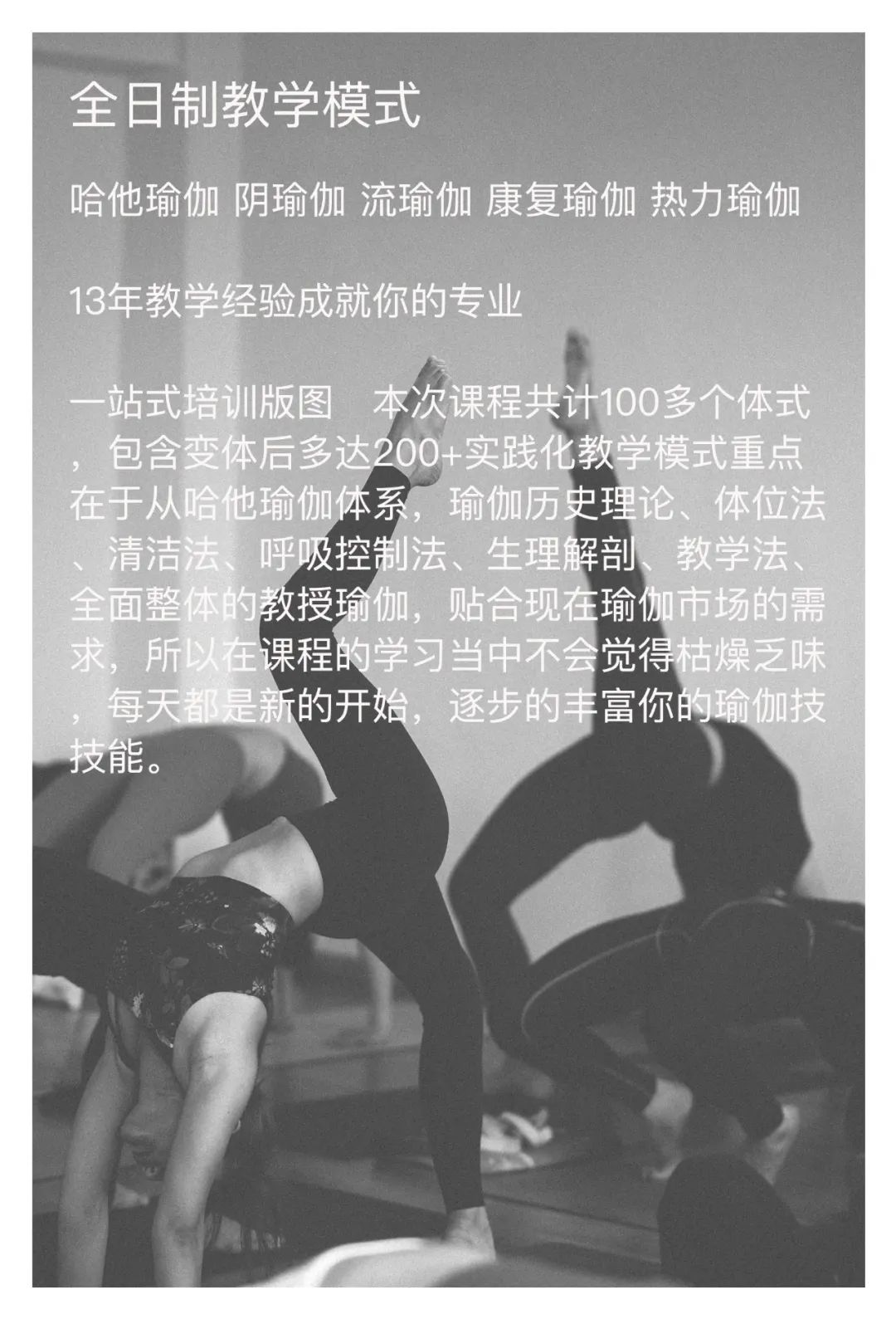 If you still fail in the make-up exam, you can resume training free of tuition.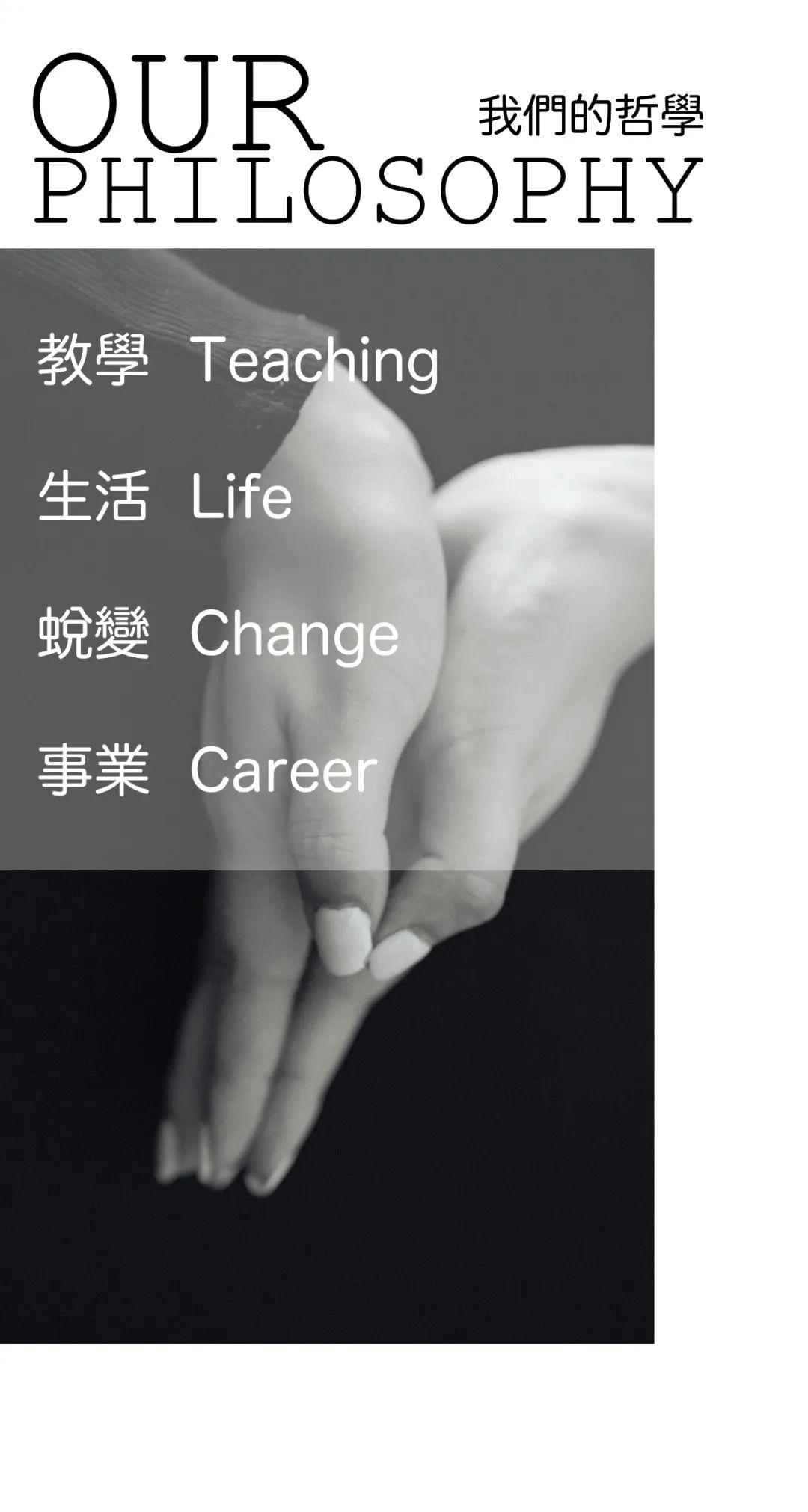 ask   5.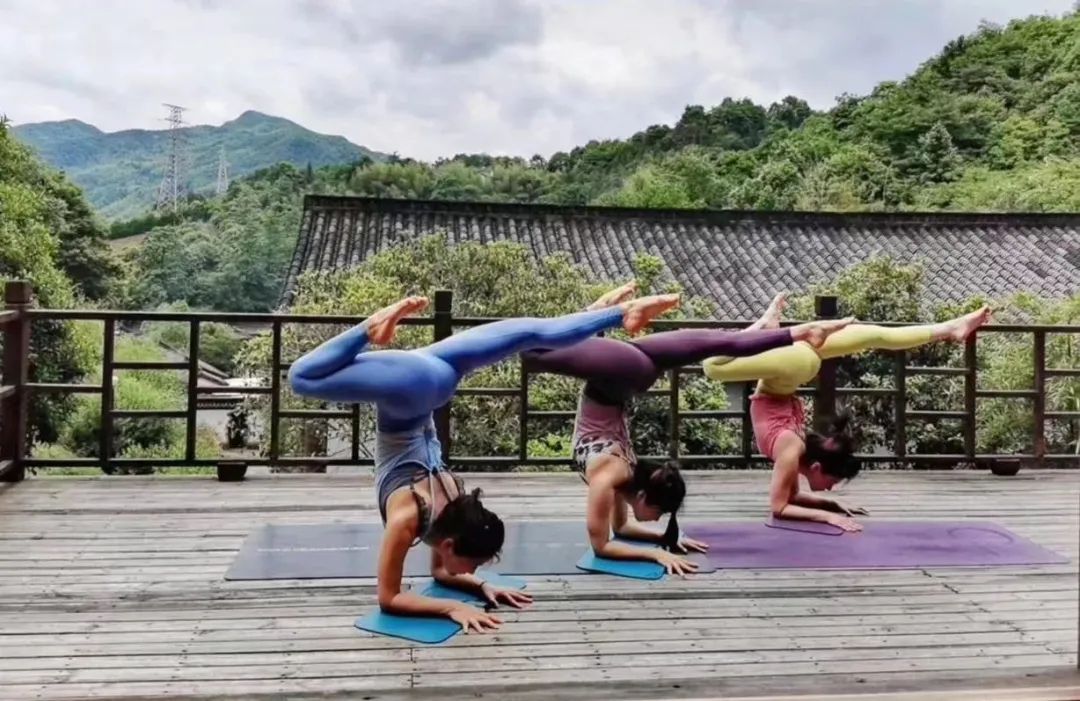 Recommend a job after graduation? A: qualified yoga teachers don't worry about finding a job after graduation.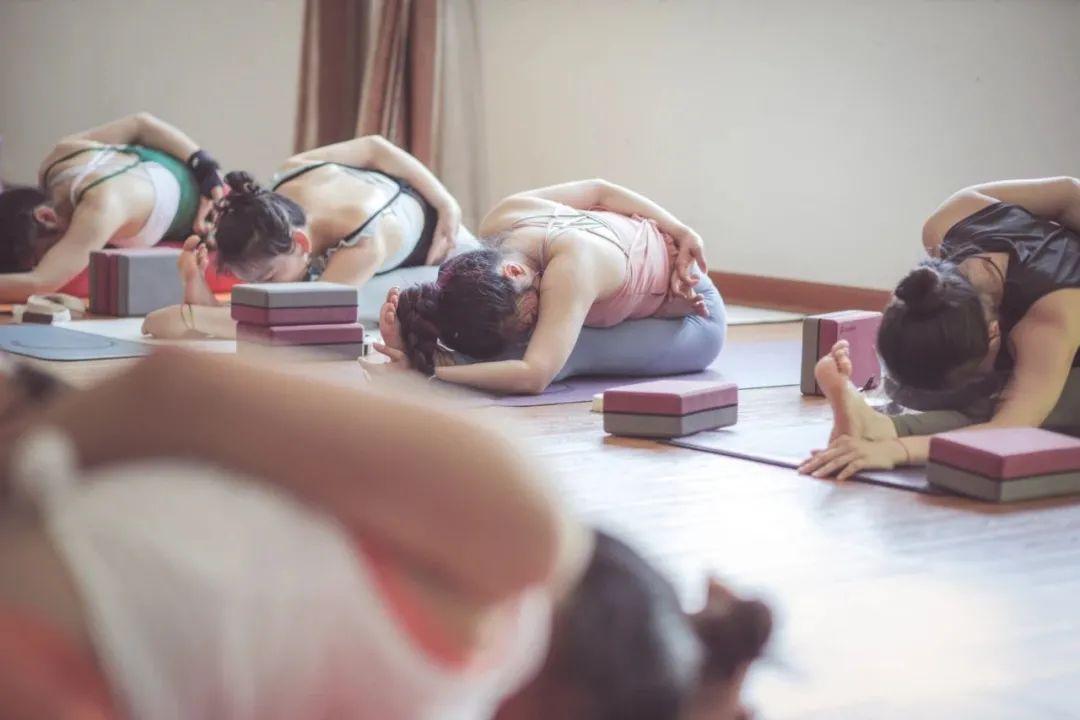 Excellent students can stay in our school as assistant coaches.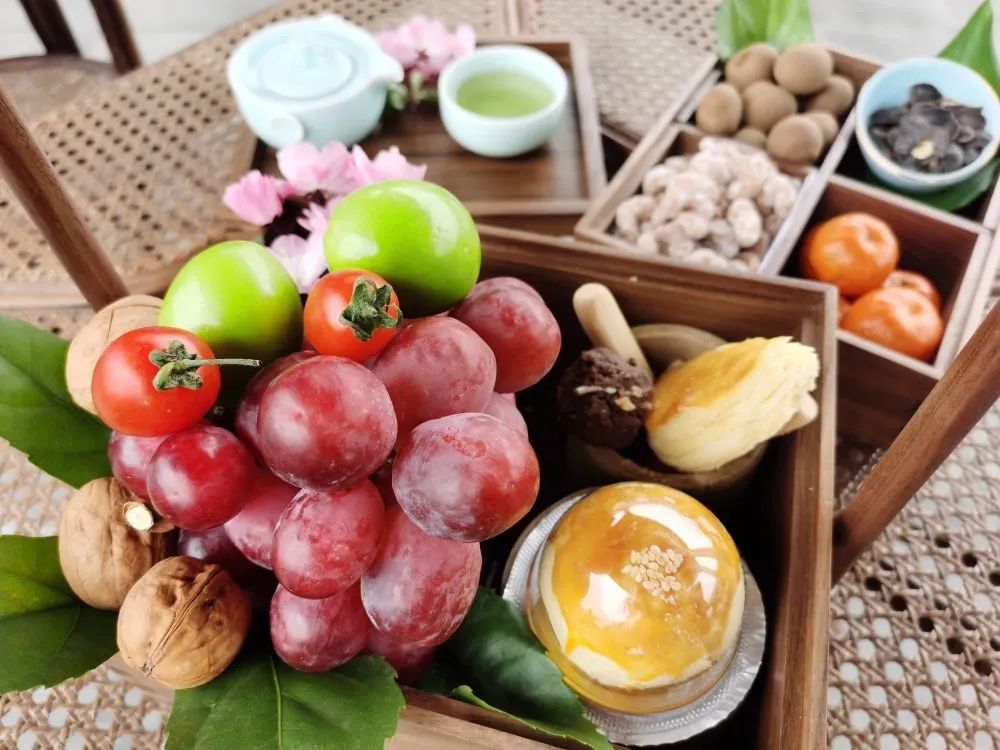 We have a good cooperative relationship with many yoga clubs, and we will recommend employment.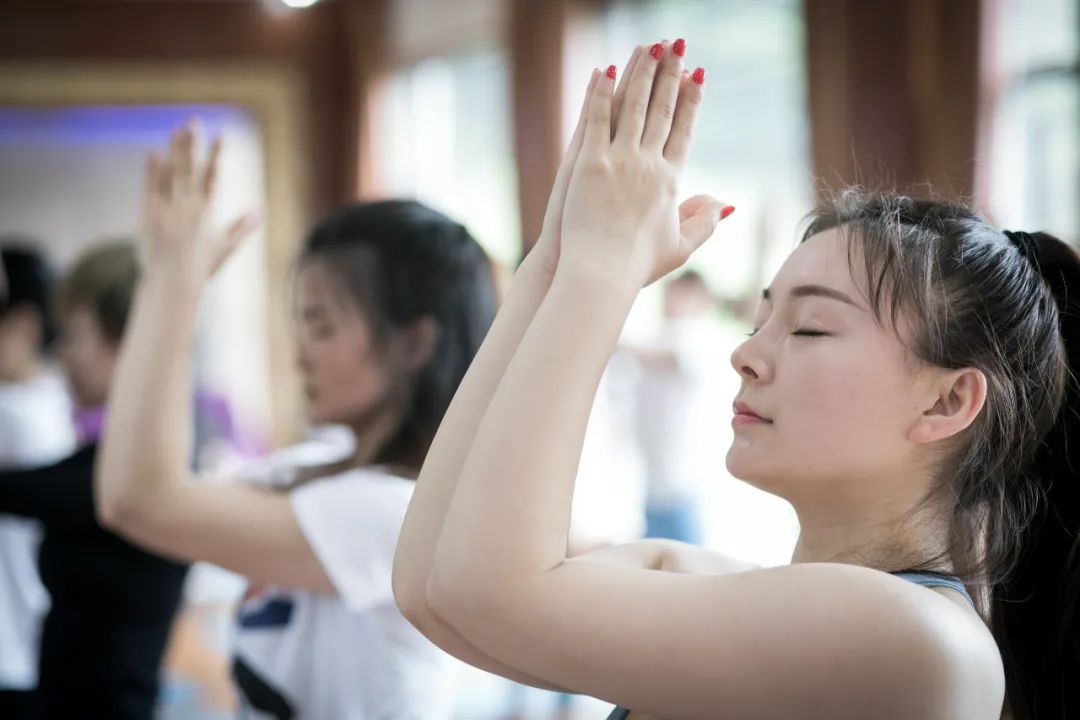 Q6.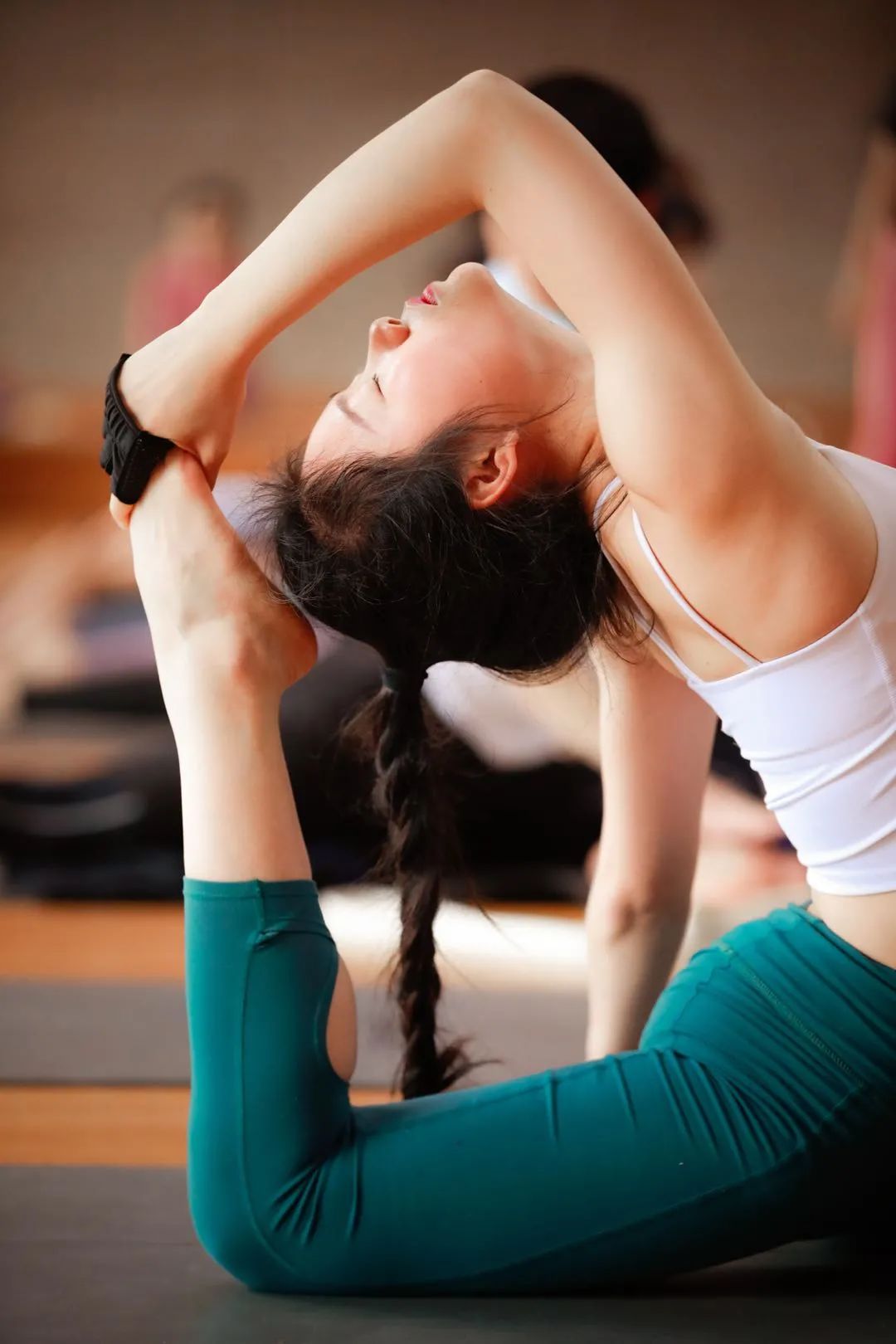 Do you need to bring anything when you check in? Answer: ID card, bed sheet, quilt cover 1.5m, daily toiletries, changing clothes, yoga clothes, a 2-inch color photo (white background)…