The leader of Chinese yoga physical and mental health management system is waiting for us to continue on time on the fifth day of the new year 🐯 Moderator: Mr.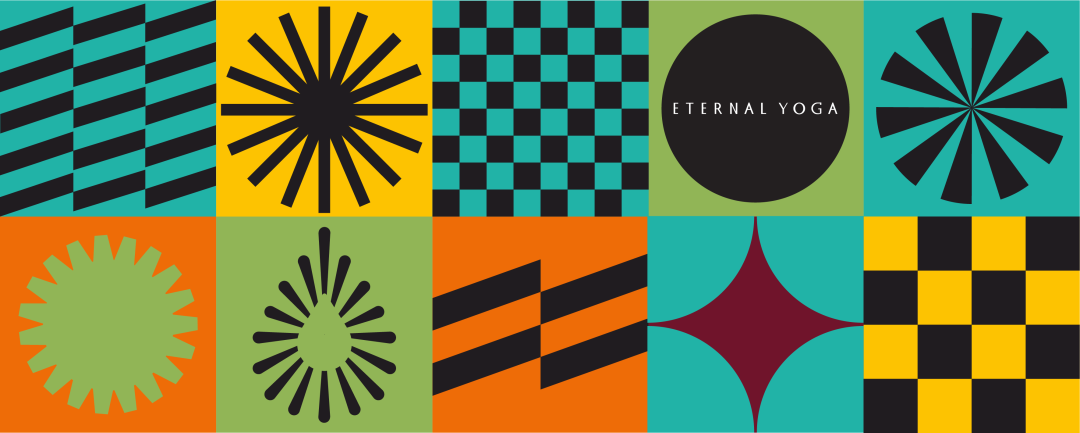 Wang Yan, is there a difference between large and small yoga classes and private classes? Wang Yan: of course not, but at present, most institutions distinguish between these courses, that is, the difference between more people and less people, more tools and less tools, or more services and less services.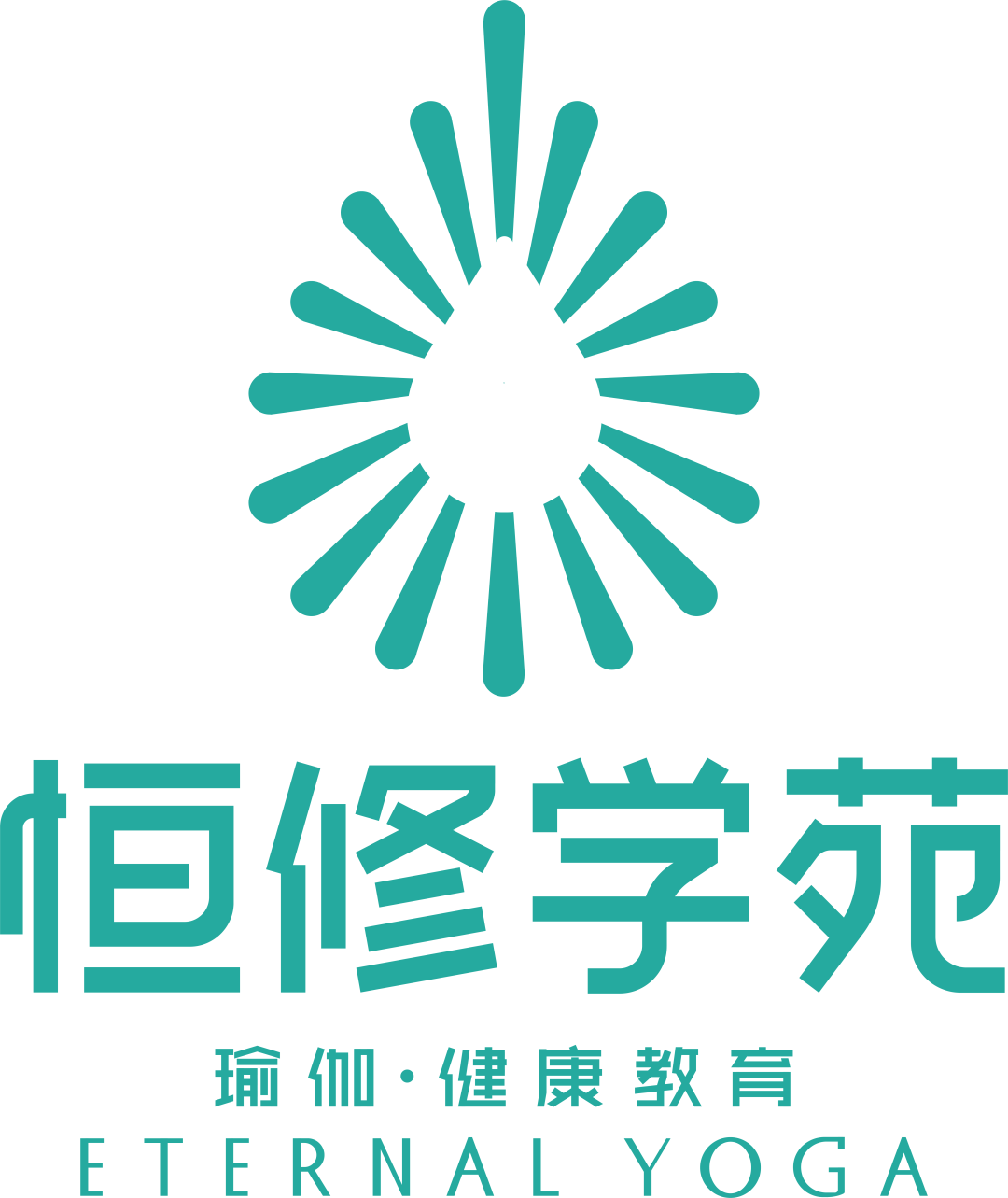 Personally, I think this is not enough.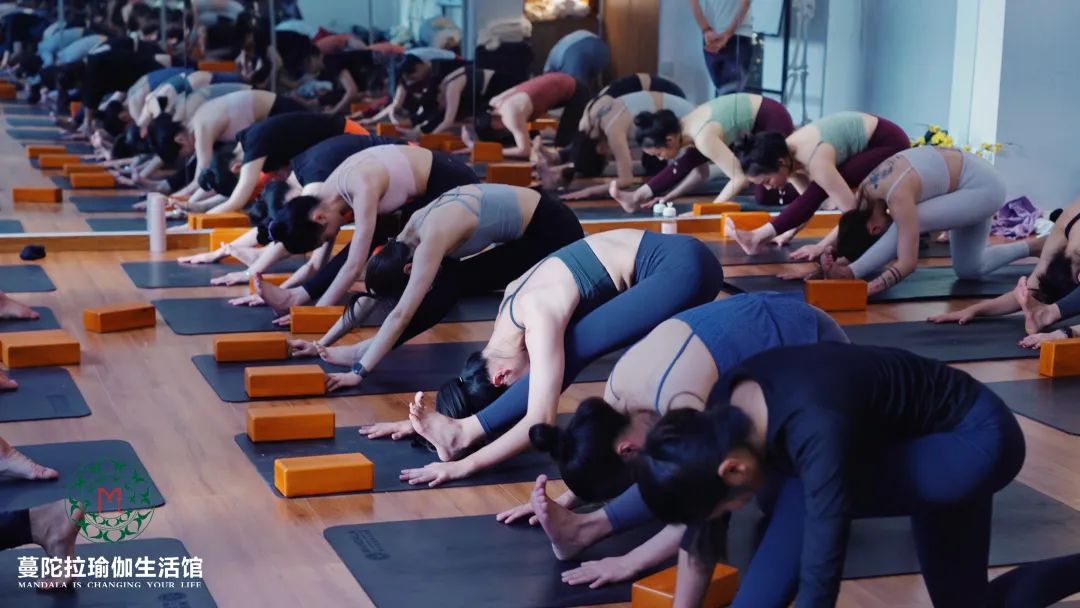 Mandora is also reforming these modes recently and sharing some personal opinions.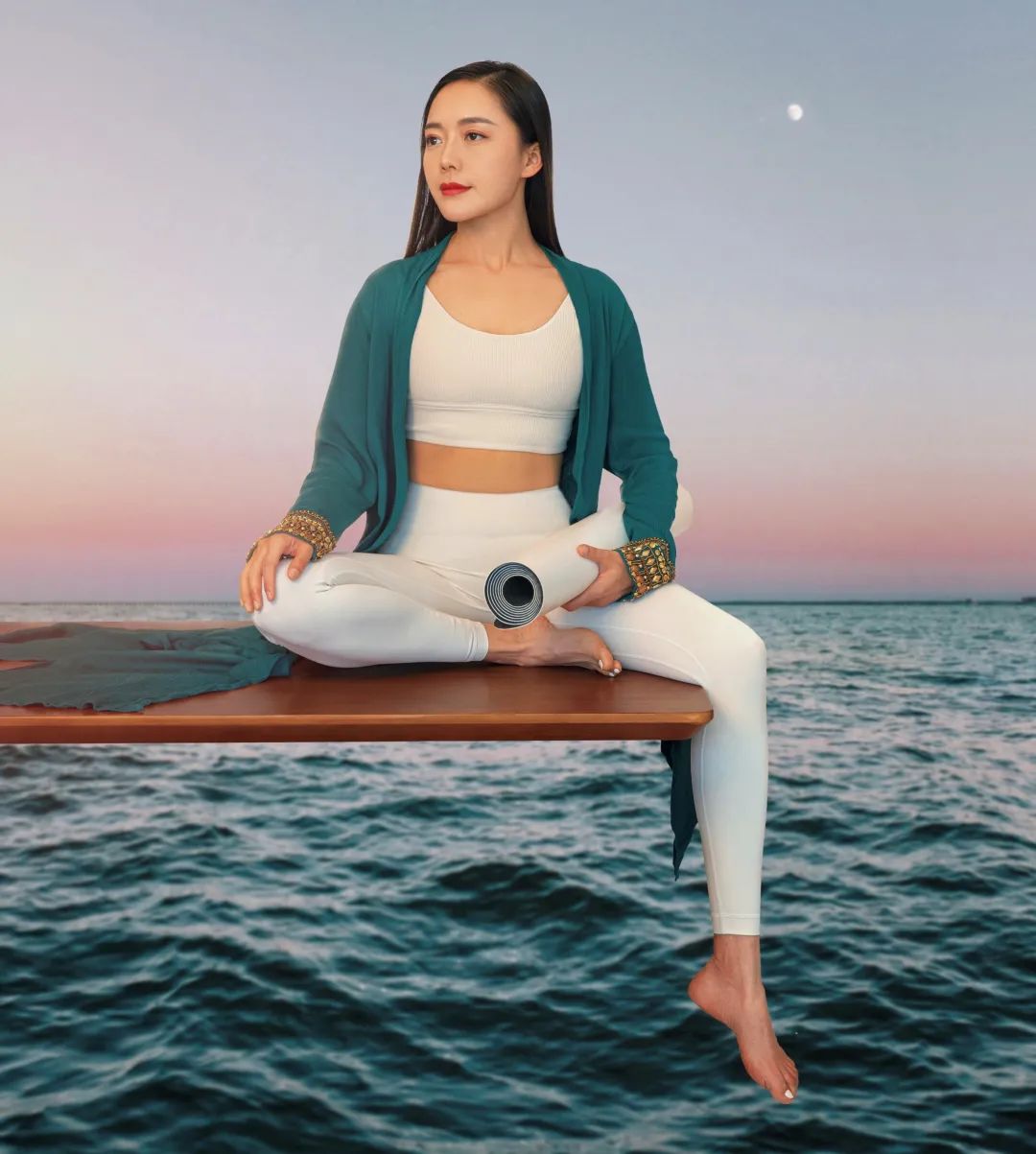 I think large classes should be called practice classes, Small classes should be called study classes.
Private classes are called customized classes.
90% of the exercises and 10% of the theoretical structure of the practice class are designed to make the students practice cool and effective based on one goal.
For example, in an extreme hip beauty class, the practice class makes the students feel the activation and strengthening of their hips, feel the passion and freshness of practice, and feel satisfied and motivated after the end of a class; It is also the ultimate hip beauty.
If it is a study class, it is a small class class.
It should be 25% of the theoretical structure, 60% of the practice and 15% of the effective interaction, so that the students can understand the principle of why and how to practice their hips, point out the problems in their practice and give guidance and suggestions, so that they can know what they are and why, It can be one class, or more likely several classes are a small system.
In a strict sense, we play the role of teachers and coaches.
As a whole, teachers say students listen, or teachers lead students to do it.
In private classes and future yoga physical and mental health management projects, we play not only teachers and coaches, but also designers and servants, The designer is based on the needs and actual situation of the other party to understand the practice direction of his design course, as well as the management of diet, sleep and state.
After that, he has to become his teacher to lead him to practice and guide.
In this process, he has to be a servant, pay attention to his needs, goals and practice at any time, and take his needs and goals as the core of our service, Play these three roles well, and finally provide all-round solutions and services for the health status and good expectations of the students as a whole.
Therefore, the essential difference is that the positioning of the course theme is different, the "goal" is different, the idea is the foundation and source, the mode is the process, and the number of courses is only a result.
The leader of Chinese yoga physical and mental health management system, thank you for your attention and welcome to hengxiu Yoga academy to study the application of "Yoga health management model".
Next, we will continue to launch public welfare sharing and continue to think and explore together.
This is an interesting and valuable process, Namaste 🙏 [recommended reading] ① why did hengxiu Yoga Academy | 2022 start to advocate the mode of "yoga physical and mental health management"? ② the difference between the "yoga physical and mental health management" advocated by hengxiu Yoga Academy | 2022 and the current mainstream mode ③ what abilities do hengxiu Yoga Academy | professional yoga teachers or Yoga health managers need to have? Suggestions on the study that can be arranged at the end of 2022 New Year: 1 If you are a yoga studio owner, you can choose the course from February 17 to 19: "New Year's courtesy 3-day practical training camp" 2 If you are a yoga teacher, you can choose: "Yoga health manager certification" or pay attention to the following "annual schedule" of hengxiu Yoga school.
For registration or consultation courses, you can contact the following staff.
Mu Shan loves haievian.
It began in 2007.
It was the initiator of China in Yoga Festival, the founder of China Yoga health management system, hengxiu Yoga school, Huangpu Military Academy, a professional yogi, started in 2007.
It is providing yoga courses and course management services for 3500 + institutions and 10000 + teachers in the yoga industry.
It is subordinate to (mantola Yoga Health Service Co., Ltd.) and integrates modern science, medicine, physiology, psychology, philosophy, nutrition, sleep Aesthetics, etc., combined with Chinese traditional culture and ideas, create classic certification courses with both depth and breadth, such as yoga general application system, EA Yoga functional training system, EA Yoga project management system and EA Yoga health management series, so as to provide the society and industry with three levels of talents, course products and operation management of Yoga institutions, The integrated output system service here is a yoga holy land with rigorous academic atmosphere and reveals the romantic beauty of poetry.
It is a paradise for Yoga lovers.
There are mountains and Cangshan covered with snow; There is a sea here, which is the Erhai Lake with golden waves blown by the breeze; Here is the ancient city of Dali, which has been wandering for too long and finally got peace of mind..