Click the blue words above to pay attention to us.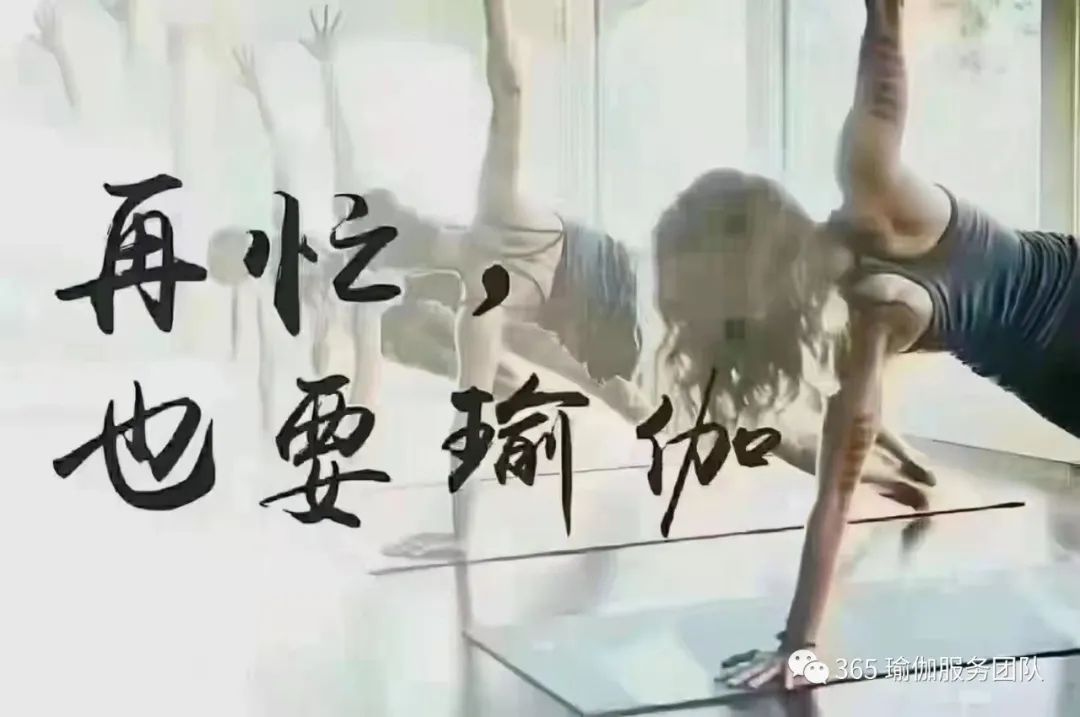 The new week begins again.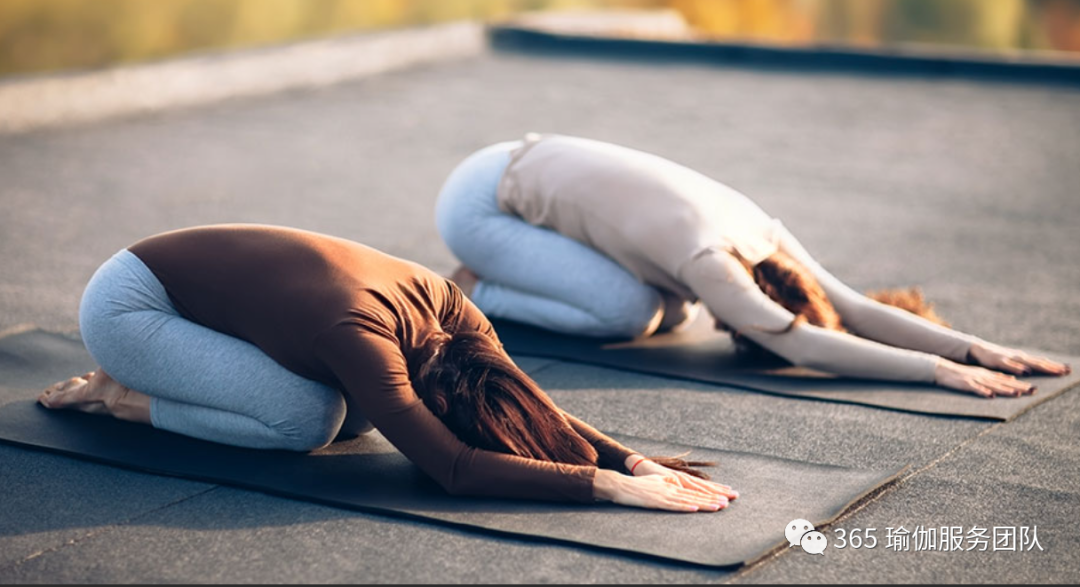 I wish you a happy Lantern Festival! Yu, you walk together, Jiabei health! Little cushion, big world! Yoga and life, both inclusive and independent of each other, will leave space for each other so that life can return calmly.
Yoga does not separate us from the reality or responsibility of daily life, but makes our feet more firmly rooted in practical experience.
Instead of going beyond life, we return to those forgotten and hoping for a better life.
Yoga is a beacon to guide the direction, feel inner peace, and reshape yourself.
It is a practice, which makes the connection between body and mind in a stupid state through posture and breathing more crystal clear, and makes the connection between body and mind more intimate.
Entering the world of yoga, you enter a journey of health, dignity and joy.
Practicing yoga can enjoy natural health and carry out scientific management of life.
Every stretch of yoga is every understanding of the muscle.
Today my limit stays here, and tomorrow may be a little better than today.
As long as yoga keeps on, progress will not stop, and the understanding of the body will not stop.
Therefore, yoga is endless to practitioners.
In the rush and busy life, we gradually lose the meaning of tranquility and life.
Practicing yoga can rediscover tranquility and rebuild the good habit of enjoying tranquility.
Ease your life, cultivate your body and mind, be optimistic and confident, observe truthfully, and see everything as good Yoga gives us peace, tranquility and comfort.
Yoga should be pure color, just as yoga people's purity and peace; Yoga should be simple, just as yoga people's life attitude; Yoga should be environmentally friendly, just as yoga people love the harmony of nature; Yoga should be relaxed, just as yoga people are tolerant of all things; In China, at present, yoga should become an attitude towards life! It should be an action! National fitness, the era of national yoga, spread out the yoga mat and stand on the yoga mat.
In fact, you have opened a new life! Are you ready? A most cultural Yoga service team! Yu, you walk together, Jiabei health! 365 Yoga service team is the cradle of excellent Yoga talents and the leader and promoter of national yoga.
It is committed to becoming the best local Yoga service provider.
It is the only designated cooperation and organizer of Jinan mass sports development center, Jinan Senior Sports Association Professional Yoga lecture hall and activities and events.
At the moment of national fitness, actively respond to the call of the government, promote and popularize scientific fitness and health yoga and excellent Yoga culture suitable for the local people, provide Yoga door-to-door services for institutions of higher learning, enterprises and institutions, provide sy Yoga services for the community, and provide high-quality small classes, one-to-one private education, group classes, spine conditioning A full range of Yoga services such as postpartum yoga and coach training, as well as various commercial performances.
You'd better watch it..