Shanghai * the first sound of healthy life hall, April 12-17, 2022, Spring Festival NEWS: the introductory course of Kundalini yoga therapy school Kundalini yoga therapist basic training "Kundalini Yoga elements and alchemy" course was officially introduced into China with a limited time special benefit of 7480 yuan.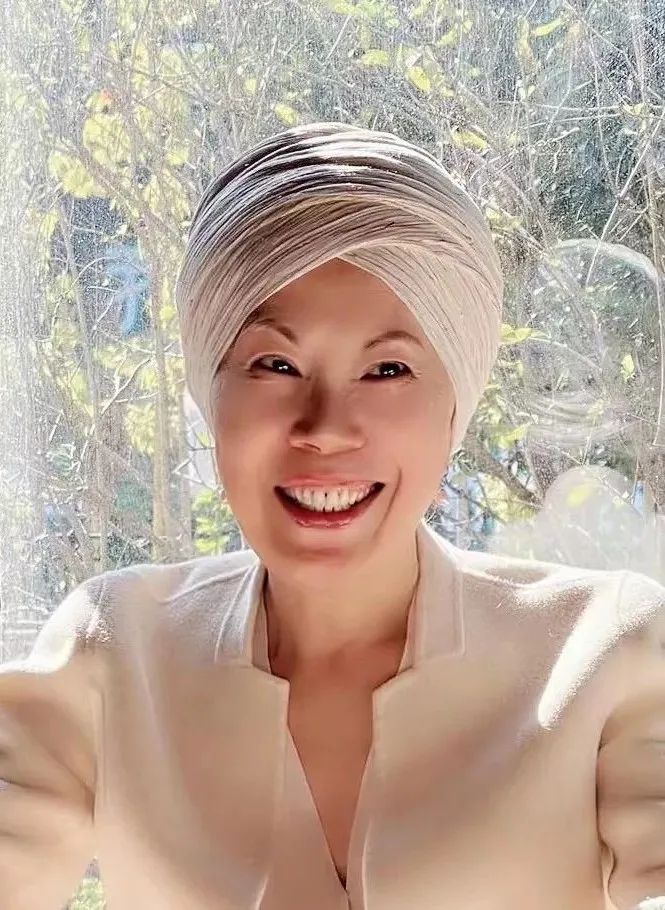 The limited time special benefit is up to February 28 Elements and alchemy of Kundalini Yoga 11 this course includes the teaching and cultivation methods of Kundalini Yoga.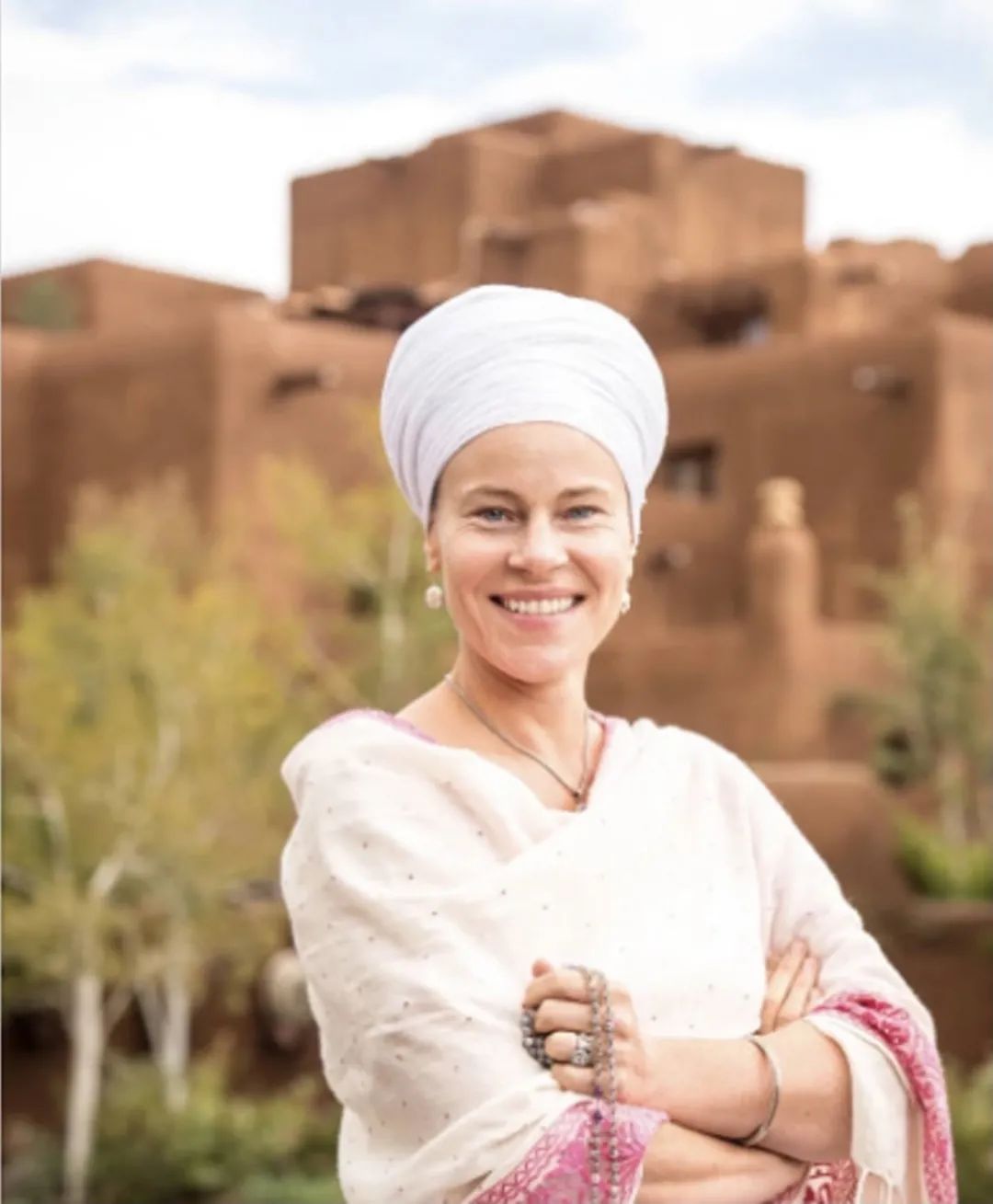 We sincerely welcome yoga teachers and yoga therapists from all genres, and everyone will benefit from it.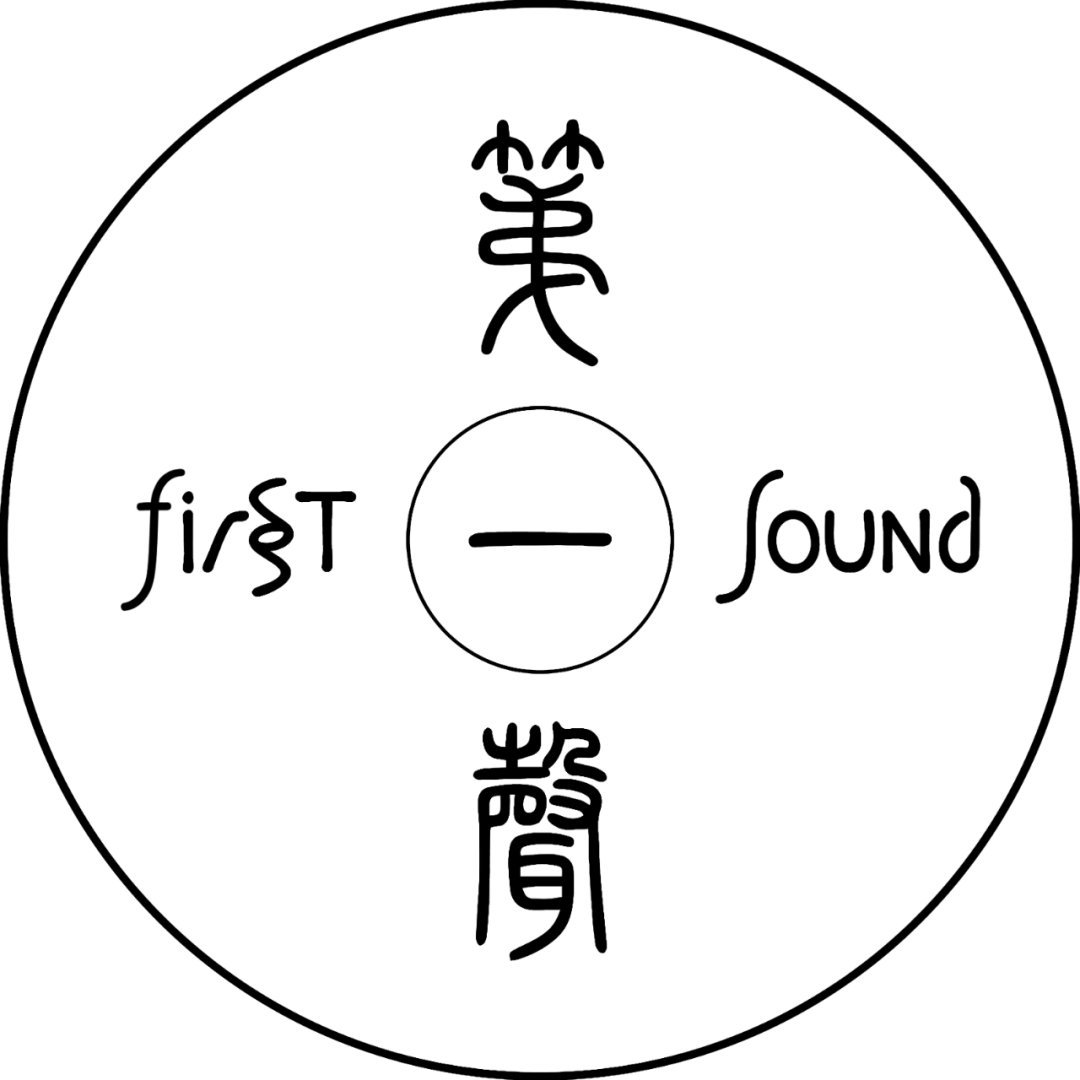 This training course is vibrant and vivid, and you will discover, explore and experience: * how each unique element of Kundalini Yoga and meditation works and how they form transformative alchemy.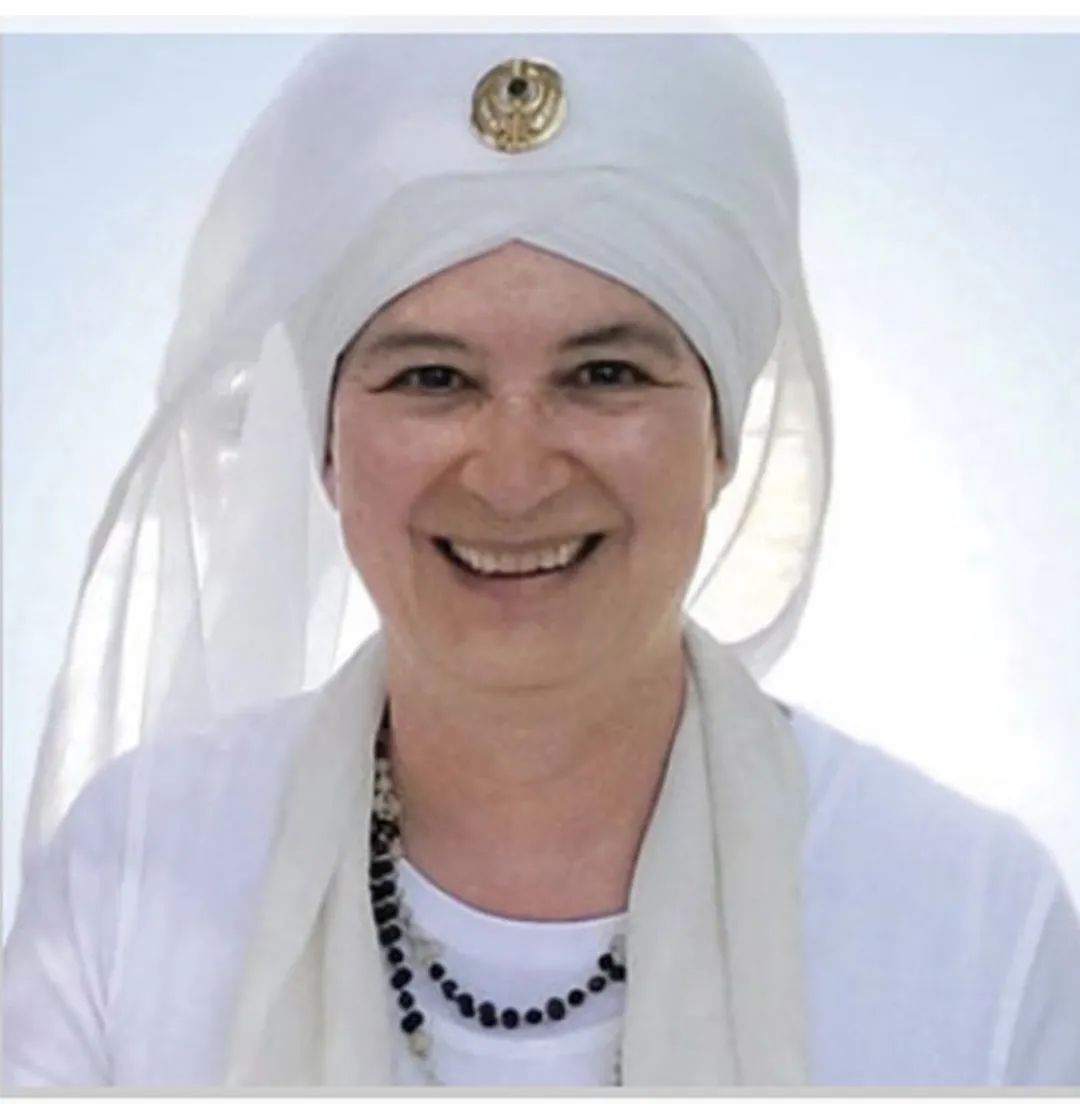 * how do asanas work with the meridian system? * how do we feel and touch the consciousness that exists in our internal organs? As a member of the yoga community, it is now a critical time to deeply understand how yoga works and how it creates our feelings of happiness and health.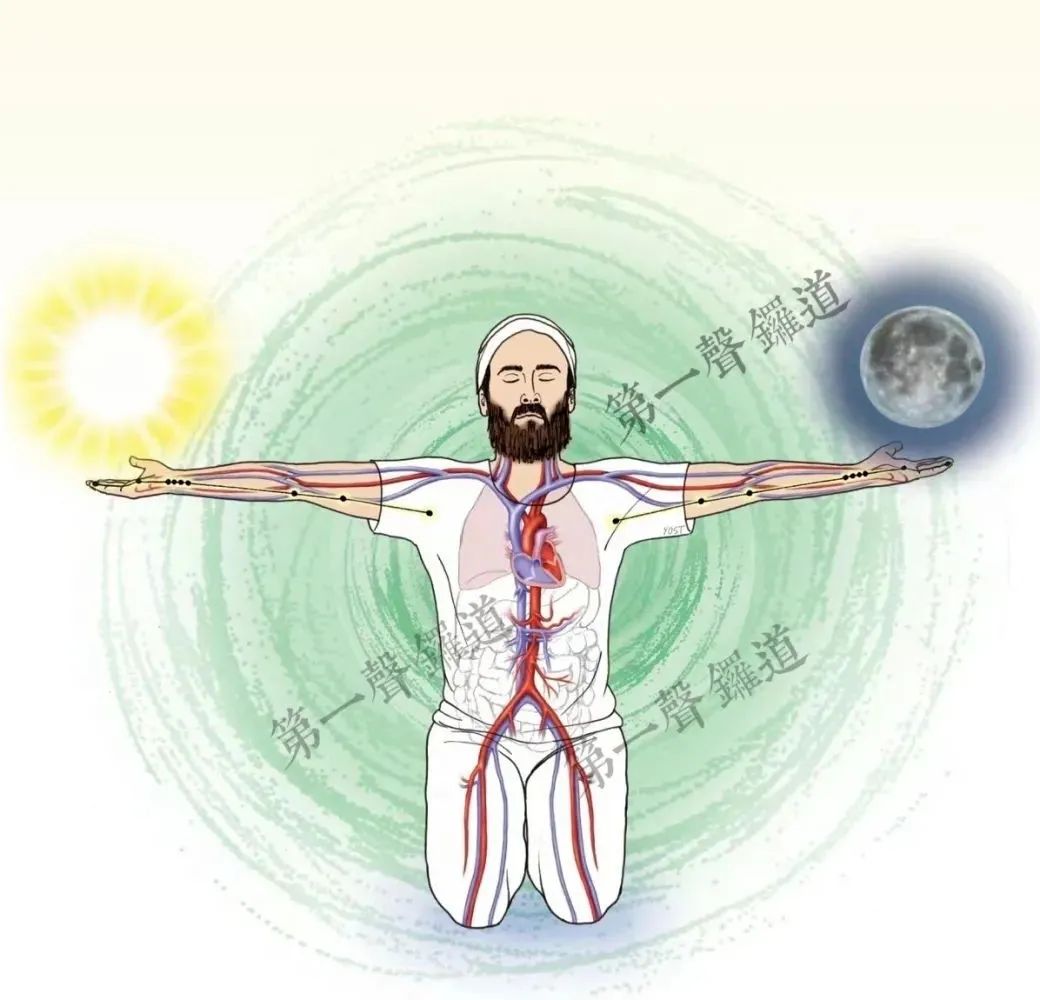 Course content introduction elements & alchemyofkundaliyoga this 6-day training will bring many surprises to the students.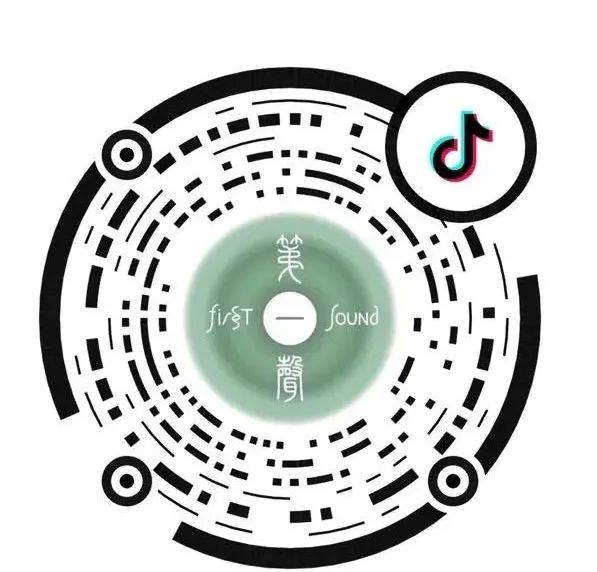 Students will discover, explore and experience how each unique element of Kundalini Yoga and meditation works together in transforming Alchemy: ★ spells and actions as the basis for restoring health ★ the role and application of Kundalini Yoga Technology: drishti, mudra, Bhanda, pranayama, mantra, asana, kriya, meditation and feeling.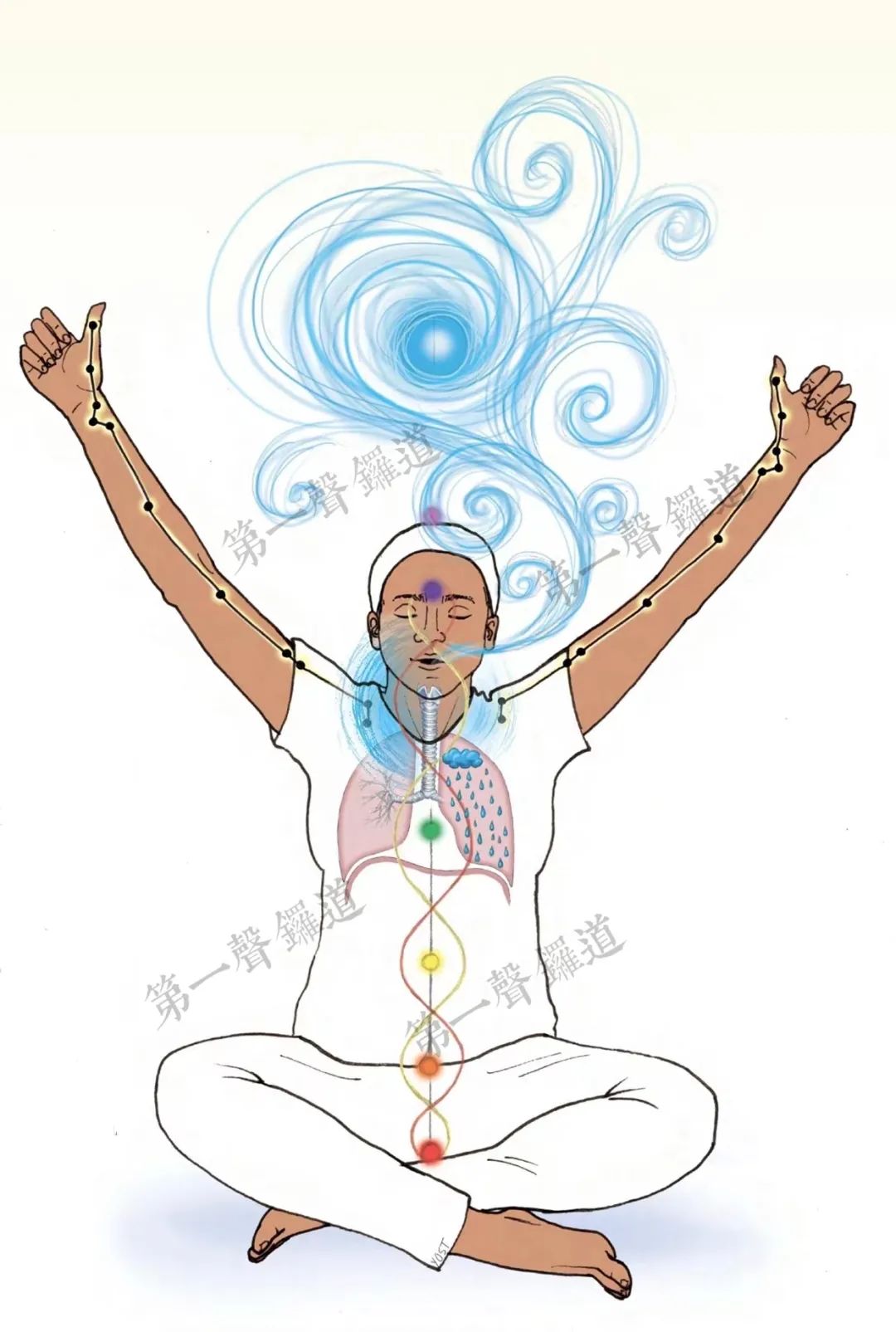 ★ how Kundalini Yoga technology affects the five main pranavayus, nadis, chakras, tattwas, gunas and 10 bodies.
★ meridians and fascia and their functions in asana and kriya.
★ the relationship between asana, Bhanda, mudra, drishti, mantra, Pranayam and kriya and meridian flow and function.
★ synergistic effect of Kundalini Yoga and meditation technology and its application in health recovery.
★ the influence of thoughts and beliefs on rehabilitation, including the formation of hopes and habits and the influence of infiltration karma and reincarnation.
Course training methods and schedule elements & alchemyofkundaliniyoga , Dr.
Japa or Dr.
shantishantizoom , teach online through zoom.
Course schedule: 08:00-12:00 a.m.; Dr.
Japa or Dr.
shantishanti teach through zoom, lunch break 12:00-14:00 p.m.
, 14:00-17:30 p.m.
cold teacher offline guidance certification requirements: in order to obtain the completion certificate, you need to participate in a complete 6-day course, This includes class discussions, group interactions, and homework assignments.
Why did you choose this course? Elements & alchemyofkundaliyoga if you are a yoga teacher and want to have an in-depth understanding of the medicine of the meridian system and how to start the energy flow of the meridian when doing asanas, this course can meet your needs.
If you are currently a healer or technical coach and are already helping students and seeking certification, this course is an introductory course of the international Kundalini yoga therapy school.
Course revenue # elements & alchemyofkundaliyoga * get new tools for teaching and helping others * strengthen and help self-care * strengthen the understanding of the subtle role of yoga on the human body and life * deepen and update your understanding of Kundalini Yoga * in-depth understanding of meridian system and postures # course time Location and contact: Elements & alchemyofkundaliyoga course date: April 12-17, 2022 (6 days in total) course location: Shanghai first sound health life hall course price: original price: 8500 yuan; special offer for morning newspaper: 7480 yuan (until February 28, 2022); discount for morning newspaper: 7480 yuan; group newspaper for three until February 28: 7480 yuan, As of March 31, the course includes: * training manuals and handouts * Daily kriya, meditation and self-care to readjust and activate the meridian system * Daily meridian tracking exercises, Escort your health * students who have completed the certification requirements can obtain the completion certificate bonus: bonus * the first 20 applicants can receive the intelligent body online course of Dr.
Japa of the first sound life school, and other students will receive a 50% discount** To obtain a certificate of completion from the guru ram Das Center for medicine and anthropology, you must be on full-time attendance and submit your homework..