● use your brain to create your planet and complete it with your heart…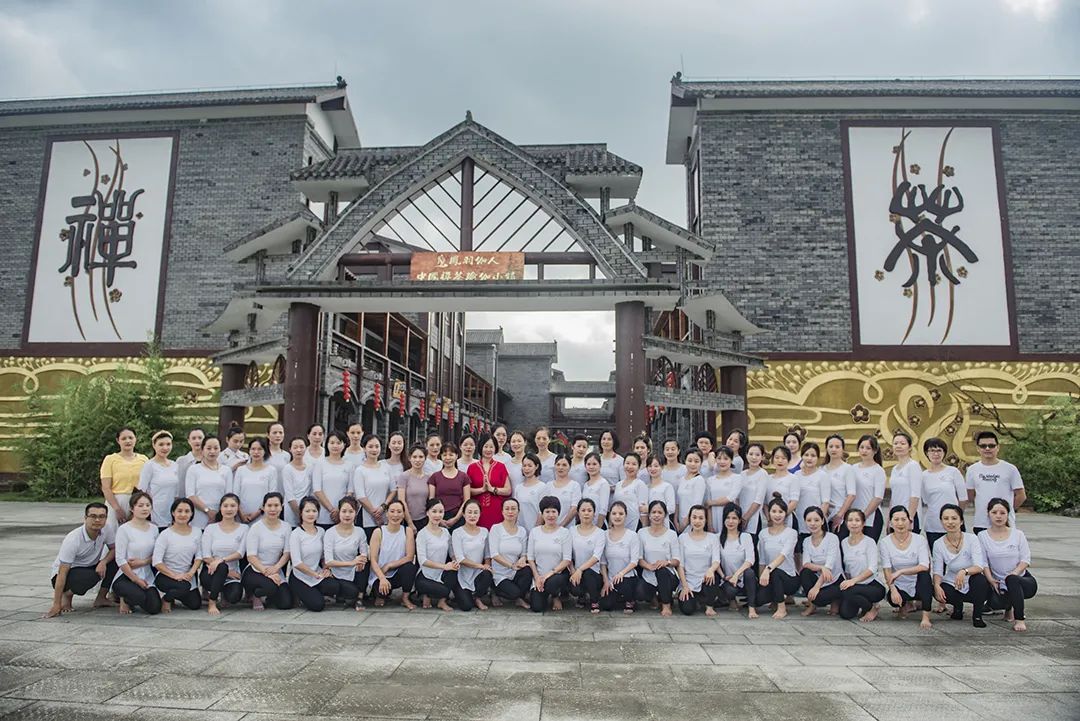 For example, tomorrow morning, the first alarm clock rings, and your brain says: it's still early, go to bed for another 5 minutes…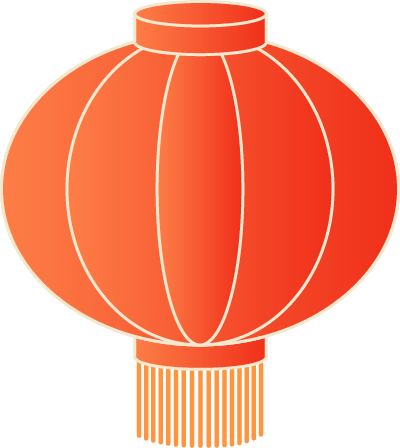 No, 10 minutes…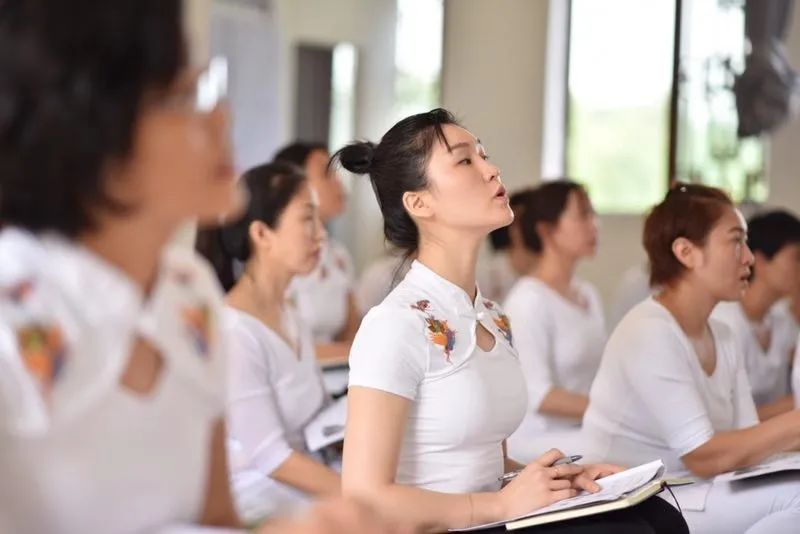 And then you go to bed again; But the heart said: it's time to get up, get up and practice! Therefore, the brain is used to start, but the heart to learn! Use positive energy to create your own world for life, health, home, yourself and your lover! Why do you need morning exercise? Youshoulddomorningexercieseseveryday.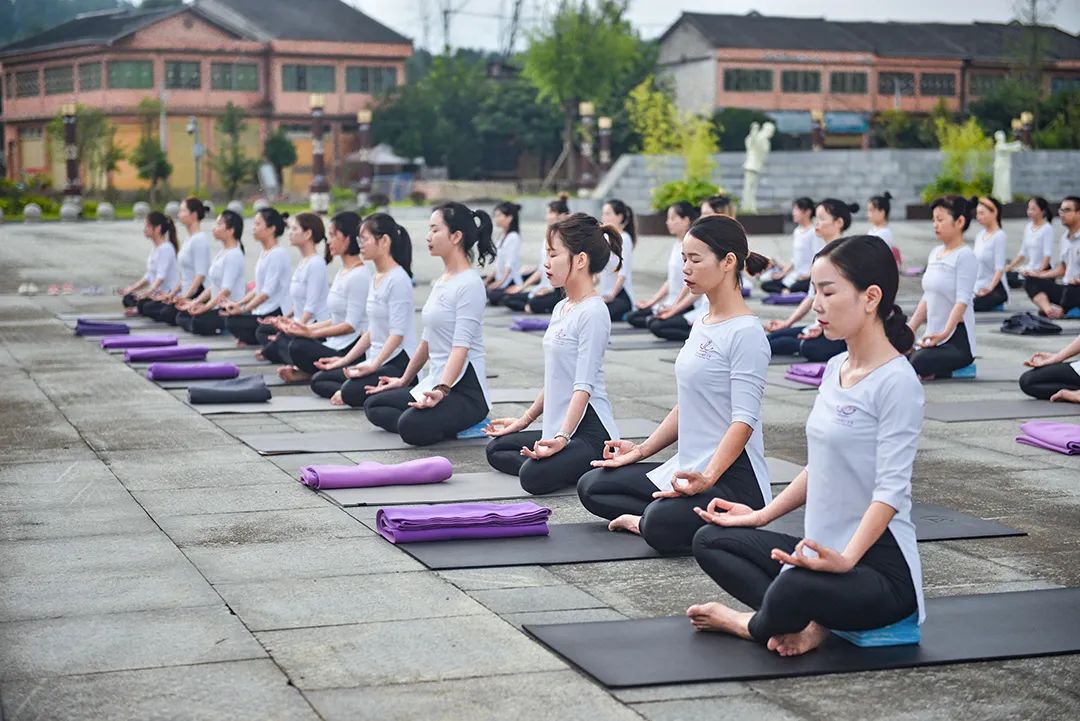 ● go to bed and get up on time every day, preferably before sunrise.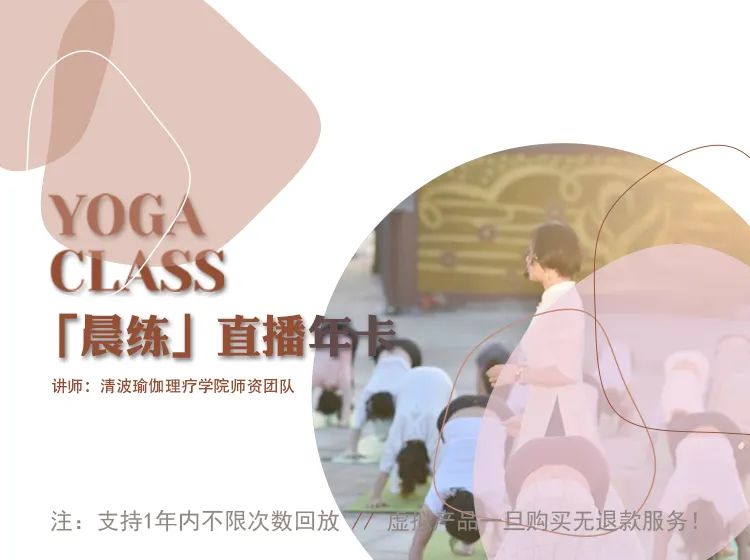 The energy given to the earth by the moment the sun comes out is huge.
If we continue to sleep and the parasympathetic nerve is working, the solar energy cannot be absorbed.
What we need for our study and work all day is the solar energy.
If we are still sleeping when the sun rises, You lose the best energy.
You know, the energy released at this time only lasts for 2 hours.
"Get up at dawn" is an act of getting up early.
It welcomes the sunrise, chants, worships the sun god with the Sun Salutation, morning exercises, eating, breathing and relaxation.
It allows you to have the simplest morning, awaken your body and mind and start a vibrant day for you.
Purchase instructions: 1 live broadcast time: 06:30-07:30 "21 day" morning exercise live broadcast, rest every Sunday 2 live broadcast teacher: teaching team of Qingbo Yoga physiotherapy college 3 effective time: from the day of purchase, play the identification QR code unlimited times within one year to rush to buy Yoga Qingbo Yoga physiotherapy college, Qingbo Yoga physiotherapy college, focusing on yoga instructor training and yoga instructor training; Committed to the reform and innovation under the inheritance of the yoga industry, with scientific help to carry forward the traditional essence of yoga, combined with the theory of traditional Chinese medicine and three pulse seven rounds, cultivate yoga teachers for the needs of Chinese students.
Located in Fenggang, a small Yoga town in Guizhou, the head school has trained and delivered Yoga talents, including yoga teachers and yoga instructors, and helped nearly 10000 yoga teachers realize their professional value all the way.
In order to further spread the concept of health, warmth and love, the college came to Panyu and opened an unprecedented Yoga membership class.
We will work with future students to create a different yoga healthy life| Venue address | Guizhou headquarters Fenggang Yoga Town, Zunyi, Guizhou (Tianba village, Fenggang county, Zunyi, Guizhou) Guangzhou Branch, No.
305.306, Yingbin 1, Yingbin Road, Panyu District, Guangzhou, Guangdong contact us..