Yoga road life hall all the good Yoga things you want are here.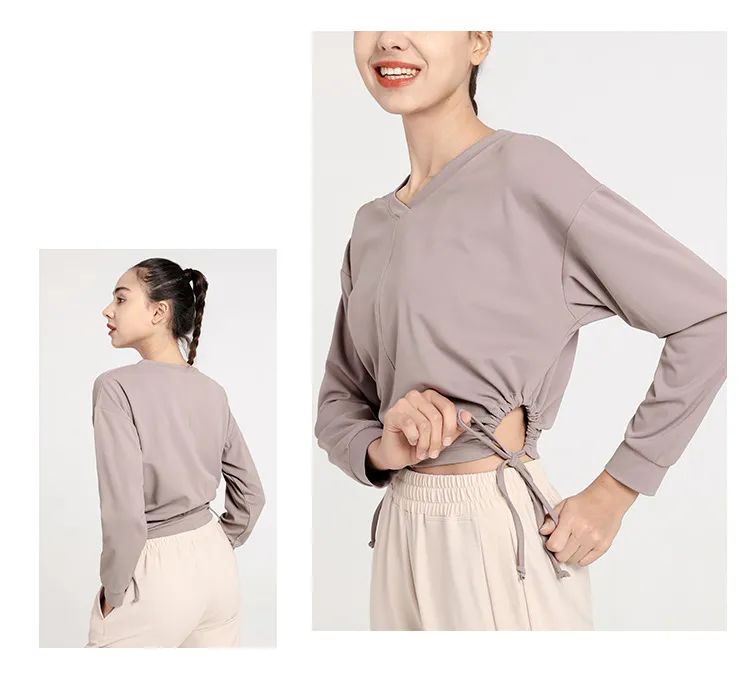 Pay attention to the new-v-neck drawstring Yoga sweater, which is loose and casual.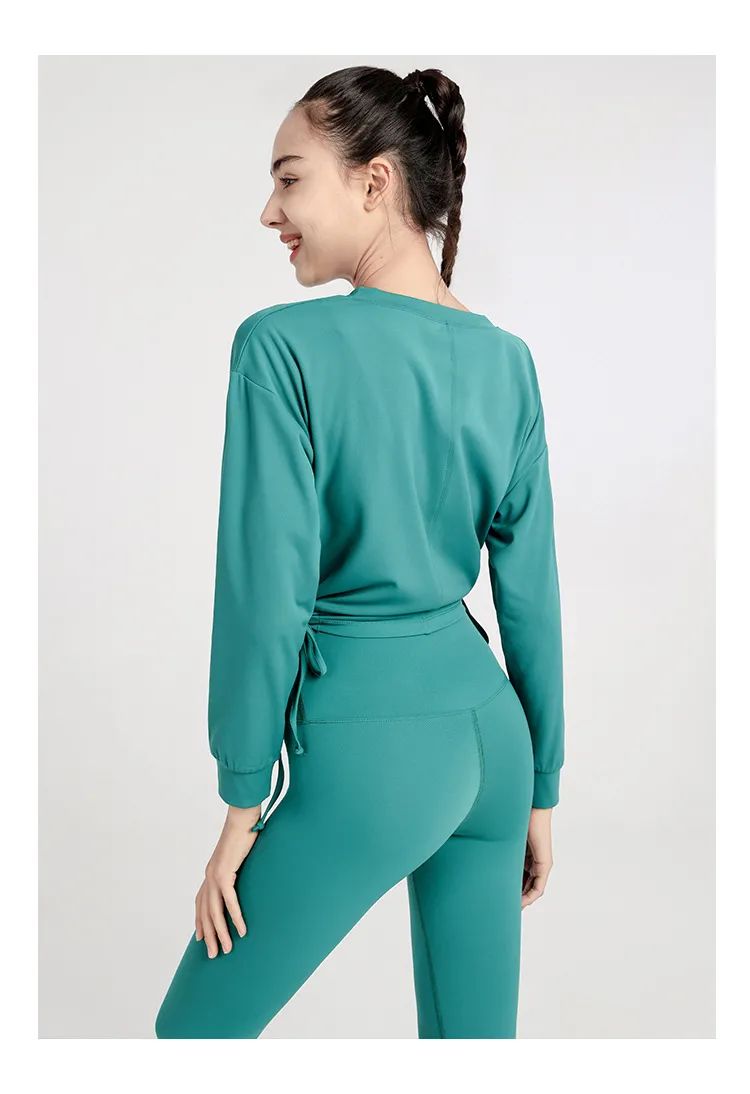 The short one is high, fashionable in 3 colors, and can be used for yoga and travel! ▲ click the above figure to buy the product immediately ↓↓↓ click the picture to enter the purchase ▼▼ customer service wechat ▼ stamp.