Yoga road life hall all the good Yoga things you want are here.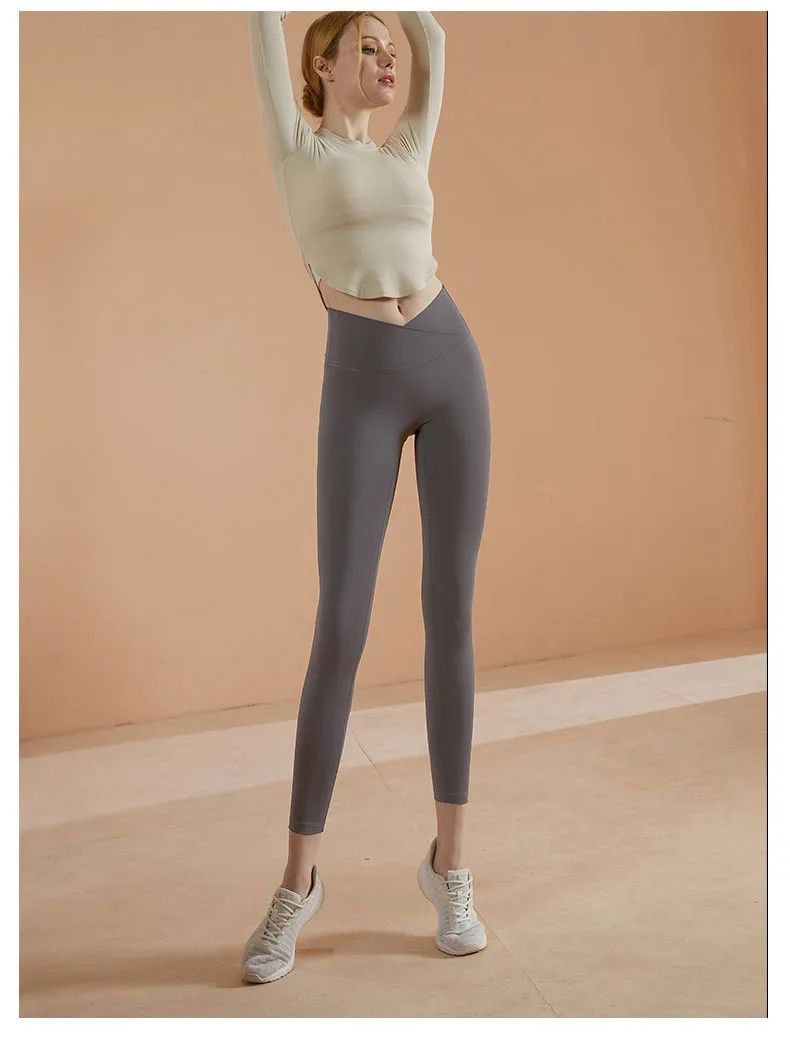 Pay attention to high-end shark skin yoga pants, unique texture, no embarrassing line, cross design of front waist, abdomen and buttocks! ▲ click the above figure to buy immediately.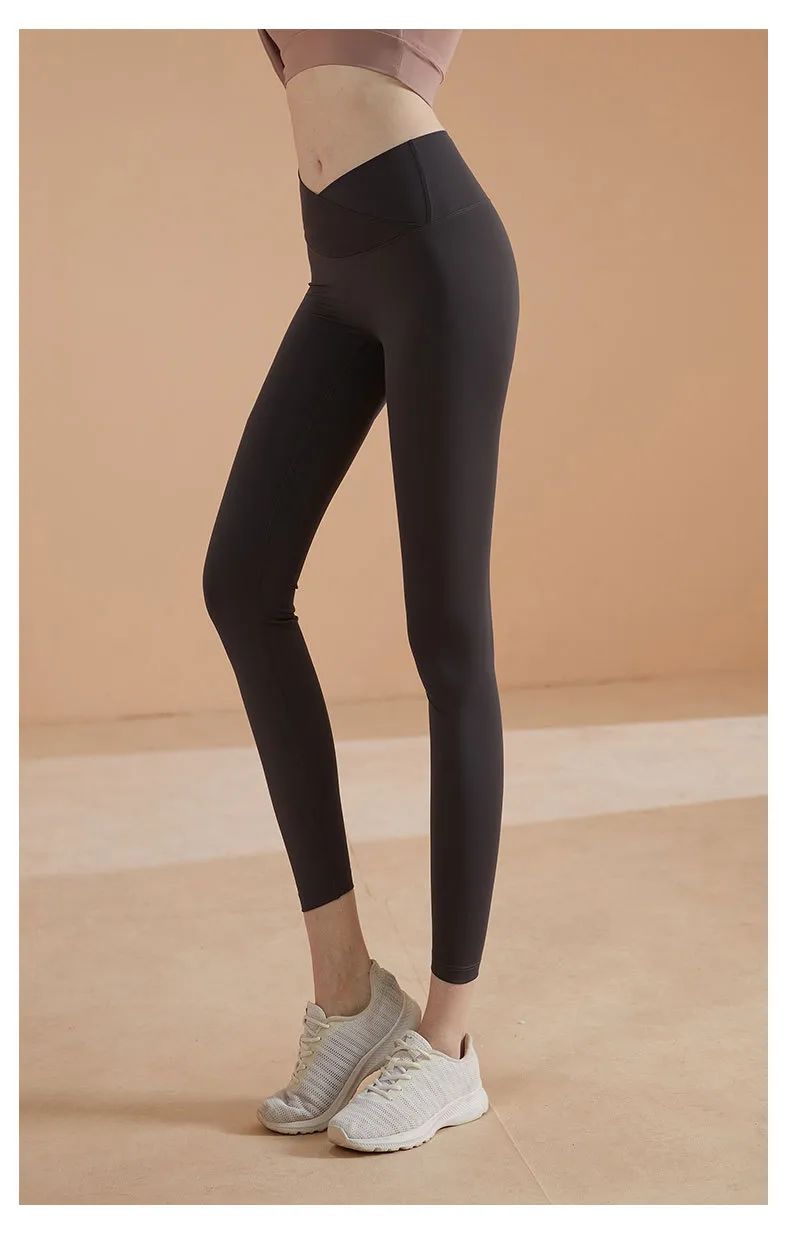 Click the picture to enter the purchase ▼▼ customer service wechat ▼ stamp.