Practice log — Issue 9 (Part 1) how to draw graphics on the practice theme of "drawing method", some students were confused about how to draw.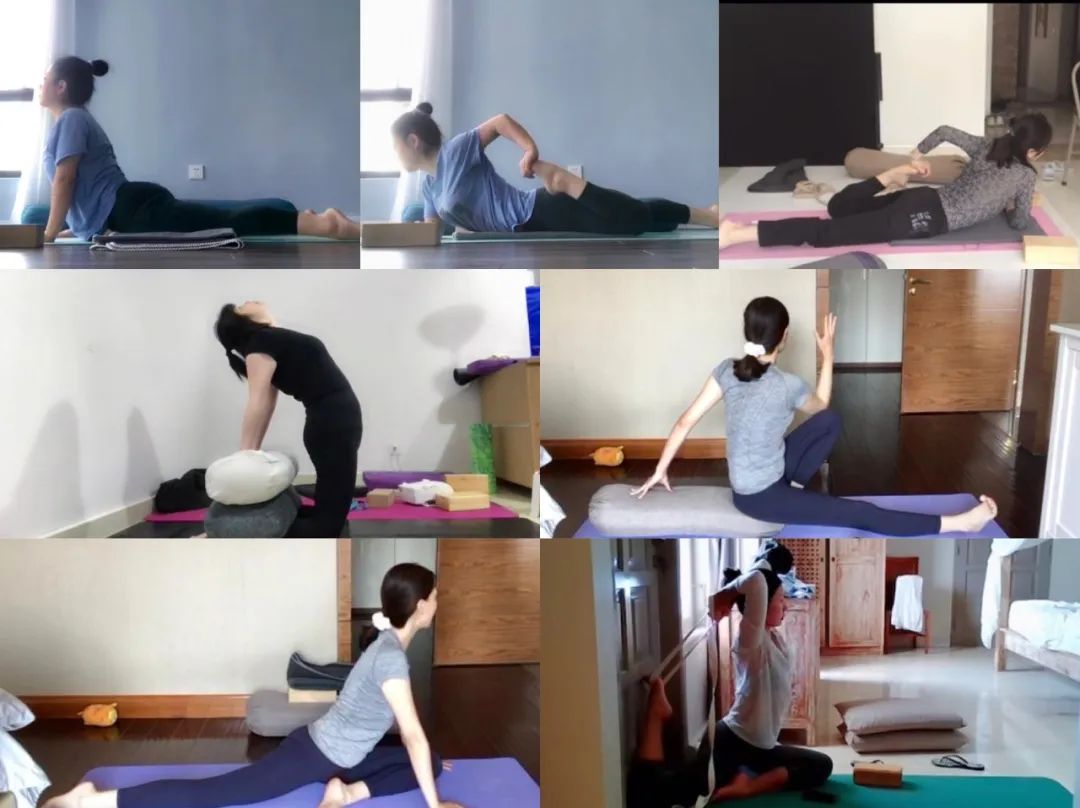 So in this week's exercise, we explained in more detail the principle and method of drawing method.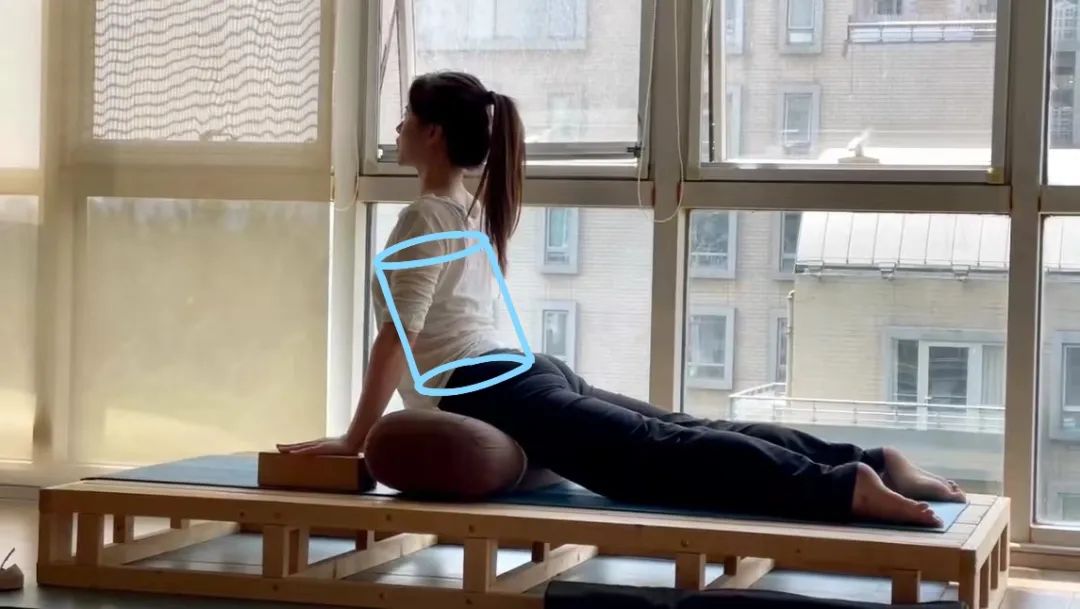 Drawing method is a convenient method for the mind to track breathing.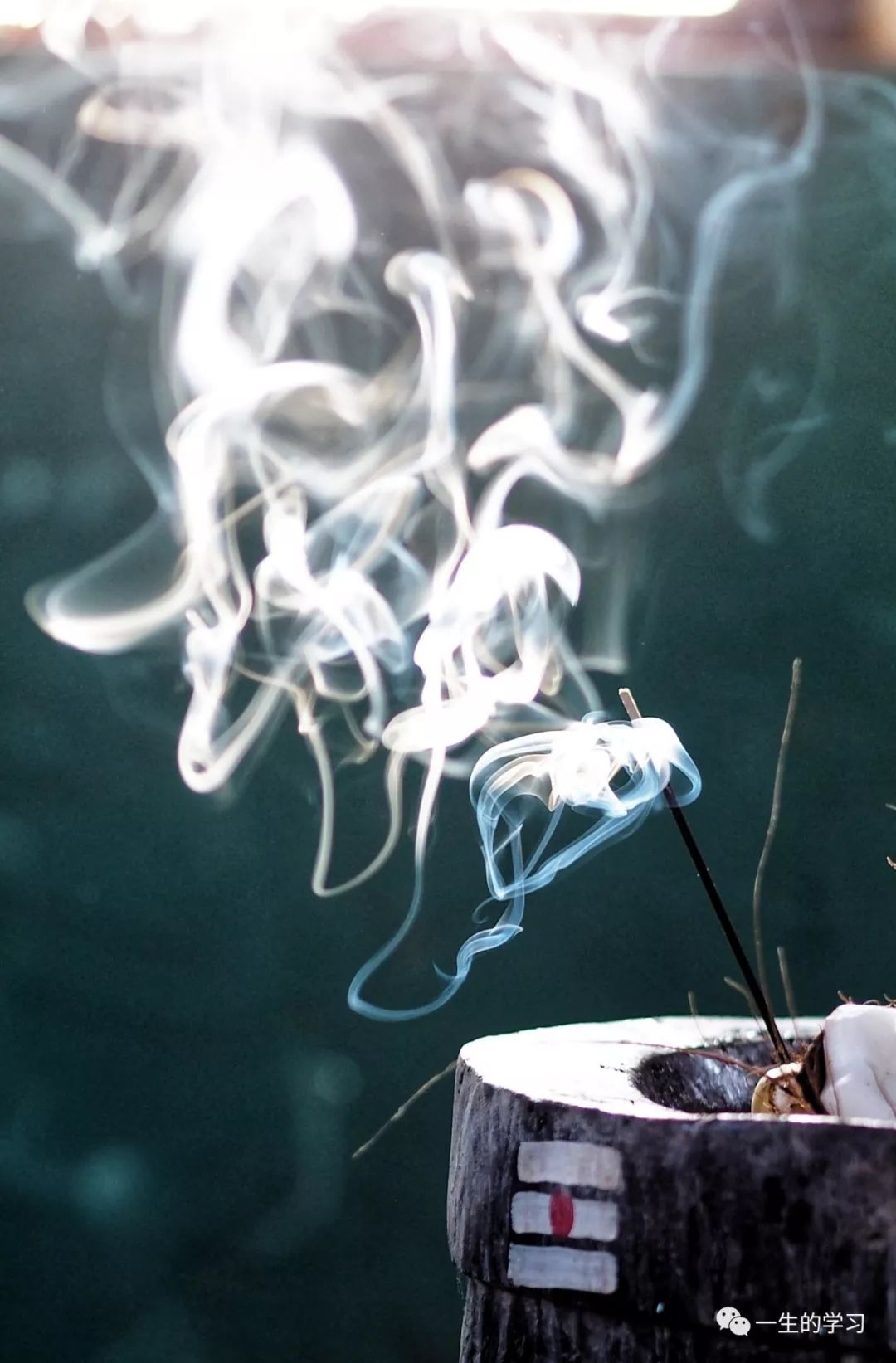 At the same time, it will also deepen the effect of breathing on the body.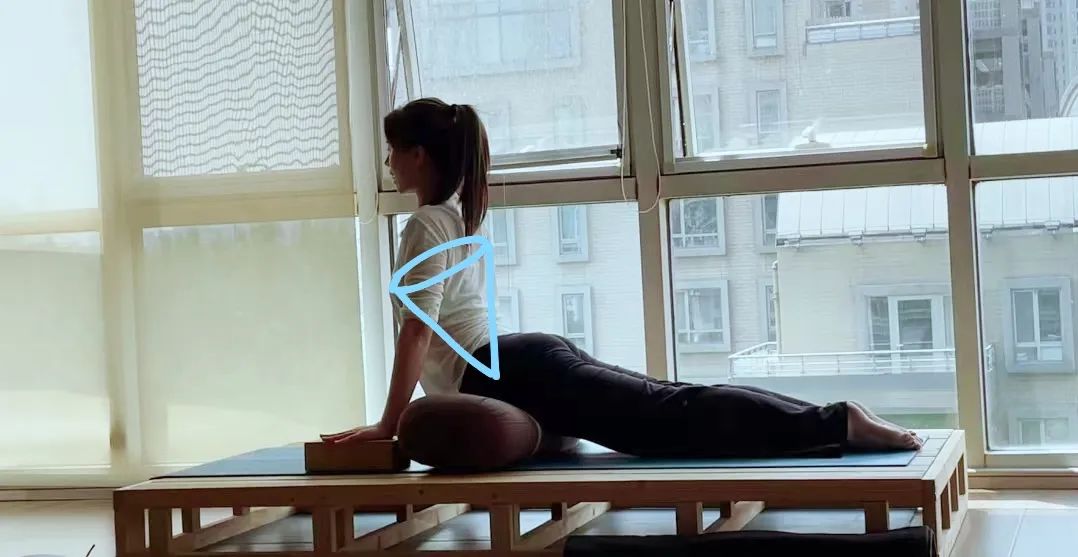 How to draw a picture is first based on "needs".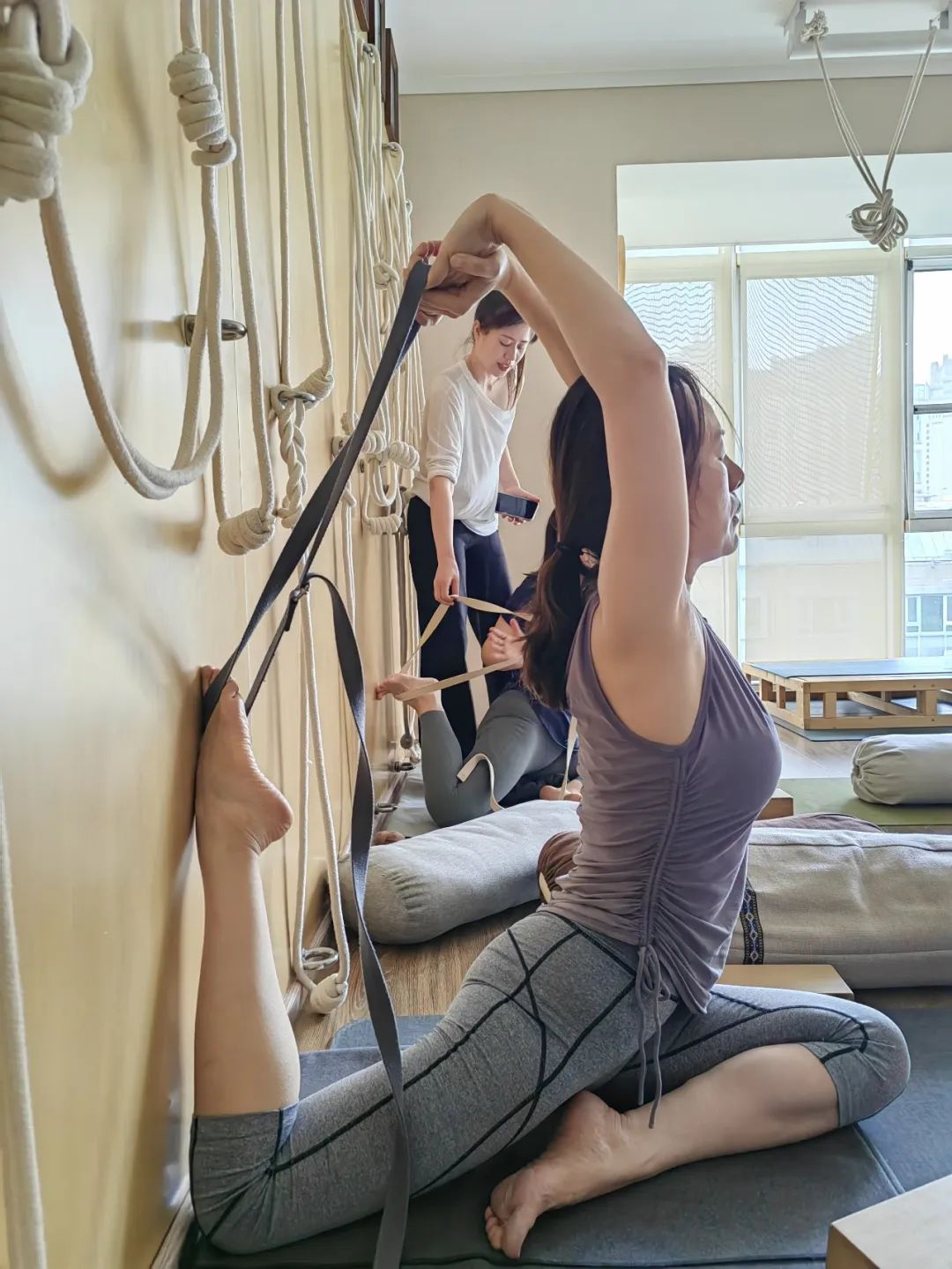 In asana, you want to expand a part of your body; Or add "lubricant" to a rigid and stuck place, or explore and deepen in a specific area…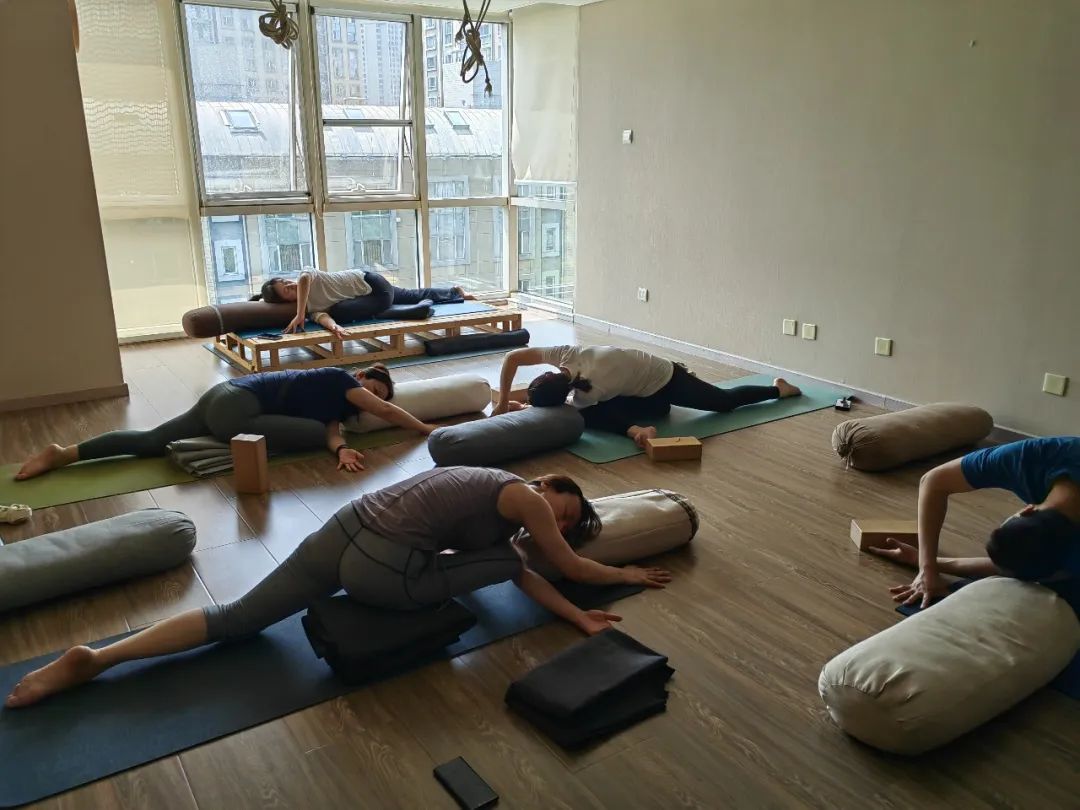 It's your needs and ideas that determine how to draw a picture.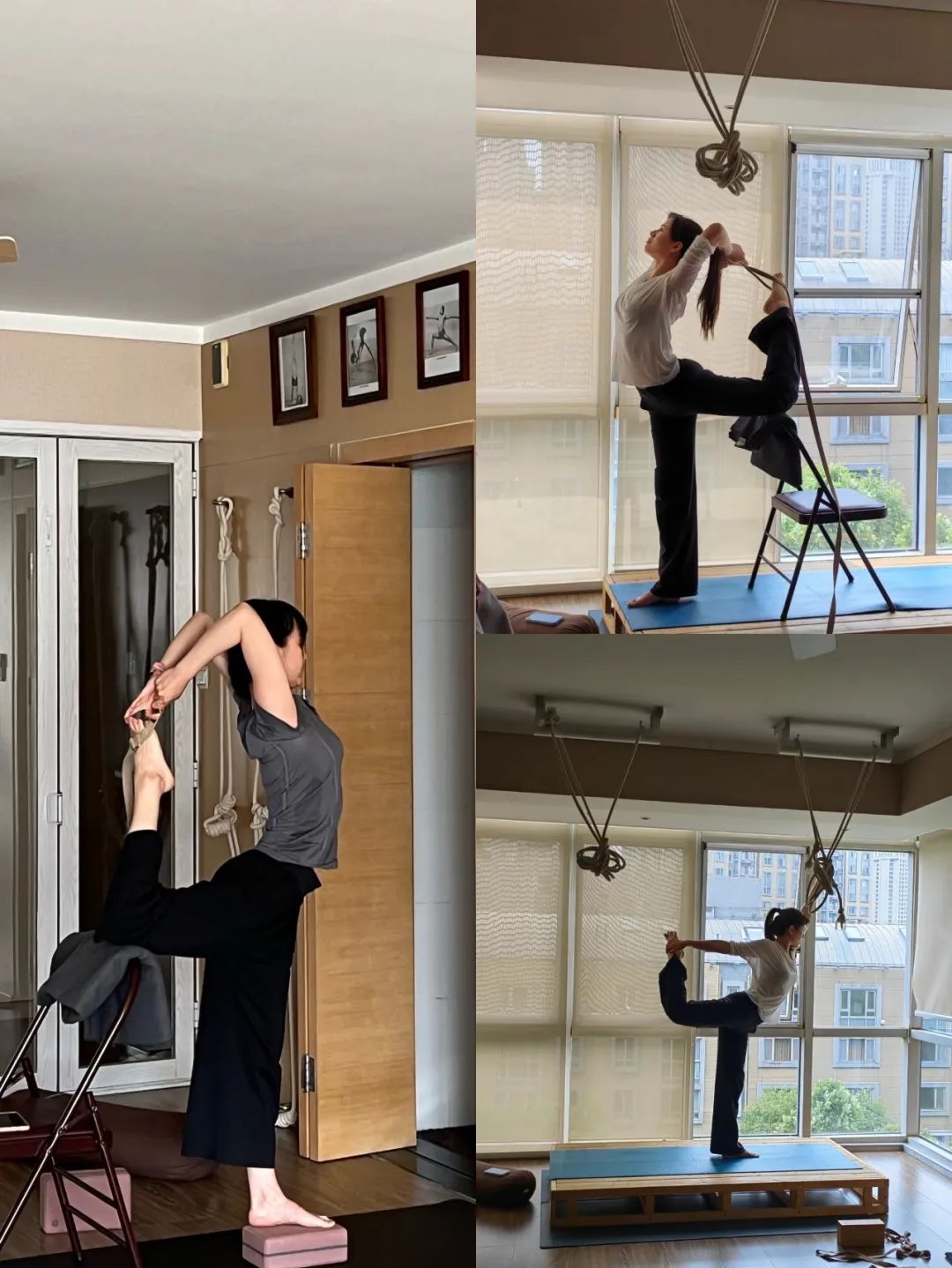 In Cobra pose, in order to release the space in the waist and pelvis area and dissolve the stiffness here, we can pad up the pelvis and moderately separate our legs.
So how to design breathing to match this setting of the body and jointly achieve the purpose of combing the abdominal organs and nerves in the back? We will design the starting point of inspiration at the waist circle, and the end point of exhalation at the outside of the hip joint.
The design pattern is cylindrical.
Using this breathing standard, cobra can deeply purify the digestive system.
It is a restorative and physiological Cobra.
If you want to use Cobra pose to dig deep into the pelvis (in the direction of the spine), so that the whole ilium and coccyx are activated, so as to affect the mind to enter a deep "contemplation" state.
At this time, you should close your legs together and draw a cone from the navel to the tailbone.
The closer your exhalation is to the tailbone, the narrower it will be.
Concentrate your powerful breath to touch the tailbone, just like "acupuncture".
This Cobra pose is made for the transformation of the mind.
It is a pose that acts on the spiritual level.
At the beginning, close your legs together to help the exhalation contract in the pelvis, and the contraction and penetration of the exhalation in the pelvis will make your legs unconsciously sucked together.
The body and breath continue to develop with each other.
In this way, the effort at the muscle level is reduced, and the posture is closer to the state of "effortless effort".
When we touch more advanced asanas, we should especially be good at using breathing step by step.
At the beginning, use the cylinder to comb, expand and warm up, and then use the cone to explore and deepen.
Just like when the road conditions are bad, we should limit the flow and velocity, and set up roadblocks.
Once the road is paved, it can be fully opened and used to flow most efficiently.
Unfinished life-long learning..