Stay our dog yoga teacher sunny will guide you and your dog to practice yoga for 60 minutes, and let you improve your connection with your dog and enjoy the rhythm of breathing together throughout the course.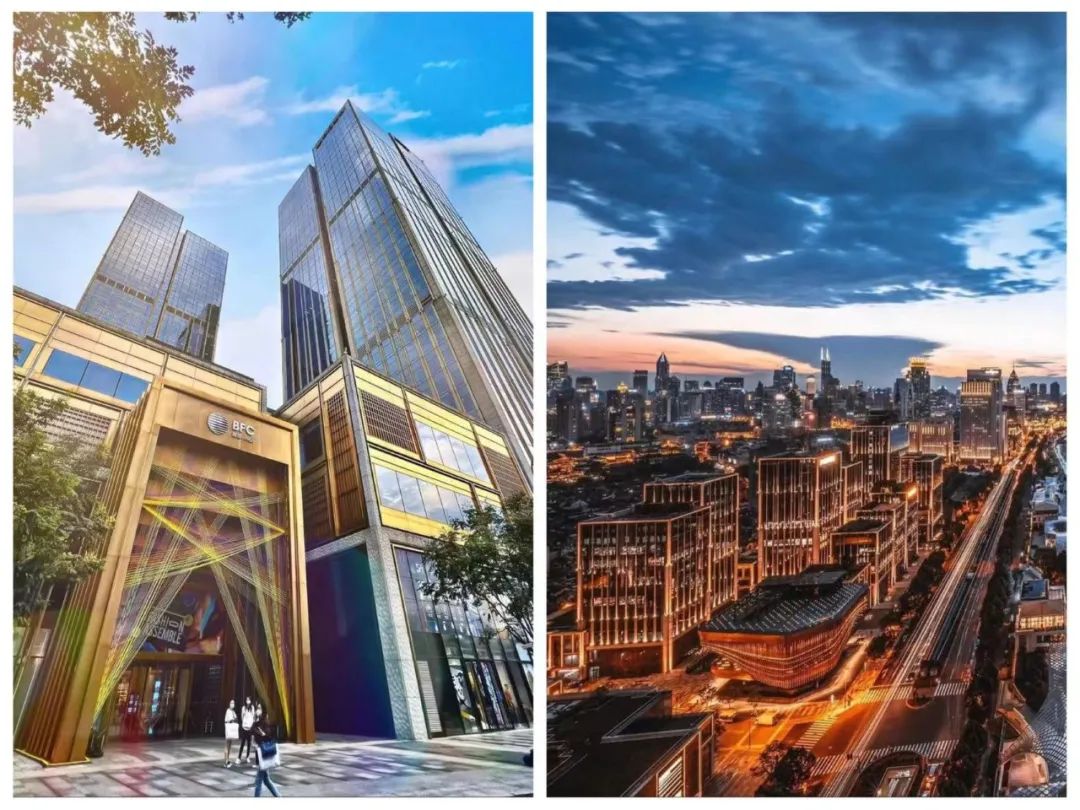 OurDogainstructor,Sunny,willguideyouandyourpupthrougha60-minuteyogapracticeandprovidemomentsthroughouttheclassforyoutobond andbreathewithyourdog.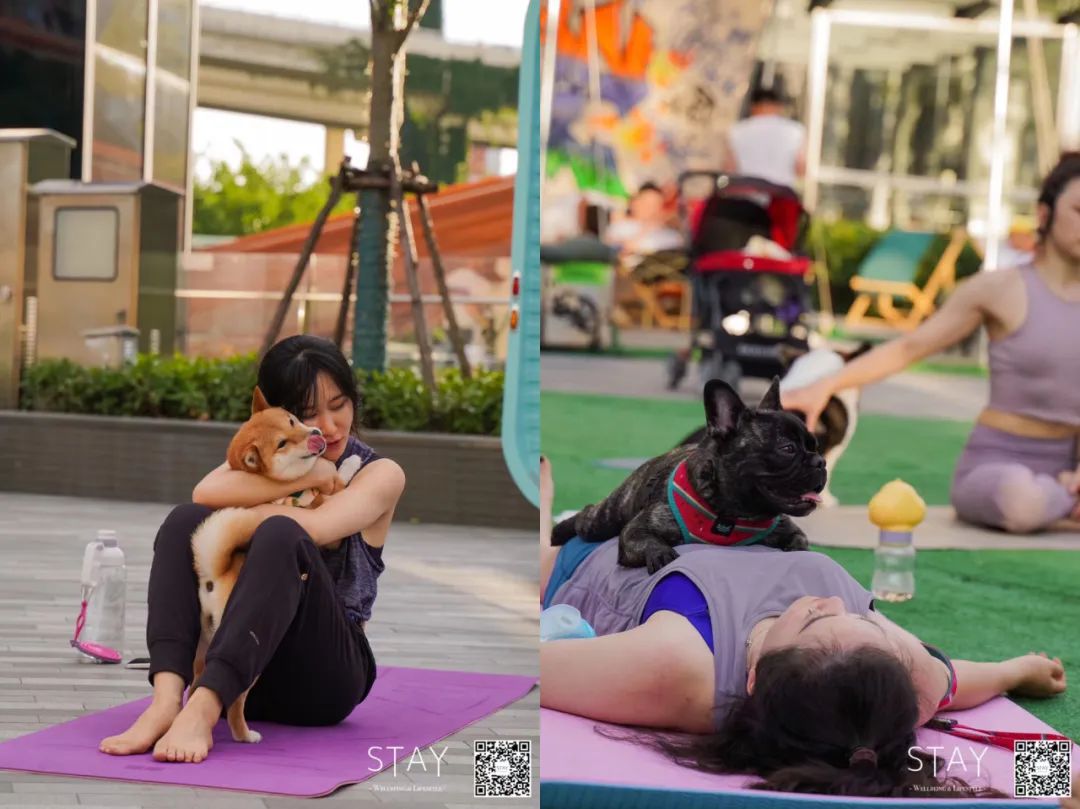 1 get up together! Join the fun on Saturday, August 13, at 5:30 pm, bring your dog and miss sunny to a 60 minute slow flow yoga on the sunset terrace! JoinusonSaturdayAugust13th at5:30pm for a60 min.SunsetRooftop FlowDOGA.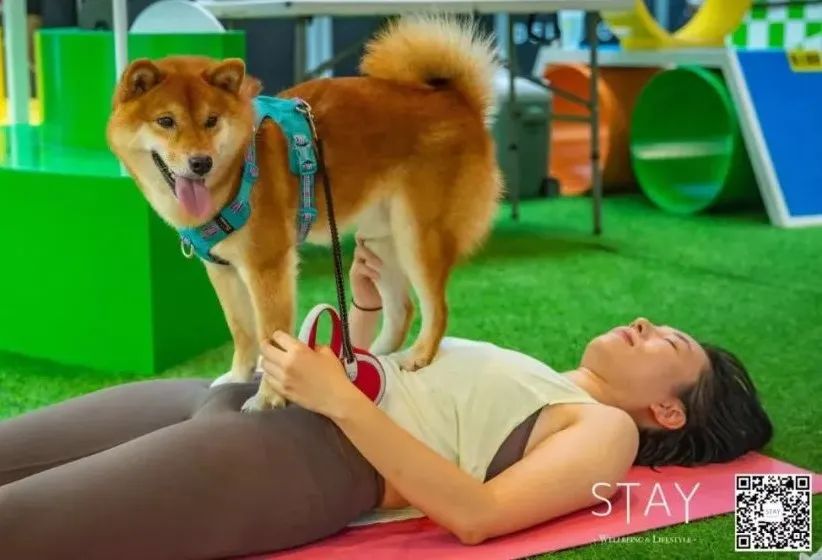 Click on the poster, 🔎 For more information, you can sign up for press the poster to learn more and sign up 11 what is dog Yoga? Whatis DogYoga? We encourage you and your dog to share energy with each other and explore the natural bond between your best dog friends and you.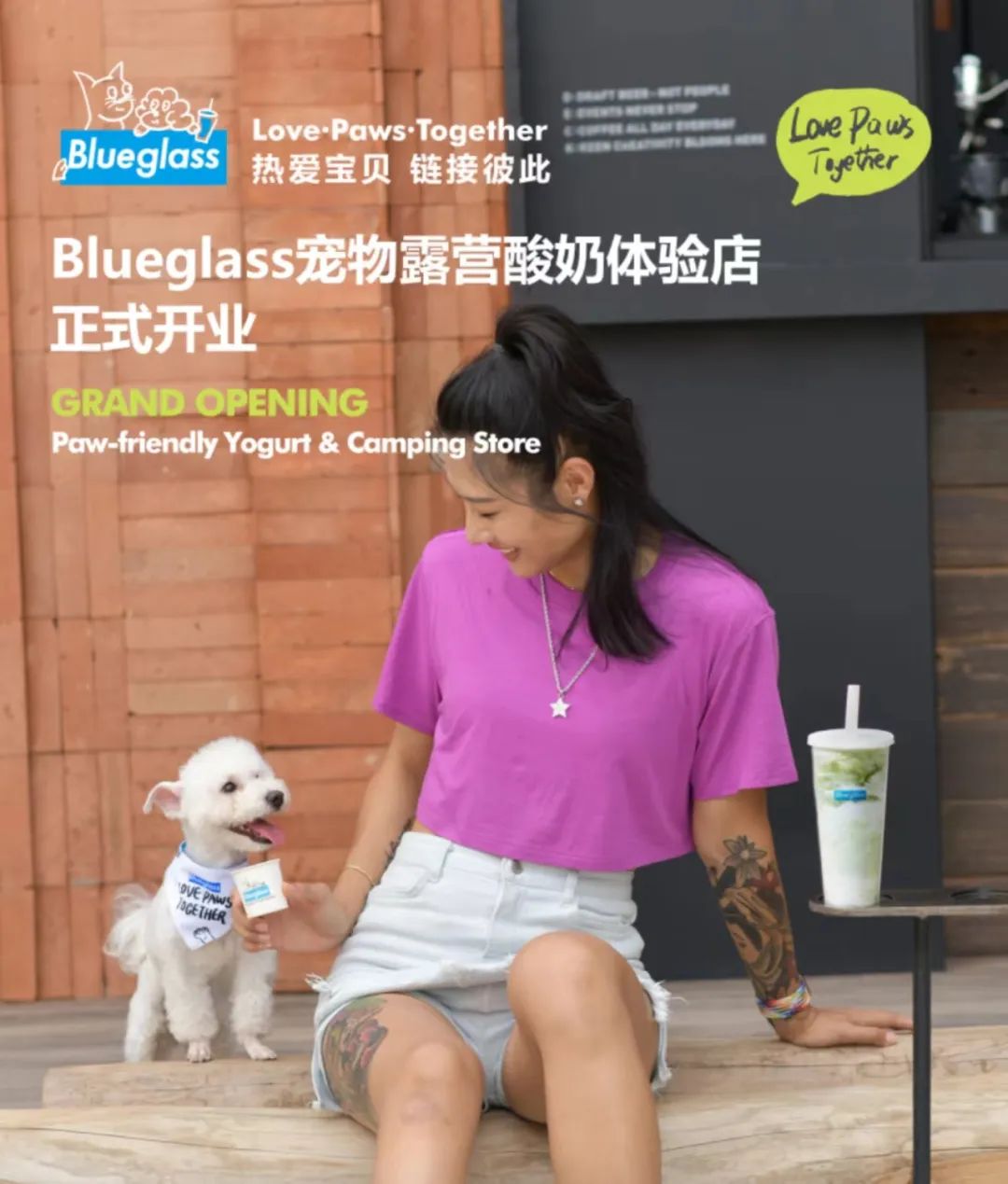 Youwillbeencouragedtoshareyourenergy withyourdog andexplorethenaturalbondthatexistsbetweenyou andyourcaninebestfriend.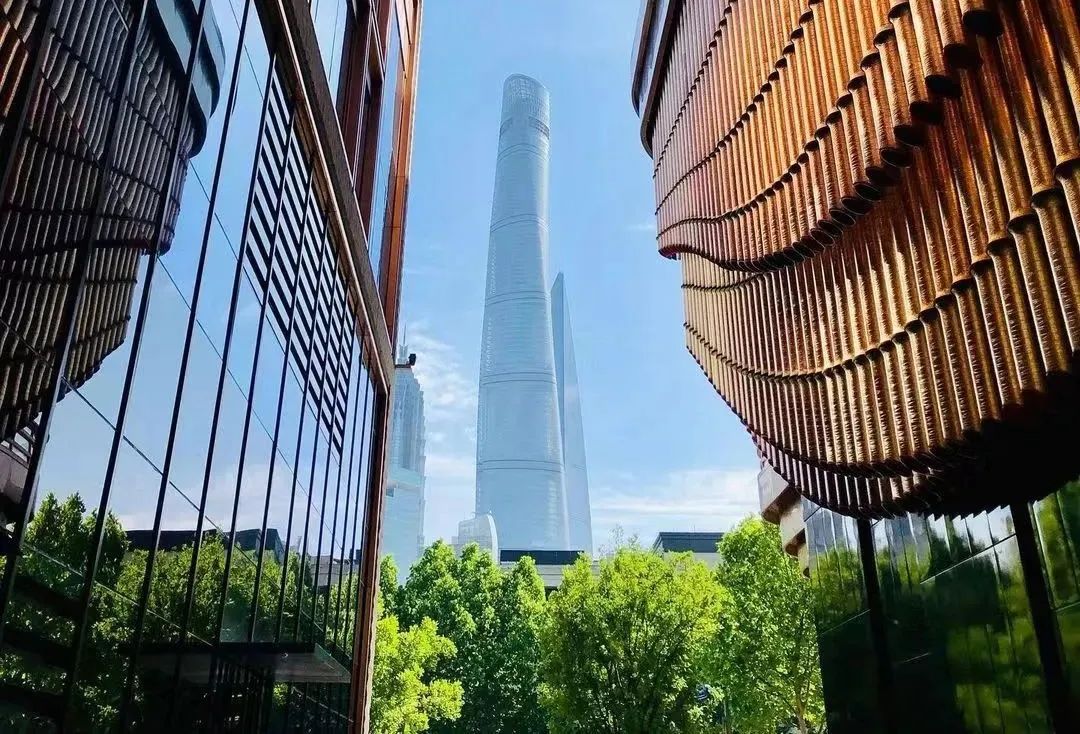 Dog yoga gives you the opportunity to learn from dogs how to live in the present and how to play happily.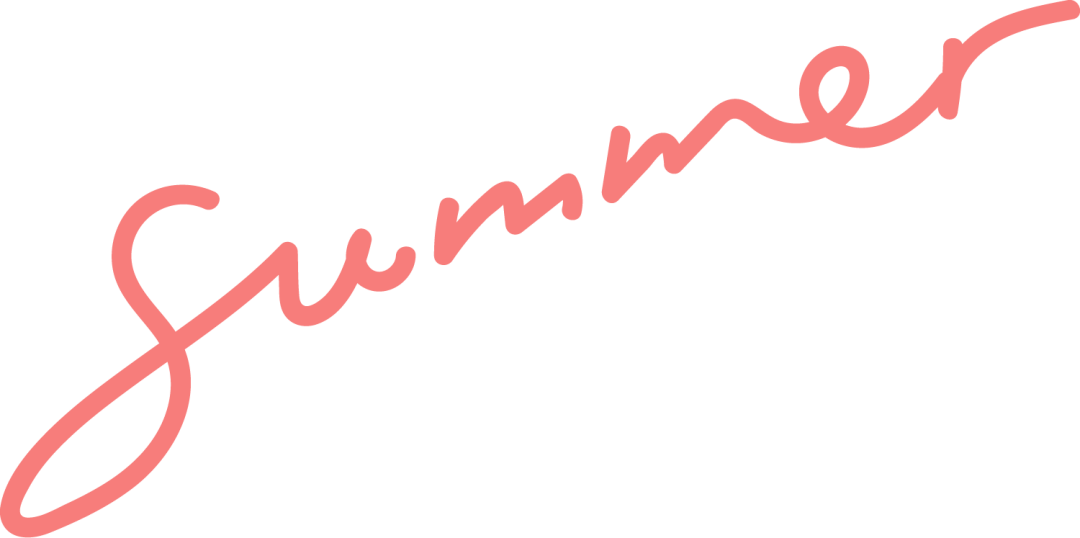 At the same time, our dogs will feel the peace and concentration in yoga practice, and become more relaxed and more willing to share their space with their partners.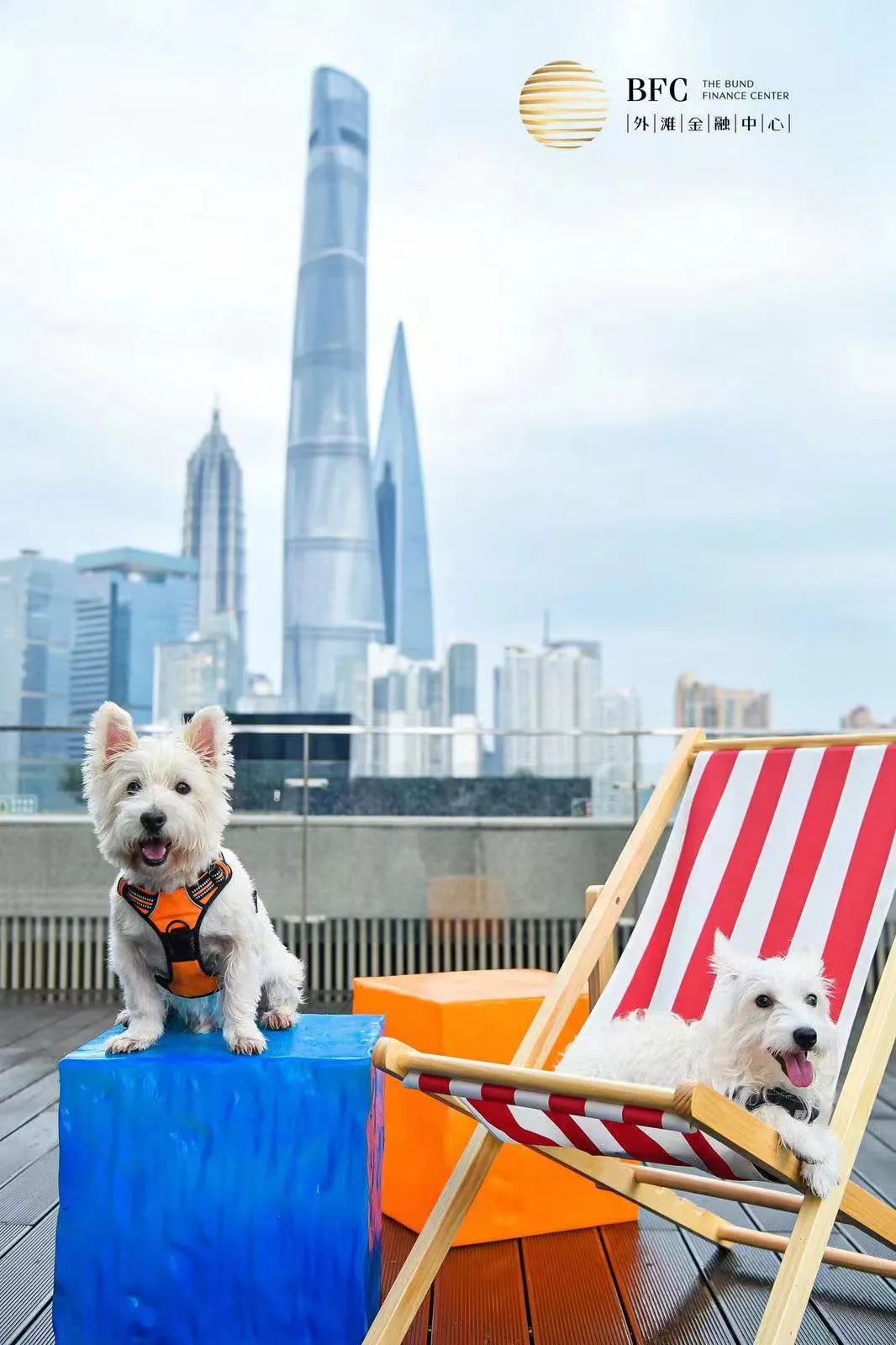 Dogawillprovideyouanopportunitytolearnfromyourdoghowtobeinthepresentandhavefun, whileourdogsmaypickupthecalm andfocusofourpractice, eventuallybecoming morerelaxedand comfortable withsharingaspacewithothers.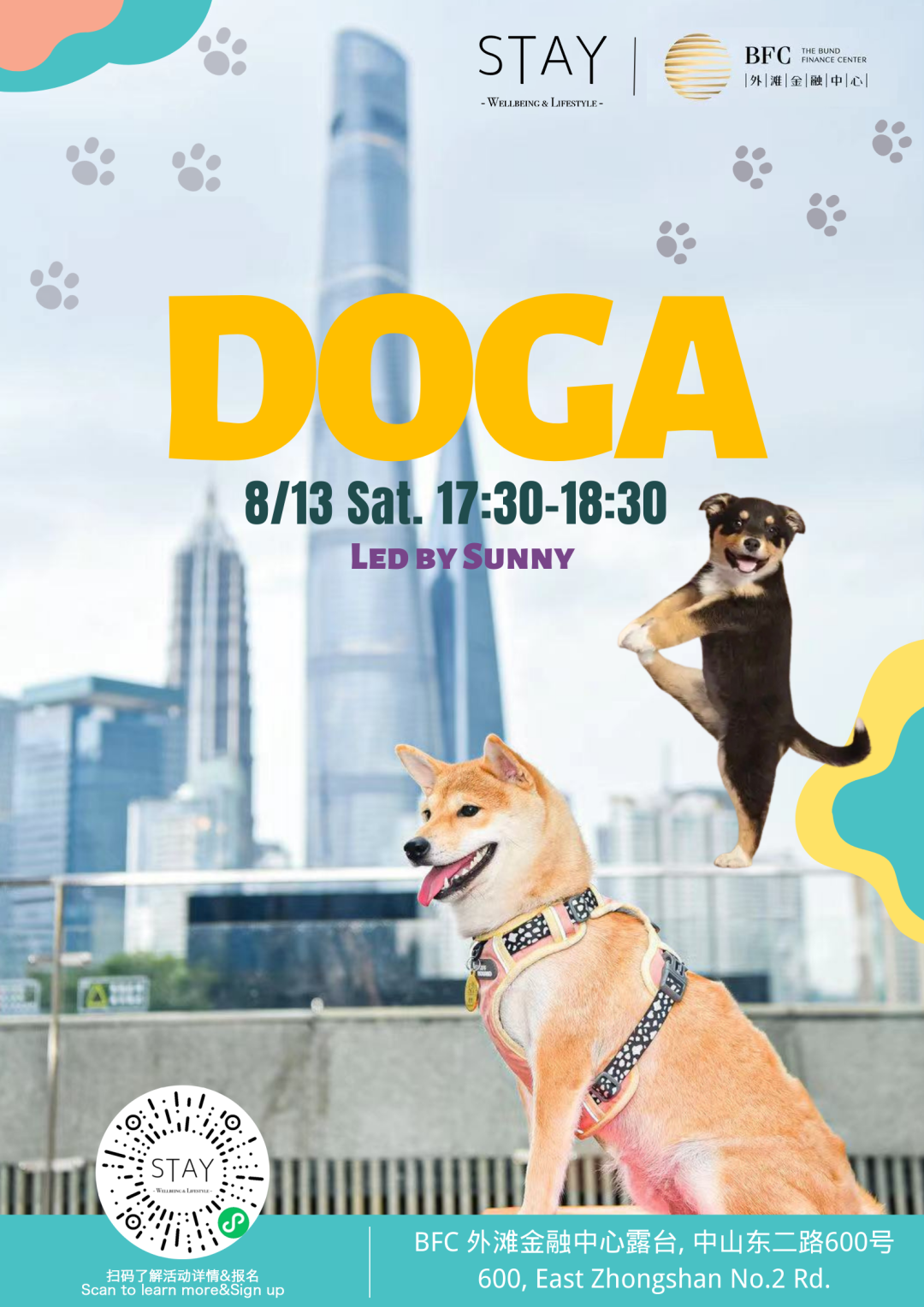 1 teacher sunny yoga teaching experience: 12 years, good at teaching: positive yoga, Yin Yoga, flow, rock style: bilingual teaching, typhoon stable, accurate explanation, patient and meticulous rocket100tthansaflow50tt red door training 1 tips object participants welcome dog lovers and all feces shovelers! Yoga beginners can participate! Only vaccinated dogs will be accepted!  Yogisofalllevelsarewelcome!!  Vaccinateddogsonly!!!- Other details otherdetails * you need to bring your own yoga mat* All participants will receive a sponsorship gift* We will practice outdoors* In case of rain, we will move indoors* Pleasebringyourownmat.*Everyattendeecangetgiftsfromoursponsors. *Wewillpracticeoutdoors,notunderthesun. *Ifrainy,we'll moveindoor.
1.
Thank you for supporting the activities of specialbanks.
Venue: No.
600, bfcroftop, 600, East Zhongshan no.2rd, No.
600, Shandong 2nd Road, the terrace of the Bund financial center Partner sponsorsblueglass will provide yogurt, pet yogurt and pet collar towel for each participant and their dog! Blueglasswilloffercupsof BlueglassYogurt, cupsofsmallpetyogurt&petscarf!- Click the video below to view the previous dog Yoga review tap the video below – follow stay us it's more fun with friends, share with them!..